Meet the Ex-Prison Psychologist Who Thinks Chris Watts Is Innocent
Where is Chris Watts now? Meet the ex-prison psychologist who thinks Chris Watts is innocent on the June 25 episode 'Cellmate Secrets' on Lifetime.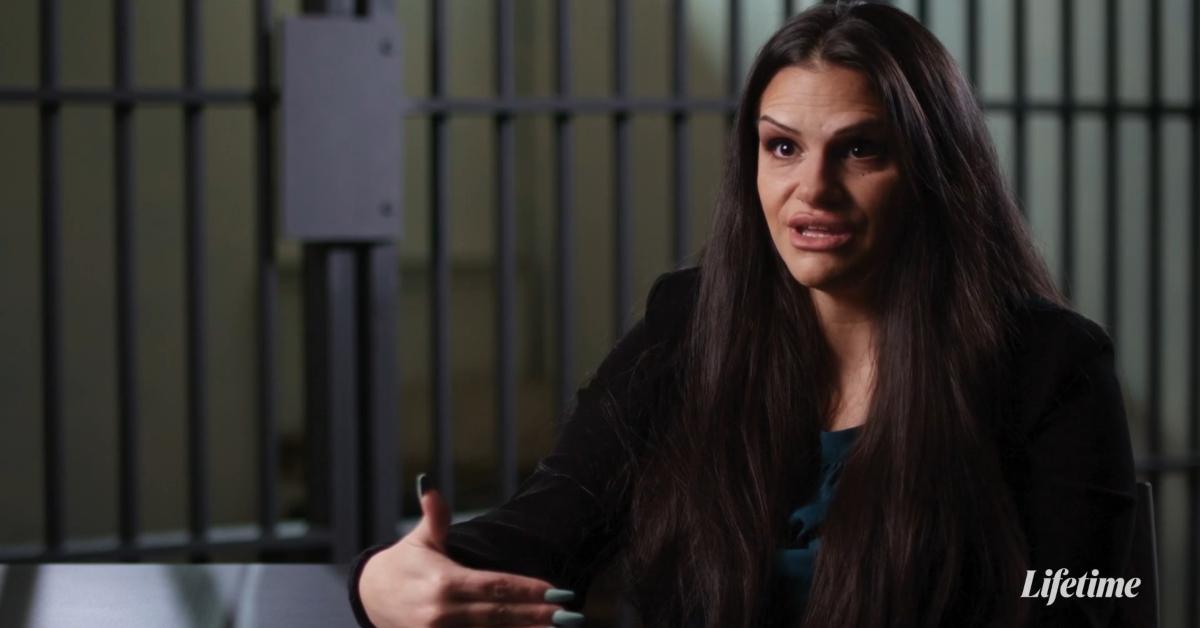 The truth is often stranger than fiction, which is especially true in the tragic case of the Watts family murders. Nearly two years ago, Chris Watts pleaded guilty to multiple counts of first-degree murder after confessing to killing his pregnant wife, Shannan Watts, and their two daughters, Bella and Celeste, to be with his mistress, Nichol Kessinger.
Article continues below advertisement
In the June 25 episode of Cellmate Secrets, viewers get a glimpse at what life looks like for the convicted murderer. So, where is Chris Watts now?
Article continues below advertisement
Where is Chris Watts now?
In November 2018, Watts was sentenced to five consecutive life sentences, plus an additional 48 years for unlawful termination of his now-deceased wife's pregnancy, and 36 years for tampering with a dead body. According to a source, his life in prison hasn't been easy.
In May 2021, People reported that Watts has been "ostracized" by both the prison guards and his fellow inmates since his sentencing. The source revealed, "No one wants anything to do with him. He's on the lowest social tier of the entire prison. He's in protective custody because if he's around other inmates, he'd be in real danger. He's an outcast, even among criminals."
Article continues below advertisement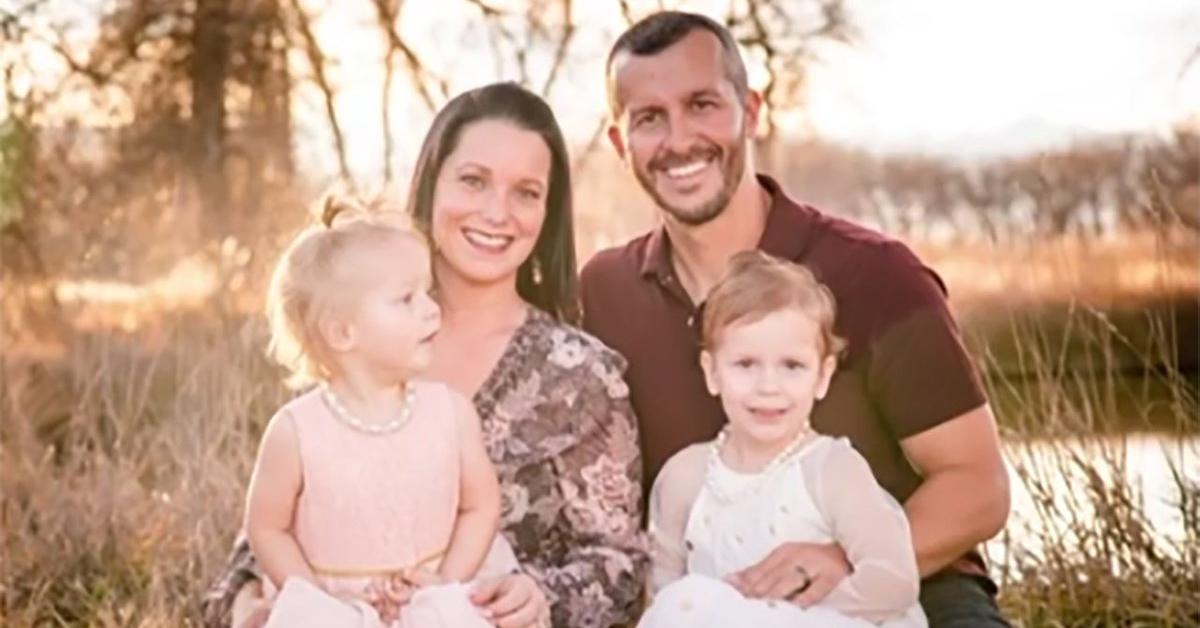 The source suggested that Watts is likely "the most hated man" in prison and spends the majority of his time alone — with the exception of communicating with his penpals. "It's literally all he can do at this point," the source said. "He's a young guy, only 36. So he could live like this for the next 50 years. "
Article continues below advertisement
Among his penpals is Christa Richello – a former prison psychologist featured in Lifetime's Cellmate Stories – who believes that Watts is innocent and should be released from prison.
What prison is Chris Watts in?
Although Watts was originally supposed to serve time in Colorado, in late 2018, he was relocated to Dodge Correctional Institution in Waupun, Wis., where he will spend the rest of his life. But Christa Richello thinks spectators should take a second look at the case before they pass judgment.
Article continues below advertisement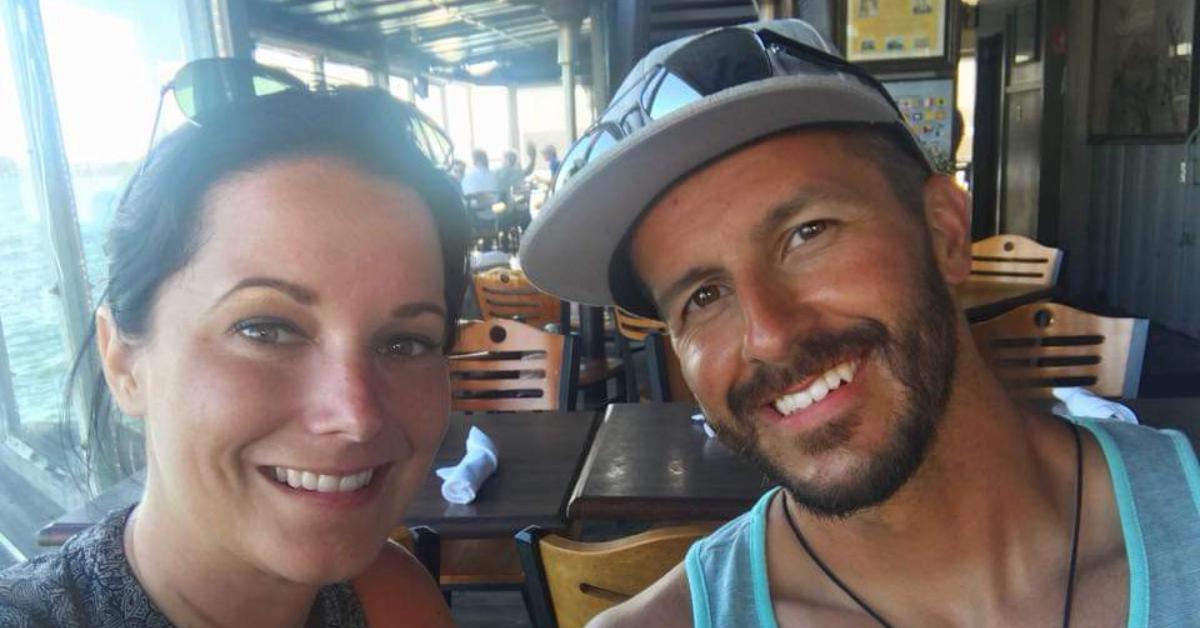 In a clip of Cellmate Stories, the psychologist explains, "I found it very odd, the way the case was handled. I've never seen a case in history that somebody took a plea agreement so quickly." The "case was completely ended and not investigated," she continues.
Article continues below advertisement
As a child, Christa Richello says she visited her father in jail, which has made her more empathetic to inmates.
"There's all these different theories because normally this would be going on in a trial for years," she adds. "And it was only two months to this plea agreement. And that's what caught me."
To explore the details of the Watts family murders, tune in to Cellmate Stories on Lifetime on June 25 at 10 p.m. EST.