Is Chris Watts Still Looking to File an Appeal? Why He Wants to Appeal His Case
Chris Watts was convicted in 2018 of killing his wife and daughters and is now serving five life sentences. He's looking to appeal his case, but can he?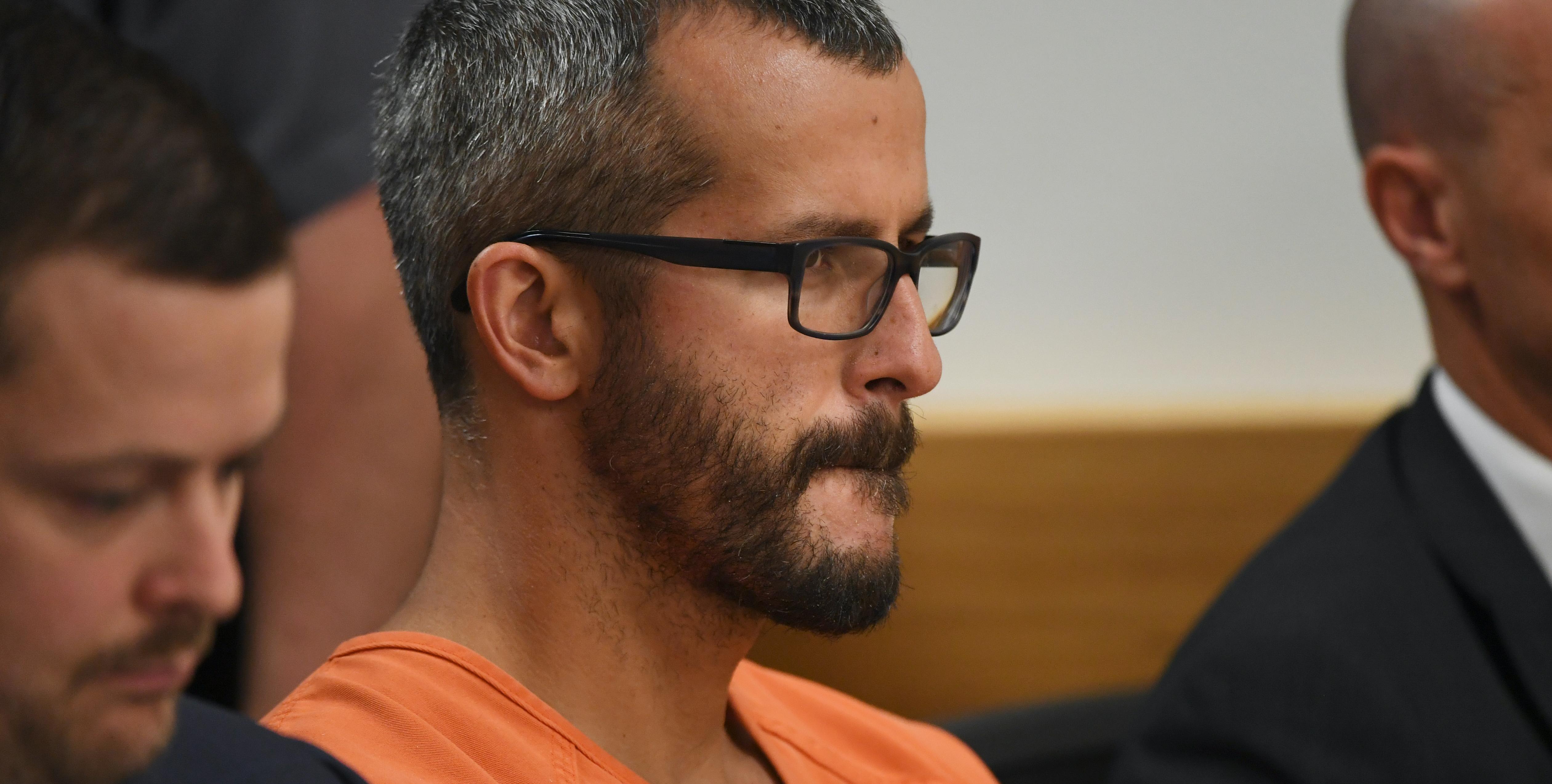 Article continues below advertisement
Usually, when a person pleads guilty to a crime, they forfeit their right to file an appeal for their case. But Watts has previously made it clear he plans to pursue a possible appeal. Did he ever file for it, or is his sentence still the same?
Sources close to Chris claim he wanted to file an appeal in 2019.
According to People, in 2019, Watts was "looking into ways to appeal" his case, hoping there would be a loophole in the legal system that would allow him to file the motion. There are a few specific roadblocks that add difficulty to Watts' potential appeal, as not only did he technically forfeit his right to, but he's currently serving out his sentence in a prison in Wisconsin, while the initial trial took place in Colorado.
Article continues below advertisement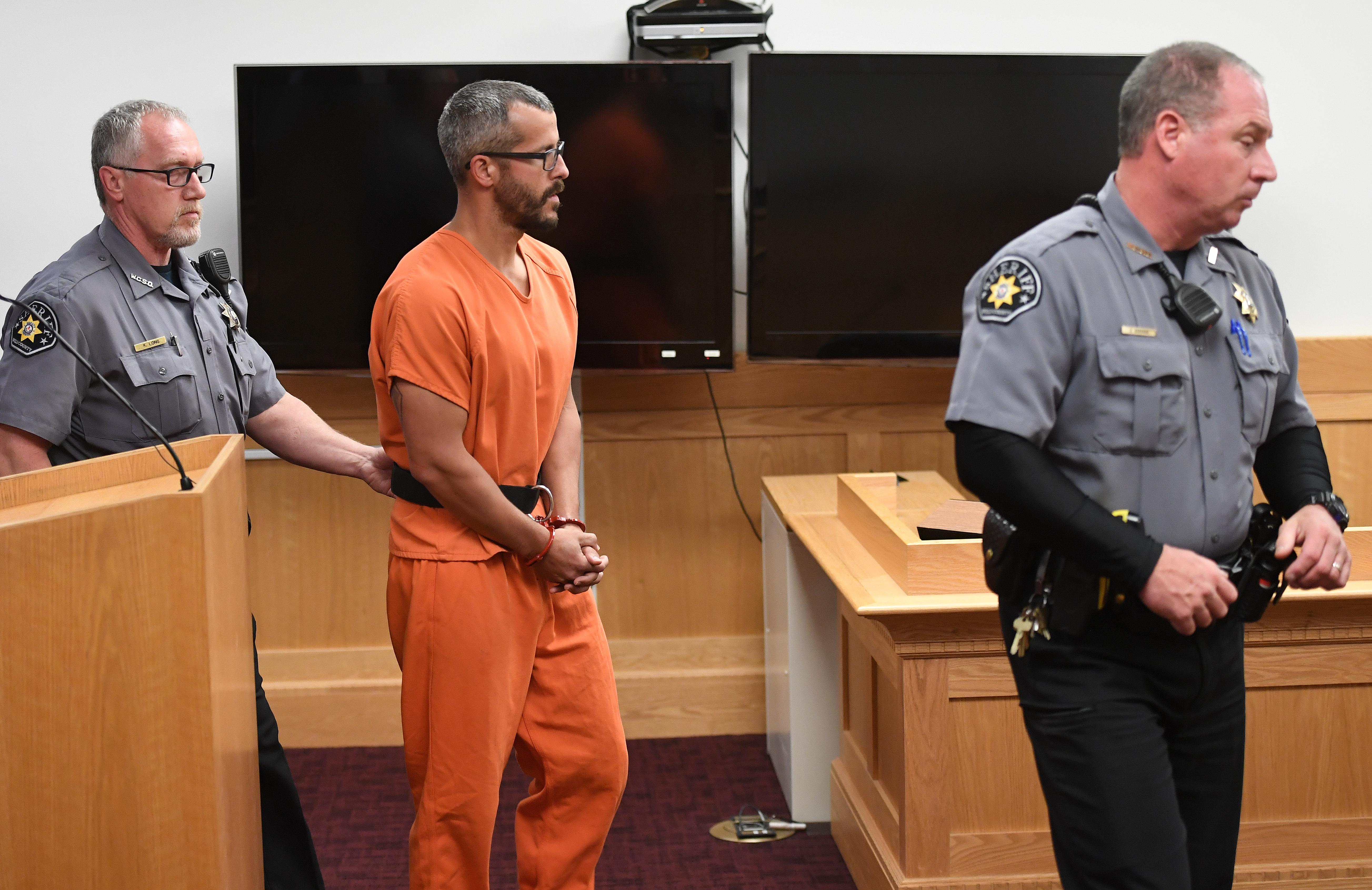 "It would cost him money that he just doesn't have," an unnamed source told People at the time. "But he is still exploring his options."
According to the outlet, there were a few reasons why he felt entitled to an appeal, mostly because he claims he might not have been in the best state of mind at the time to confess to the crimes as he did.
Article continues below advertisement
"Everything happened so fast there at the end [of the legal proceedings]," the source said. "And he's not sure he was in the right mind to plead guilty like he did. For him, it's not just about him getting out of jail — it's also that he hasn't been able to really have his day in court."
At the time, it didn't look like Watts had much of a chance — but has that changed?
Has Chris Watts filed for an appeal?
While it seemed like he was making preparations to have his case appealed, it doesn't appear as though Watts has found a loophole to get his case brought back to court again, according to People.
Right now, Watts is staying in lockdown in prison, serving out much of his sentence in solitary. Allegedly, he's only allowed out of his cell for an hour a day to exercise and shower, and otherwise has few other interactions.
Article continues below advertisement
"Nothing changes," a source told the outlet. "Every day is like the day before, and every day in his future will be the same as today."
He's apparently found religion while in prison, praying often and telling his family he has proclaimed himself a "servant of God." But when he's not reflecting, he's thinking of his family.
"A day doesn't go by — a minute doesn't go by — where he doesn't think about his family," the source said. "He's in a hell of his own making."
That being said, it doesn't look as though Watts will have another day in court, and he's slowly learning to accept that.
"He knows that this is his life," the source told People. "There really isn't much hope for his future."