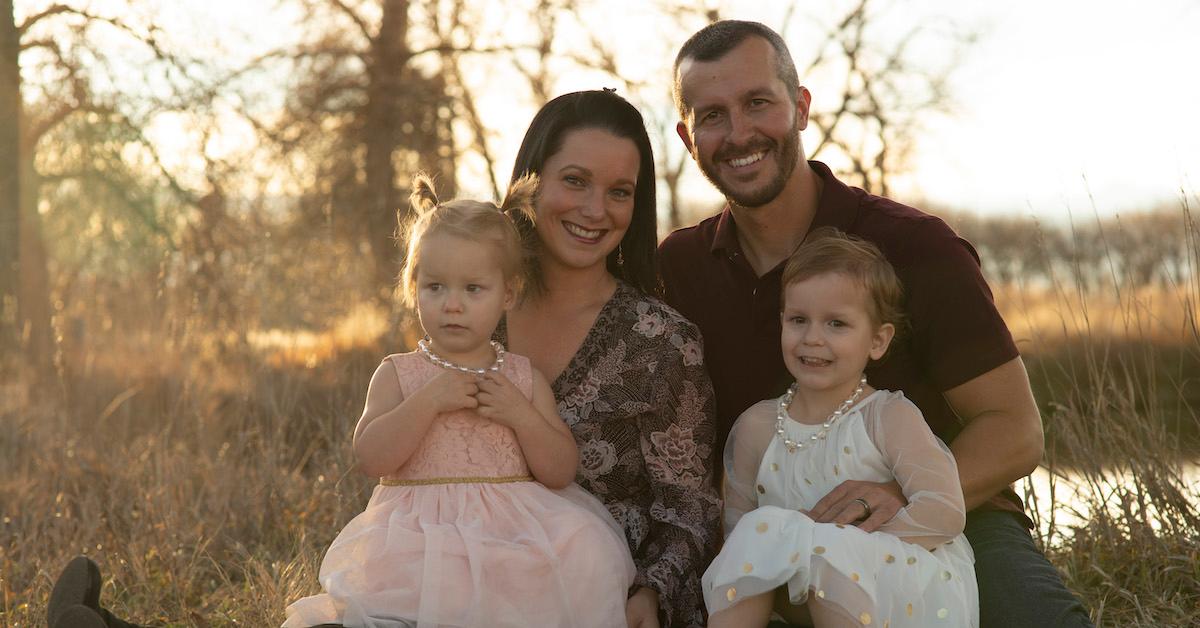 'American Murder: The Family Next Door' Explores How Chris Watts Killed His Whole Family
A new Netflix documentary, American Murder: The Family Next Door, profiles the chilling case of the Watts family after a pregnant Shanann Watts and her two young daughters supposedly went missing in Frederick, Colo.
Chris Watts, Shanann's husband, even went to the media calling for his family's return. "Shanann, Bella, Celeste, if you're out there come back," he told ABC. "I need to see everybody, I need to see everybody again."
Article continues below advertisement
But as the details of their disappearance and eventual deaths made headlines, the terrifying truth came to light. It turned out that Chris Watts, who had been so convincingly playing the role of abandoned husband and father, had actually murdered the whole family.
So, why and how did Chris Watts go about killing his wife and kids? Keep reading.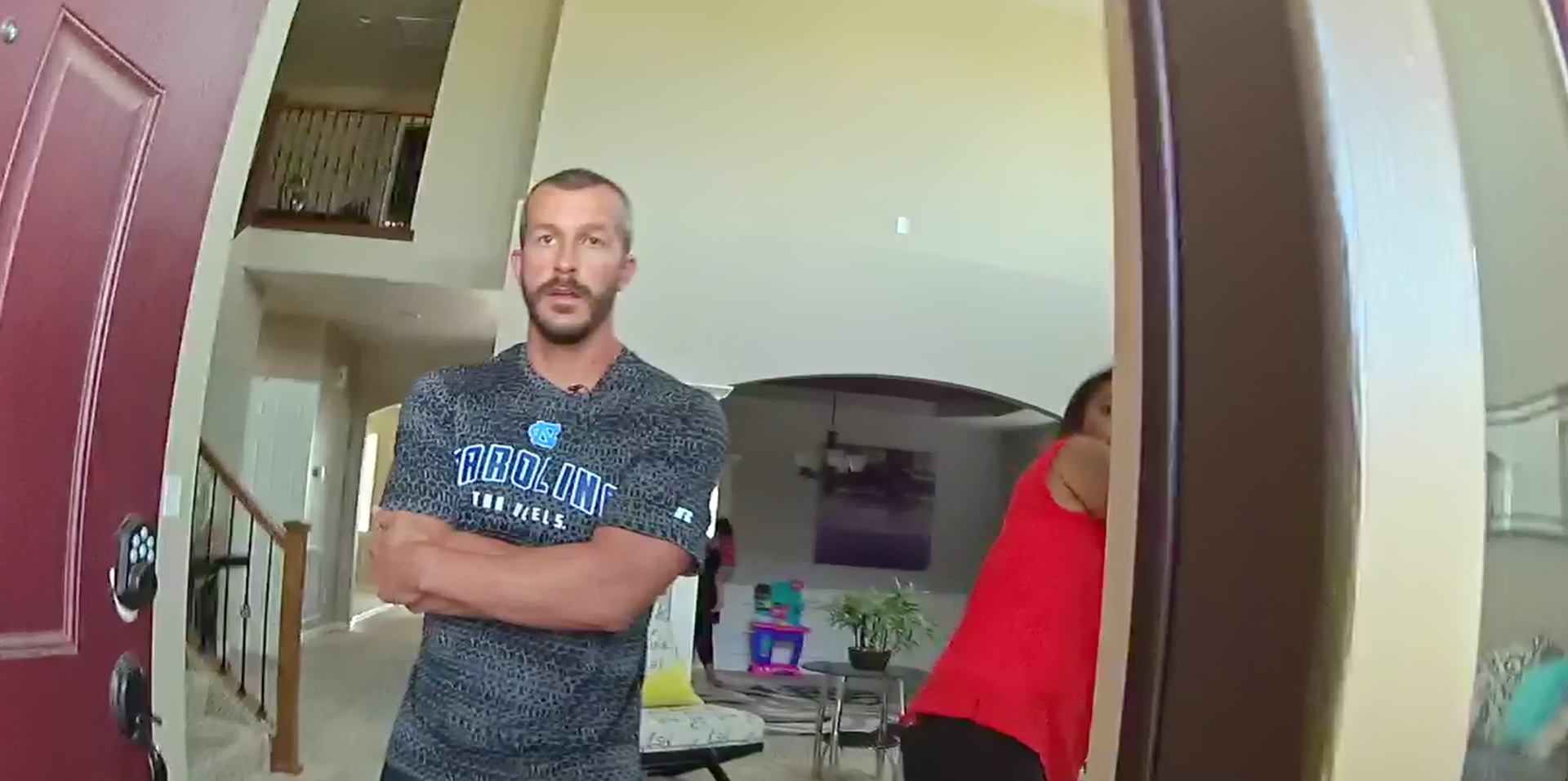 Article continues below advertisement
How did Chris Watts kill his wife and kids?
On Aug. 13, 2018, Watts strangled his pregnant wife, then his two daughters. But that confession wouldn't come until much later. For months in the fall after he murdered his family, Watts made it seem like his wife had taken his children and left him.
Earlier that summer, Watts had begun an affair with a woman from work. He told investigators that he knew he had to tell his wife about his mistress on the morning of Aug. 13, and had reached a breaking point in his marriage.
Article continues below advertisement
When Shanann started crying about the infidelity and threatened to take the kids, saying, "You're never gonna see the kids again ... you're never gonna see them again," according to what Watts told investigators, something "snapped" inside of him.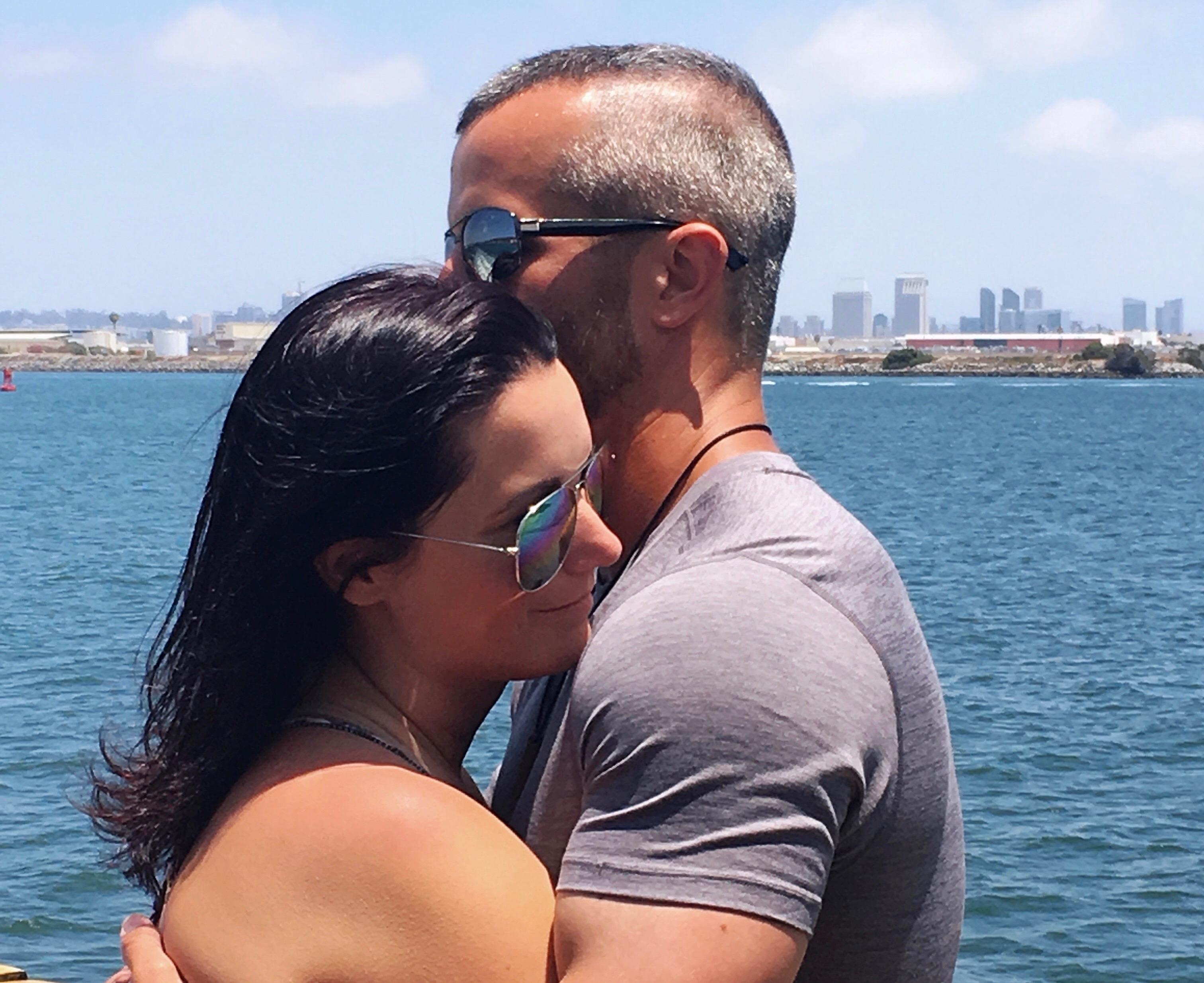 Article continues below advertisement
That's when he put his hands around Shanann's neck and began to strangle her. According to his account, Shanann never fought back.
After Shanann's death, Watts drove his two daughters to his work site and did the same to them. Bella had walked into the room with her blanket, curious about what had happened to her mom. Watts says he told Bella, "Mommy don't feel good," then wrapped her in their bed sheet and put her in his truck.
Article continues below advertisement
4-year-old Bella began to cry in the backseat of the pickup truck and asked once again what was wrong with her mother. 3-year-old Celeste was holding a stuffed animal next to her.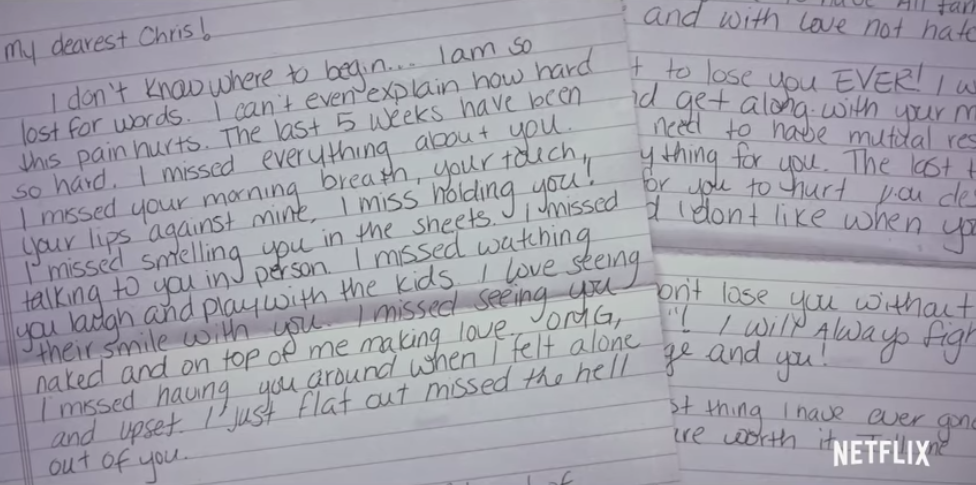 Article continues below advertisement
Where did Chris Watts bury the bodies of his family?
When he arrived at the oil field site where he worked, Watts strangled Celeste in the car first, "wrapping her head with a blue Yankees blanket and covering her mouth and nose with his hands through the fabric," Buzzfeed reports.
When she stopped breathing, Watts dumped her body into an oil tank and walked back to his truck where he did the same thing to Bella. "Daddy, no!" were the last words she said before dying, which Watts says he still hears whenever he closes his eyes. He buried Bella in a separate oil tank and his wife's body in the ground.
Watch American Murder: The Family Next Door on Netflix Sept. 30.