The Incredible True Story of Kidnapping Victim Mary Stauffer Is Being Made Into a Lifetime Movie
Mary Stauffer was kidnapped and repeatedly raped by a former student but managed to escape with her daughter. Details on the horrifying true story.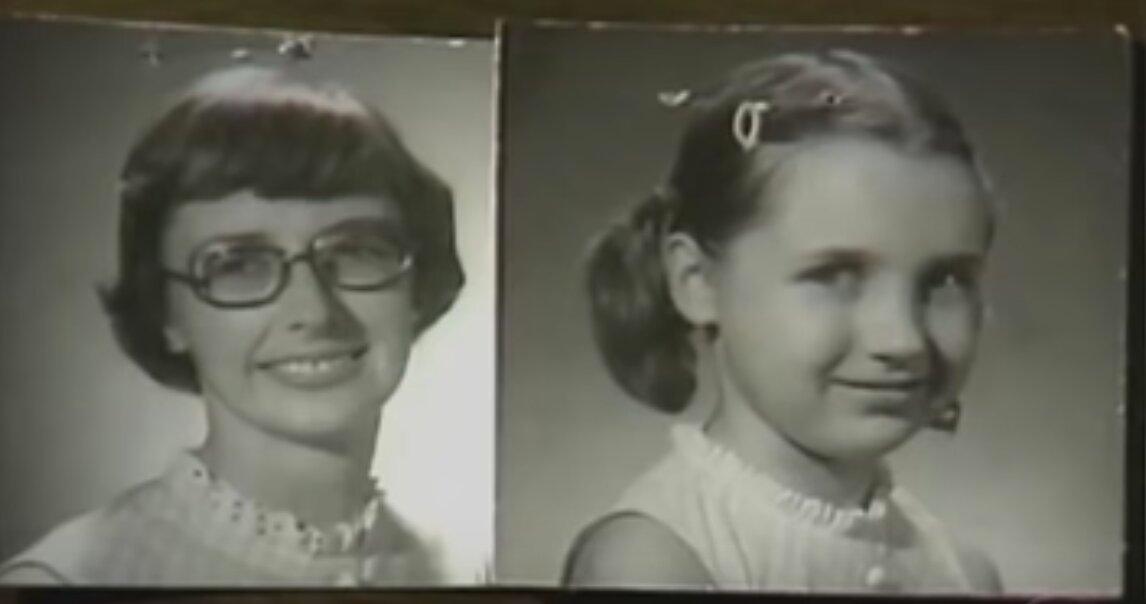 If you're a fan of true crime, Lifetime's upcoming film, Abducted: The Mary Stauffer Story, will introduce you to a 39-year-old case that's almost too crazy to be believed.
How I Met Your Mother alum Alyson Hannigan stars as the titular hero — high school teacher and missionary Mary Stauffer — who was held captive alongside her 8-year-old daughter Beth by a former student for 53 days in 1980. Scroll down for a closer look at the remarkable true story.
Article continues below advertisement
The terrifying true story began when Ming Sen Shiue kidnapped Mary Stauffer and Beth as they were leaving a salon.
The 29-year-old had been stalking his algebra teacher for years and even broke into her in-laws' house after mistaking it for her residence. Once inside, he tied up the couple at gunpoint and threatened to kill them if they ever reported the home invasion to police. They kept the secret until Mary's abduction five years later.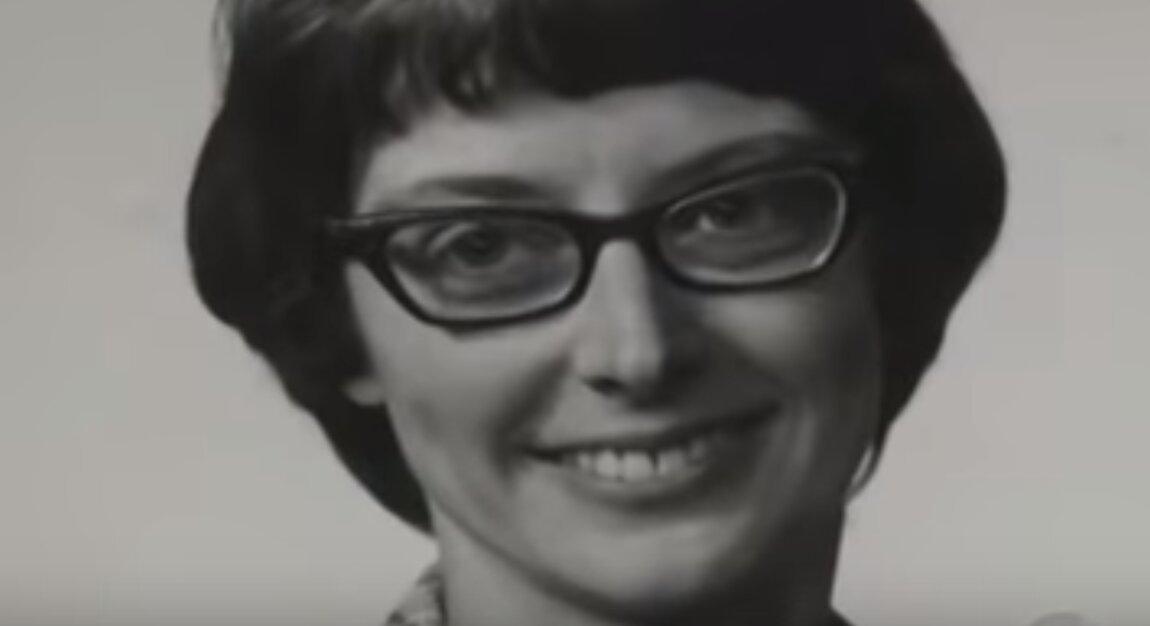 Article continues below advertisement
On May 16, 1980, Shiue, wielding a gun, approached Mary and Beth as they made their way to their car in Roseville, Minn. He bound their hands and forced them into the vehicle's trunk. As he drove, Shiue stopped twice when he heard the mother and daughter making noise.
During his second stop near a park, Shiue kidnapped 6-year-old Jason Wilkman when the young boy wandered over to the car. After placing him in the trunk with Mary and Beth, Shiue drove to an isolated area and beat the child to death with a metal rod.
Article continues below advertisement
He then took the captives to his home where he kept them locked in a narrow closet. He repeatedly raped and tortured Mary and threatened to suffocate Beth with a plastic bag on numerous occasions.
Mary and Beth Stauffer managed to escape while chained together.
After nearly two months in captivity, Mary successfully removed the hinge pin on the closet door while Shiue was at work. They called the police from a phone in the kitchen and their kidnapper was subsequently arrested.
Article continues below advertisement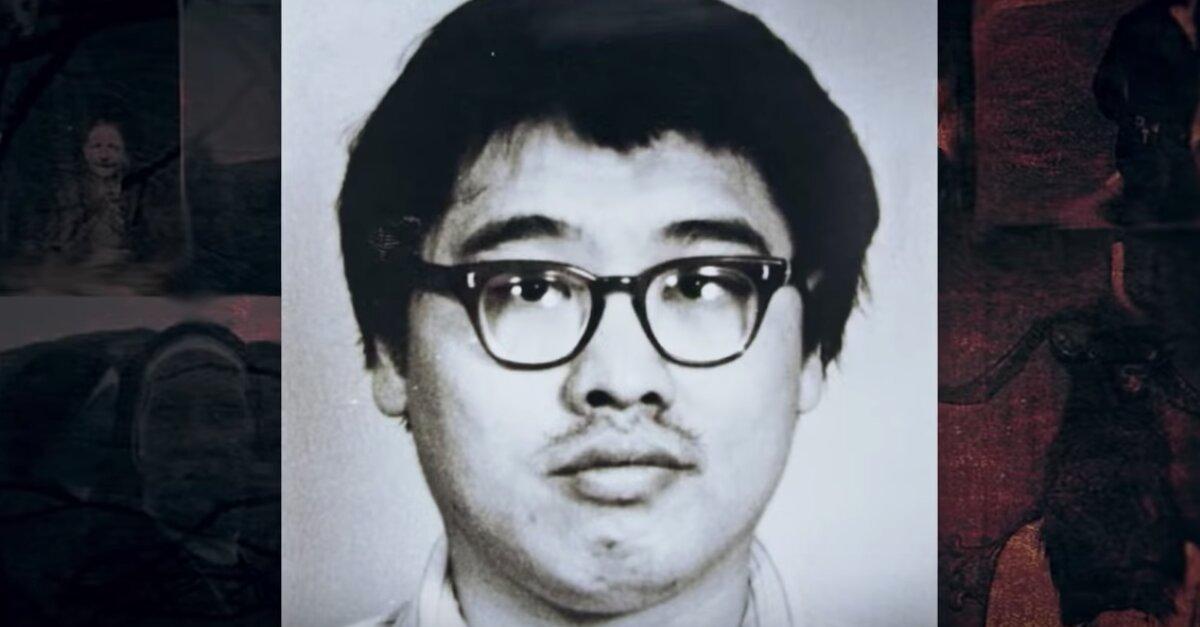 While in jail, Shiue offered another inmate $50,000 to kill Mary and Beth so that they wouldn't be able to testify against him in court. During his first trial, Shiue was sentenced to 30 years in prison for abduction and rape.
Article continues below advertisement
At his trial for Wilkman's murder, Shiue attacked Mary on the witness stand with a knife he had smuggled into the courtroom. A cut on her face required 62 stitches and left a permanent scar on her right cheek. He was sentenced to an additional 40 years for killing Wilkman and remains in prison to this day.
Is Mary Stauffer still alive?
We found no indication that Mary, who would be around 75 years old in 2019, has passed away. She gave her last interview in 2010 when Shiue was up for parole.
Article continues below advertisement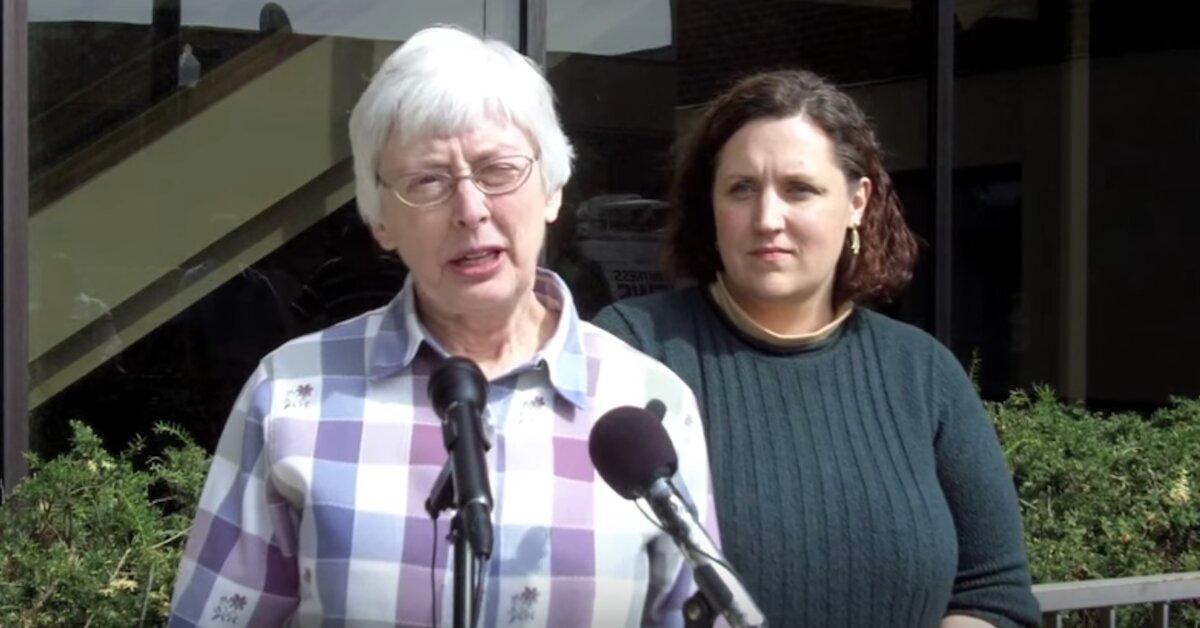 "I don't want to say that we're afraid," Mary told reporters at the time. "We don't know what could have happened in 30 years… But by the same token, my family knows that threat is real."
Though Shiue apologized for his crimes — calling his obsession with Mary a "schoolboy crush" — his request to be released was denied.
Abducted: The Mary Stauffer Story is scheduled to air in October on Lifetime.