Chris Watts Confessed the Real Reason He Killed His Family in a Prison Letter
After Chris Watts was arrested for the murder of his family, details surfaced as to why he, in fact, did kill his wife, two daughters, and unborn son.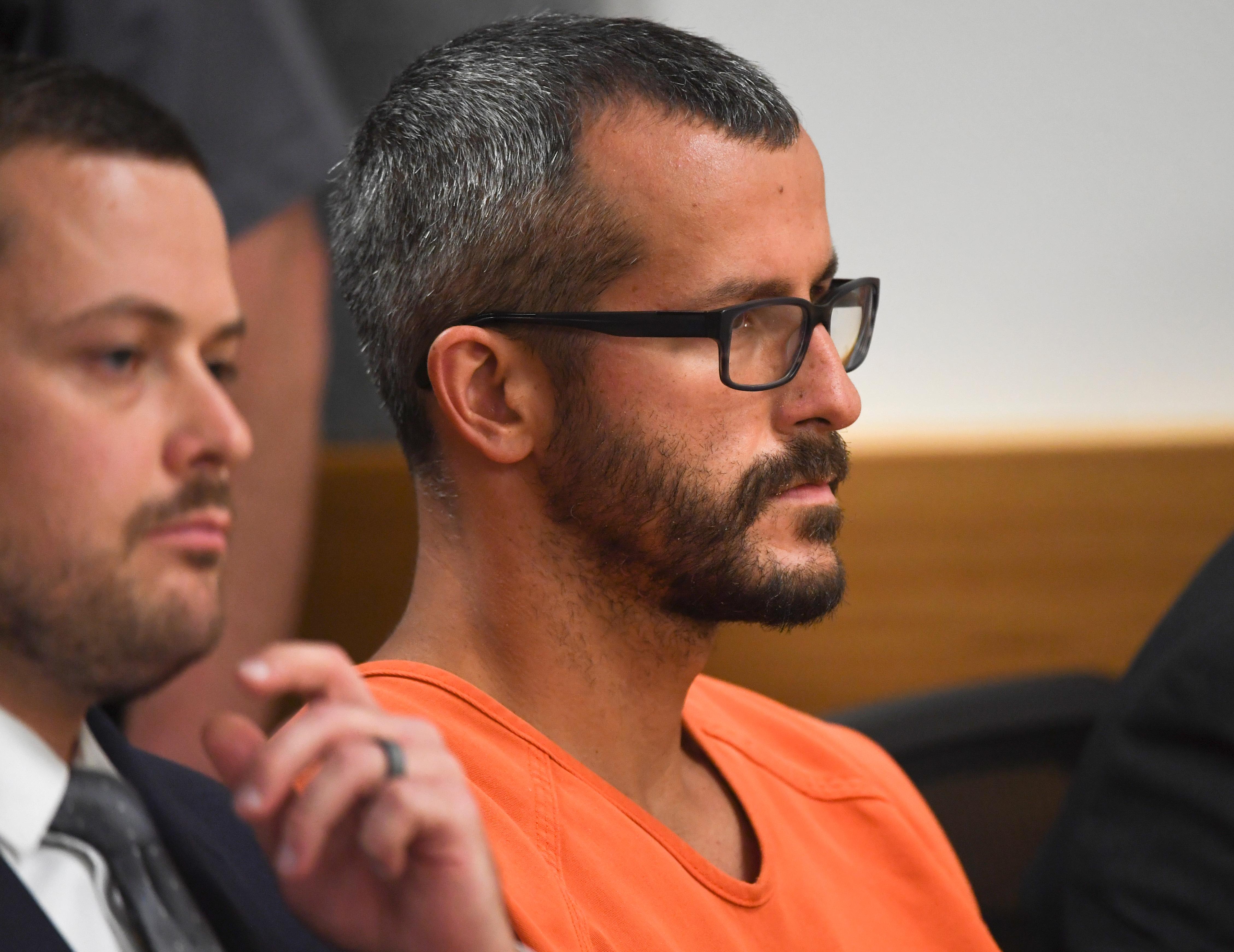 There are some new stories that stick with you forever and the case of Chris Watts is no exception. The murder of the Watts family quickly received national attention with Chris at the center of a murder investigation.
Article continues below advertisement
When the case first began, Chris's pregnant wife, Shanann Watts, and their two daughters, 4-year-old Bella and 3-year-old Celeste were reported missing by a close friend on August 13th, 2018.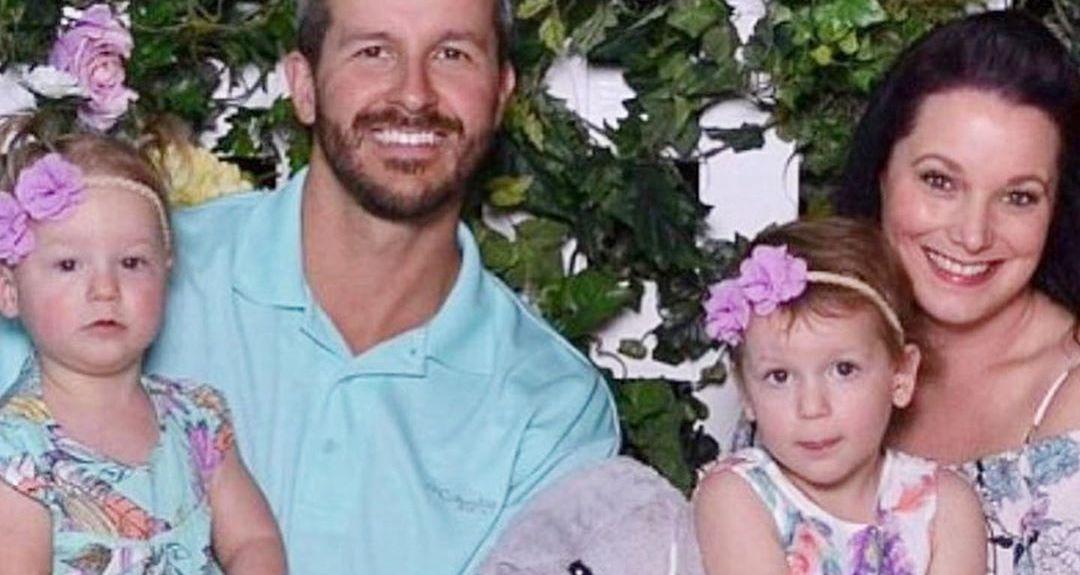 Article continues below advertisement
Chris Watts's behavior around his missing and pregnant wife raised red flags for those following the case instantly along with local law enforcement. It took a couple of days for the truth to be revealed about Chris' involvement in his family's disappearance and why he, in fact, did kill his family.
Chris and Shanann's marriage was on the rocks before her murder.
Chris and Shanann met in 2010 and married two years later in North Carolina. After becoming pregnant with their first daughter, the couple moved to Colorado. In 2015, Chris and Shannan had their second daughter, Celeste, and filed for bankruptcy that same year.
Article continues below advertisement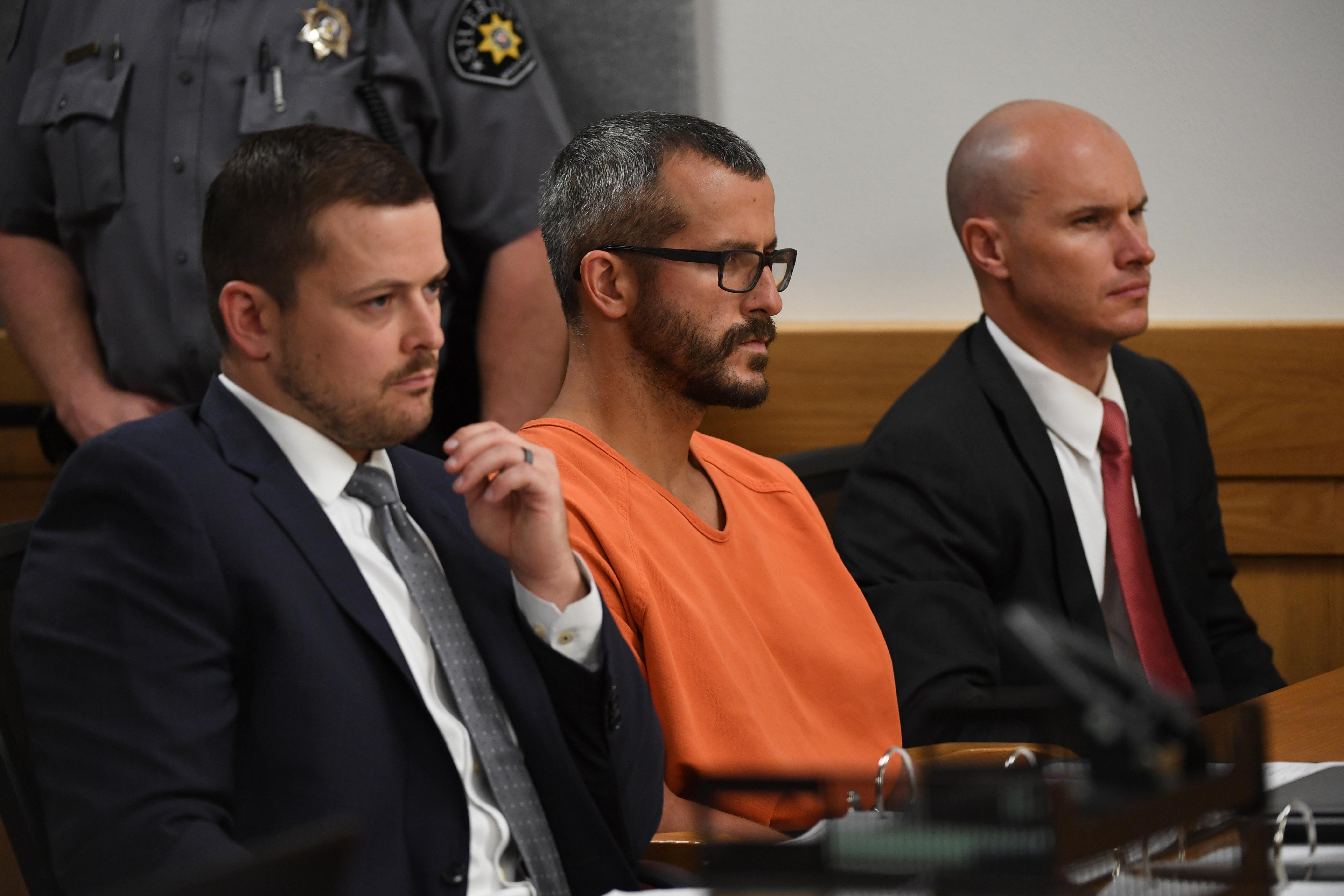 Chris worked for Anadarko Petroleum, while Shanann sold products for the multi-level marketing company, Le-vel. While on the outside, things looked perfect — things were much different behind closed doors.
Before her death, Shanann, who was pregnant with their third child, packed up the kids and headed back to her parents' home in North Carolina. Throughout her time away, she texted friends about some of the issues going on between her and Chris.
Article continues below advertisement
According to texts, she felt like she barely knew who Chris was anymore. He was unhappy about her pregnancy, and she worried that he wouldn't be able to handle a third child. Chris had reportedly told Shanann he didn't believe that they were compatible anymore, and he had refused couples' counseling.
Chris Watts began an affair with Nichol Kessinger while separated from his wife.
While the two were not legally separated, during Shannan's time away from Chris, he began a romantic relationship outside of his marriage with a coworker. According to Nichol, Chris told her that he and his wife were in the process of divorcing, and that she frequently bad-mouthed him in front of their daughters.
Article continues below advertisement
A few months into their affair, Chris was telling Nichole that he loved her and that he was looking to move out of his wife's house and start fresh with her.
Article continues below advertisement
Shannan and her daughters went missing in August 2018.
While Chris, at first, adamantly denied any wrongdoing in the disappearance of his entire family, it wasn't long before he was arrested. Soon after his arrest, he confessed to killing Shanann after failing a polygraph test.
Article continues below advertisement
In his first confession, he claimed that he was having an affair and had asked Shanann for a separation. He then claimed that Shannan strangled their children in response to his request for a separation. He then said that he killed her in response to her killing their daughters.
He then admitted to taking their bodies to a remote oil storage site belonging to his former employer. After his confession, police found the bodies of Bella and Celeste hidden in oil tanks, and Shanann was buried nearby.
Article continues below advertisement
Chris killed his family in order to run away with his mistress.
In a disturbing prison letter obtained by The Daily Mail, Chris went into more detail about how and why he committed this heinous crime. Previously, Chris claimed that the murders were due to a spontaneous outburst of rage. However, he admitted in the letter that he had been plotting the murders for some time.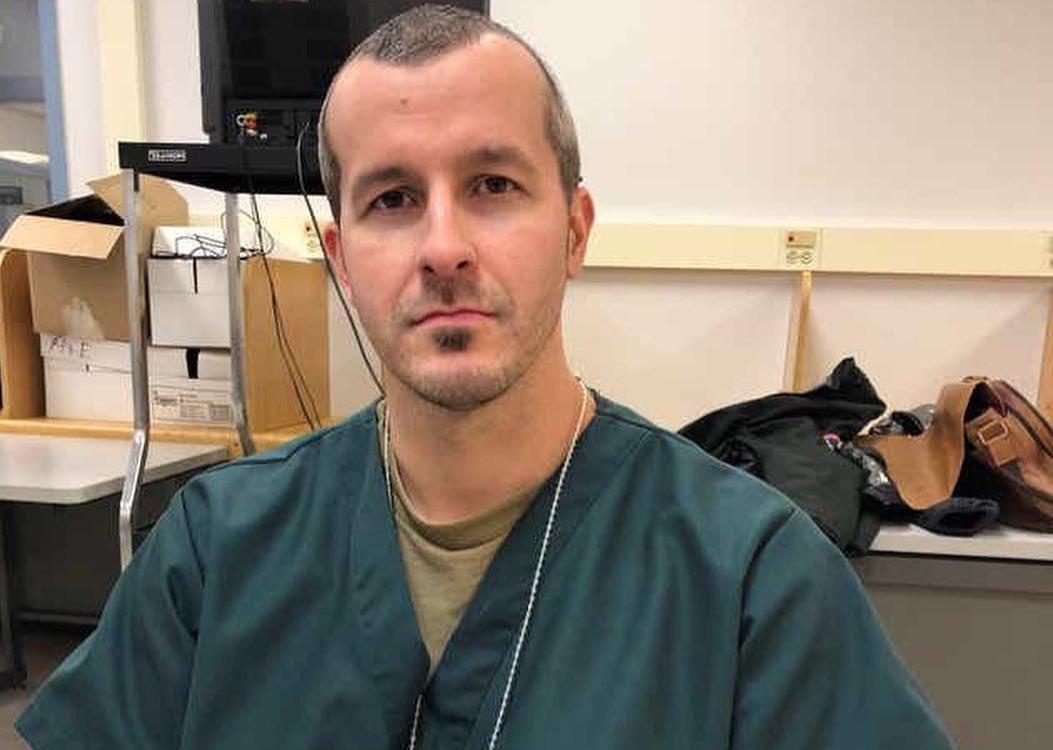 Article continues below advertisement
"August 12th when I finished putting the girls to bed, I walked away and said 'That's the last time I'm going to be tucking my babies in.' I knew what was going to happen the day before and I did nothing to stop it!" he wrote.
He also confessed that he had poisoned his wife with the painkiller Oxycodone, hoping to cause her to miscarry. "I thought it would be easier to be with Nichol if Shanann wasn't pregnant," he explained.
Article continues below advertisement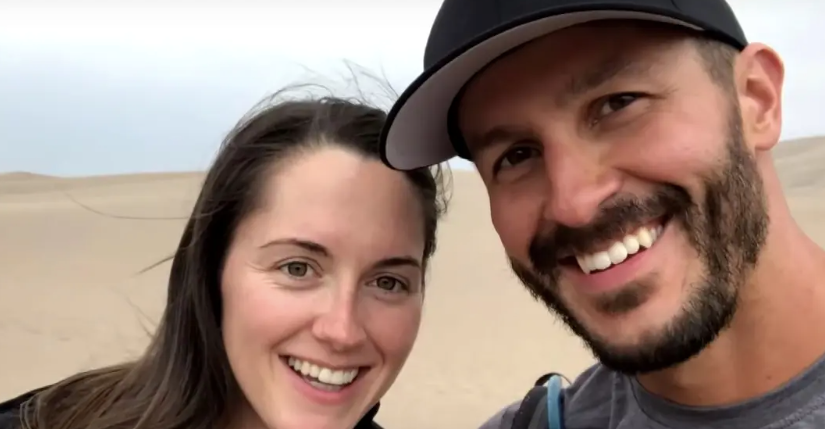 Chris Watts took a plea deal to avoid the death penalty after pleading guilty to the murders — including that of his unborn child.
He will spend the rest of his life in prison and is currently being housed at Dodge Correctional Institution in Wisconsin.