Aaron Hernandez Committed Suicide Soon After He Was Sentenced to Life in Prison Without Parole
Aaron Hernandez's suicide following his guilty conviction was a surprise, but many still wonder why he killed himself. Details inside.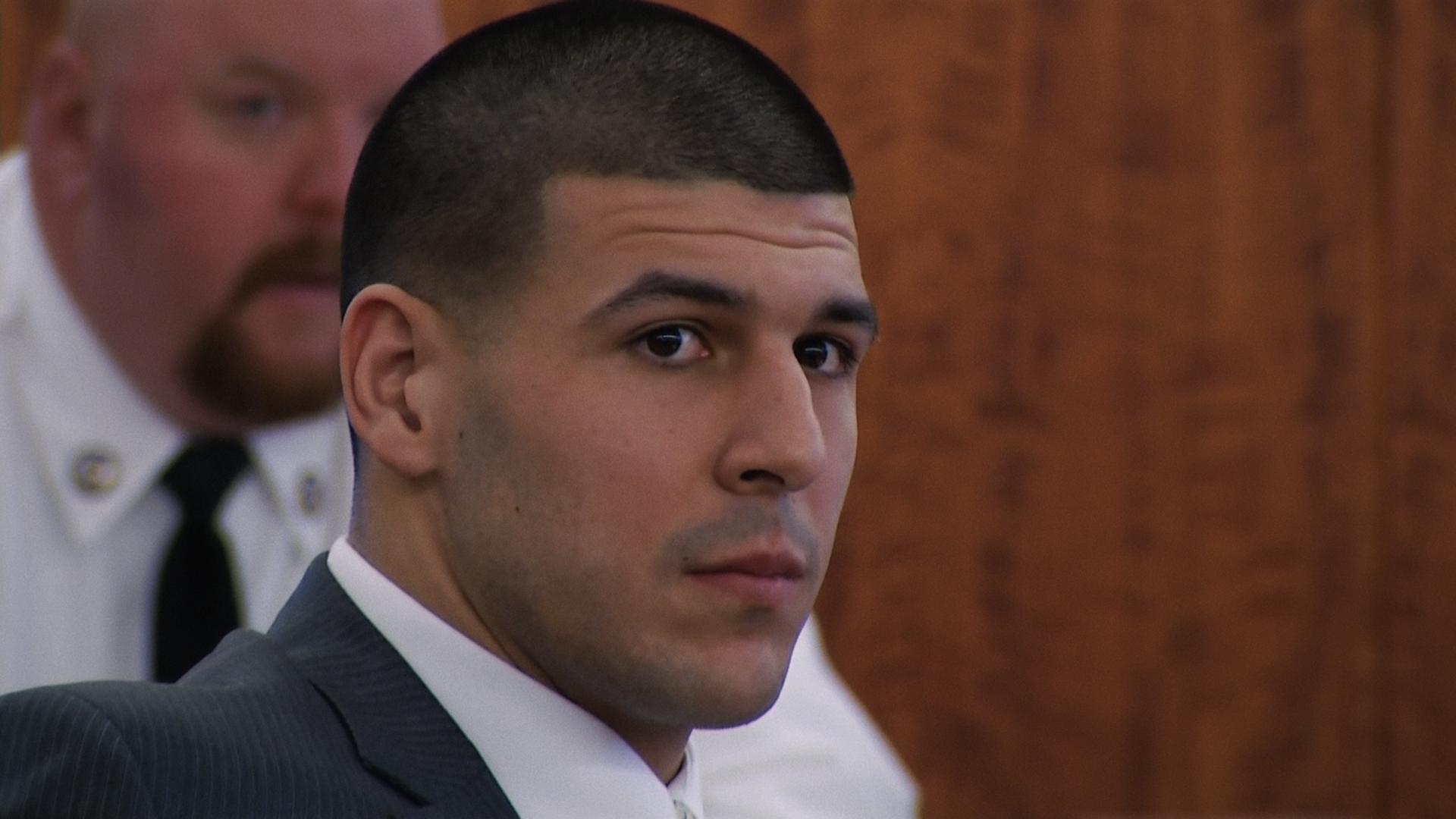 The newest Netflix true crime limited series, Killer Inside: The Mind of Aaron Hernandez, explains the life and crimes of former Patriots tight end Aaron Hernandez. In 2015, he was convicted of the 2013 murder of his fiancée's sister's boyfriend, Odin Lloyd, and was found hanging in his prison cell some time after the conviction. But there's a lot more to the story, which may lead some to wonder why Aaron Hernandez killed himself.
Article continues below advertisement
At the time of his death, he had been recently acquitted of two other murders and one of his suicide notes mentioned a hopeful acquittal of Lloyd's murder. But his death was ruled an unmistakable suicide regardless. And after watching the retelling of his life in the Netflix series, Hernandez's suicide and even his actions may be explained by brain damage brought on by multiple concussions and a lifetime of playing football.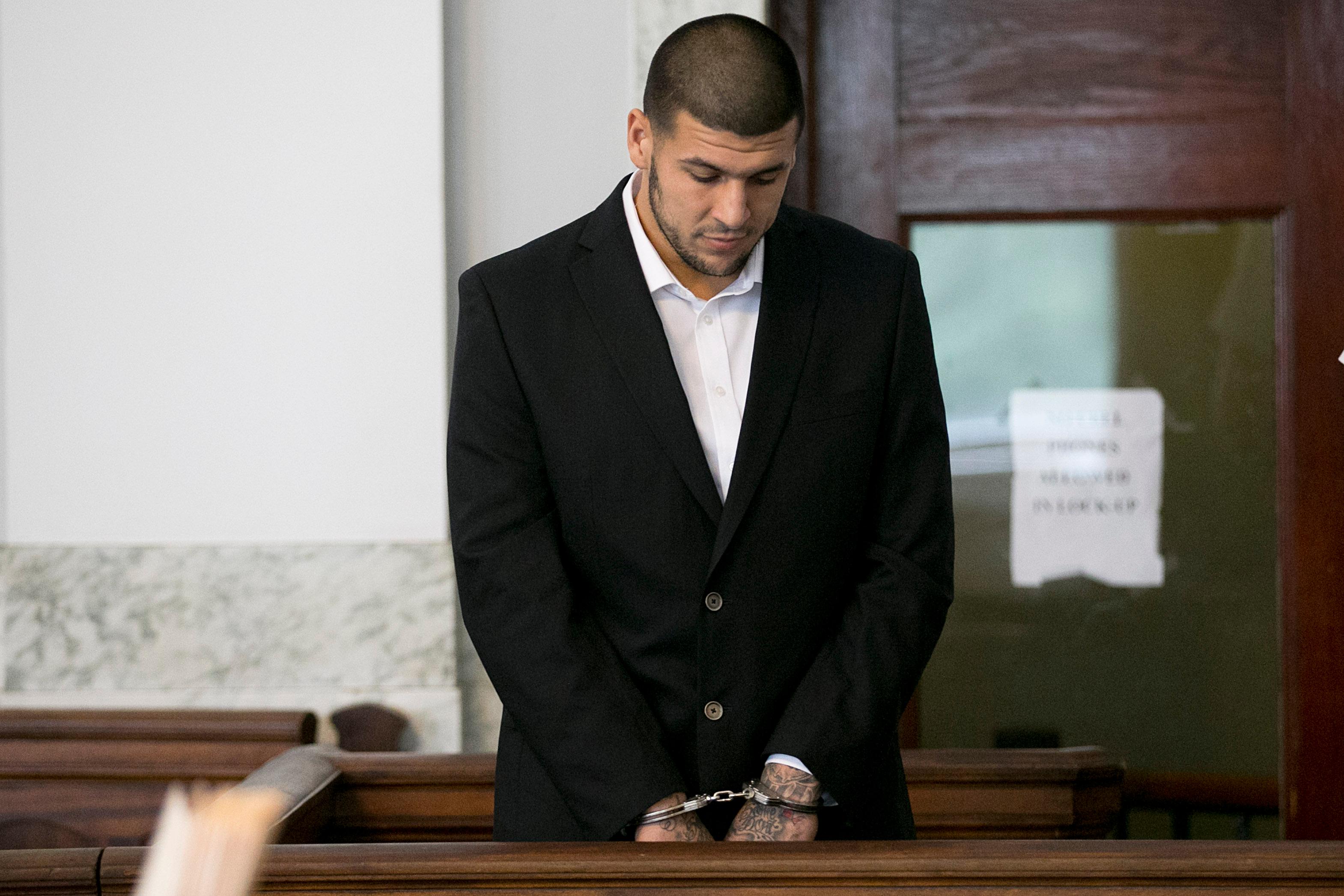 Article continues below advertisement
So, why did Aaron Hernandez kill himself?
Before Hernandez was found hanging in his cell, he hadn't displayed clear signs that he planned to kill himself. But it could have had a lot to do with his murder conviction. He hadn't been on suicide watch, which is telling, but even when he spoke to family and friends on the phone from prison, he wasn't in generally low spirits. He had still maintained some of himself. In the multiple notes he left behind, however, he mentioned going somewhere better and seeing his family in heaven.
Researchers at Boston University found that Hernandez's brain displayed some characteristics of Chronic traumatic encephalopathy (CTE) as a result of multiple football-related concussions over the years. Anger, aggression, and violent behavior is often related to CTE. It could have been related to his crimes and contributed to his feelings which led to his suicide. CTE was never definitively proven in relation to the case, however, so it was mostly speculation when brought up after his death.
Article continues below advertisement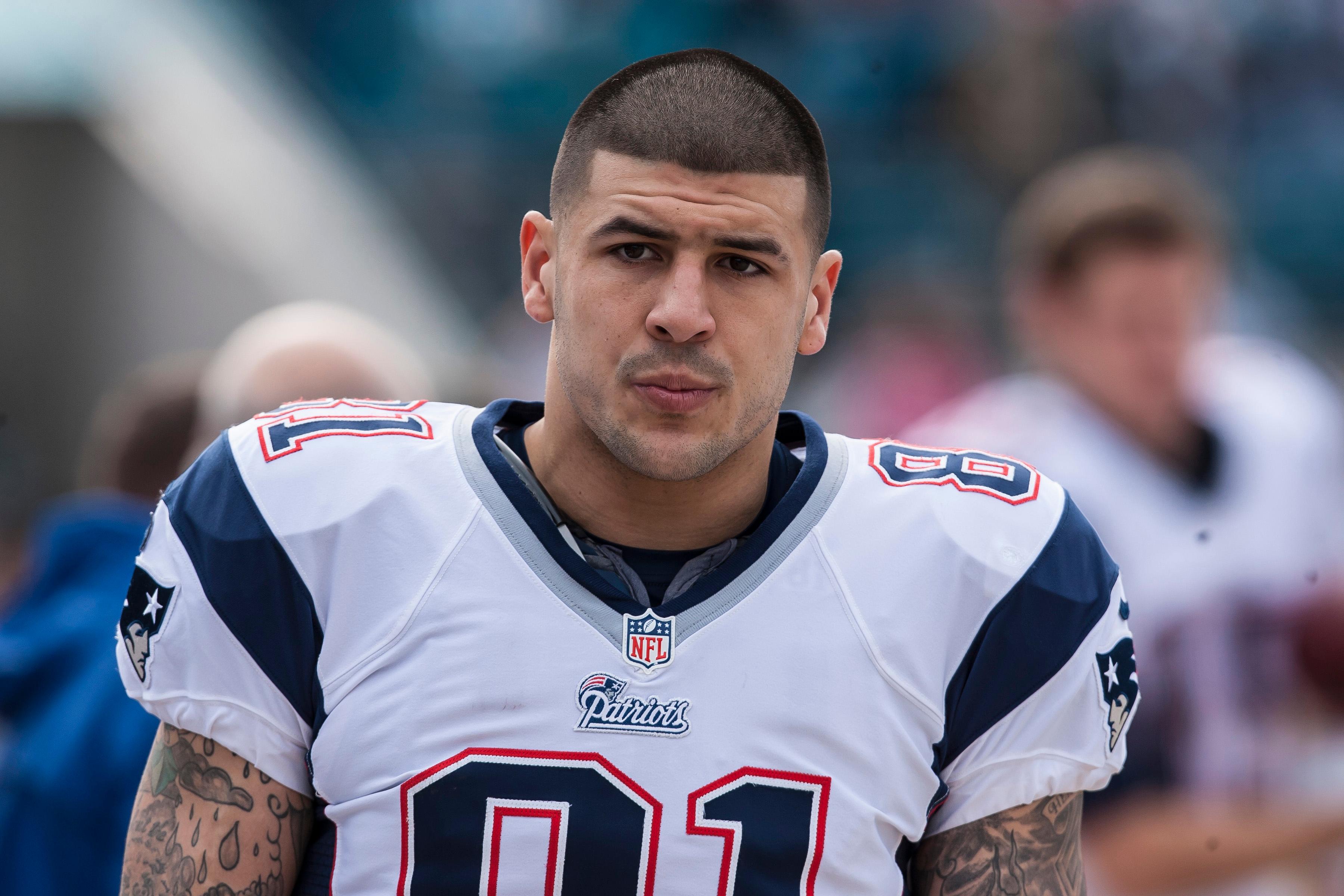 Hernandez's suicide was unexpected, despite his recent conviction.
When Hernandez was first arrested for Lloyd's murder, he was on suicide watch, as is typical for inmates in his situation. But after his conviction, he wasn't considered to be in danger of harming himself, so there was no constant watch on the outside of his cell or on Hernandez inside of his cell. And because he occupied a cell alone rather than with a cellmate, it was a simple case when guards found him.
Article continues below advertisement
Hernandez was also reported to have smoked the drug K2 shortly before his death. Combined with possible sudden feelings of hopelessness after being sentenced to life in prison without the possibility for parole and the drugs in his system, Hernandez could have been led to commit the horrific act on himself, even if no one had suspected him to be in danger of doing so before that.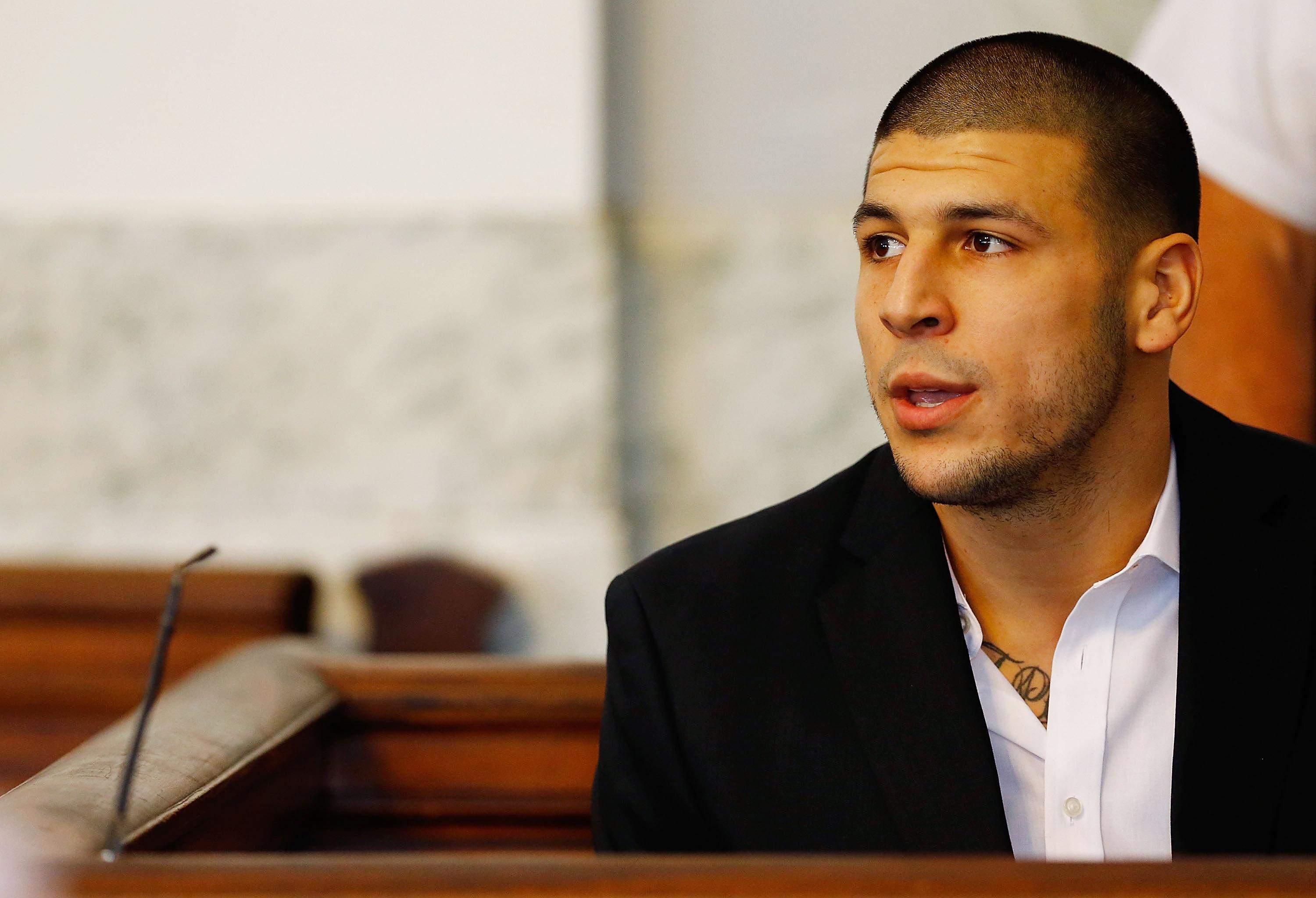 Article continues below advertisement
His crime and death had lasting repercussions.
Because of the lengthy trial and permanent expulsion from the Patriots, Hernandez forfeited the remainder of the millions of dollars related to his contract with the NFL team. The Patriots ProShop removed all merchandise related to him as a player and Hernandez's fiancée, Shayanna Jenkins, and daughter suffered financially because of it. Jenkins even sued the NFL and Patriots and claimed that it was the league and team's fault Hernandez had killed himself. She lost the case, however, and has since moved on.
There's no denying that Hernandez's actions leading up to and including his death negatively impacted tons of lives of those around him, including Lloyd's family. And even though the case is solved and shut, the Netflix limited series aims to shed more light on the how and the why of it all.
Killer Inside: The Mind of Aaron Hernandez is now streaming on Netflix.