Aaron Hernandez's Daughter Watched Him Go to Jail — Where Is She Now?
Where is Aaron Hernandez's daughter now? The late football player's only child is thriving despite her dad's dark past.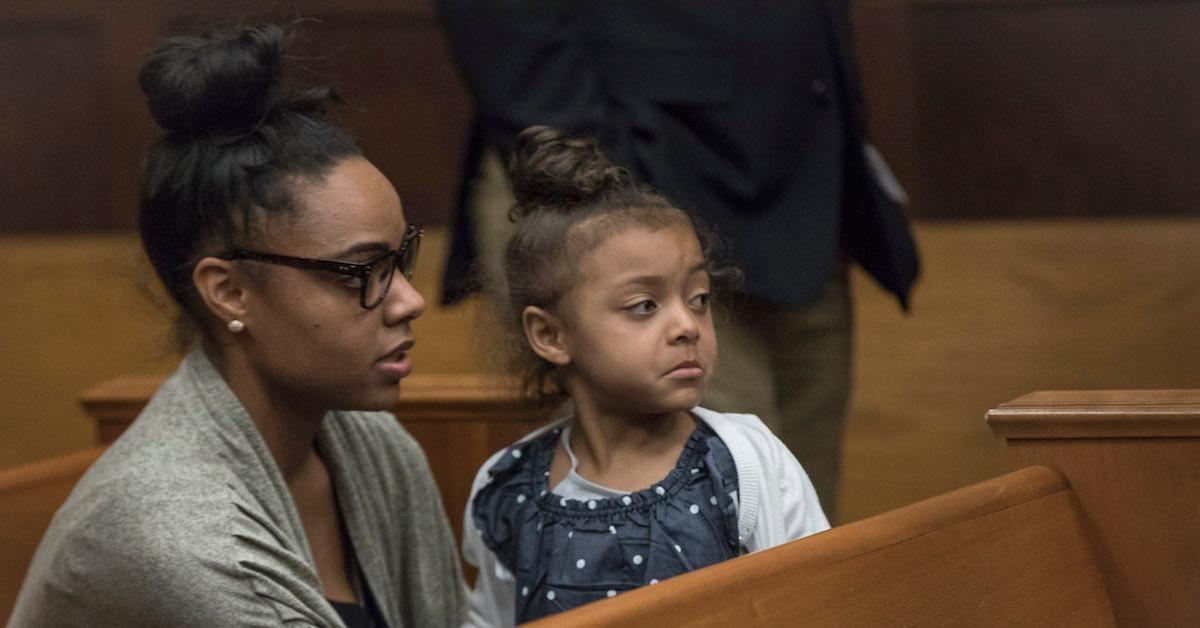 On Jan. 15, the three-part docuseries Killer Inside: The Mind of Aaron Hernandez drops on Netflix, and examines how a gifted football player with a $40 million NFL contract became a killer.
In 2017 — two years after he was sentenced to life in prison without the possibility of parole for the murder of his friend, Odin Lloyd — Aaron killed himself in his jail cell, leaving behind a note for his daughter, Avielle Janelle Hernandez. She was just five years old at the time.
Article continues below advertisement
Some of the most poignant photographs from Aaron's trial are of Avielle sitting in the courtroom on the verge of tears. Scroll down for more details about the young family the athlete left behind.
Where is Aaron Hernandez's daughter now?
The 7-year-old lives with her mother, Aaron's former fiancée Shayanna Jenkins, in Rhode Island. She became a big sister in June of 2018 when Shay gave birth to a baby girl named Giselle, whose father has never been identified.
Article continues below advertisement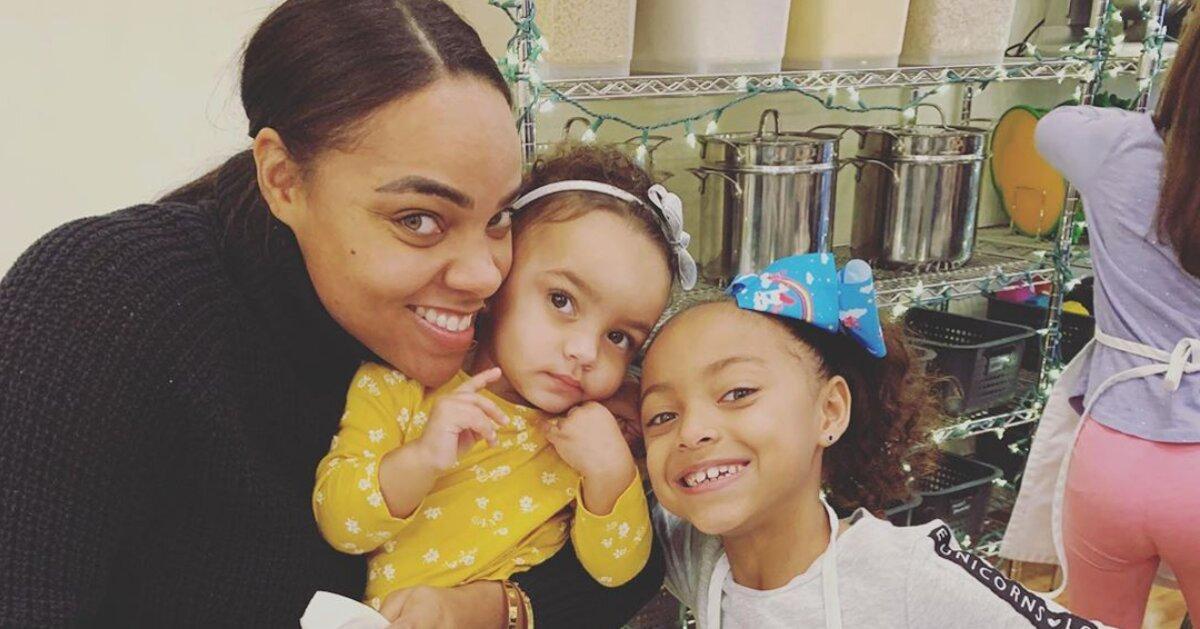 Shay confirmed she was pregnant less than a month before her daughter's arrival. "Many of you have speculated that I may be expecting another miracle which is very accurate," she wrote at the time. "I wanted to have a moment for myself alone with my daughter."
She added, "I couldn't be a luckier woman to have such a perfect little girl that's prepared to become the best big sister, and even more blessed to welcome another baby girl to our home… I thank everyone for the continued support and appreciate the respect for our privacy that has been shown."
Article continues below advertisement
Shay and Aaron knew each other since elementary school and began dating as teenagers. Despite reports that the tight end was secretly gay, Shay claimed she never suspected that Aaron had homosexual partners.
"Aaron was very much a man to me," she shared in a 2018 book about her baby daddy. "I wish I had known how he felt, just so we could have talked about it. I wouldn't have disowned him. I would have been supportive."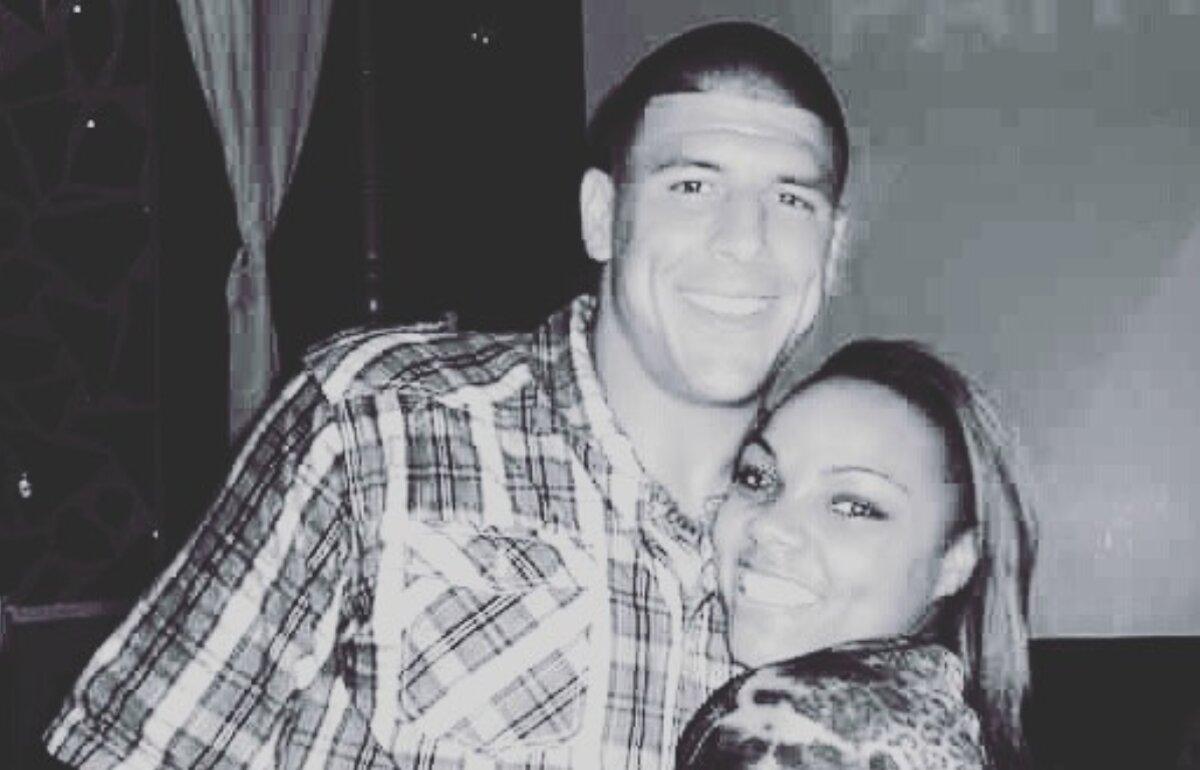 Article continues below advertisement
She added, "I can't fault him if he was feeling that way. When you love someone so much, you just want to be there to support them. The fact that he felt he couldn't come out to me or he couldn't tell me these things hurts, because we had that bond."
Avielle was recently dragged into a legal battle concerning her father and the NFL.
In February 2019, a judge ruled that Aaron's daughter (in reality, his family) could not pursue a $20 million lawsuit against the NFL over his posthumous diagnosis of chronic traumatic encephalopathy (CTE), a degenerative brain disease caused by repeated head injuries.
His estate had fought to file an individual suit due to the fact that his death occurred after the NFL concussion settlement deadline had passed, which provided compensation for suicides related to CTE.
Article continues below advertisement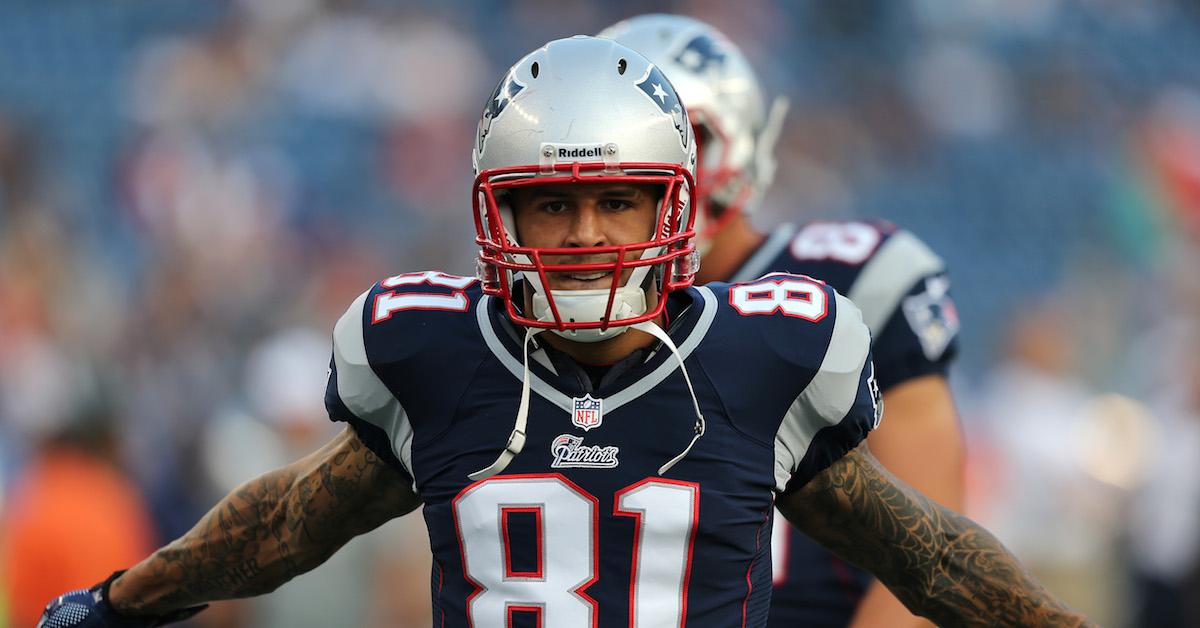 The family's lawyer, Brad Sohn, argued at the time that Avielle should be allowed to pursue a "loss of consortium" lawsuit, which refers to "the deprivation of the benefits of a family relationship due to injuries" caused by a defendant's "negligent or intentional action."
"No matter what anybody wants to say about Aaron Hernandez, [Avielle] will have to live with the fact that she doesn't have a parent for the rest of her life," he stated. "It remains our position that the NFL is responsible for the damages that she has because of his CTE."
Netflix's Killer Inside: The Mind of Aaron Hernandez will be available to stream on Jan. 15.