Ted Bundy Helped Raise His Ex-Girlfriend's Daughter — Where Is She Now?
Where is Elizabeth Kendall's daughter now? Molly Kendall is the daughter of Ted Bundy's infamous ex-girlfriend. Details on her life after the killer.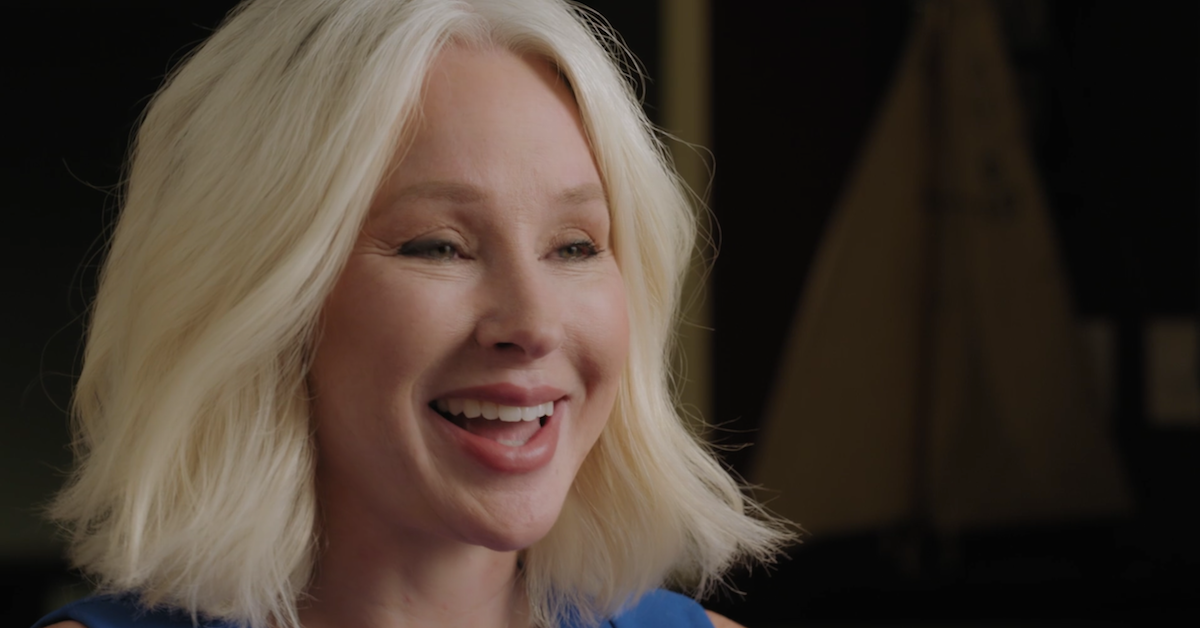 When Elizabeth Kendall (a last name she has taken on for her privacy) moved to Seattle in the late '60s, she admittedly was looking to find someone to marry. She was a recent divorcee with a young daughter, and she had dreams of settling down and having more children. She met a tall, dark, and handsome man at a dance in the fall of 1969, and she was immediately smitten. That man was future serial killer Ted Bundy.
Article continues below advertisement
Elizabeth could never have known at the time the type of man that Bundy would soon become, and she welcomed him into her life, and the life of her daughter, Molly Kendall (whose real first name is Tina). Bundy became a father figure to Molly; he taught her how to ride a bike and Elizabeth thought she had found her happily ever after.
In the 30 years since Ted Bundy was executed, the public has become intensely fascinated with how he was able to kill and evade authorities for years.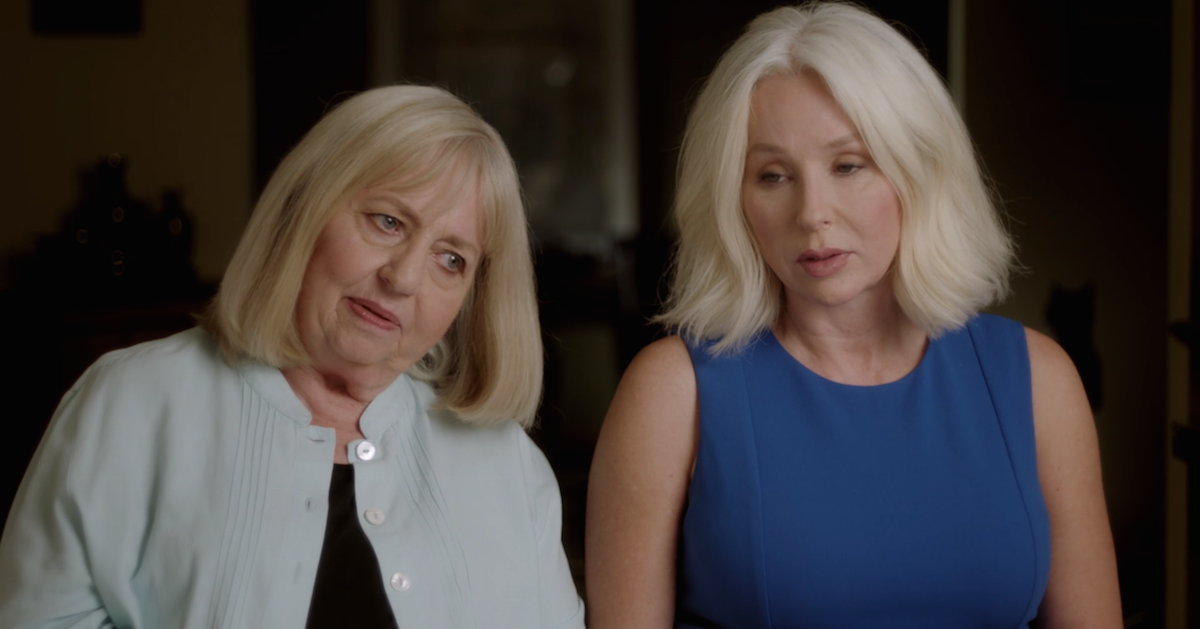 Article continues below advertisement
Many were also curious as to how Bundy was able to lead a somewhat normal life outside of his slayings, with a girlfriend who was seemingly none the wiser about his sinister extracurricular activities. After writing a book about their relationship entitled The Phantom Prince: My Life with Ted Bundy in 1981, Elizabeth didn't speak out further about their time together.
That changed when Elizabeth and Molly sat down for the Amazon Prime docuseries, Ted Bundy: Falling for a Killer. For the first time, viewers got to meet Molly outside of her childhood pictures. She is now a middle aged woman, and she's revealing what it was like to be raised by a serial killer.
Where is Elizabeth Kendall's daughter now? Read on to find out all that Molly disclosed in the docuseries.
Article continues below advertisement
Where is Elizabeth Kendall's daughter now?
Before contributing to Ted Bundy: Falling for a Killer, Elizabeth's daughter was only known from the pictures of her with Bundy as a child. Her identity was otherwise kept private, and it was a mystery for years how the young girl fared.
In the docuseries, Molly recounts the first time she met Bundy. She was just 3 years old at the time, but she remembered him reading her favorite book to her. She said she had the book memorized, and he would change words in it to make her laugh.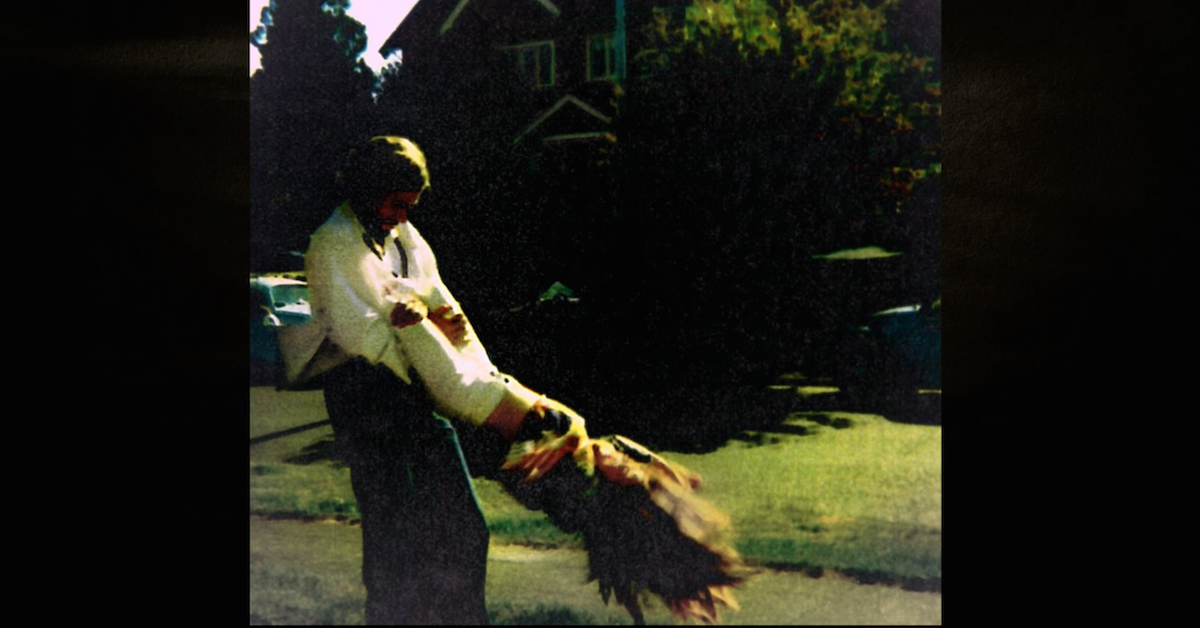 Article continues below advertisement
"I felt him to be magical," she went on to explain.
She also commented on the infamous pictures of her and Bundy together from when she was little. These photos would ultimately shock the public, as they revealed how eerily normal Bundy could act when he wasn't killing.
"I trusted him 100%," Molly said about how Bundy would often swing her around and hold her upside down.
Molly explained that she always liked Bundy because he paid full attention to her, and because she could tell how much he cared for her mother.
"He had that gift for dealing with all people," Molly said. "He was really rather gifted at seeing what you might need him to be and being that. Looking back at it, I feel like he was an impressive person."
Article continues below advertisement
"We felt lucky he picked us and we felt kind of like the country cousins — he was more sophisticated than we were. What it looked like was that he was a step above ourselves," Molly said about starting to see his controlling nature. "We started to see the kind of choices he would want with our clothes in things. I remember that it was conservative, upper crust-y things. He wanted me to wear a dress... We should just aspire to rise to his level of polish."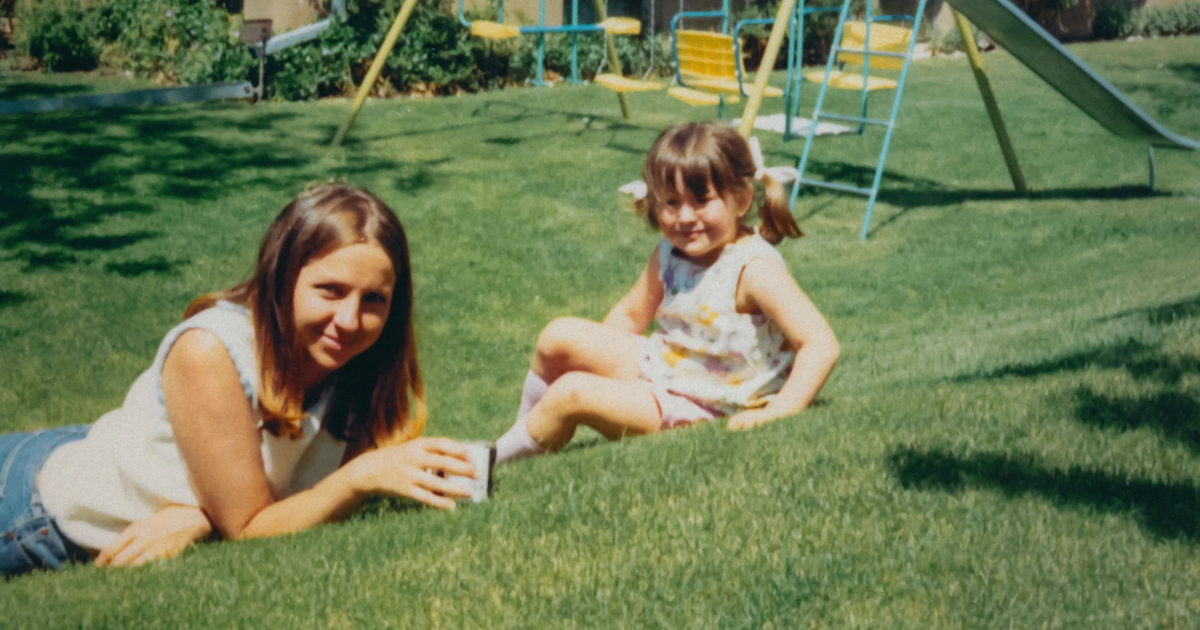 Article continues below advertisement
By 1974, Elizabeth began to grow suspicious of Bundy. 8-year-old Molly was having her baptism (which is traditional in the Mormon faith), and Bundy was distracted while taking her, Elizabeth, and Elizabeth's parents out to dinner the night before. She said he rushed off after the dinner, and he was absent when Molly had the actual baptism the next day.
Elizabeth ultimately became suspicious enough of Bundy to call in a tip about him to the police. Though it was ignored initially, it soon became a crucial piece of insight about her up and down relationship with the murderer. The two split in 1975 after six years together.
In the decades since Bundy's crimes, it has been reported that Molly lives in the Washington area still. Because Molly Kendall is a pseudonym for her, it is difficult to determine other information about her whereabouts.
Article continues below advertisement
In the docuseries, she explained that she went on to struggle with alcohol abuse. Molly had trouble dealing with how she was deceived throughout her childhood by Bundy. She later burned a prison letter from Bundy that was addressed to her mother because she didn't want them to be brought back under his spell again.
When the pair found out that Bundy was upset that Elizabeth never wrote back, Molly told her mom the truth. But, she was happy to know that Bundy felt upset by the lack of response.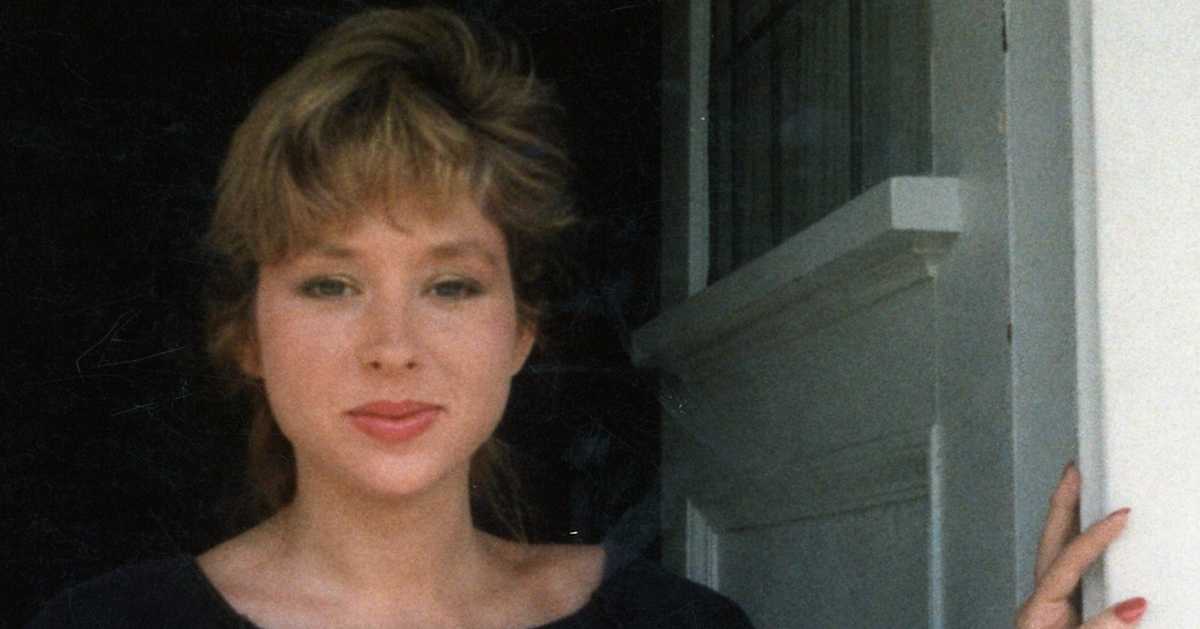 Article continues below advertisement
Molly Kendall revealed Ted Bundy's inappropriate behavior.
While much of Molly's take on her former father figure is positive, she did reveal in the docuseries that there were many instances when Bundy made her feel uncomfortable. She recounted an instance when he was naked in front of her. Though she was just a child at the time, Molly knew that Bundy was out of line for being undressed, and she was afraid of telling her mother what happened.
"We were playing hide and go seek. He had hid under a blanket, and I came out to the living room. And I pulled the blanket off him, and he's naked. I say, in shock, that he's naked. And he says 'well yeah, that's because I can turn invisible, but my clothes can't. And I didn't want you to see me,'" Molly revealed.
Molly said that she didn't want to tell Elizabeth, because she knew that she would then end her relationship with the serial killer. She only told her years later.
Article continues below advertisement
"I didn't want Ted to get in trouble. I didn't want him to have to go away. I didn't want him to be banished, which I'm sure that he would have been. And I didn't want to see my mom hurt," she explained.
In a chapter for her mother's book, she later recalled an instance when Bundy climbed into her bed naked.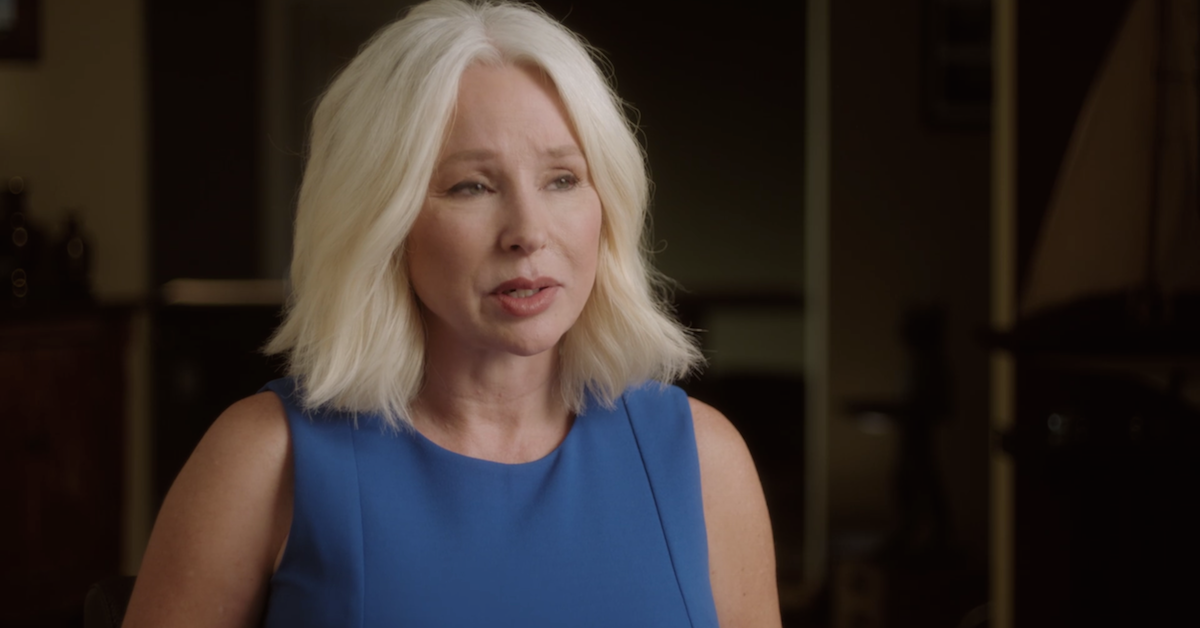 Article continues below advertisement
Yet, when Bundy was arrested for attempted kidnapping in 1975, Molly said that she was devastated.
"I had such grief about it. It was terrible to see him accused of these things," she said. " I thought it was a terrible mistake."
When Molly learned that Bundy murdered 12-year-old Kimberly Leach in 1978, she finally turned on her opinion of Bundy. Leach was the same age as Molly.
"This girl could be my twin. We were the same, and I really grappled with 'does this have anything to do with me?' That's devastating," Molly remembered.
She went on to say that every year she thinks about how her life has moved forward, and Leach was never able to grow up.
"I don't give a f--k about whether he loved us or not," Molly pointedly said about her opinion about Bundy now.
Molly and Elizabeth speak out about the fallout of being connected to Bundy in the docuseries. All six episodes of Ted Bundy: Falling for a Killer are available to stream on Amazon Prime.