Did Ted Bundy Ever Confess? Here's What Really Happened During the Serial Killer's Trial
Did Ted Bundy ever confess? The story of the serial killer's confession is more complicated than it seems at first glance. Keep reading for more.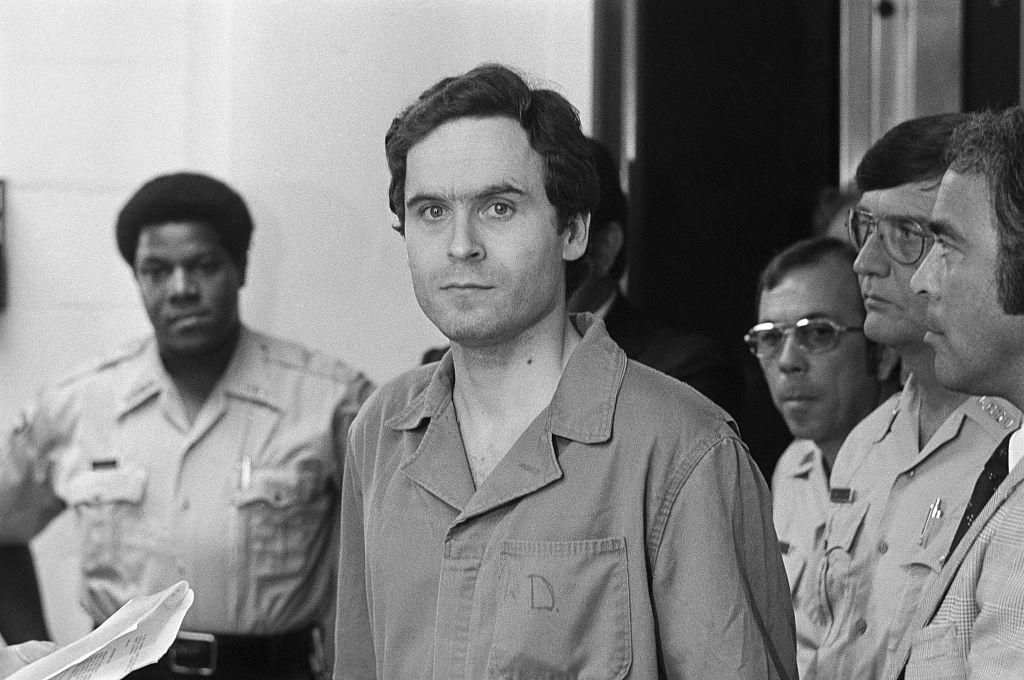 Notorious serial killer Ted Bundy has been back in headlines this year thanks to a recent documentary series and a fictionalized movie starring Zac Efron as the charming yet unthinkably dangerous man.
Article continues below advertisement
We all know that Ted Bundy was eventually caught for the string of murders, sexual assaults, and kidnappings he committed in the 1970s, but the details about his confession are more complicated than you might have thought.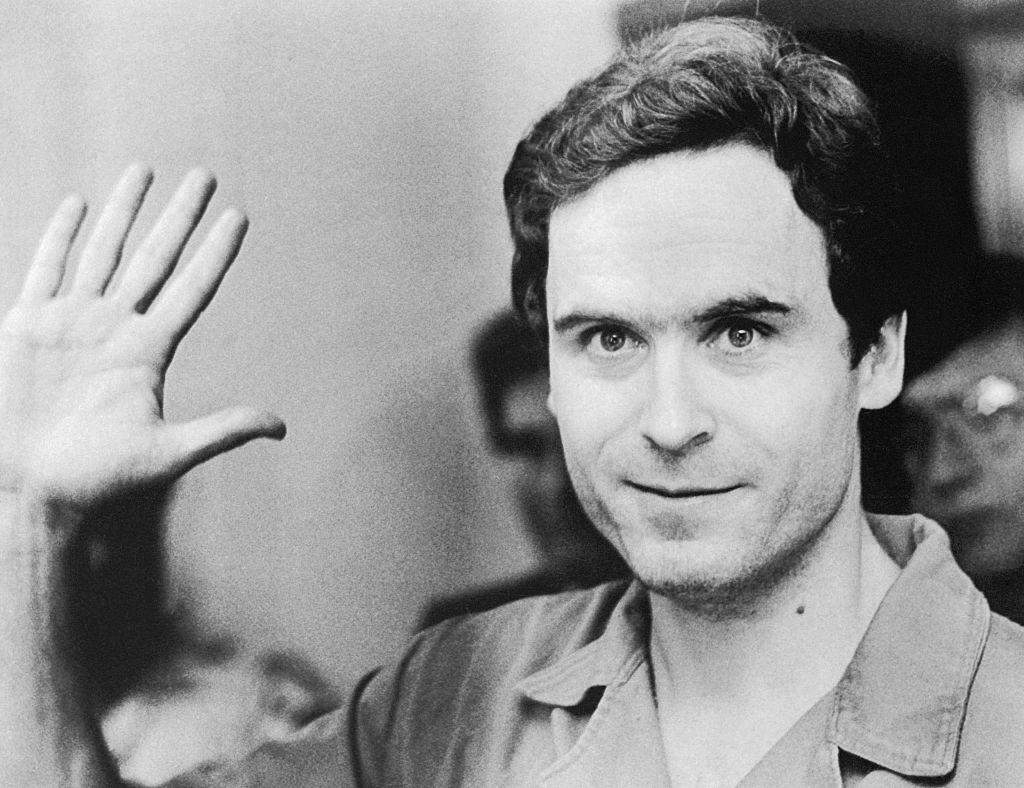 Article continues below advertisement
Did Ted Bundy ever confess to his crimes? 
Yes. And no. See? I told you it was complicated. It was only after he was caught, charged, and sentenced for his crimes that Ted Bundy agreed to talk about them. According to POPSUGAR, he spoke in detail with investigators about "some of the more grisly aspects of his crimes" in a series of interviews.
Then, on the night before his execution, Bundy confessed to 30 murders, "including 10 victims whose identities were unknown, both to him and to investigators." It seemed at the time that Ted Bundy, facing his own death, was finally coming clean about all the pain and hurt he had caused. But that wasn't exactly the case.
Article continues below advertisement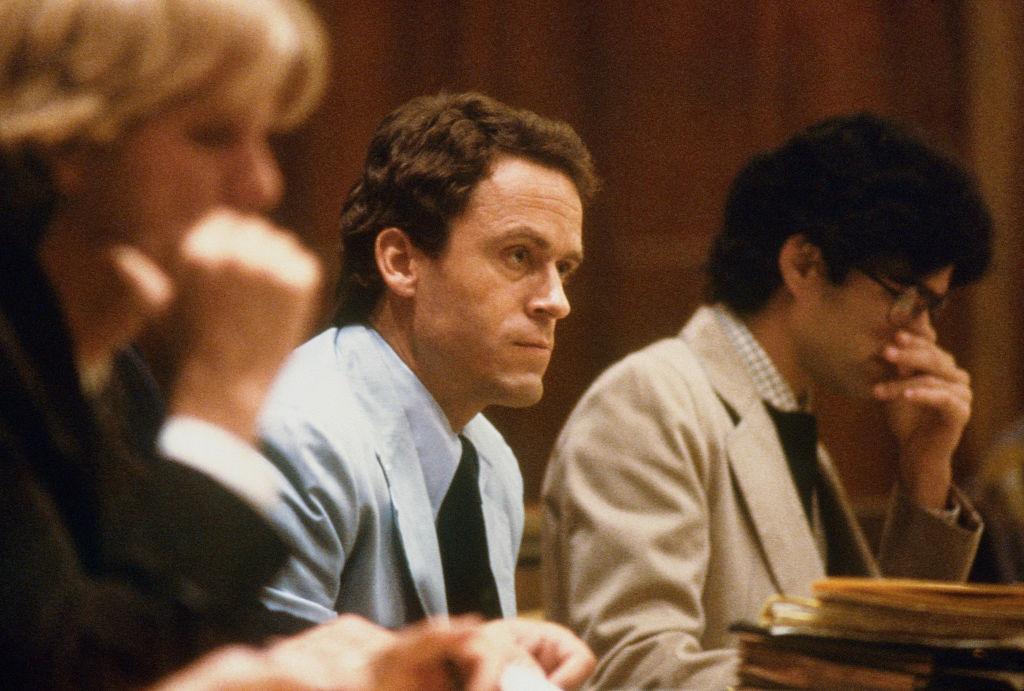 In reality, those 30 homicides that Ted Bundy confessed to were actually only "a fraction of his crimes. Even in different interviews with different people, he would give different estimates of his total body count, and he often dropped hints to encourage speculation over the 'real' tally of his crimes."
Article continues below advertisement
Bundy was savvy like that — he was always playing people, including investigators, only giving them parts of stories or telling them things they thought they wanted to hear. After realizing what he was doing, it became clear that we would never know the true number of horrifying crimes committed by Ted Bundy. No one is certain whether Bundy himself knew the number of people he assaulted and murdered, but it was estimated to be as high as 100.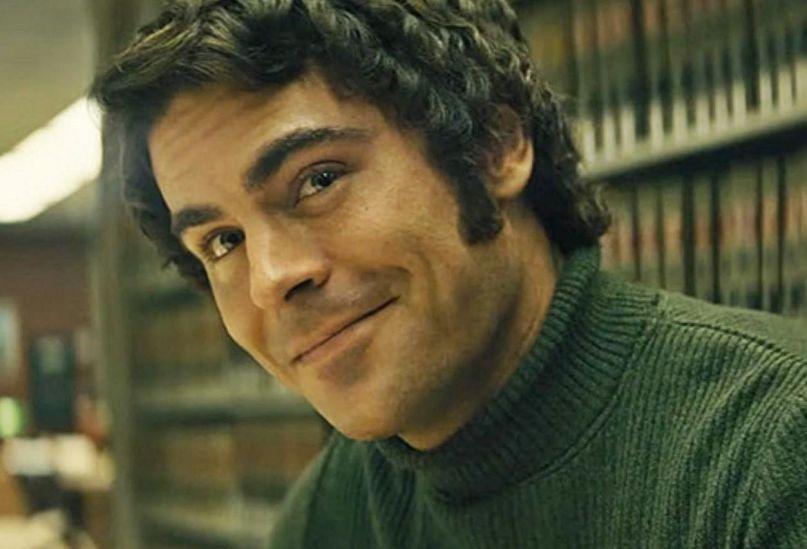 Article continues below advertisement
Ted Bundy's victims were all female, mostly young women in college and into their 20s. He was active between 1974 and 1978. Although he confessed to many, many crimes, there are still unsolved cases in which he was a suspect that he denied any involvement in. According to POPSUGAR, "Some of Bundy's confessions were non-specific, as well: he occasionally confessed to having committed murders in certain regions or states, but either did not give the names of the victims, or, possibly, did not even know their names."
Ted Bundy was skilled at manipulation, and even after he was caught, even after he was sentenced to die, he didn't stop that manipulation. He only told investigators what he wanted them to know and withheld information he wanted to keep for himself.
So, did Ted Bundy confess? Yes, and also no. The information he divulged was all part of a game he played. One of the most notorious and prolific serial killers in the history of the United States, Ted Bundy's actions are still as chilling today as they were back then.