Ted Bundy's Ex Elizabeth Kendall Speaks out for the First Time in Decades in 'Falling for a Killer'
Amazon's 'Falling for a Killer' is being released with perspectives from women in Ted Bundy's life, but where is his ex Elizabeth Kendall now?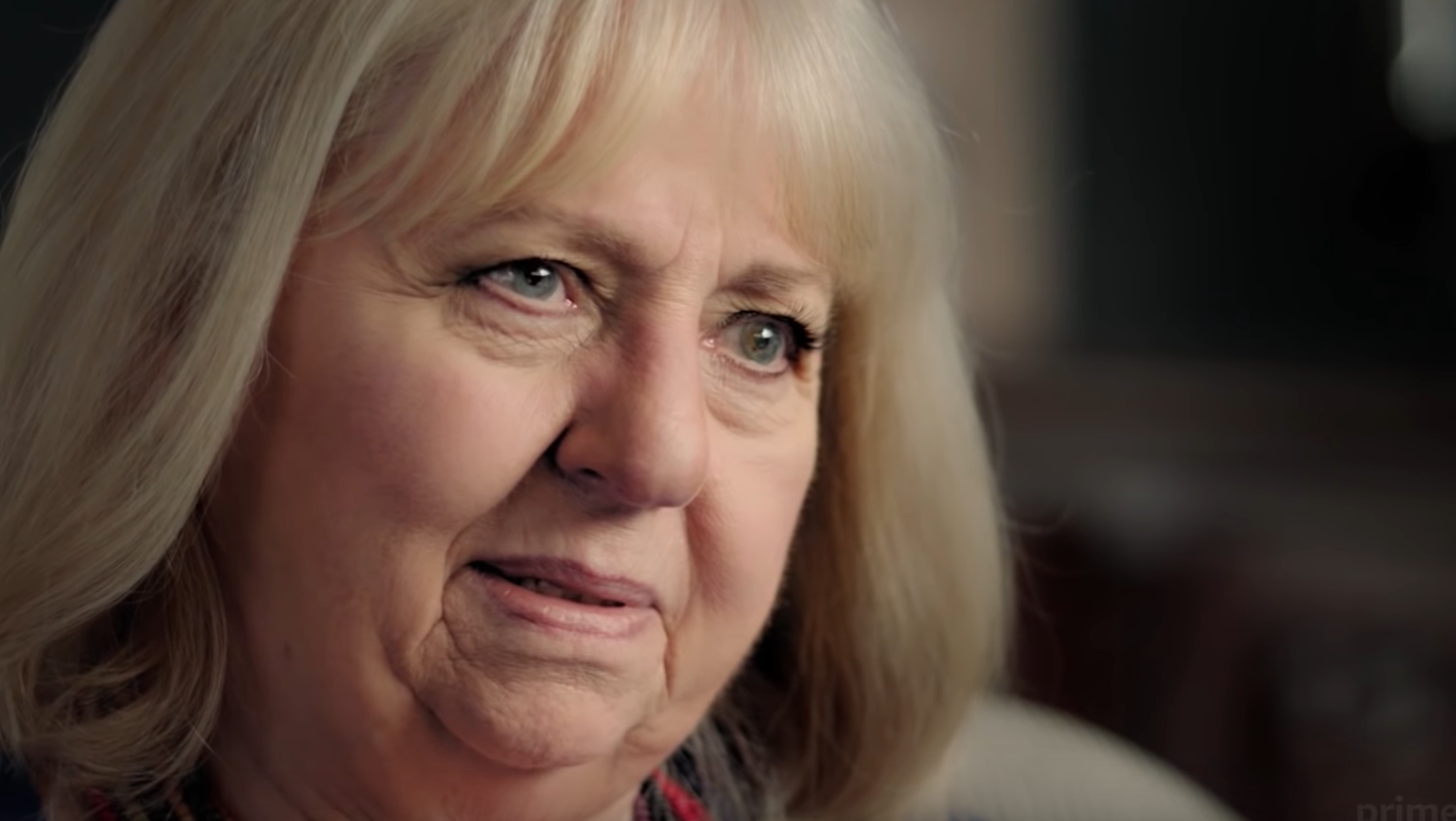 2019 marked the 30th anniversary of Ted Bundy's death, so there's been a slew of new documentaries, movies, and books created to bring viewers into the life of the twisted serial killer. The newest one to hit the small screen will be Amazon's Falling for a Killer, which will feature the thoughts and opinions of many of the women in his life. One, in particular, is his ex-girlfriend, Elizabeth Kendall, whom he dated in the 1970s and has been hush-hush for years. But where is Elizabeth Kendall now? Scroll down to find out!
Article continues below advertisement
Where is Elizabeth Kendall now?
Today, Elizabeth's existence in Ted's life has been brought about again thanks to the media. For those who watched Zac Efron's Netflix movie Extremely Wicked, Shockingly Evil and Vile, you'll know that she was played by actress Lily Collins in the film. Elizabeth's daughter, who was eerily close to Ted, is also featured in the film. The bone-chilling movie is told from the single mom's perspective and highlights how she didn't believe his murderous behavior for years.
Article continues below advertisement
The movie actually ends with letting the audience know that Elizabeth and her daughter are currently living in Washington state, and the now 74-year-old has been sober for decades.
Although she has been private for many, many years, she did give Lily the OK to shoot this movie about her. "She was willing and passionate about meeting me – her and her daughter, too," the actress previously told E! News.
People have not heard much from Elizabeth since she published her memoir The Phantom Prince: My Life with Ted Bundy in 1981, 8 years before his death. However, this month, the book was updated, expanded, and re-edited, just in time for Falling for a Killer.
Article continues below advertisement
The five-part documentary series is set to hit Amazon on Friday, Jan. 31, and can be viewed with a Prime membership. Many were surprised to see an appearance from Elizabeth in the trailer considering she's been so quiet about her relationship with Ted for the past 40 years.
Article continues below advertisement
"I just didn't think he could do these things," she said of the murderer in the clip. Even though she believed he was innocent for a long time, she was the one who called the police on him before he was an official suspect. "I fell in love with him from day one, but there were all these coincidences. I couldn't let it go," she added.
But just because Elizabeth is reliving this nightmare today doesn't have us optimistic that we'll continue to see much of her, as Extremely Wicked, Shockingly Evil and Vile director Joe Berlinger said she wants to continue to remain out of the spotlight.
"She was very ambivalent," he told Esquire. "I think that's why the book continues to be out of print. She does not want the spotlight. For example, she didn't want to come to Sundance. She doesn't want to participate in the press. She wants to remain anonymous. She trusted us with her story. She agreed to do the movie, obviously, so it's not being done without her cooperation. I think she's very ambivalent because she doesn't want attention to herself today."