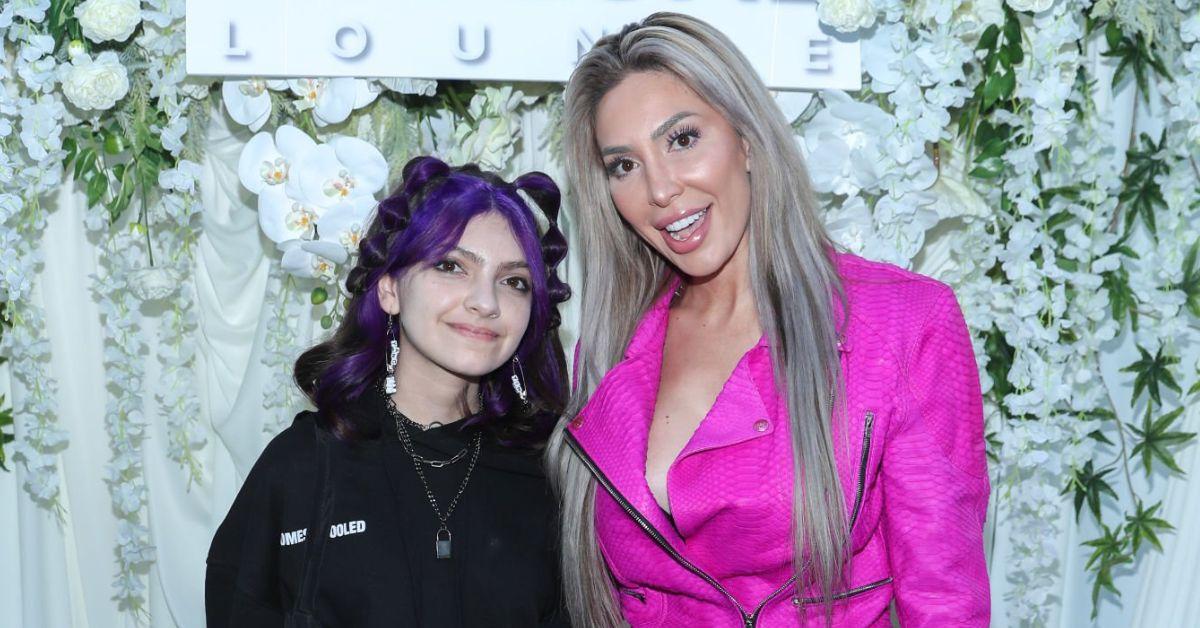 'Teen Mom' Fans Met Farrah Abraham's Daughter on the Show — Where Is She Now?
When Farrah Abraham gave birth to her daughter back in 2009, it was completely documented during the first season of 16 & Pregnant. Now, Farrah is considered one of the most talked-about alumni of Teen Mom OG. Her daughter, Sophia, also knows what it's like to be in the spotlight.
Article continues below advertisement
It's been quite some time since the world was introduced to both Farrah and Sophia, but reality TV fans are still as curious as ever. Sophia celebrated her 13th birthday this year, and she already appears to be super comfortable posting on social media. What else has she been up to lately?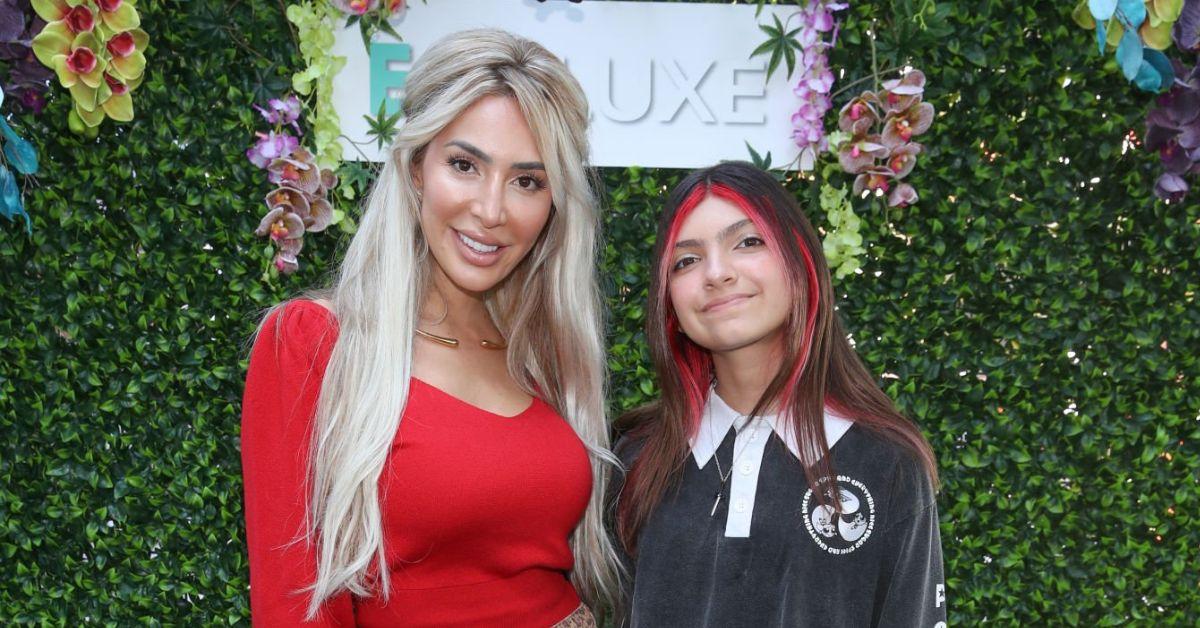 Article continues below advertisement
Where is Farrah Abrahams daughter now after 'Teen Mom'? Here's an update on Sophia.
According to her Instagram and TikTok content, Sophia is spending her time focused on self-expression and being herself. She has over 56,500 followers on TikTok and over 844,000 followers on Instagram.
Her Instagram bio playfully states that she was, "born on MTV." A lot of her content highlights the fact that she enjoys spending time with her mother, she's cool with dying her hair various colors, and she loves to speak her mind.
On Farrah's birthday, Sophia posted a sweet tribute to her mom during their tropical vacation with a caption saying, "To the best teen mom Farrah Abraham, and Gemini queen … [I] love my mom that's cooler than yours! Happy 31st, mom! Hawaii has been epic!" It's obvious that Farrah and Sophia have a tight-knit mother-daughter bond.
Article continues below advertisement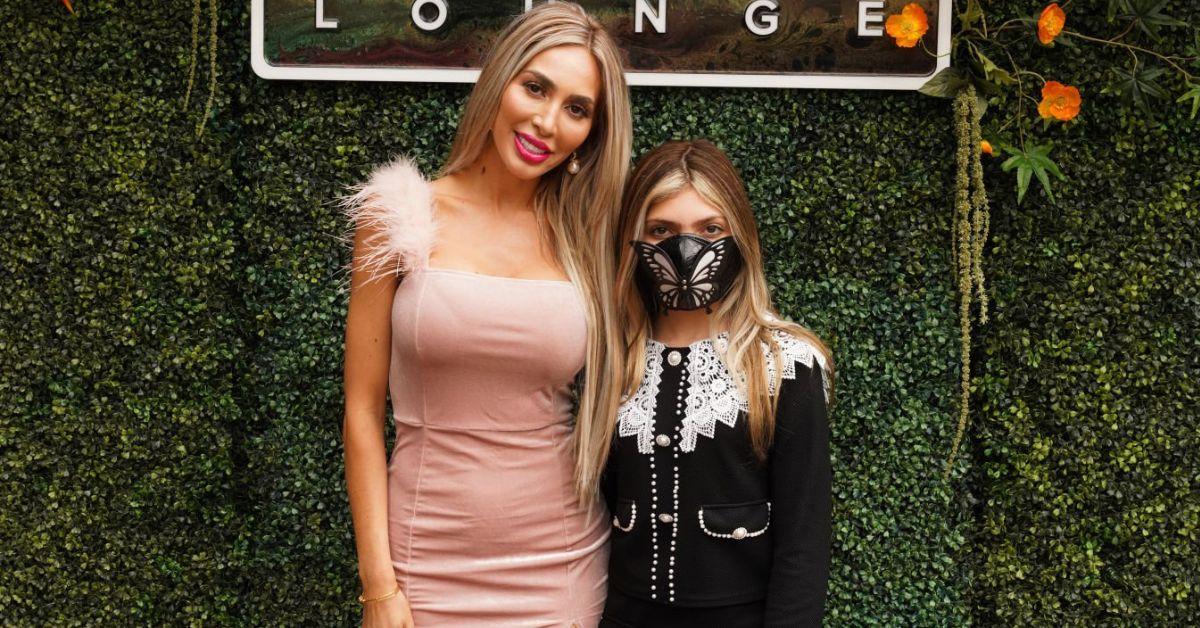 Farrah is accustomed to being criticized when it comes to her parenting skills.
Although Sophia seems to be as happy as ever based on her social media posts, Teen Mom fans aren't convinced that Farrah has been the best mother ever.
In the past, people have been quick to judge Farrah for letting Sophia wear long acrylic nails, allowing Sophia to spend time on a beach with nudists, and having her partake in a skin care regimen video. In a now-expired Instagram story from Sophia's birthday, she flaunted her brand-new septum piercing for her followers to see.
Article continues below advertisement
She added a text box saying, "I got my septum piercing for my birthday! I am so happy with how it turned out!" Not everyone on social media believes that 13 is an appropriate age for a septum piercing, but Farrah seems to be completely unbothered by anyone's opinions.
She told TMZ, "To those who might feel it is inappropriate that my daughter got her nose professionally done, legally done, I'm all about being legal. We abided by the law. I am doing my best as a parent to make sure that she is healthy and happy, and I covered those bases."
Article continues below advertisement
Farrah went on to say, "If she wants to get more piercings, more power to her. If she doesn't, that's awesome too. I don't know if I'll ever be down for a tattoo, but I'm happy to support her on her birthday."
Sophia consistently jumps to her mother's defense on social media whenever she gets the chance.
In a post from Feb. 8, 2022, Sophia added a caption that started out with, "I wanted to say I love my mom. I'm proud of my mom," on a video where Farrah was having a not-so-nice interaction with another former Teen Mom OG cast member.