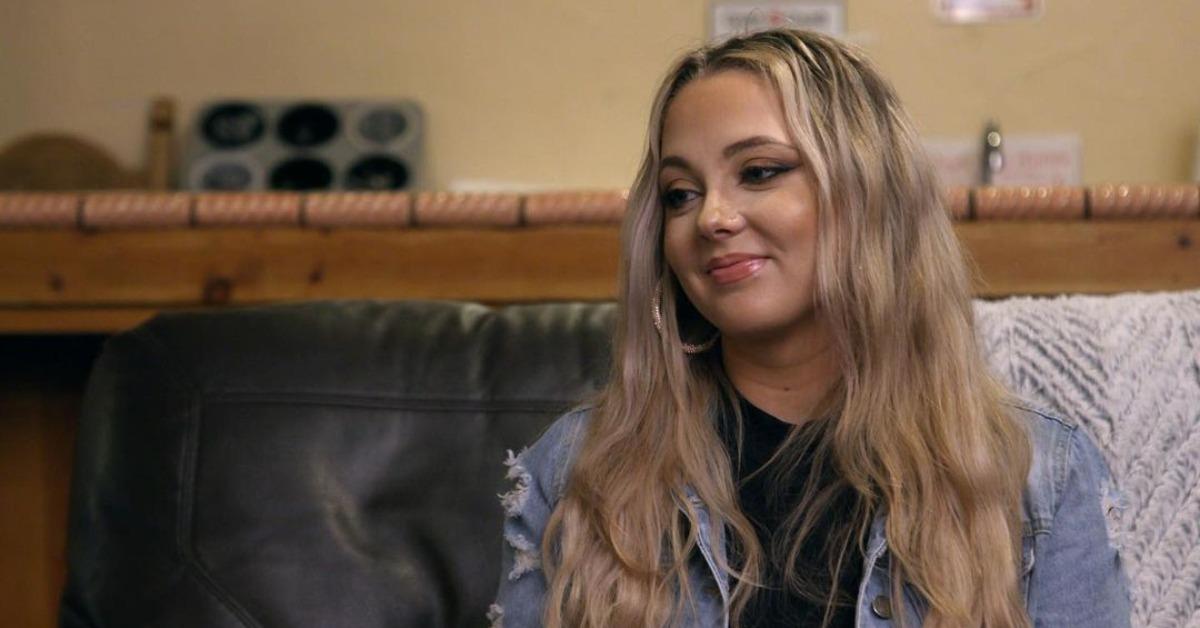 Jade Cline's Hair Salon Is Kind of a Big Deal for the 'Teen Mom 2' Star
Jade is all about securing her future outside of Teen Mom 2. While she and the other young mothers make a substantial living from filming, Jade seems to understand better than most that Teen Mom money doesn't last forever.
First, she started her own salon by renting a salon room. Now, she owns Mane & Marble Hair Studios, which puts her in charge of the entire facility.
Article continues below advertisement
But where is Mane & Marble Hair Studios and does Jade still take clients? As a Teen Mom 2 newcomer who joined the series just a couple of seasons ago, Jade could sit back and reap the benefits of minor reality TV stardom. Instead, she has worked hard on her own to get to where she is and, it seems, her salon business is just the beginning.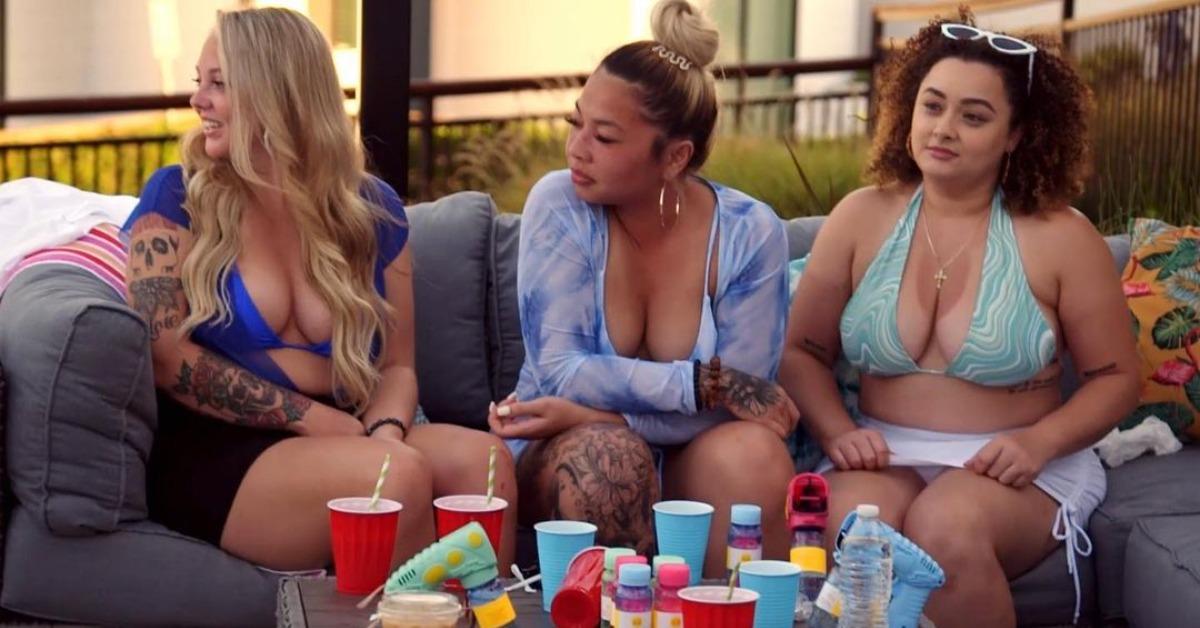 Article continues below advertisement
Where is Mane & Marble Hair Studios from 'Teen Mom 2'?
Jade's salon, Mane & Marble Hair Studios, is near where Jade lives in Greenwood, Ind. According to the website, Jade and her best friend who is also featured on Teen Mom 2, Chau, are the two stylists currently employed at the salon. But Jade also offers booth rentals to other stylists who need a place to set up shop, much like she did once upon a time.
Jade, who started her career as someone who rented space in another salon, knows how valuable and important a reliable salon like hers is. Jade and Chau offer services like hair extensions, cuts, and coloring, as well as under arm and eyebrow waxing.
And the active Instagram for Mane & Marble Studios with more than 46,000 followers is a testament to how successful Jade has been so far with her business.
Article continues below advertisement
You can rent space at the Mane & Marble Hair Studios.
Jade often shares on Instagram when she is accepting new stylists at her salon. According to her, Mane & Marble Hair Studios offers wifi, on-site laundry, storage for supplies, capes and towels, free business cards, and 24-hour access to the building. Jade herself keeps hours between 10 a.m. and 4 p.m., but those who rent space at her salon would likely be able to open or close earlier or later.
Article continues below advertisement
Ashley from 'Teen Mom 2' also opened a salon.
Jade isn't the only Teen Mom 2 star to see the value in opening her own salon. Ashley, who is a Teen Mom: Young & Pregnant transplant like Jade, shares her own journey in opening a salon in Season 11 of Teen Mom 2, though hers is a bit different.
Ashley's salon, Aries Beauty Studio, offers body sculpting, eyebrow lamination, and facials, among other services.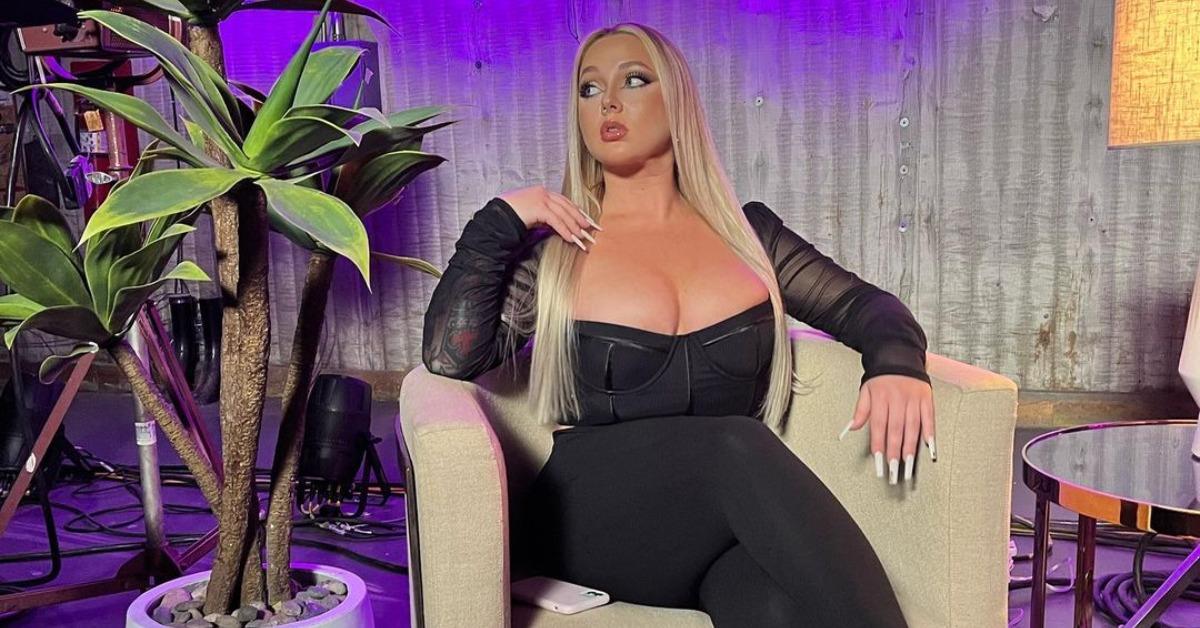 Luckily, Ashley is based in Modesto, Calif., while Jade is in Indiana, so they aren't in direct competition with each other. The last thing we need is more drama between Teen Mom 2 stars because they both decided to start similar businesses around the same time.
Watch Teen Mom 2 on Tuesdays at 8 p.m. EST on MTV.