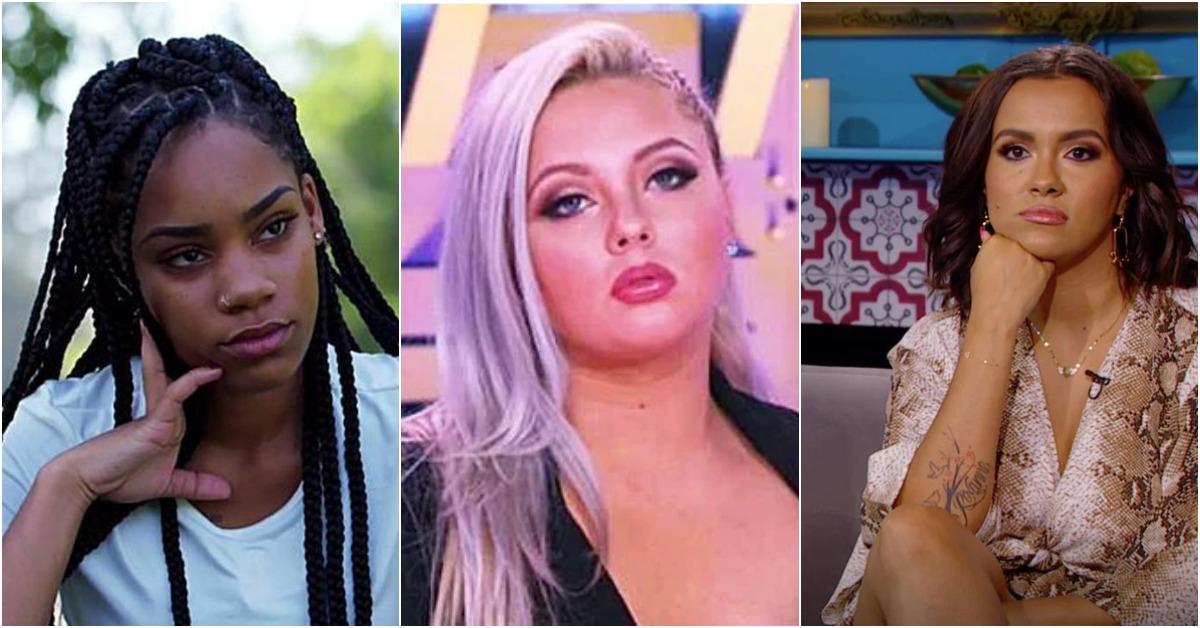 A Breakdown of Ashley's Drama With Jade and Briana on 'Teen Mom: Family Reunion'
By Chrissy Bobic

Jan. 11 2022, Published 10:00 p.m. ET
Spoiler alert: This article contains spoilers for the series premiere of Teen Mom: Family Reunion.
The Teen Mom producers knew what they were doing when they cast a bunch of stars from the franchise in the spinoff Teen Mom: Family Reunion. It's basically like a longer version of the reunion that comes at the end of each season.
And there's already plenty of drama to go around between Ashley Jones, Jade Cline, and Briana DeJesus in the series premiere.
Article continues below advertisement
But what happened between the three young moms? Jade and Ashley both started out on the lesser-known show in the franchise, Young and Pregnant. And when Jade was offered the chance to move a step up to Teen Mom 2, she took it.
This caused a rift between Jade and Ashley, who hadn't yet graduated to Teen Mom 2, and from there, drama just continued to follow them all over social media.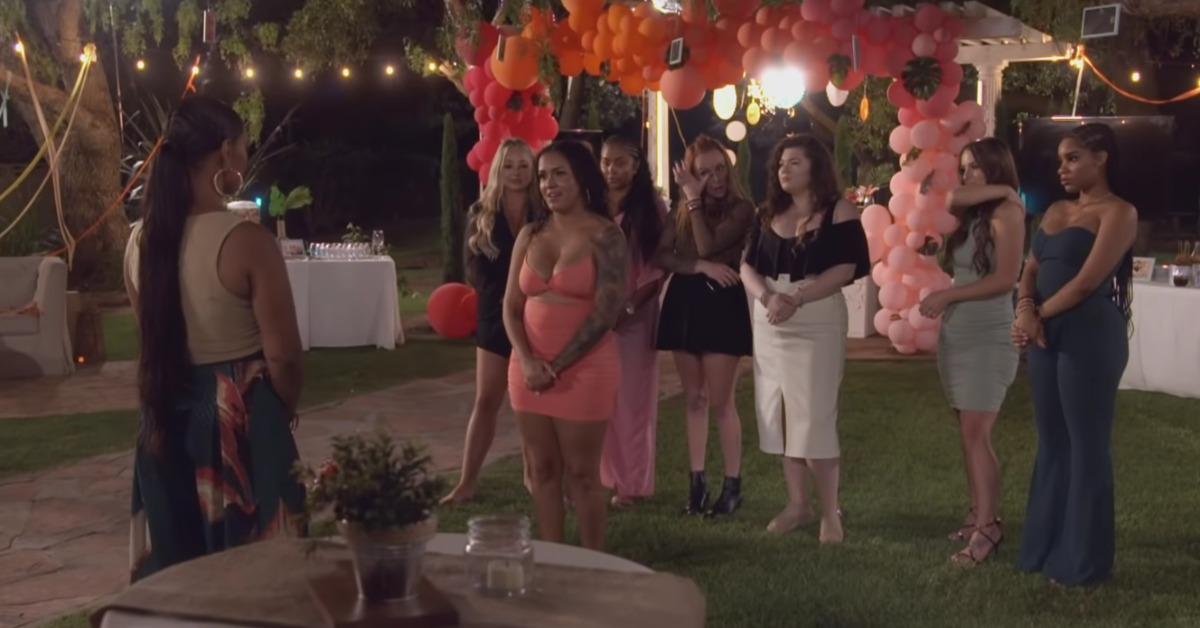 Article continues below advertisement
Now, in the Teen Mom: Family Reunion premiere, the ladies drop all kinds of truth bombs on each other. And when Ashley agrees to essentially let bygones be bygones and squash the beef, Jade and Briana aren't willing to let up. But what some viewers will likely want to know is what exactly happened to make things so tense between them.
What happened between Ashley and Jade and Briana on 'Teen Mom: Family Reunion'?
It all started on a 2019 Teen Mom 2 reunion episode. Kailyn Lowry shared that she wasn't thrilled about Jade joining the cast. Rumors were also brought up about Jade's online claims that Ashley was jealous she hadn't been chosen to be on the show at the time. It turned into a big mess that got even messier after filming ended.
Article continues below advertisement
Things escalated on social media, because of course they did. The women continued to like comments that put each other down, and when they were called out for it, they got defensive.
Then, in June 2021, Kailyn told her followers on Instagram she had been cut from a recent Teen Mom 2 episode. Soon after, Briana responded to fans on her own Instagram account to claim she and Jade simply had more content in their storylines and that they had no part in Kailyn's scenes being absent.
Article continues below advertisement
Ashley responded to the drama on Instagram and defended Kailyn. She called Briana a "punk ass b-itch." From there, things continued to spiral once Ashley set her eyes on Jade too. She shared her not-so-nice thoughts on a photo of Jade after she had plastic surgery. And while Kailyn was once at the center of the drama, it turned into Ashley against Jade and Briana.
Article continues below advertisement
Jade isn't afraid to call out Ashley on the show.
In the Teen Mom: Family Reunion premiere, the moms participate in a group exercise to talk about what's bothering them inside. When it's Briana's turn, she says someone is being fake, in reference to Ashley. The three women begin to hash it out. Jade calls out Ashley for putting her down online, but acting completely differently now, in person and on the show.
Ashley apologizes for her actions online, but in an interview with producers, Jade says she knows Ashley isn't being genuine with her. The shouting match is likely the first of many on Teen Mom: Family Reunion, and it shows the ladies are off to a pretty rough start.
Watch Teen Mom: Family Reunion on Tuesdays at 8 p.m. EST on MTV.