Nichol Kessinger Is Part of 'Chris Watts: Confessions of a Killer', but She Didn't Want the Spotlight
Chris Watts murdered his family to start over with his mistress, and now that it's over, many wonder where his mistress Nichol Kessinger is now.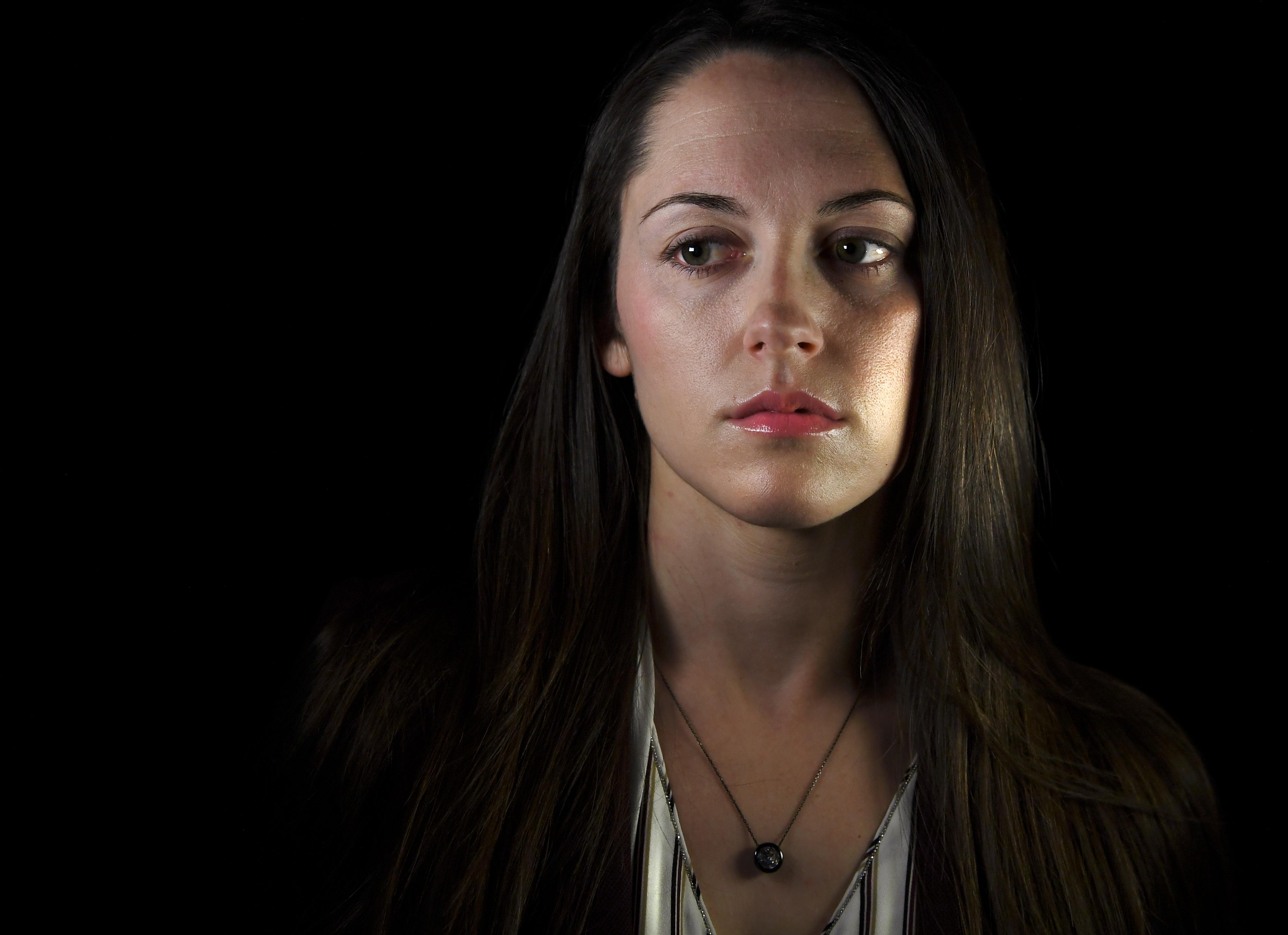 In the early hours of August 13, 2018, Chris Watts murdered his pregnant wife and two young daughters. He disposed of their bodies in oil tanks and on the properly of Anadarko, the company where he worked in Colorado. What followed would be a media circus with Watts continually changing his story until finally confessing to strangling his wife "in a fit of rage" after allegedly witnessing her smothering their daughters.
Article continues below advertisement
His story changed yet again months later when he admitted, finally, to killing his wife after he told her he wanted to separate and then smothering his daughters shortly after. Watts wanted to leave his wife in order to be with his mistress, Nichol Kessinger, with whom he had started an affair months earlier. His motive was clear and the brutal crime was one that was detailed in Lifetime's Chris Watts: Confessions of a Killer. But what happened to Kessinger? And where his mistress is today?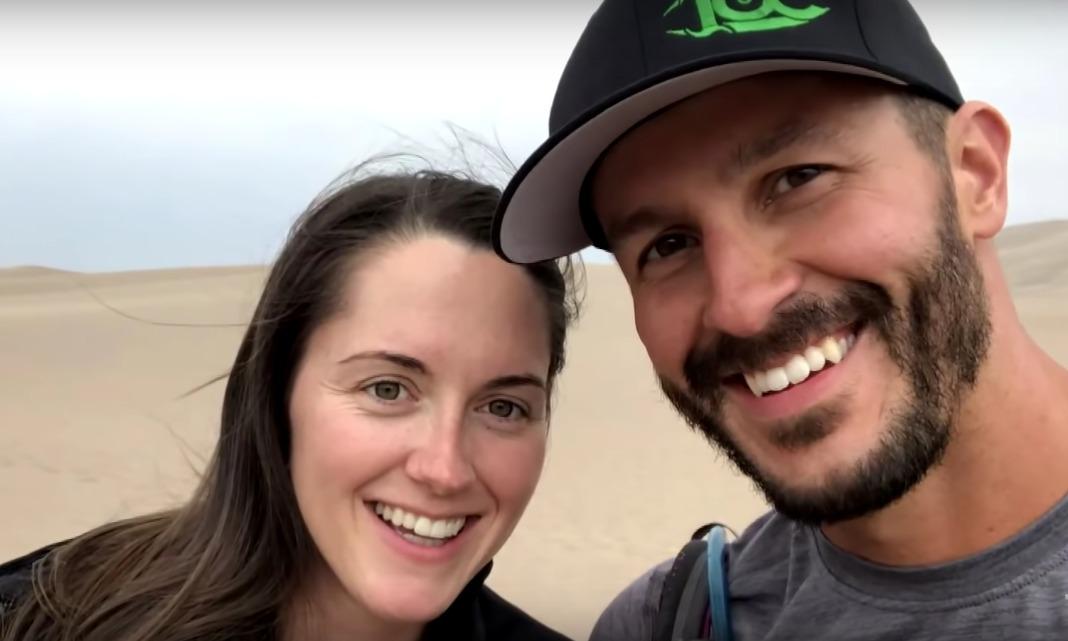 Article continues below advertisement
Where is Nichol Kessinger now?
Since Watts was arrested and charged with his wife's and daughters' murders, Kessigner has remained mostly out of the spotlight. She did give a detailed statement to the Colorado Bureau of Investigation. After Watts was convicted, she moved out of Colorado and rumors floated around that she had entered the Witness Protection Program in order to start over. Because she had never testified in a court of law, however, she was never technically a "witness" on a stand.
There is no concrete evidence of this, but she did have concerns about how she could live her life after everything and voiced those concerns to the police in her interview where she explained the length and details of her affair with Watts. She recognized that her name would be associated with the case and said she "would not be surprised if it's gonna be hard to go out in public sometimes for a couple of years."
Article continues below advertisement
She was thrust into the spotlight as Watts' mistress.
Despite denying that she knew Watts hadn't been in the process of separating from his wife and selling his home at the time of the crimes, Kessinger was immediately put in the spotlight because of her involvement with Watts. She told the Denver Post that Watts had claimed he divorced his wife in July 2018 and she had no reason to think otherwise. She also said that when she met him at work, he wasn't wearing a wedding ring and it wasn't long after that they began their romance.
Article continues below advertisement
Kessinger thought she would marry Watts.
Investigators looked through Kessinger's Google search history and found various searches relating to her part as Watts' mistress and wedding dresses. One phrase she searched was "man I'm having affair with says he will leave his wife," while "marrying your mistress" and online wedding dress window shopping were also a big part of her search history. After Watts was arrested and charged, however, Kessinger immediately distanced herself from him and complied with detectives.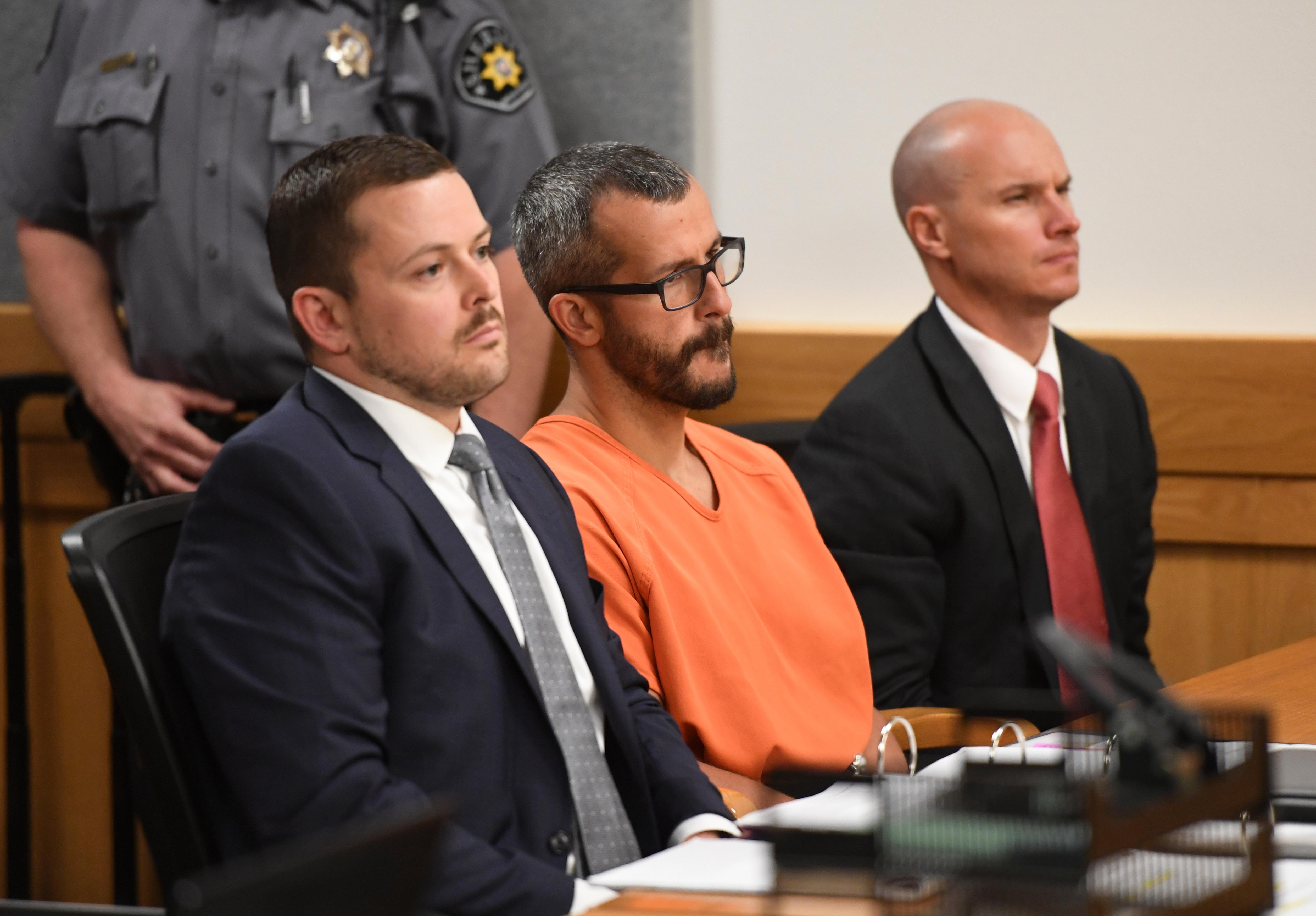 Today, Kessinger is essentially off the grid. Following Watts' arrest and her role in his life prior to the crimes, she was fired from her job and sought employment out of the state. As she had feared, however, her name is still associated with the crimes, which may have led her to change her name or seek out protection to start over, out of the public eye for good.