Some True Crime Fans Think Chris Watts' Former Mistress Is in Witness Protection
Is Nichol Kessinger in witness protection? The former mistress of murderer Chris Watts knew she'd receive lots of threats.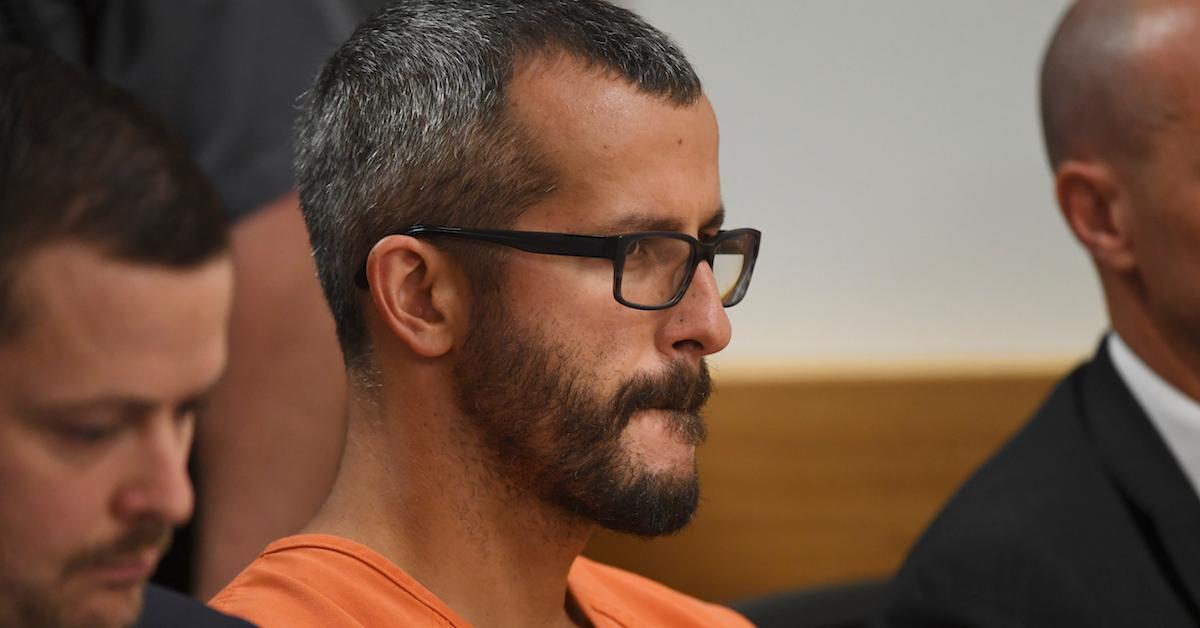 The new Netflix documentary American Murder: The Family Next Door examines the horrific deaths of Colorado mother Shanann Watts, her daughters Bella and Celeste, and her unborn child, who were killed by their husband/father Chris Watts.
The hour-and-23-minute film also touches on the motive behind Chris' heinous acts, which involves his affair with co-worker Nichol Kessinger. Reports suggest that the mistress, who was 30 at the time of the murders, has been forced to enter witness protection due to her connection to the case — but is there any truth to those rumors?
Article continues below advertisement
Is Nichol Kessinger in witness protection?
It's unknown whether Nichol is actually in witness protection, though it seems unlikely given the facts. According to Gerald Shur, the man responsible for developing the program back in the '60s, 95 percent of people in witness protection are criminals who helped bring down other criminals.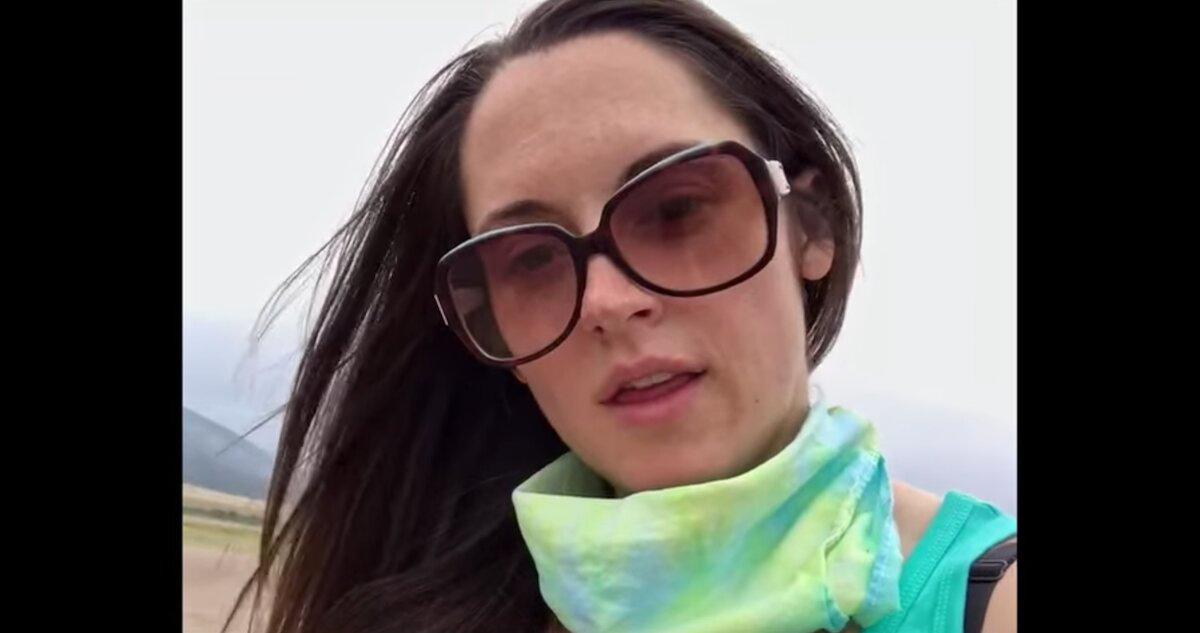 Article continues below advertisement
"Not everybody is a killer or a member of the Hell's Angels or the mob, but there are people who are doing business with criminals," he explained in a 2013 interview with CNN.
What we do know is that Nichol moved out of Colorado and took a new job amid the media circus surrounding Chris' arrest and conviction. In her conversations with authorities, she seemed to anticipate the onslaught of hate coming her way.
"My name is about to be, like, slandered for probably a while," she acknowledged in taped discussions with police. "I don't know how long it's gonna take to heal, but I would not be surprised if it's gonna be hard to go out in public sometimes for a couple of years."
Nichol said at the time that her affair with Chris started less than two months before he murdered his family. She claimed he told her that his marriage was over and that the divorce was almost final. He never mentioned that Shanann was pregnant.
Article continues below advertisement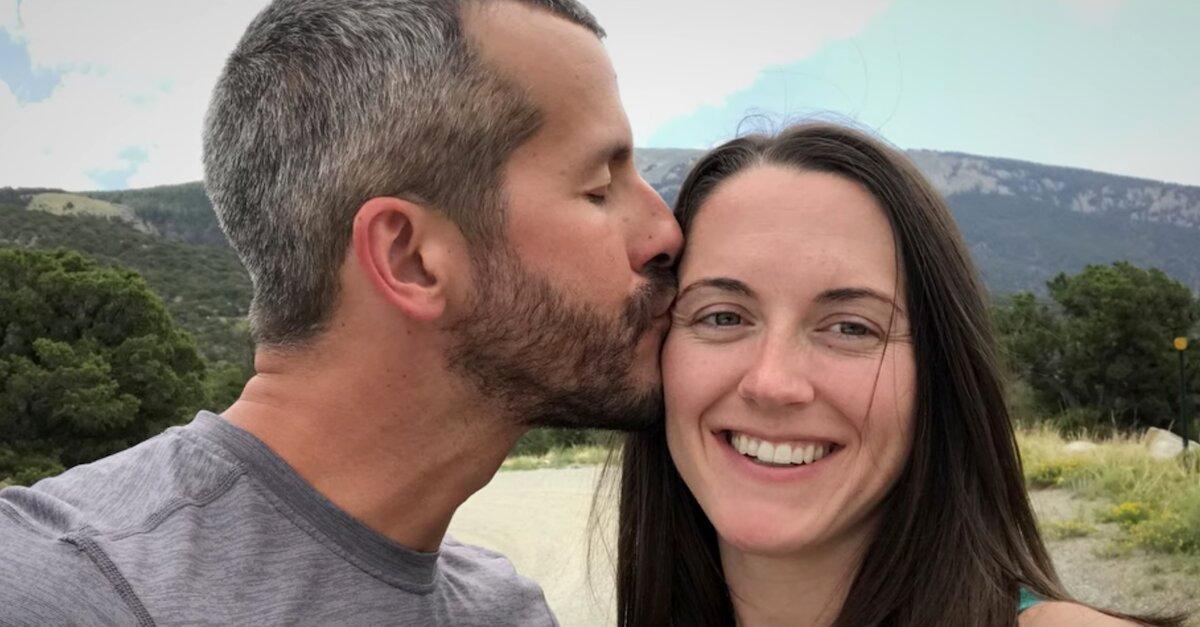 In letters to author Cherlyn Cadle, Chris (who is serving five life sentences) admitted, "If I had not met Nikki, I would never have killed my family."
He even confessed to administering Oxycodone to Shanann in an attempt to have her miscarry their son since Nichol had indicated that she wanted to be the one to give him a boy.
"All I could feel was now I was free to be with Nikki," he wrote of his state of mind after the slayings. "Feelings of my love for her was overcoming me. I felt no remorse. The darkness inside of me had won… I felt evil, swallowed up by this thing inside of me. I felt like I could kill anything and be justified for doing it."
Article continues below advertisement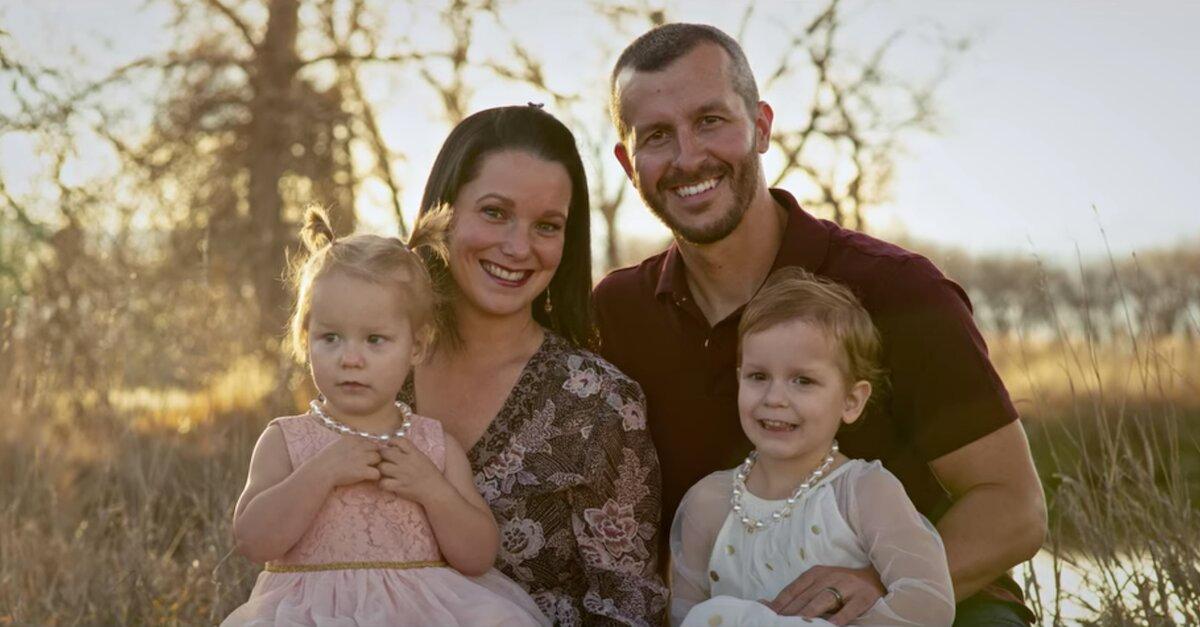 Have there been any Nichol Kessinger sightings?
There doesn't appear to be any legitimate sightings of Nichol Kessinger on the internet, which has caused true crime fans to once again push the witness protection theory.
In an interview with DailyMailTV, author Cherlyn stated, "I do not believe in my heart that Nikki knew he was going to murder his family. I think the only part she played is that she wanted him to leave Shanann and the girls."
"He was mesmerized by [Nikki]," the writer added. "She showed him respect that he didn't feel like he'd ever been shown before."