What Happened to Chris Watts' House? 'American Murder' Home Is in Legal Limbo
What happened to Chris Watts' house? Those who watched Netflix's 'American Murder: The Family Next Door' are curious what became of the property.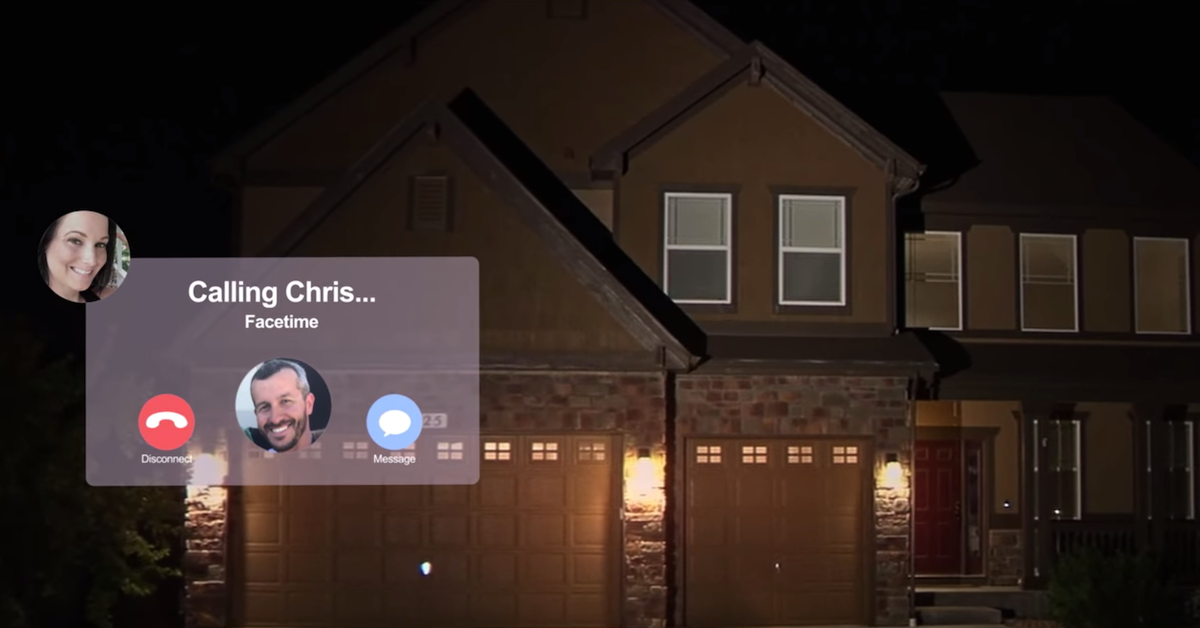 The nation was shocked and horrified in 2018 when Chris Watts confessed to killing his pregnant wife, Shanann, and their two daughters Bella, 4, and Celeste, 3. Just months earlier, the seemingly distraught father pleaded for their safe return as news of their disappearance dominated both local and national news.
Following the release of Netflix's American Murder: The Family Next Door, viewers have wondered: What happened to Chris Watts' house?
Article continues below advertisement
No, it's not the most pressing detail to come from the documentary. But since pretty much all of the mysteries surrounding Watts' crimes were answered on American Murder, it remains a lingering question for many who have watched the chilling story unfold.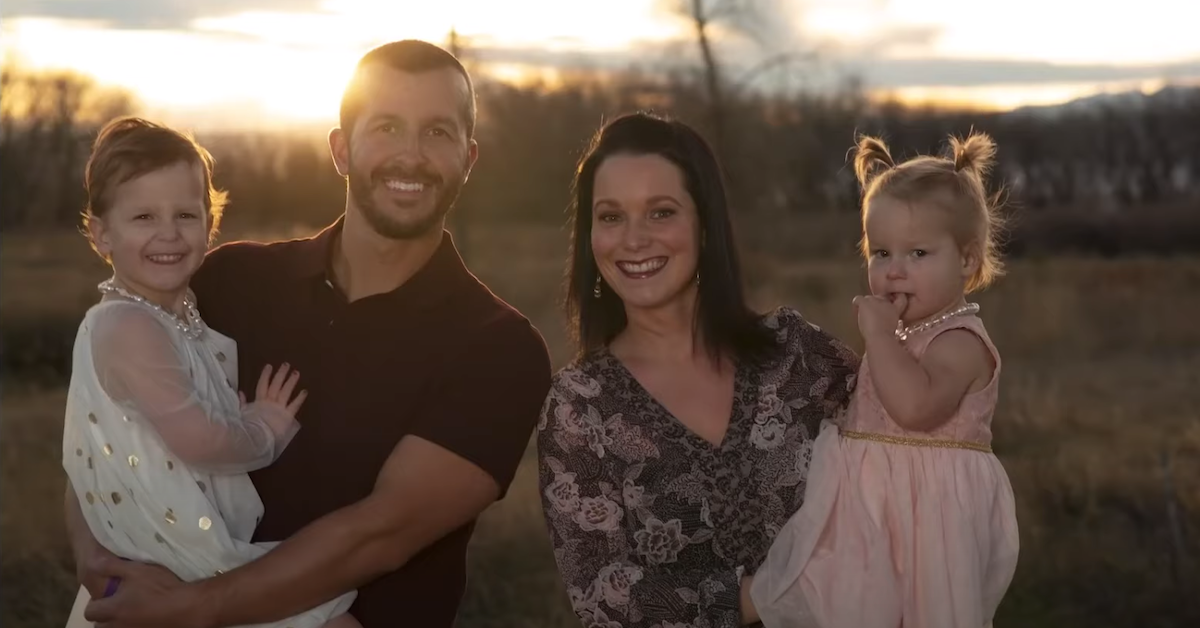 Article continues below advertisement
Why did Chris Watts kill his family?
On Aug. 13, 2018, Watts strangled Shanann following an early-morning fight. That's when Shanann learned that he had been having an affair with his co-worker and wanted a divorce. She reportedly threatened that he would never see his kids again — which prompted Watts to strangle his pregnant wife in their five-bedroom suburban home.
Watts drove his daughters to Anadarko Petroleum, where he worked as an operator, and then smothered Bella and Celeste in his truck. He proceeded to bury Shanann's body in a shallow grave on the property and dispose of Bella and Celeste's bodies in oil tanks.
Article continues below advertisement
Article continues below advertisement
What happened to Chris Watts' home?
With Watts in jail and the rest of his family gone, what ever happened to their home? The 4,200-square-foot Frederick, Colo., house is located at 2825 Saratoga Trail. The Watts family purchased the new home in 2013 for $399,954 — and according to Realtor.com, it's currently in a "legal limbo" of sorts.
Although the Watts' home is estimated to be worth $648,100, no one's exactly champing at the bit to move into a home where a high-profile murder took place. (Can you blame them?)
The lender that owns the mortgage on the home has previously foreclosed on the property and put it up for auction. However, no one purchased it within a year when it was for sale, so the county took it out of foreclosure. This means the home is still technically owned by Chris Watts.
Article continues below advertisement
"It's not getting any bids because people know the sordid history of the house, and nobody wants it," bankruptcy attorney, Clark Dray, told Realtor.com. "It just sits in limbo until [a creditor] comes along and tries a foreclosure again."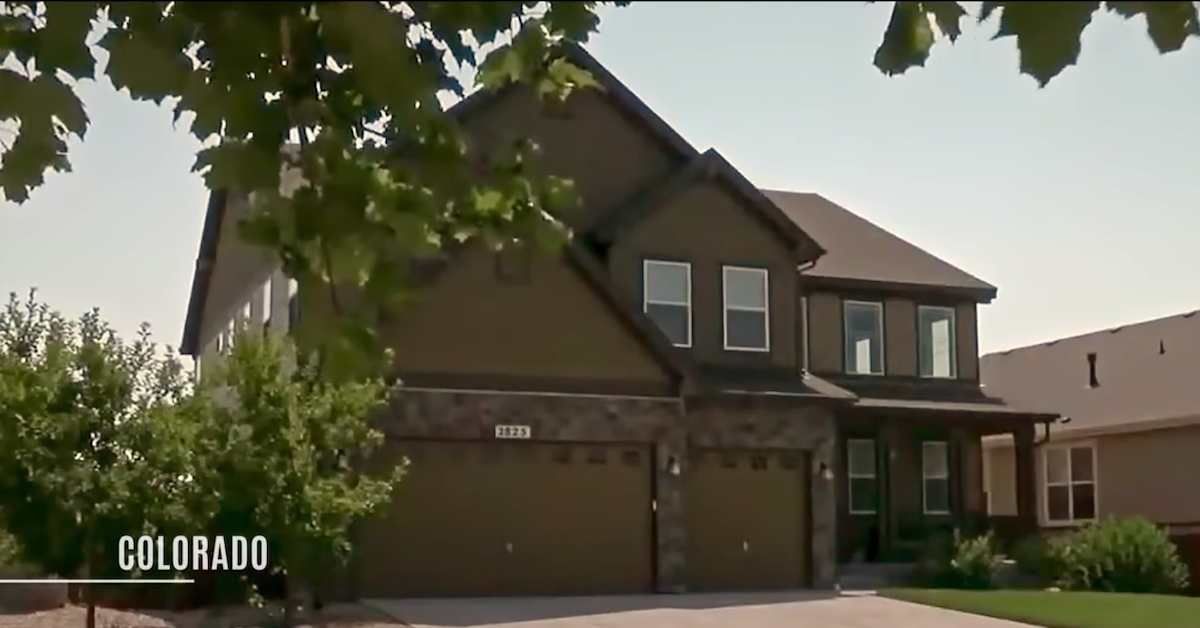 Article continues below advertisement
Mortgage companies usually attempt to buy the home so they can resell it, but that hasn't happened with the Watts' home. (Likely because the lender is concerned the house won't sell for a good price, or even attract a buyer, period.) At this point, it has remained vacant for more than two years.
"The longer the house sits vacant, the bigger the discounts. [And] it's been vacant over two years," real estate appraiser, Orell Anderson, told Realtor.com. "When there are kids involved, the discounts are higher. People really don't like that,"
In order for the house to go up for auction again, one of the creditors owed money would need to put it back up for foreclosure. (The state could also do it if unpaid taxes accumulate.) Until that happens, Chris Watts' home will continue to sit vacant — serving as a haunting reminder of the horrific crimes that took place in August 2018.