Shannan Watts' Parents Sued Chris Watts for $6 Million in 2019
Shanann Watts and her two daughters were killed by husband Chris Watts in August of 2018. Details on her parents, Sandra and Frank Rzucek.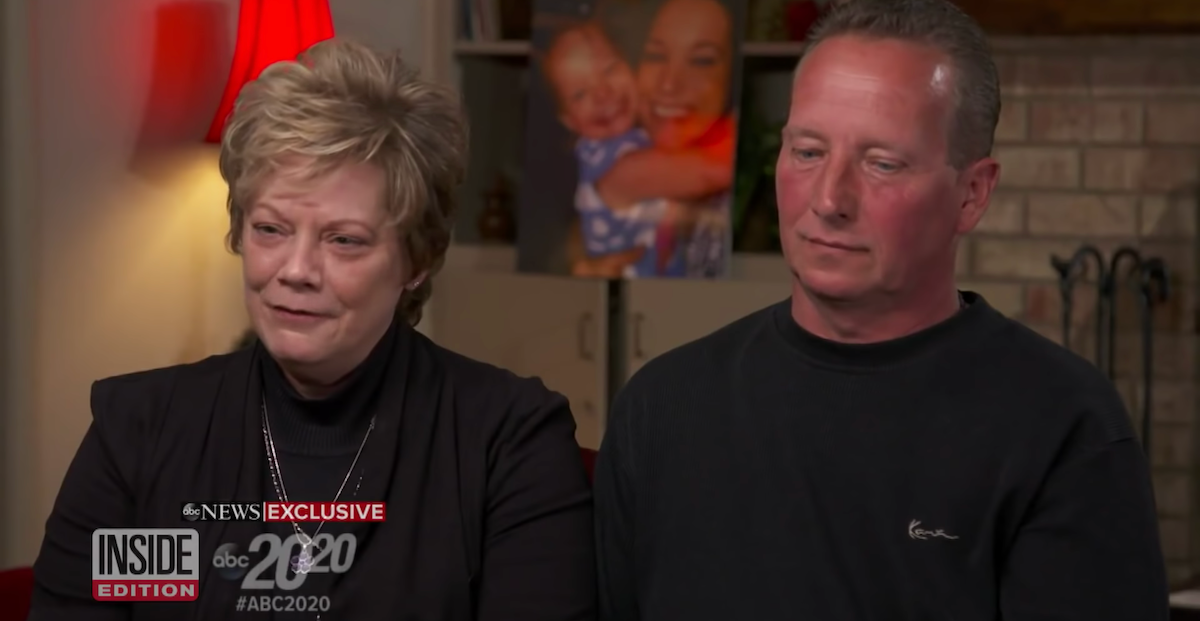 Back in August of 2018, the disappearance of 35-year-old Shanann Watts and her two young daughters, Celeste and Bella, from their Colorado home captivated the nation. Because Shanann was pregnant with a son, the situation became all the more dire for her loved ones and for investigators. In the early days of the investigation, Shanann's husband, Chris Watts, was emotional during interviews, and he pleaded for his bride and kids to return home safely.
Article continues below advertisement
Just two days later, Chris Watts was arrested following a failed polygraph test. He soon confessed to murdering his wife and daughters in a fit of rage resulting from his desire to get a separation from Shanann Watts. He also admitted to having an affair with Nichol Kessinger.
He is now serving five life sentences plus additional time at a maximum-security prison in Waupun, Wis. His wife's parents have also sought justice in the form of a civil lawsuit.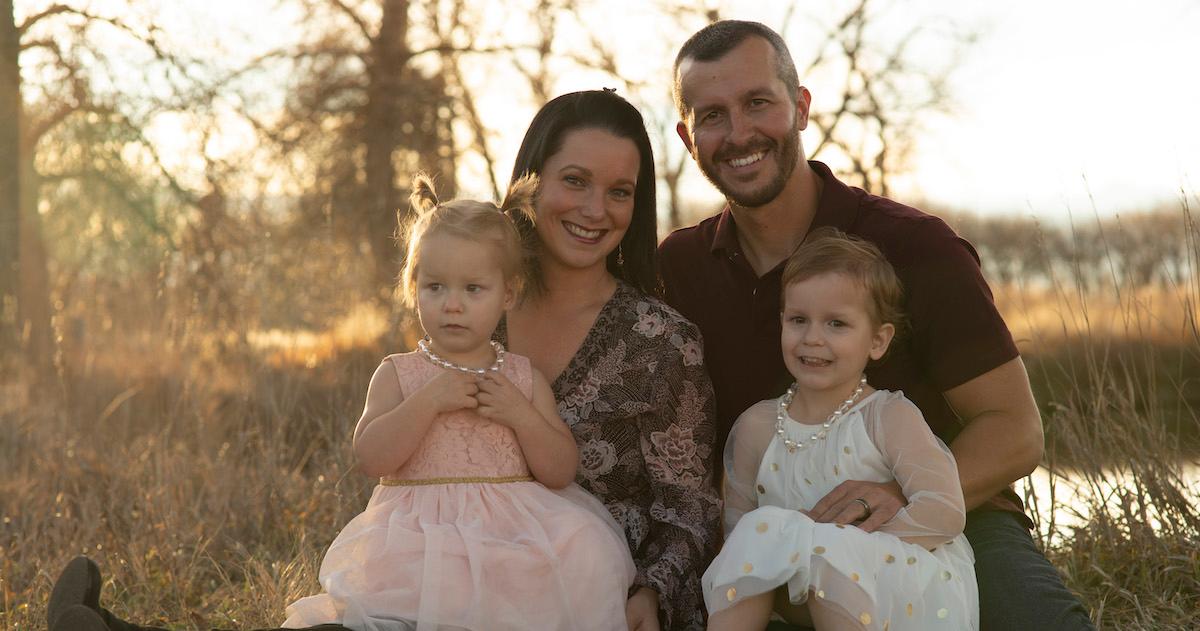 Article continues below advertisement
Who are Shanann Watts' parents? Keep reading to find out who they are, and for more information on their quest for justice in the years since Shanann was killed.
Who are Shanann Watts' parents?
The late mom of two and Le-Vel employee was the daughter of Sandra Onorati Rzucek and Frank Rzucek. Shanann Watts and her younger brother, Frankie Rzucek, were raised in Aberdeen, N.C. Chris Watts is also from North Carolina, and he married Shanann Watts in the state back in 2010.
Shanann Watts was visiting her parents with her two daughters in the area for a summer vacation in the weeks leading up to her murder.
Article continues below advertisement
In December of 2018, just a few months after Shanann's death, her parents opened up about her legacy for the first time to 20/20.
"She was fun, full of life. She did so many things. She had her hand in everything. She was amazing," Sandra Rzucek said.
Frank Rzucek said that Shanann Watts was a devoted mom.
"She'd do anything for her children," Frank Rzucek explained. "She just loved her children and she wanted them to have everything."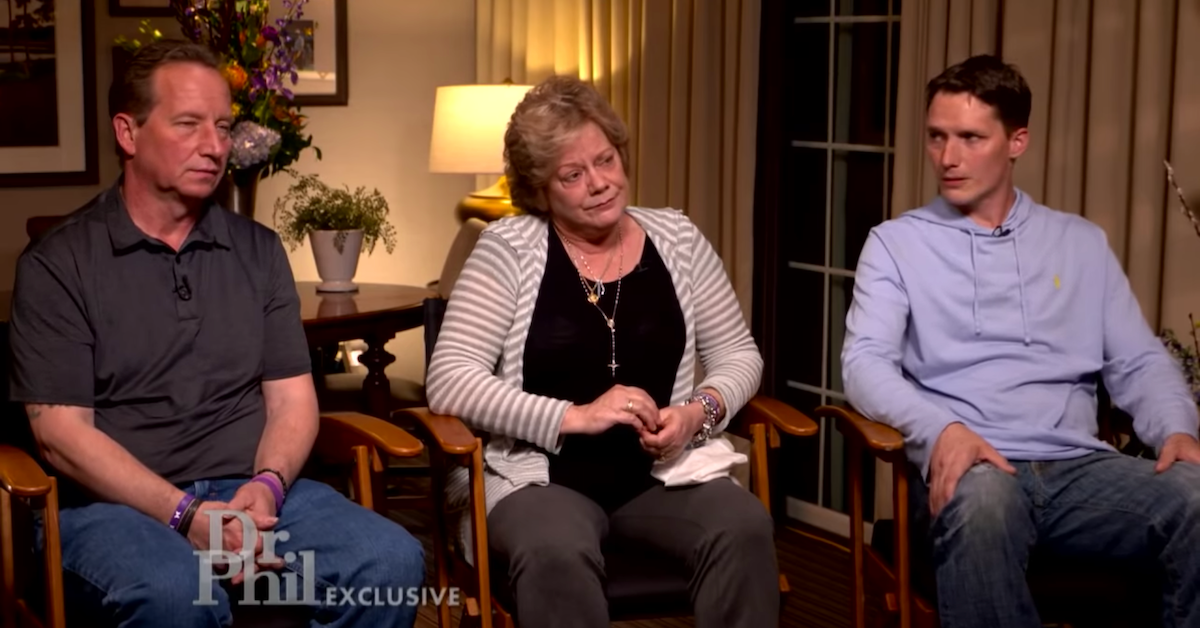 Article continues below advertisement
The pair went on to say that they were unaware that Shanann Watts and Chris Watts were having trouble in their marriage. Frank Rzucek described his daughter as being "extremely happy" with Chris Watts.
Along with son Frankie Rzucek, the couple appeared on an episode of Dr. Phil in March of 2019.
"Our daughter would have made it without his help," Sandra Rzucek said about not understanding why Chris Watts felt a need to kill.
In July of 2019, Frank Rzucek released an emotional statement to 9 News about the online bullying he and his family had been receiving since Shanann Watts' death.
"I can't possibly describe how painful the last eleven months have been for myself and my wife, and for our son, Frankie Jr., and for everyone else who cared so much about Shanann and her children," he began. "Just dealing with this type of tragedy is more than any family should have to bear."
Article continues below advertisement
"But I am making this statement today because, for the past eleven months, piled on top of the pain and grieving of this devastating loss, our family has been subjected to horrible, cruel abuse and outright bullying on a daily basis," he continued.
He went on to say that he would not explicitly discuss which posts he was referring to, but that it did have an impact on his wife and son.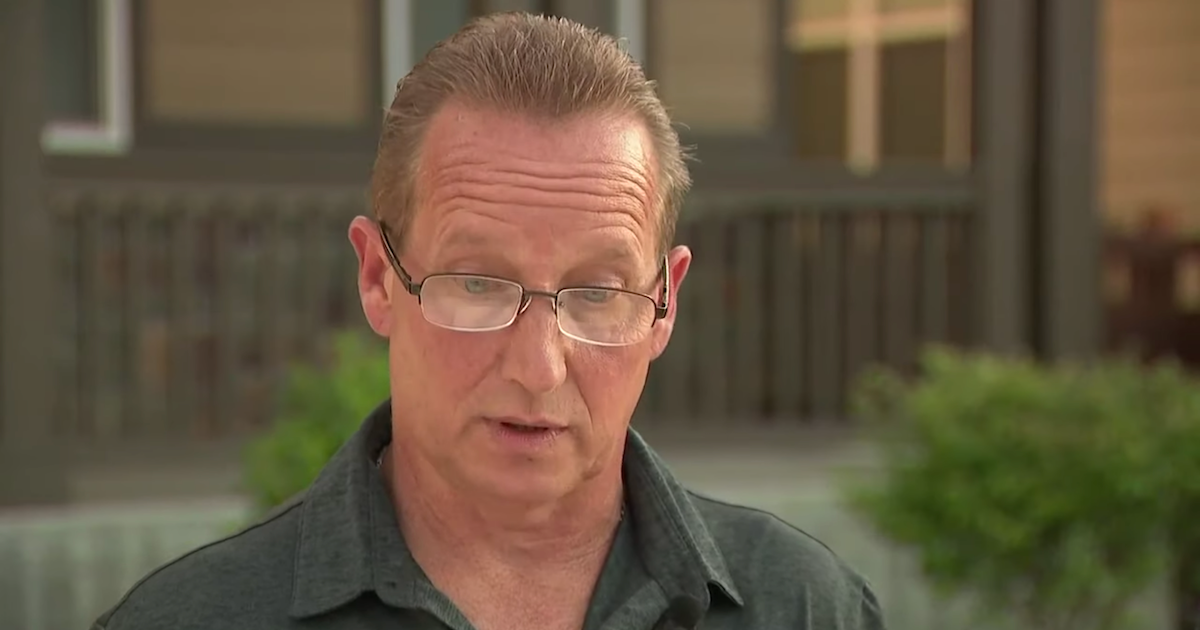 Article continues below advertisement
"We have been subjected to wild false allegations, fake Facebook accounts, hate speech and a constant stream of ugly, evil insults and attacks," Frank Rzucek wrote. "Every time we turn around, there is someone trying to capitalize on this tragedy by spreading false rumors, or outright lies, about Shanann and our grandchildren. We have even been subjected to threats on our lives, all because we are the victims of a painful tragedy."
He urged readers to "listen to the truth" with regard to the case. He concluded the statement by thanking people for praying for his daughter and granddaughters.
Article continues below advertisement
Shanann Watts' parents won a lawsuit against Chris Watts.
In November of 2019, a year after he was first convicted of the murders, Chris Watts was ordered to pay Shanann's parents $6 million in a wrongful death lawsuit.
Sandra and Frank Rzucek filed the suit on the day that Chris Watts was sentenced for the crimes. In the lawsuit, the couple said that they had suffered from "extreme emotional stress and damage" because their former son-in-law had misled investigators for several days before confessing.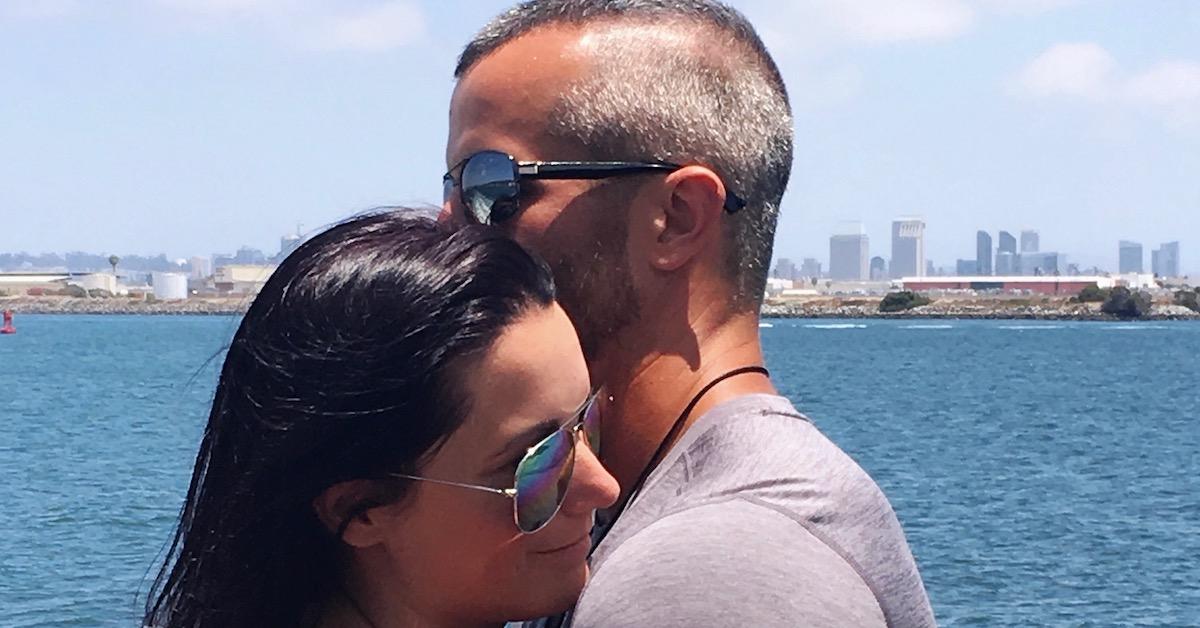 Article continues below advertisement
Chris Watts agreed to the terms of the suit, which included $1 million per victim, and another $3 million total for the other damages. It is very unlikely that Frank and Sandra will ever see any of that money.
The tragic killings of Shanann, Celeste, Bella, and Nico Watts (their unborn son) are the subject of the Netflix documentary, American Murder: The Family Next Door. The film was released on Sept. 30, and it is now available to stream.