Chris Watts' Mother Didn't Get Along With His Wife Shanann
Who is Chris Watts' mother and where is she today? Here's what you need to know about the mother-in-law of murder victim Shanann Watts.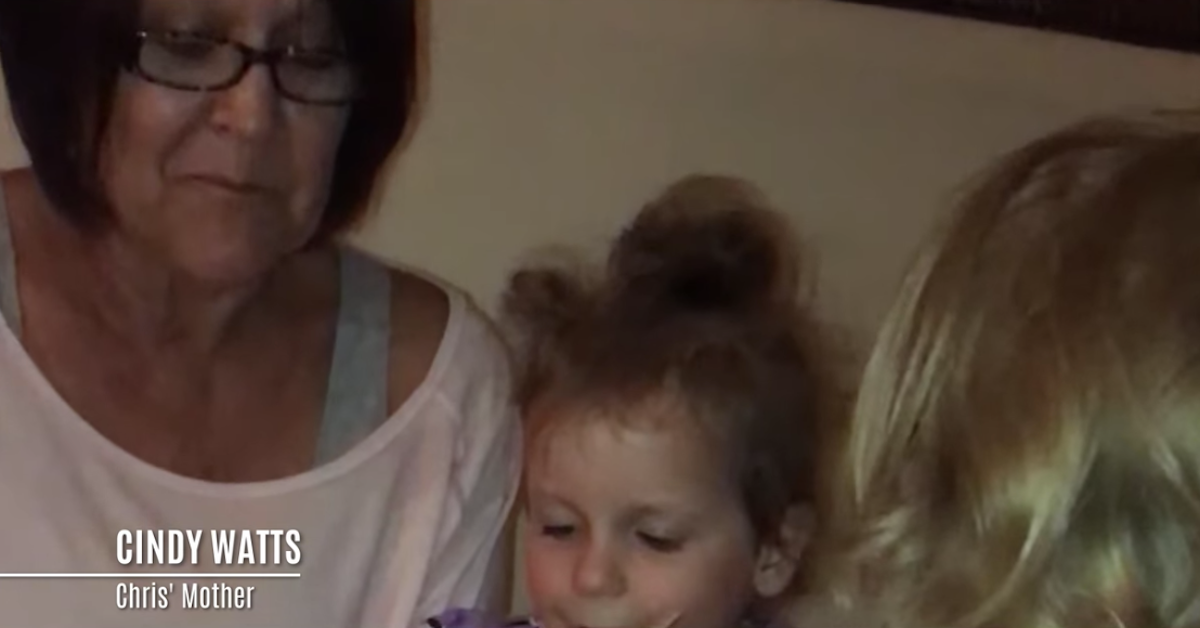 Article continues below advertisement
The Netflix documentary examines raw and firsthand footage to reconstruct the chilling disappearance and eventual murder of Shanann and her two children, Bella and Celeste, introducing us to families on both the husband and the wife's sides.
Viewers are curious to learn more about Chris Watts' mother, who did not get along with her daughter-in-law and didn't even attend her son's wedding.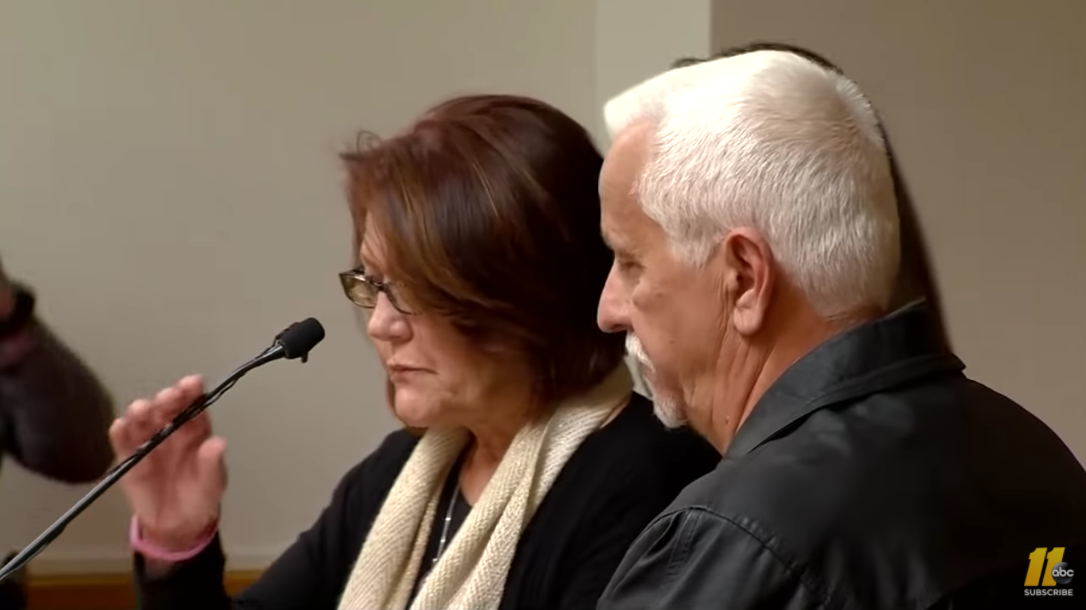 Article continues below advertisement
Who is Chris Watts' mother, Cindy?
We quickly learn throughout the course of The Family Next Door that Chris' mother, Cindy Watts, did not get along with her daughter-in-law, Shanann, in the slightest. Our introduction to Cindy comes at a time when she refuses to take her granddaughter Cece's allergies seriously and feeds her ice cream she's allergic to, leading Shanann and her to argue and Shanann to eventually storm out of their house during a visit to North Carolina, where Watts' parents lived.
"My mom just never thought she was good enough," Watts tells law officials at one point in the documentary. "It was pretty much just my mom and my sister, they didn't like her. They just thought that Shanann had taken me away from them, to Colorado."
Article continues below advertisement
In other interviews, Cindy admits she didn't like Shanann or the way she treated her son, and didn't even attend their wedding "because Shanann and I just couldn't get along."
"She said a lot of things about Chris in front of me that I didn't like," she told NBC. "Like, this isn't the kind of person I would date, he doesn't know how to do this, he doesn't know how to do that ... It was just on and on and on and I just had a bad feeling."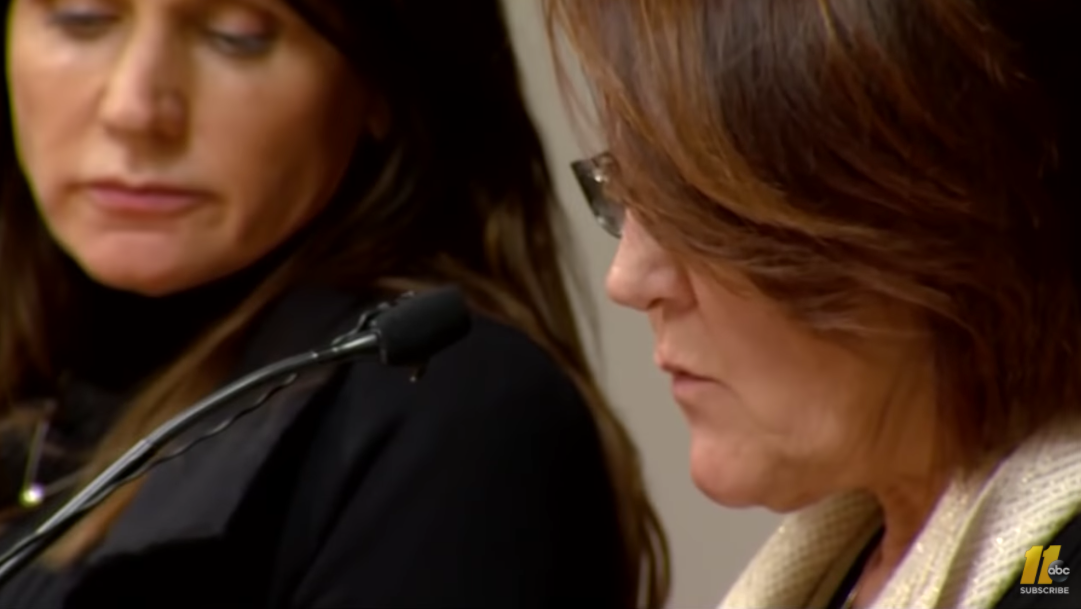 Article continues below advertisement
Where is Cindy Watts today?
While Cindy wakes up every morning "just crying thinking this is not going to be what's going to happen every single day," and finds it "so hard to get through it," she and her husband Ronnie Watts said in court in November 2018 that they forgave their son.
"We are not here to ask for leniency and are not in any way condoning or tolerating the crime that has occurred or the pain that has been caused," they wrote in a letter to the court. Cindy then addressed her son directly: "I have always loved you and I still do. We love and forgive you son," she said, adding that she was horrified by his actions.
In July 2019, Cindy shared that Watts had written her a letter for her 64th birthday. "All kinds of people will form opinions because of this tragedy but what they say doesn't matter," part of it read. "Their words should be like the wind. It comes and then it passes away."
American Murderer: The Family Next Door is now streaming on Netflix.