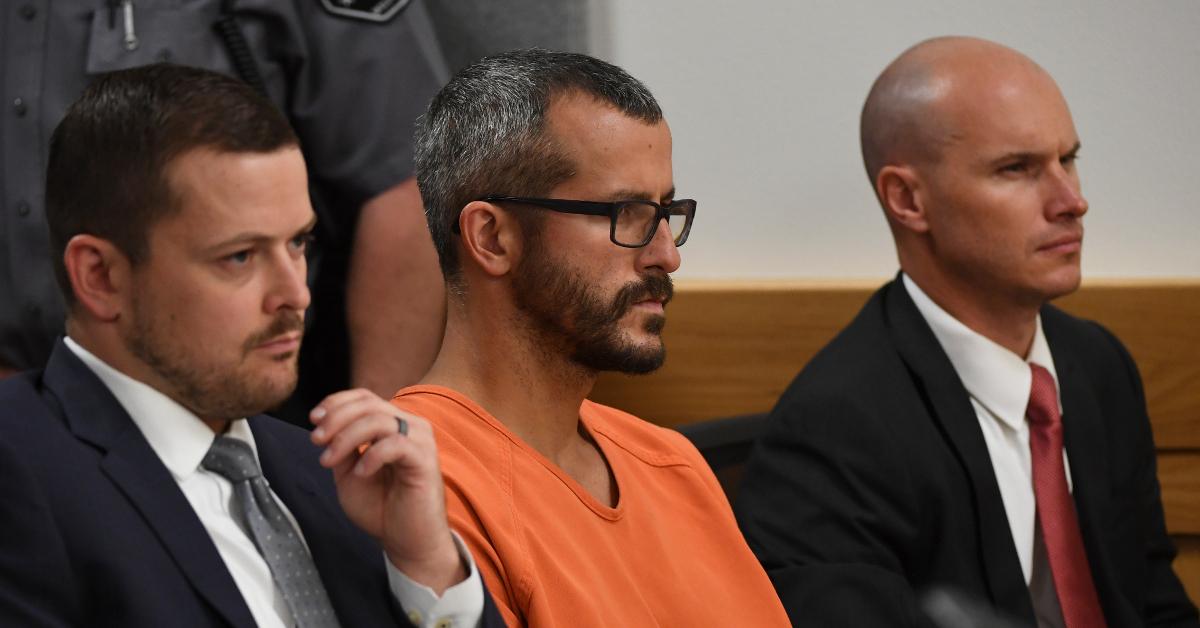 Chris Watts Bombed His Polygraph Test, and It Led to His Confession
Chris Watts was the primary suspect in the disappearance of his wife and kids, but did he fail to pass a polygraph test, which led to his conviction?
True crime programs have always been all the rage. For whatever reason, our species is just fascinated with people who perpetrate some of the most heinous and disgusting crimes — whether it's kidnapping and murdering children or killing strangers while traveling from city to city while rocking some made-up suave persona to lure people into a false sense of security. Then there's people like Chris Watts, and people are wondering: Did he pass his polygraph test?
Article continues below advertisement
Frankie Rzucek, Shanann Watts' brother, is trying to raise money for legal fees.
In a Facebook post, Rzucek addressed the emotional outcry in response to his sister's murder stating, "He [Chris Watts] stole my whole world and treated them like they were trash. I've never been so mad, sad, enraged, hurt heartbroken, lost, and shocked in all my life. So forgive me for how I went about it. My sister and nieces meant the absolute world to me. They made me strive to be an even better man. I wanted them to be proud of their Uncle."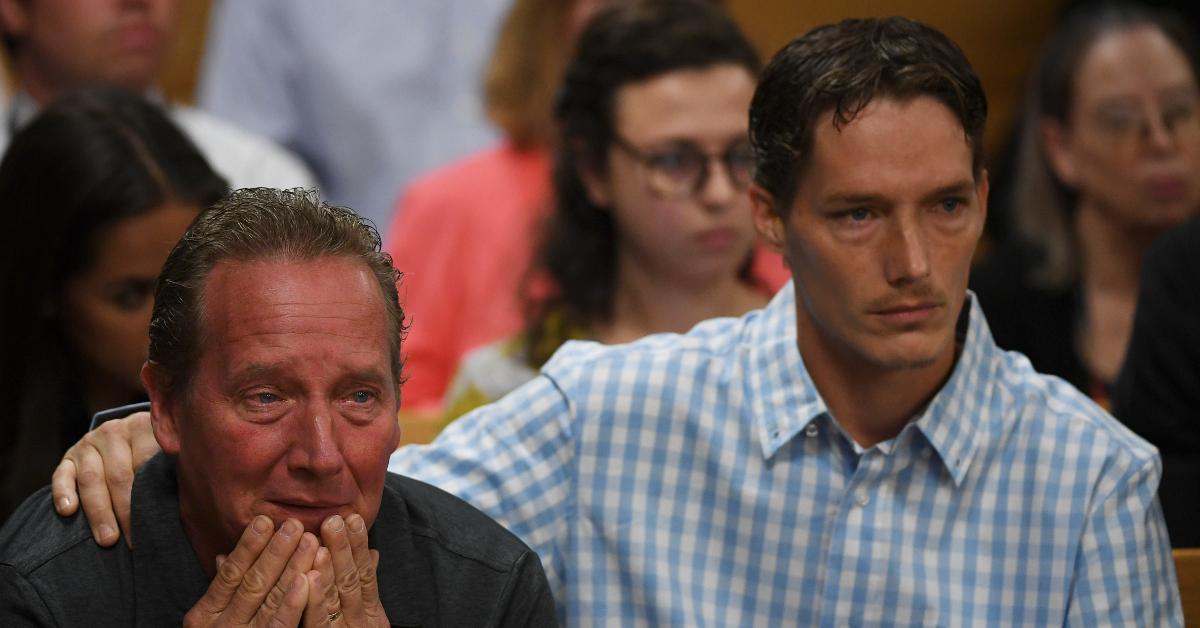 Article continues below advertisement
The initial outcry was in response to some drama that was fomented by the involvement of Alan Vinnicombe, aka the "Armchair Detective," an internet sleuthing personality who has displayed interests in certain true crime stories. However, Frankie wasn't all too keen on Vinnicombe's involvement, hinting that the gentleman had prioritized money over assisting his family with finding justice for his murdered sister.
Naturally, like all internet beefs, there were a number of folks who had no idea as to what was really going on in the situation and people started taking sides, with some folks even going after Frankie and gearing some unsavory comments toward him and his family, which is what prompted his 27-second outburst clip.
Article continues below advertisement
Did Chris Watts pass his polygraph test?
Although Watts went on TV after the "disappearance" of his wife and children, playing the part of the inconsolable husband and father who just wanted to be reunited with his family, police had always targeted him as a prime suspect in their murder. Oxygen's Criminal Confessions featured the tragic story of the Watts family, the circumstances surrounding their death, and how they were able to get Chris Watts to eventually confess to the killings.
Article continues below advertisement
FBI agent Graham Coder and CBI agent Tammy Lee had interviewed Watts for three hours, putting him at ease by assuring him they were still looking for his family's kidnappers while simultaneously asking pointed questions that would ultimately be Watts' undoing. After showing him a photo of his family, Agents noticed that Watts had no reaction and began speaking about his pregnant wife and two children in the past tense.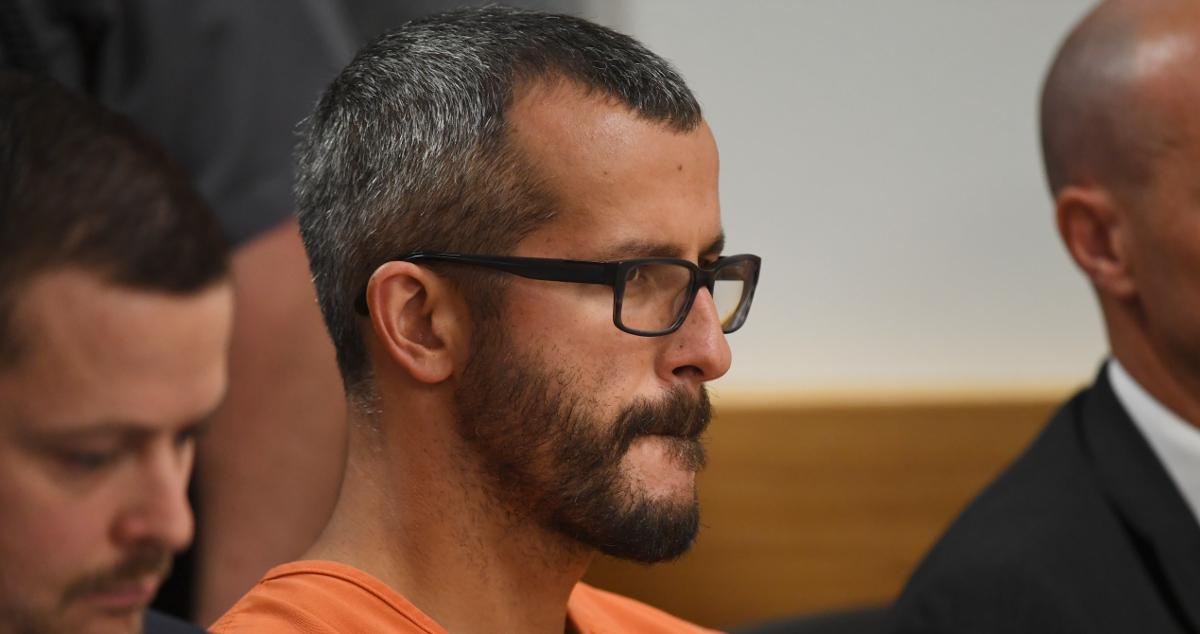 Article continues below advertisement
This prompted agents to whip out the polygraph test, which, in addition to all of his testimony and the work conducted by agents working the investigation, proved to overwhelmingly suggest that Chris Watts had indeed killed his wife and children.
So, did Chris Watts pass his polygraph test? He not only didn't pass it, he absolutely bombed it. If someone gets a score of +2 or higher, then they're probably telling the truth.
If they score a -4 or below, then they're most likely lying. Watts scored a -18. Test results alone aren't enough to convict an individual, but after presenting him with his score, investigators eventually broke Watts down, getting him to admit to the killings.
He first insisted that Shanann killed their daughters out of anger when he told her he was leaving her for another woman and he retaliated by killing her. Later on, he'd change his story and stated he killed all three of them.
Article continues below advertisement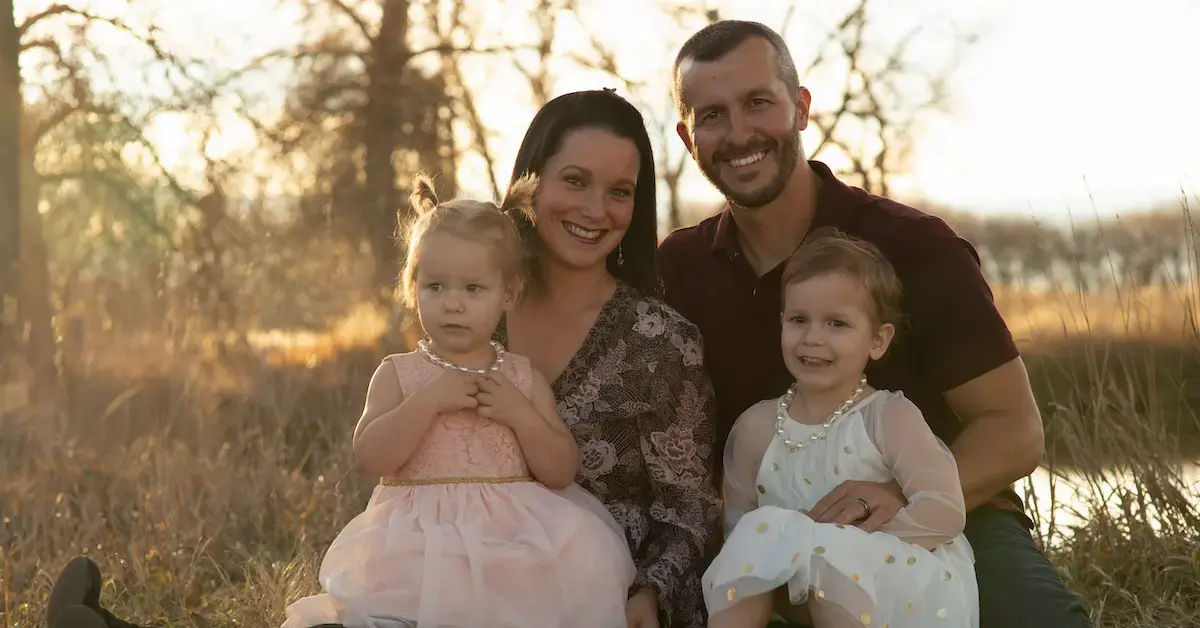 Watts would ultimately plead guilty in a court of law to first-degree murder as part of a plea bargain that would have the death penalty removed. Shanann Watts' family had agreed to the terms because they didn't want to see any more bloodshed.
Chris Watts received five life sentences without the possibility of parole, as well as 48 years for unlawful termination of his wife's pregnancy and 36 years for tampering with a dead body.