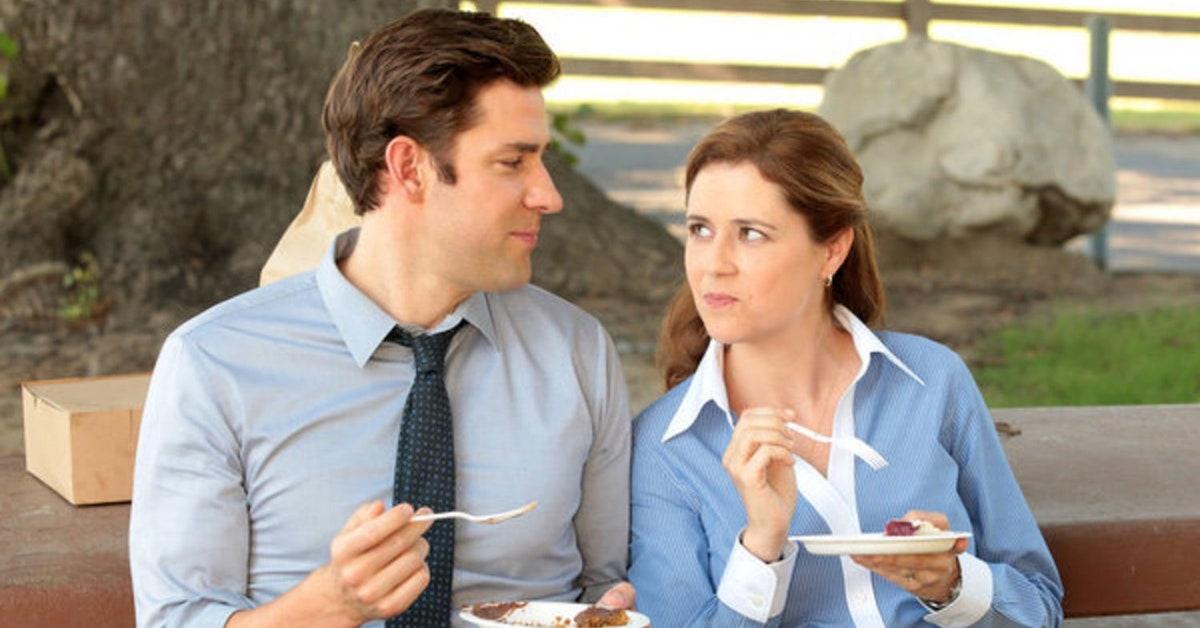 Did Jim and Pam Cheat on Each Other on 'The Office'? The Temptations Were There
When people watch reruns of The Office, they often spend time focusing on the relationship dynamics between Jim Halpert and Pam Beasley. From the beginning, it was clear that Jim and Pam were meant to be ... even though they spent time dating a handful of other people who weren't right for them. Pam was stuck in a toxic relationship with Roy for years, while Jim wasted time with women like Katy and Karen.
Article continues below advertisement
When Jim and Pam finally started dating and eventually got married, it was a long time coming! Their marriage wasn't always rainbows and butterflies though. In terms of possible infidelity, there were definitely some major temptations both of them faced. Did Pam and Jim cheat on each other on The Office?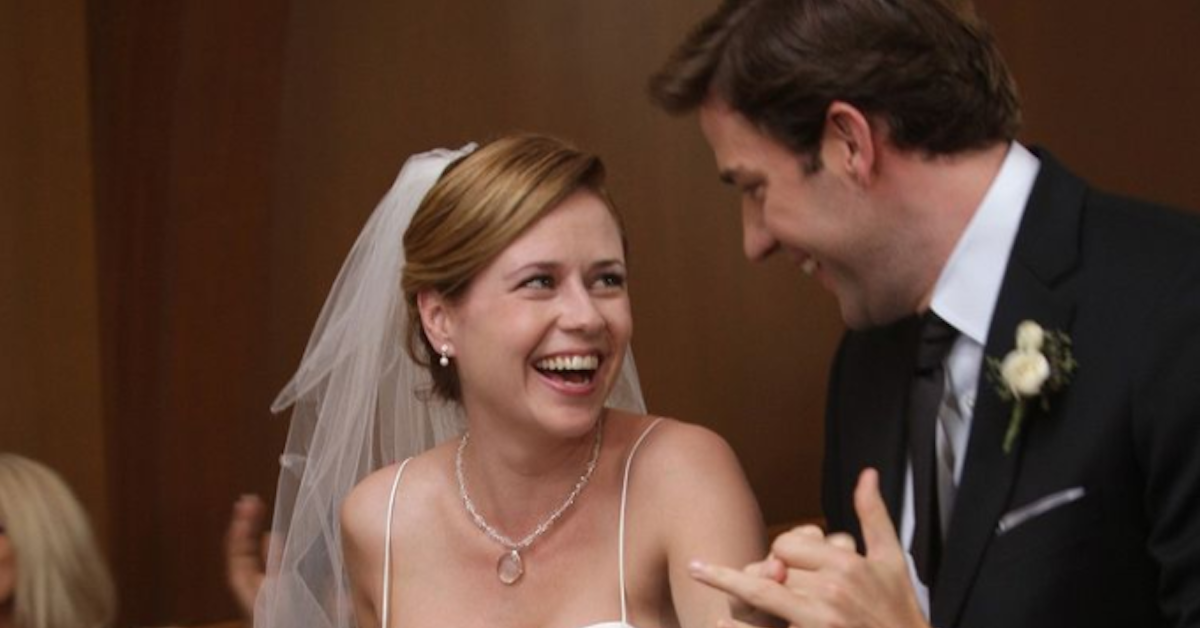 Article continues below advertisement
Did Jim cheat on Pam on 'The Office'?
While it's widely believed that Jim and Pam had somewhat of a perfect relationship, things weren't actually all that perfect! This TV couple had issues just like any real couple might have. The main difference is that they were always able to work things out in the long run.
Some fans of The Office believe Jim cheated on Pam with Cathy during their business trip to Florida. Cathy was the cute new saleswoman in the office working as a temp to replace Pam during her pregnancy.
Article continues below advertisement
Since Cathy was always in such close proximity to Jim, they had a lot of opportunities to get close to one another. While they were in Florida, she even eased her way into his hotel room in an attempt to seduce him. Her plan of seduction went so far that she ended up in nothing but a towel at one point.
Article continues below advertisement
Ultimately though, Jim was able to overcome the temptation — if he was ever even feeling tempted at all. He pretended to have bedbugs in his room and even invited Dwight to interrupt the private moment in order to get Cathy out of there. She wanted things to get intimate, but Jim simply wasn't willing to cheat on Pam.
Article continues below advertisement
Did Pam cheat on Jim on 'The Office'?
It was such a relief when Pam finally cut things off with Roy and started dating Jim. They found out they were expecting a baby, got married, and proceeded to have their happily ever after scenario … at first. Things got pretty thorny when it was revealed that Pam had become super close to Brian, the sound operator for the pseudo-documentary.
In fact, Pam and Brian had gotten so close that he was the one who comforted her when she started crying after an emotional conversation with Jim over the phone.
Article continues below advertisement
When Jim found out how close Pam and Brian were, it made him feel uncomfortable — understandably. Even though Pam was emotionally drawn to Brian and his ability to support her through her negative feelings, she didn't actually cheat on Jim with the guy.
Once she realized she should have saved her emotions for intimate conversations with Jim instead of Brian, her marriage with Jim started to heal. At the end of the day, neither Jim nor Pam cheated on each other throughout the course of the show.