Everyone's Favorite Episode of 'The Office' Has Been Removed From Comedy Central — Here's Why
Everyone's favorite episode of 'The Office' has been removed from Comedy Central. Fans think the show is the most recent victim of cancel culture.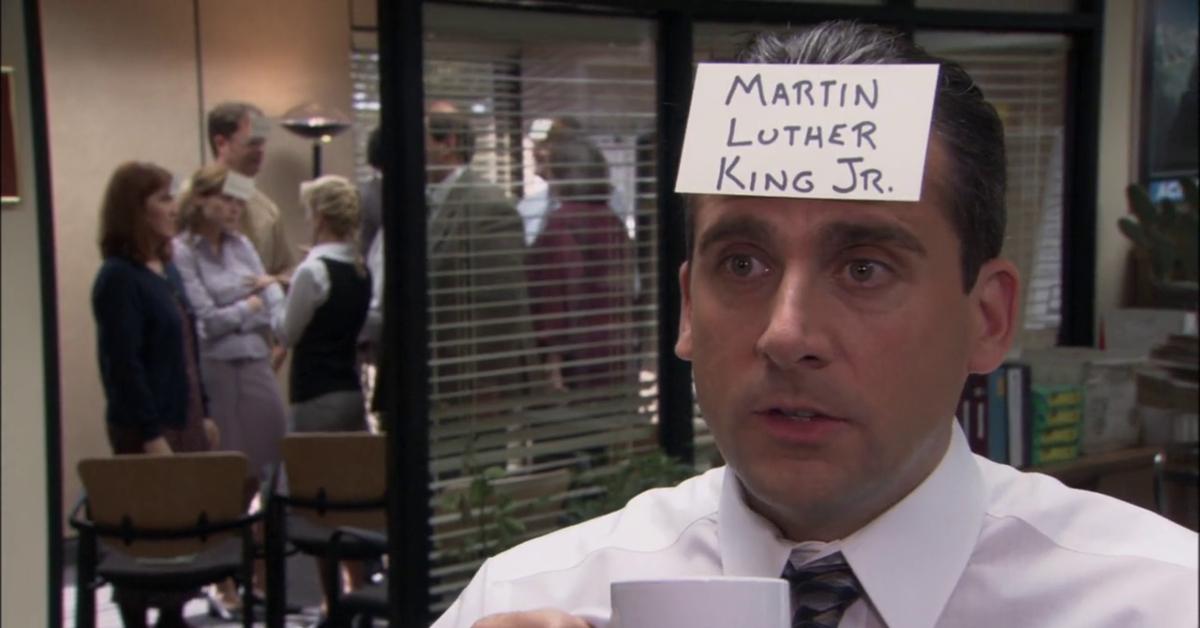 The series finale of The Office premiered in May 2013, and nearly a decade later, Dunder Mifflin is still making headlines. Many viewers of the popular NBC series would agree Michael Scott (played by Steve Carrell) is an acquired taste, and it appears his antics may have gotten him in hot water, yet again.
Article continues below advertisement
On Aug. 25, news surfaced that an early episode of The Office would be pulled from network television, a decision many say was prompted by cancel culture. So, which episode of this beloved show was removed from Comedy Central?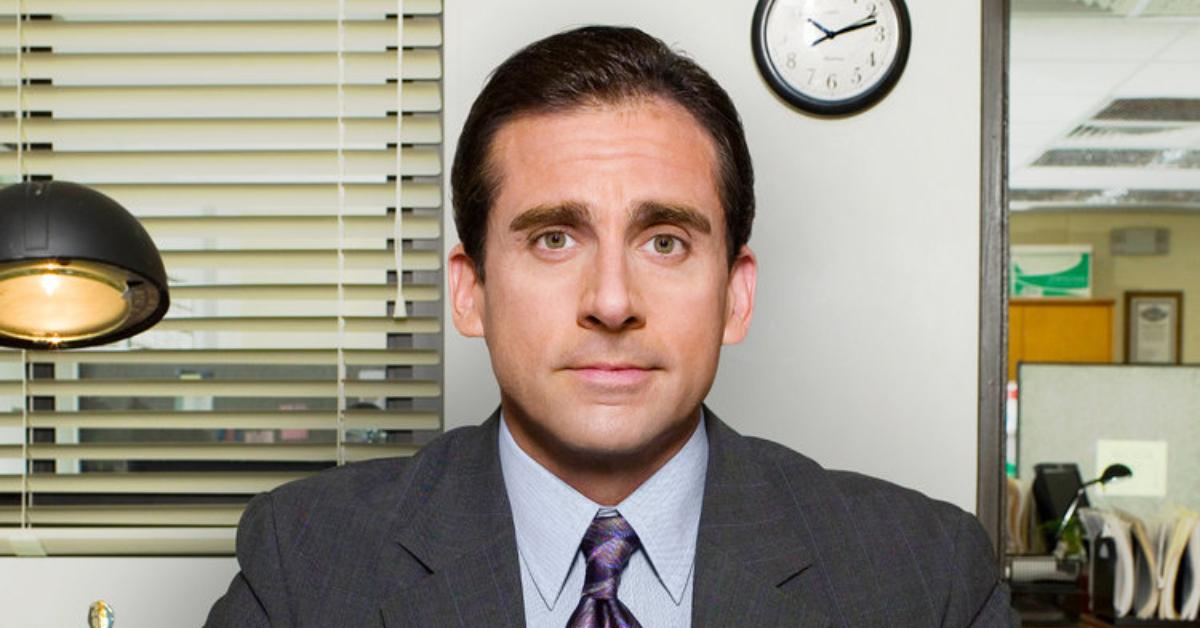 Article continues below advertisement
Which episode of 'The Office' was removed from Comedy Central?
There isn't a gender, race, or sexuality Michael Scott has not offended during his time as regional manager at Dunder Mifflin paper company. In Season 3, Michael outed Oscar in "Gay Witch Hunt," and "Women's Appreciation" was an ode to misogyny. But one episode, in particular, has raised cause for concern among execs at Comedy Central.
In Season 1, Episode 2, entitled "Diversity Day," Michael attempts to get a laugh out of his employees by reciting his own rendition of Chris Rock's classic comedy routine, "N****s Vs. Black People," which — as you would assume — didn't go over well. Michael's behavior is later reported to corporate, which mandates office-wide diversity training.
Article continues below advertisement
The episode, made satirical by Michael's overt racism and blissful unawareness, has since been called one of the funniest — and most inappropriate — episodes of The Office to date, which leaves many fans puzzled at Comedy Central's decision to pull the show.
Article continues below advertisement
Many fans agree that the show's politically incorrect humor is part of what makes The Office so great. One viewer tweeted, "'Diversity Day'? Seriously? This is why the term 'woke' gets dragged through the mud, because networks like yours show zero intelligent discretion when it comes to censoring programming that isn't even offensive! What is wrong with you?"
While fans may never see "Diversity Day" again, they may have even bigger news to look forward to. In late August, news surfaced that Michael Scott may be returning to television.
Article continues below advertisement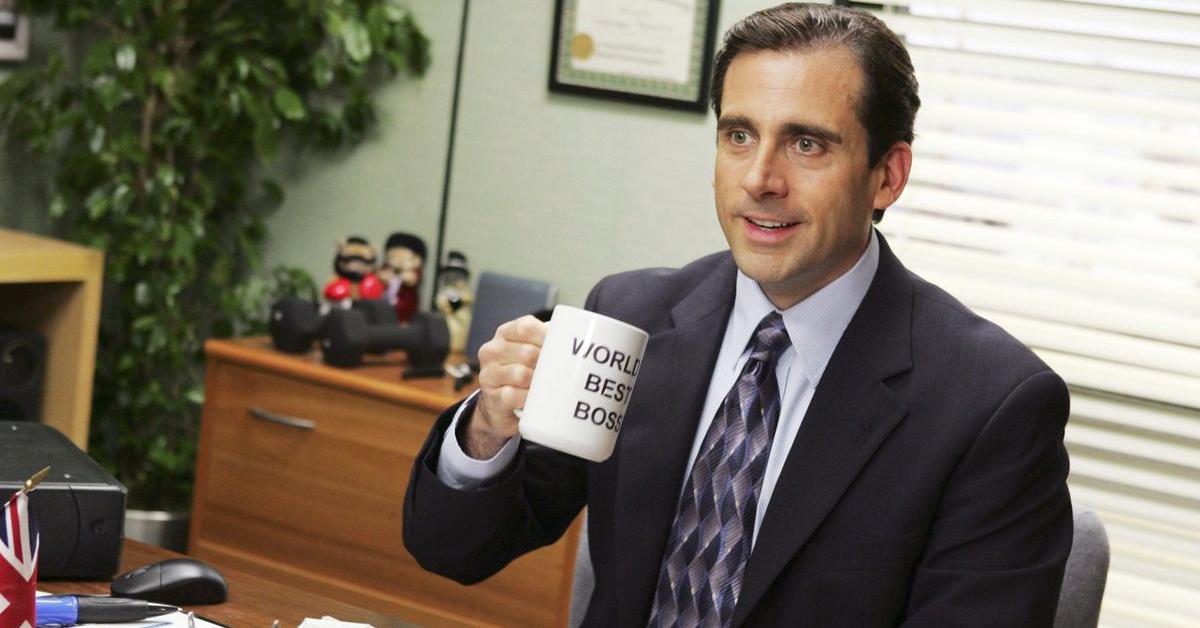 Is 'The Office' getting a reboot in 2021?
According to NBC, a reboot for The Office isn't actively being developed, but fans shouldn't give up hope just yet. Producer Greg Daniels previously confirmed he would definitely be on board for a reboot, but the same can't be said for series lead, Steve Carrell.
Steve explained in a previous interview with Esquire, "A lot of what is depicted on that show is completely wrong-minded. That's the point, you know? But I just don't know how that would fly now. There's a very high awareness of offensive things today — which is good, for sure. But at the same time, when you take a character like that too literally, it doesn't really work."
We're hoping things will change sometime in the future, but for now, you can stream old episodes of The Office on Peacock.