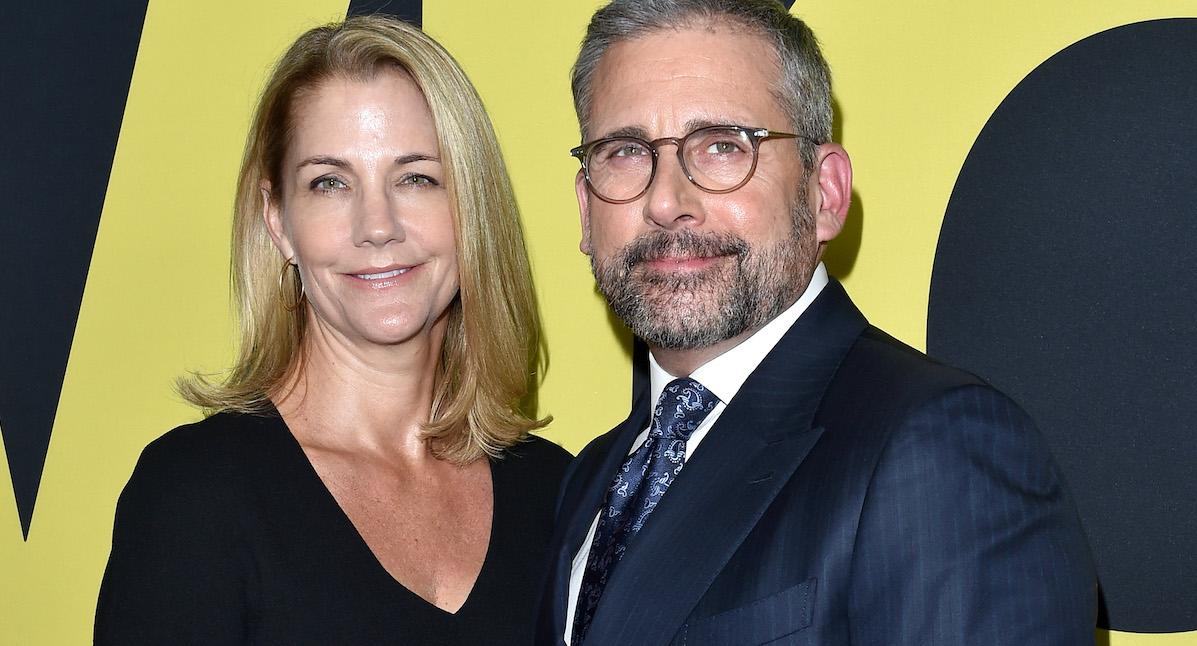 Did You Know Steve Carell's Wife Nancy Was in 'The Office'?
With binge-watching at an all-time high, fans of the mockumentary TV series The Office are rediscovering just why it's remained one of their favorites. It is close enough to real-life to be relatable, but obscure enough to enjoy. If only we could enjoy reality at an arm's length like that all the time!
Article continues below advertisement
For newcomers to the series, they are finally getting acquainted with a long list of popular characters and pop culture references they've only been able to hear, but not quite understand, up until this point.
Yet, whether you're a veteran fan or someone watching the series for the first time, there's always something you may have missed.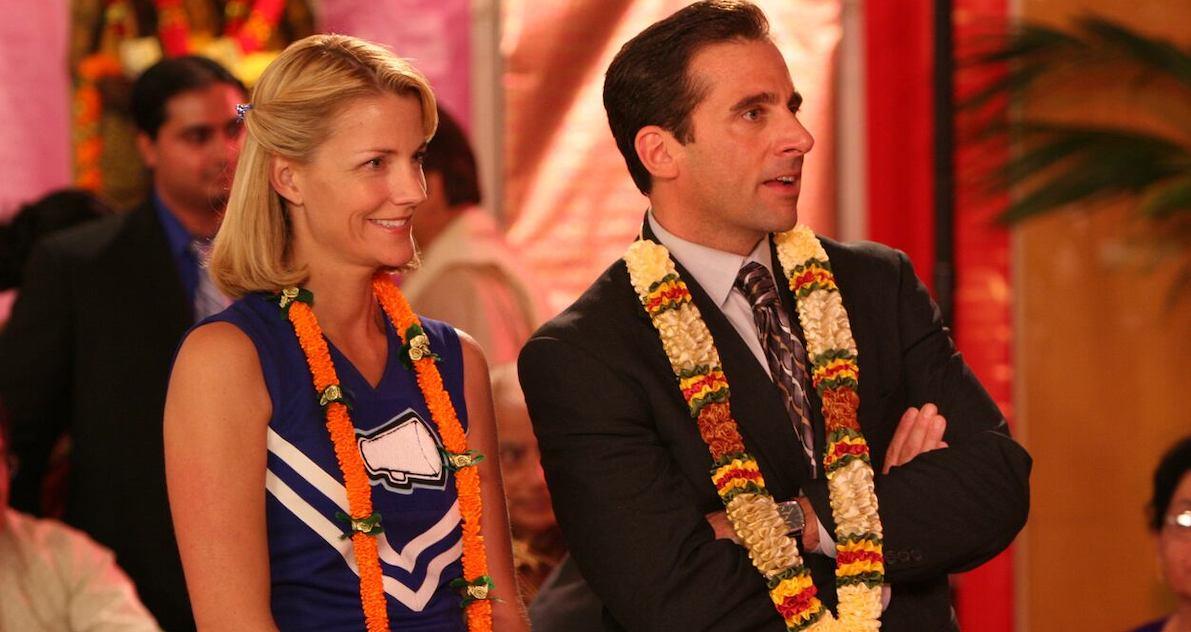 Article continues below advertisement
Remember Carol Stills, real estate agent and Michael Scott's short-lived romantic interest? Well, Carol is played by none other than Nancy Carell.
(Nancy is Steve Carell's wife in real life, by the way).
Nancy Carell's 'Office' character Carol drove Michael to date Jan.
For those who don't quite remember Carol, it's okay. Nancy's character only appeared in seven episodes throughout the entire series. Carol made her first appearance in the Season 2 episode "Office Olympics."
Article continues below advertisement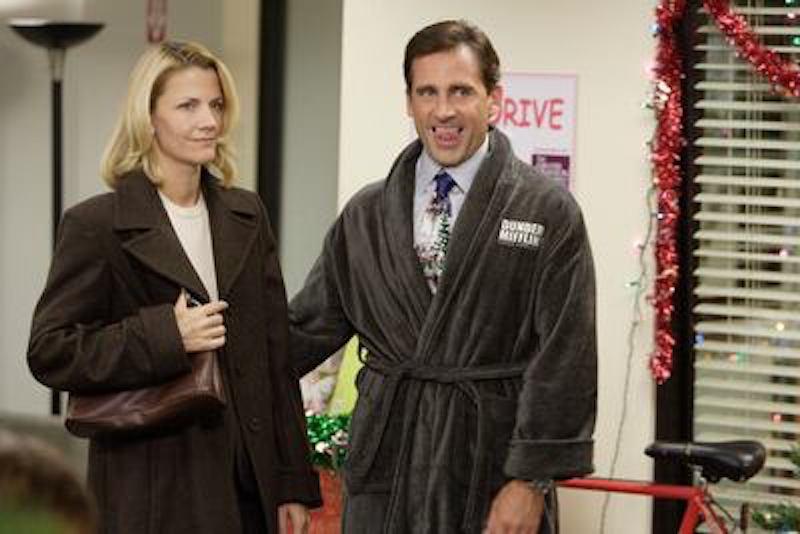 She was the real estate agent who sold Michael his condo. Dwight — being Dwight — accompanied Michael to the viewing. At first, Carol suspected that Michael and Dwight were in a romantic relationship with each other.
She also had to get through Michael's stubborn head that he would lose $7,000 if he walked away from the condo purchase. This, after he demanded a price reduction.
Article continues below advertisement
Carol and Michael's relationship is a storyline in Season 3.
After Michael impresses Carol by entertaining her kids at an ice rink, things get a bit more serious. Season 3 follows their relationship, from sleeping together to a series of faux pas on Michael's end.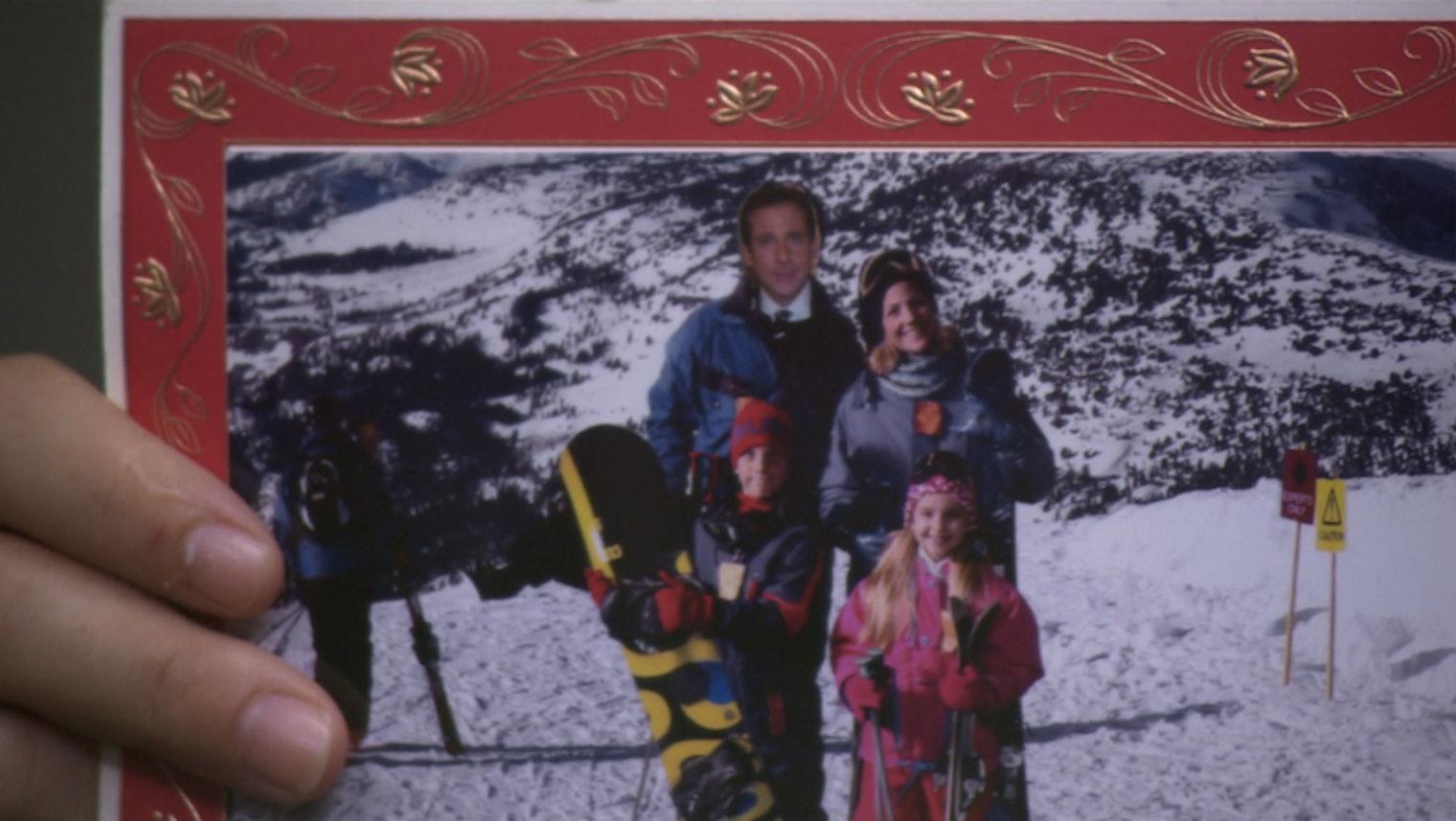 Article continues below advertisement
Once Carol denies Michael's marriage proposal — after only the ninth date — it's obvious that the two will not work out. Michael then sends out Christmas cards, user her family photo, and photoshops his face over Carol's ex-husband.
"A Benihana Christmas" follows their breakup and, subsequently, Michael's heartbreak.
What starts with Michael bounding towards Carol as she enters Dunder-Mifflin, "There she is, my Christmas Carol!" ends with the gradual sinking and teary-eyed face of Michael Scott. Sure, Steve's performance may make you smirk towards the end of the scene, but it's just really, really sad to watch.
And then Michael ends up with Jan Levinson, Vice President of Sales for Dunder-Mifflin.
Article continues below advertisement
Yeah, thanks, Carol.
We don't see much of Nancy in her Office role after that. There's once in Season 7, only for Michael to tell her he may have caught an STD from her and another time in Season 9 to sell the Halperts' home.
Article continues below advertisement
There's a reason why Nancy seems familiar outside of 'The Office.'
Nancy's character on The Office may simply be classified as a recurring guest appearance, but that is not to say that she hasn't been involved in other television projects throughout her lifetime.
Nancy's first TV break was a season-long appearance on Saturday Night Live, from 1995-1996. She then joined The Daily Show with Jon Stewart in 1999, along with her husband. Both were correspondents.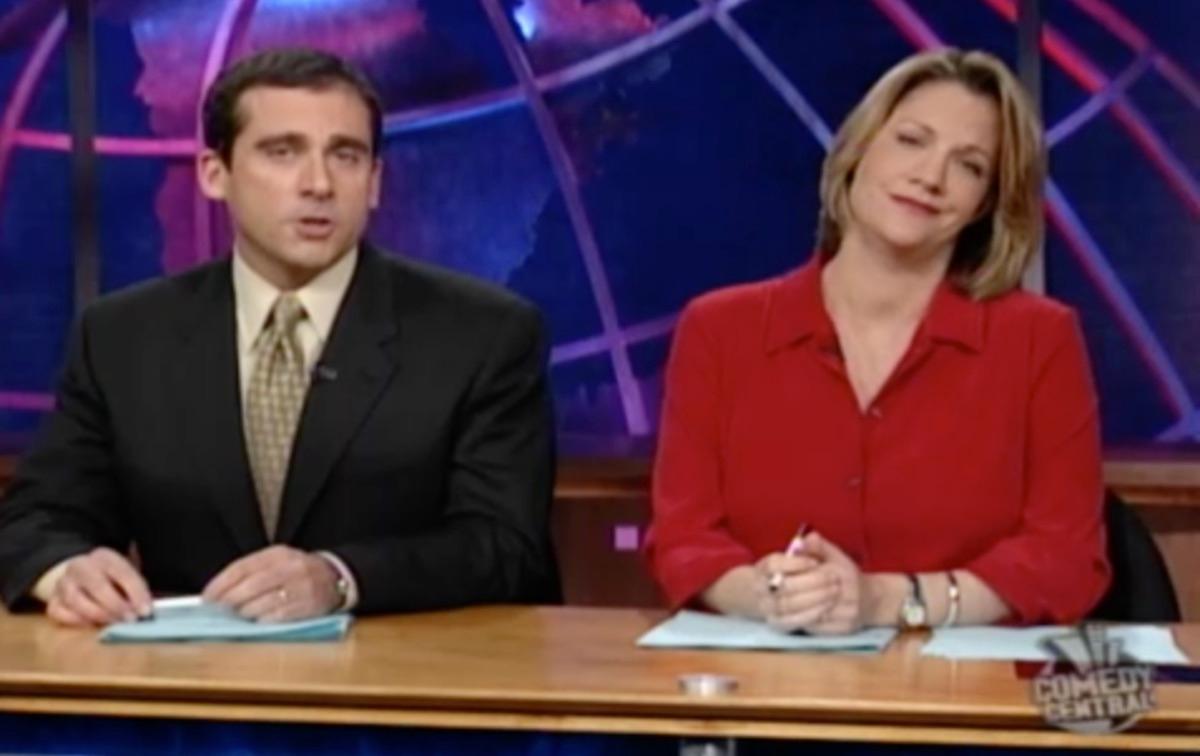 Article continues below advertisement
She left after the birth of their first daughter in 2002. She has also appeared in Bridemaids, The 40-Year Old Virgin, and Seeking a Friend for the End of the World.
Outside of The Office and The Daily Show, Nancy and her husband also created the series Angie Tribeca together.
Nancy and Steve's love is better than Carol and Michael's.
Nancy and Steve's relationship is far from The Office storyline.
Steve and Nancy met while both involved with Second City, a Chicago-based improv group. He was employed by the troupe while she worked as a bartender across the street and took classes. Steve would go to the bar after work, just to see her.
Article continues below advertisement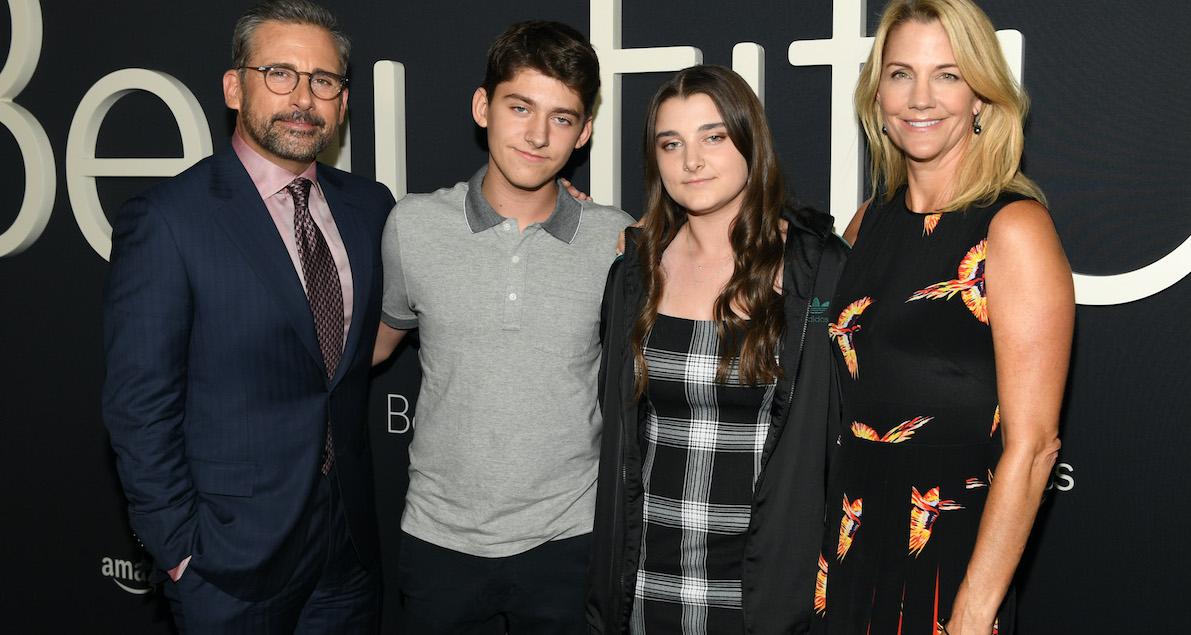 The awkward, shy conversations turned into a relationship. They married in 1995, welcomed two kids – Elisabeth born in 2001 and John in 2004— and have been a power couple since.
Now that you know who Carol really is, go back and binge Season 3 again!