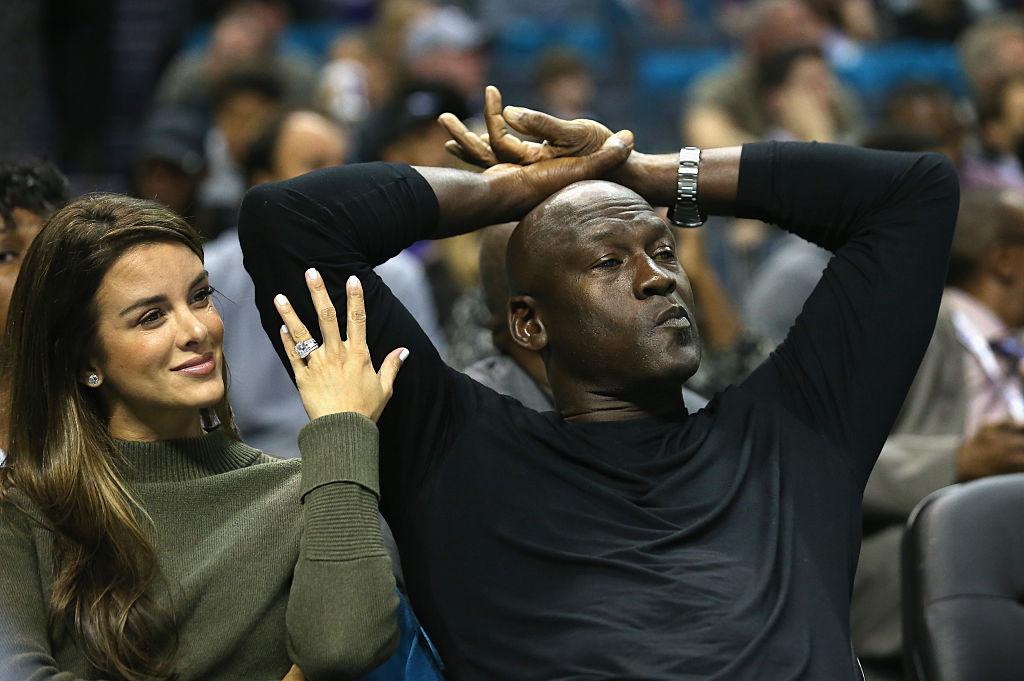 Everything You Need to Know About Michael Jordan's Wife, Yvette Prieto
Article continues below advertisement
MJ's face was everywhere in the '90s, including ad campaigns like "Got Milk," and commercials for Gatorade and Nike. The now 57-year-old MJ even starred in Space Jam in 1996, which cemented his status as legend and '90s icon.
Although MJ was pretty quiet about his private life, rumors of several affairs that were causing rifts in his first marriage with Juanita Vanoy surfaced. What was fairly known about the basketball player, was that he had a pretty major gambling addiction, which affected his personal relationships.
Article continues below advertisement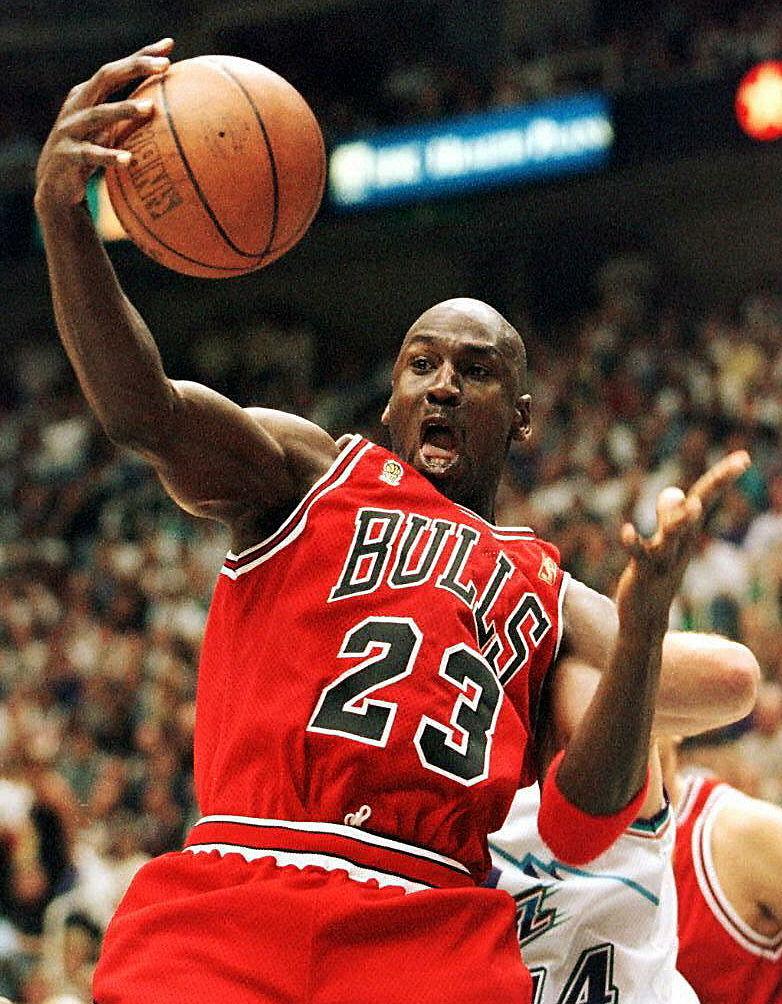 In 2005, MJ told 60 Minutes, "Yeah, I've gotten myself into situations where I would not walk away and I've pushed the envelope. Is that compulsive? Yeah, it depends on how you look at it. If you're willing to jeopardize your livelihood and your family, then yeah."
Article continues below advertisement