Michael Jordan's Yellow Eyes Have Some Fans Concerned About His Health
Michael Jordan's eyes have been yellow for more than a decade and to date, the NBA legend has offered no explanation as to why. Details inside.
The new ESPN docuseries The Last Dance offers an in-depth look into Michael Jordan's last season playing basketball with the Chicago Bulls. In the documentary, Michael is interviewed frequently, as are a number of other people who were associated with the team at the time. In Michael's interviews, though, some fans have noticed that his eyes look a little yellow, and they're wondering why that might be.
Article continues below advertisement
Why are Michael Jordan's eyes yellow?
The speculation around Michael's eyes stretches back more than a decade. In the 2000s, photos emerged of the basketball phenom where his eyes looked yellowed, and rumors began to circulate that Michael had some sort of liver disease. To date, Michael has never announced that he has any sort of health problem, and there has never been any news stories about him receiving treatment of any kind.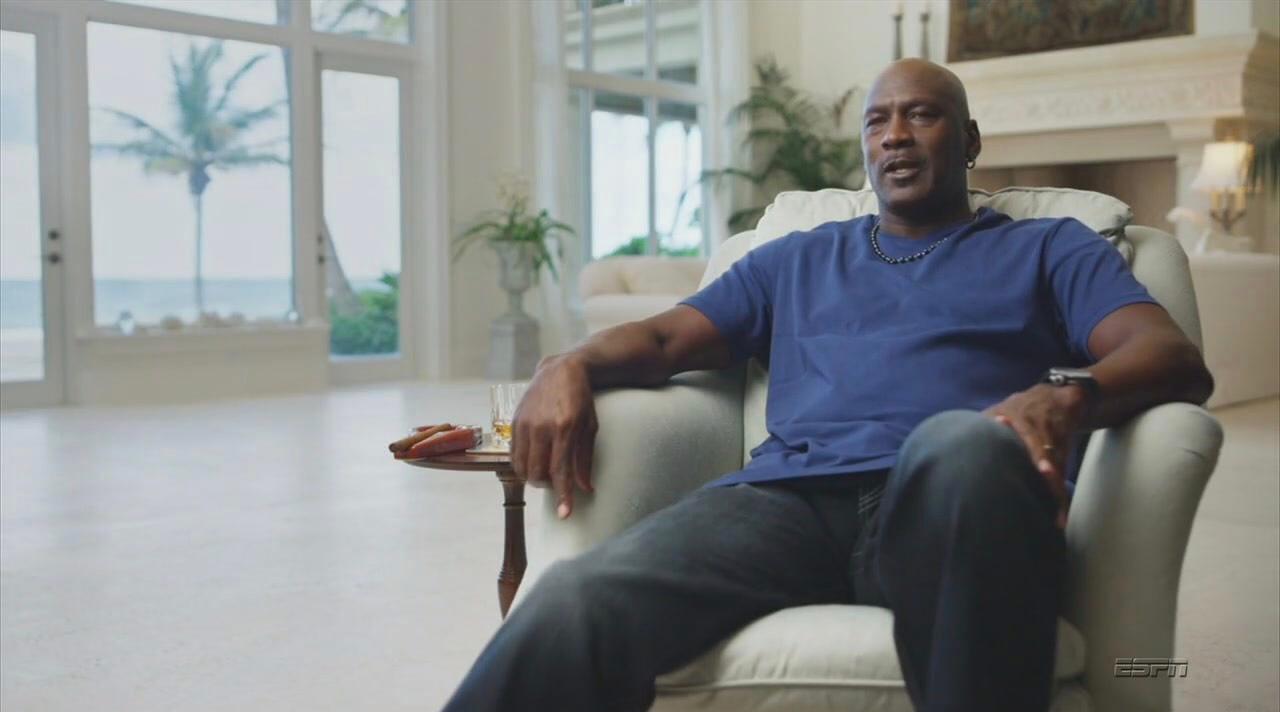 Article continues below advertisement
The mystery of Michael's eyes remains largely unsolved, but that hasn't stop rampant speculation online. Yellow eyes are typically associated with a condition called a jaundice infection, which occurs when oxygen-carrying components in a person's blood break down into a substance called bilirubin. That yellow compound eventually makes the eyes and sometimes other parts of the body look yellow.
Ordinarily, bilirubin passes through the gallbladder and the liver before being excreted from the body. If, for some reason, the liver isn't functioning properly, though, it can lead to a jaundice infection. Because Michael has never suggested that he had any issues with his liver, some fans have come up with other theories as to why his eyes may be yellow.
Article continues below advertisement
Some fans think Michael Jordan has a drinking problem.
Some fans have speculated that Michael's yellow eyes may be in some way connected to his reported history of issues with gambling and addiction. Although Michael may have abused drugs or alcohol, there has been little evidence connecting that history to his eye color. It could be that frequent use of alcohol harmed his liver, but at the moment, that's simply speculation.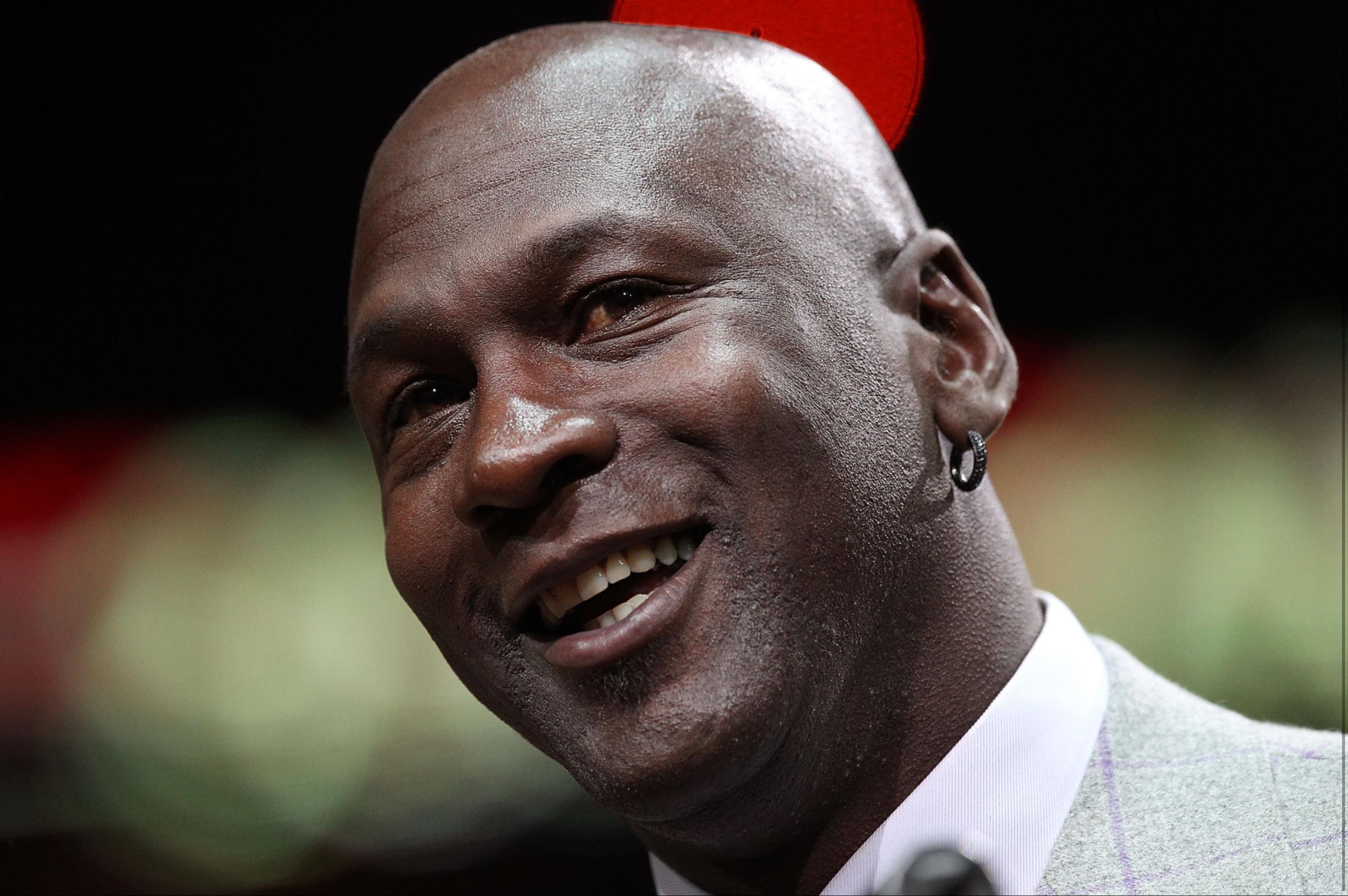 Article continues below advertisement
Michael's eye problem could also be some sort of genetic condition.
It's also possible that the issue with Michael's eyes is something totally out of his control. It could be some sort of genetic condition, or another disease that Michael has chosen to keep private. While he has never publicly explained what it is, it's safe to say that with The Last Dance, the question of Michael's eyes is likely to come back into the spotlight.
What is 'The Last Dance' about?
The Last Dance is the latest in ESPN's 30 for 30 documentary series, which goes deep on some of the most important moments in the history of sports. In this documentary, we follow the Chicago Bulls during their 1997-1998 season, and get never-before-seen footage from a film crew that was allowed to document their entire season in detail.
The series also features new interviews with Michael and a number of other players who were on the team at the time, as well as commentary from high-profile fans and other notable figures in the world of sports.