Here's How the Bonkers Apple TV Plus Show Compares to 'The Shrink Next Door' Podcast
Apple TV Plus's limited series 'The Shrink Next Door' is based on the non-fiction Wondery podcast of the same name. Here's how the two tellings of the wild story compare.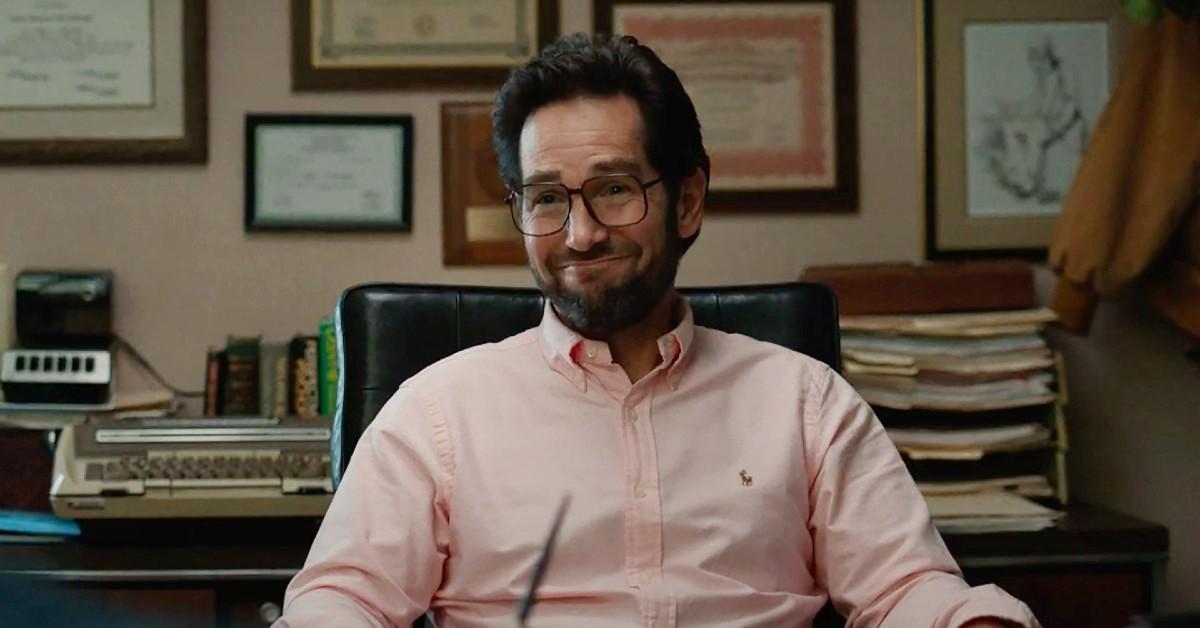 If you can't trust your own shrink, then who can you trust? Well, for almost 30 years, starting in 1981, anxiety-ridden business owner Martin "Marty" Markowitz put all his trust in his guileful psychiatrist, Dr. Isaac "Ike" Herschkopf. This led to a tumultuous and manipulative patient-psychiatrist relationship. Dr. Ike used his psychology skills and undeniable charm to take control over nearly every aspect of Marty's life. If Dr. Ike could have controlled when Marty was allowed to breathe, he would have.
Article continues below advertisement
The unbelievable true story is highlighted in Apple TV Plus's limited series The Shrink Next Door, as well as in the Wondery podcast of the same name, which aired from 2019 to 2021. We all know how the phrase "inspired by a true story" goes. There's plenty of wiggle room in terms of dramatization, hilarity, and exaggeration. With the podcast — hosted by journalist Joe Nocera — however, the truth is less pliable. Here's how the TV series compares to the podcast.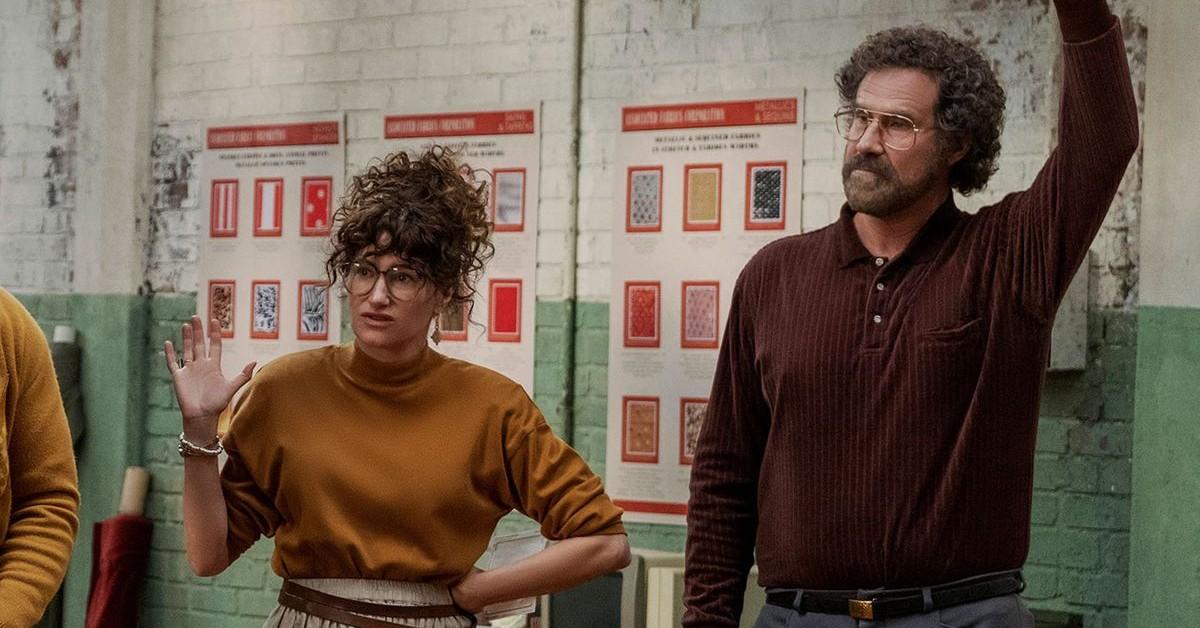 Article continues below advertisement
How are 'The Shrink Next Door' Apple TV Plus series and the Wondery podcast different?
Directed by Michael Showalter and written by Georgia Pritchett, The Shrink Next Door showcases brilliant performances by Will Ferrell as Marty, Paul Rudd as Dr. Ike, and Kathryn Hahn as Marty's confrontational sister, Phyllis. Despite mixed reviews, the raw performances and intelligent writing make the series worth it.
But who lived next door to Dr. Ike anyway? It turns out the series' title makes no sense, as it was built for the podcast.
The podcast relies on Joe Nocera's storytelling skills, as well as his ability to spot an entrancing story from a mile away. See, back in 2010, when Joe was a New York Times columnist, he spent much of his summer in his Hamptons home, which neighbored the beautiful Hamptons summerhouse of Dr. Ike. The doc would throw wild parties on the regular, which saw herds of guests arrive via a bus.
Article continues below advertisement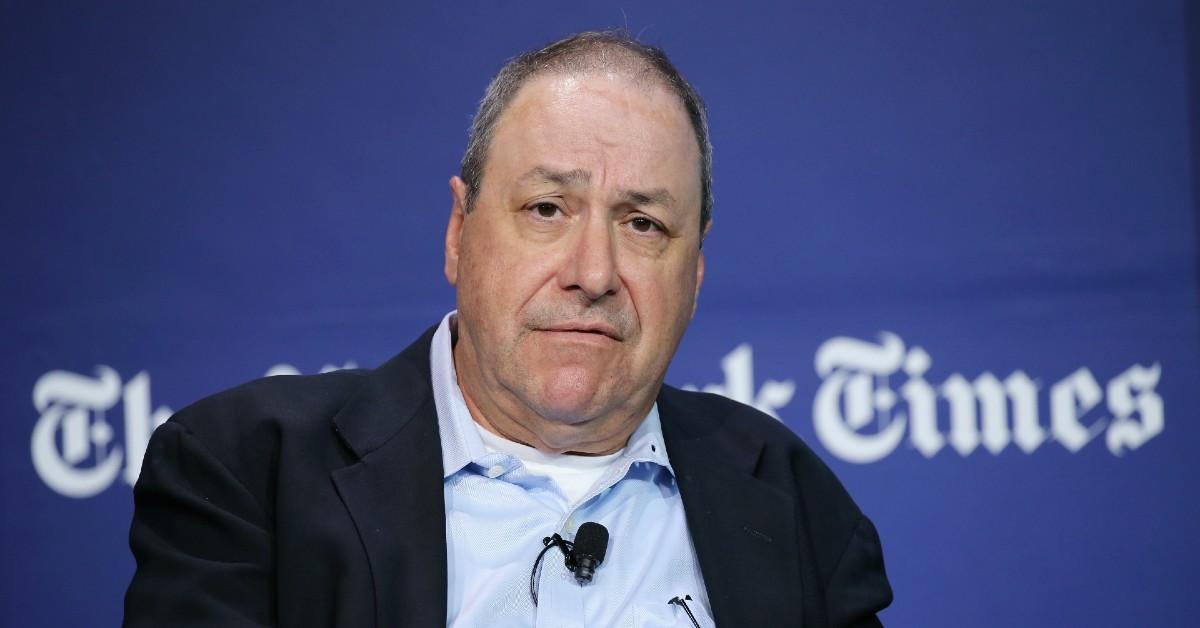 To each their own, but when Joe discovered the property actually belonged to Marty Markowitz, who lived in the quainter guest house and took on the role of Dr. Ike's handyman, he was stunned. What was going on? If not for a lineup of coincidences and Joe's journalistic instincts, perhaps the story would never have been told.
Joe Nocera's influence as a protagonist and a fly on the wall is entirely absent from the TV series. There's no outsider looking in — we're the outsiders looking in, completely horrified.
Article continues below advertisement
Perhaps a small detail at first glance, Chicago Tribune's Nina Metz pointed out that the TV series illustrates a scenario where Will Ferrell's Marty is significantly taller than Paul Rudd's Dr. Ike. Though the non-fiction podcast cannot show visuals, in real life, their height difference is reversed. She called this "a compelling subversion," going on to say "it underscores that Ike's power of persuasion isn't coming from an imposing physical stature but from some inner force of personality."
Nina (along with many other critics) also highlighted the show's added comedic moments, which she deemed miscalculated. "Comic banter is sometimes abruptly folded into moments that should feel more alarming," she wrote. While this is a personal critique (and we're sure there were moments of laughter over the near three decades spent together), the podcast's undertone is more serious, and denotes a much more sinister atmosphere.
Article continues below advertisement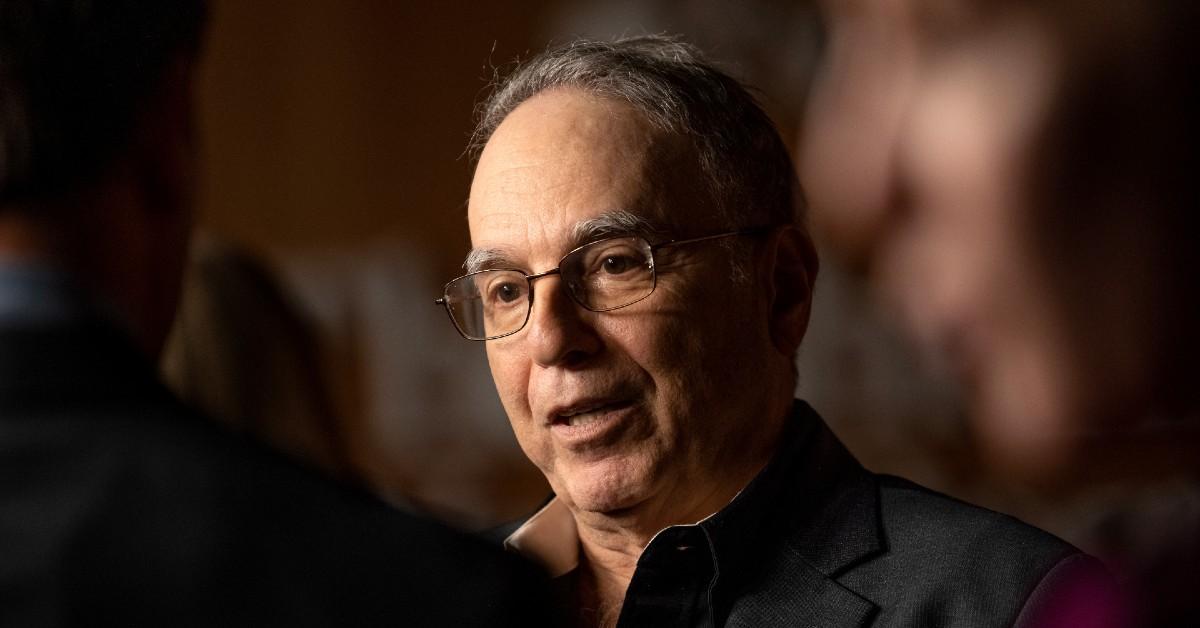 In the show, every character, even Dr. Ike, provides comic relief to an extent. Laughable banter, light-hearted wall-painting montages, and physical comedy pull the television series in a different direction from the podcast, and perhaps from the truth.
Article continues below advertisement
How are 'The Shrink Next Door' television show and podcast similar?
In terms of similarities, that's an easier answer, as the events that take place in the series did happen. Marty was estranged from his sister, granted Dr. Ike access to his Swiss bank account, and funded the extravagant parties. It all happened. It's more so the characterizations (specifically Dr. Ike's) that the series takes liberties with.
Whether you listen to the true-crime Wondery podcast or watch the eight-episode limited black comedy series, you're bound to find yourself bewildered.
The first three episodes of The Shrink Next Door are now streaming on Apple TV Plus.