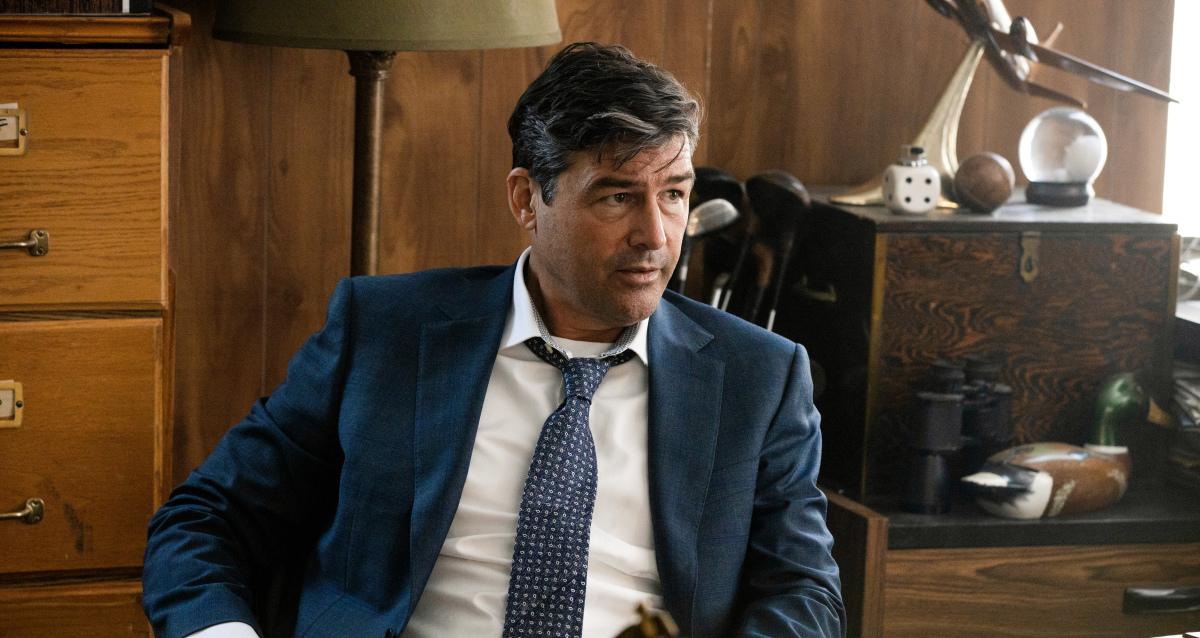 We Simply Do Not Accept That [SPOILER] Was Killed off in the Series Premiere of 'Mayor of Kingstown'
Spoiler Alert: This article contains spoilers for the series premiere of Mayor of Kingstown.
When they came for Ryan Phillippe in the series premiere of Big Sky, we said nothing. And now, we are once again faced with losing an actor in the first episode of the first season of a new show. This time, it's really personal because the death is that of one Coach Taylor. Sorry, we can't seem to let go of Friday Night Lights. Kyle Chandler, who played Mitch McLusky in Mayor of Kingstown, was fatally gunned down before we could even blink. Why did Mitch die on Mayor of Kingstown?
Article continues below advertisement
Why did Mitch McLusky die on 'Mayor of Kingstown'?
The short answer is because we live in a cruel world that doesn't want to give us Kyle Chandler back. The real answer because Kyle's character, Mitch, was not a very good guy. Mitch and Mike (Jeremy Renner) help facilitate relationships among the prison population of Kingstown, Mich. If you don't know what this is, don't worry — it's an unofficial job with a very loose job description.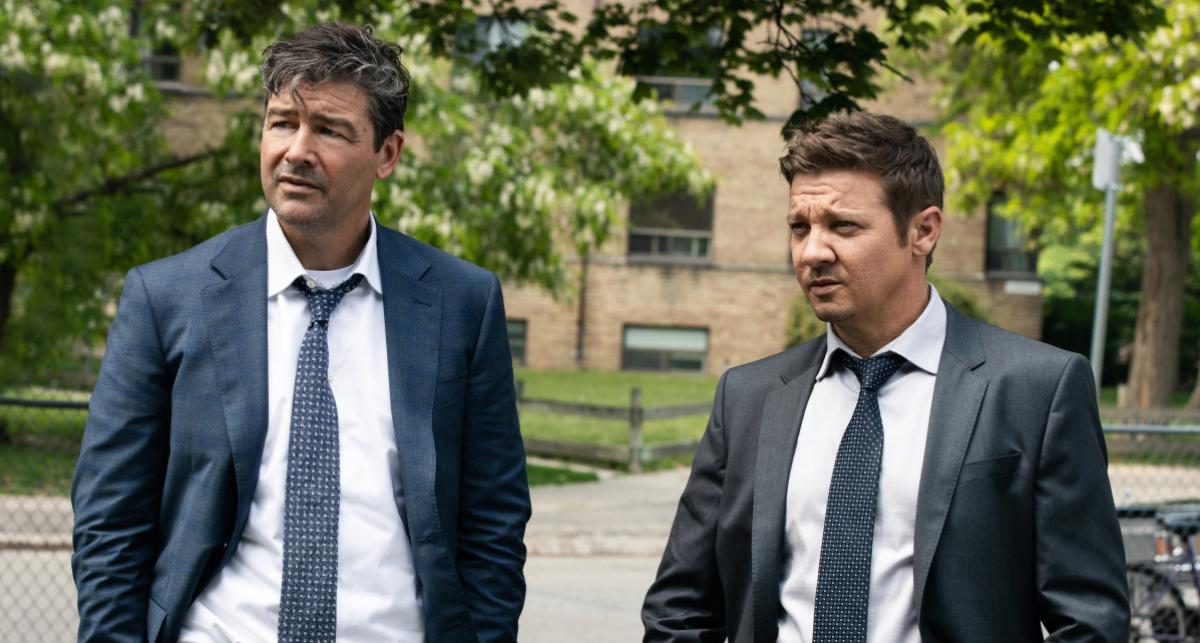 Article continues below advertisement
If there is a problem within the walls of the local prison, the Brothers McLusky will be contacted by a family member of an inmate, at which point Mike and Mitch will simply make the problem go away. And if you think they do that in a way that is legal in any capacity, please think again. Unfortunately, the death of Mitch is about as unremarkable as the suits he briefly wears.
While Mike and Mitch are respected by their, er, clients, it's clear that things can't go on like this forever. When one of the aforementioned bad guys discovers that the brothers have a large sum of cash that belongs to an associate, said bad guy follows Mitch into the office and kills him for it. Isn't that the way these guys always go, via a literal bang and a figurative whimper? Mike tries to leave after discovering his brother's body, but he's sucked right back in.
Article continues below advertisement
Will we ever see Kyle Chandler again?
Thankfully, Kyle was cast in the Showtime series Super Pumped about the rise of Uber. Based on the book Super Pumped: The Battle for Uber by Mike Isaac, Kyle will play Bill Gurley who is described as "the plainspoken, brilliant Texan venture capitalist who bets his sterling reputation on Uber's success — and then has to live with the consequences."
Article continues below advertisement
Kyle's attachment to the show was announced after it was revealed that Joseph Gordon-Levitt would be playing Uber CEO and co-founder Travis Kalanick. In an interview with Variety, Amy Israel, executive vice president of scripted programming at Showtime Networks said, "Kyle Chandler brings deep integrity, authentic presence and undeniable magnetism to every role he inhabits." She went on to say she was looking forward to the dynamic pairing of Kyle and Joseph Gordon-Levitt.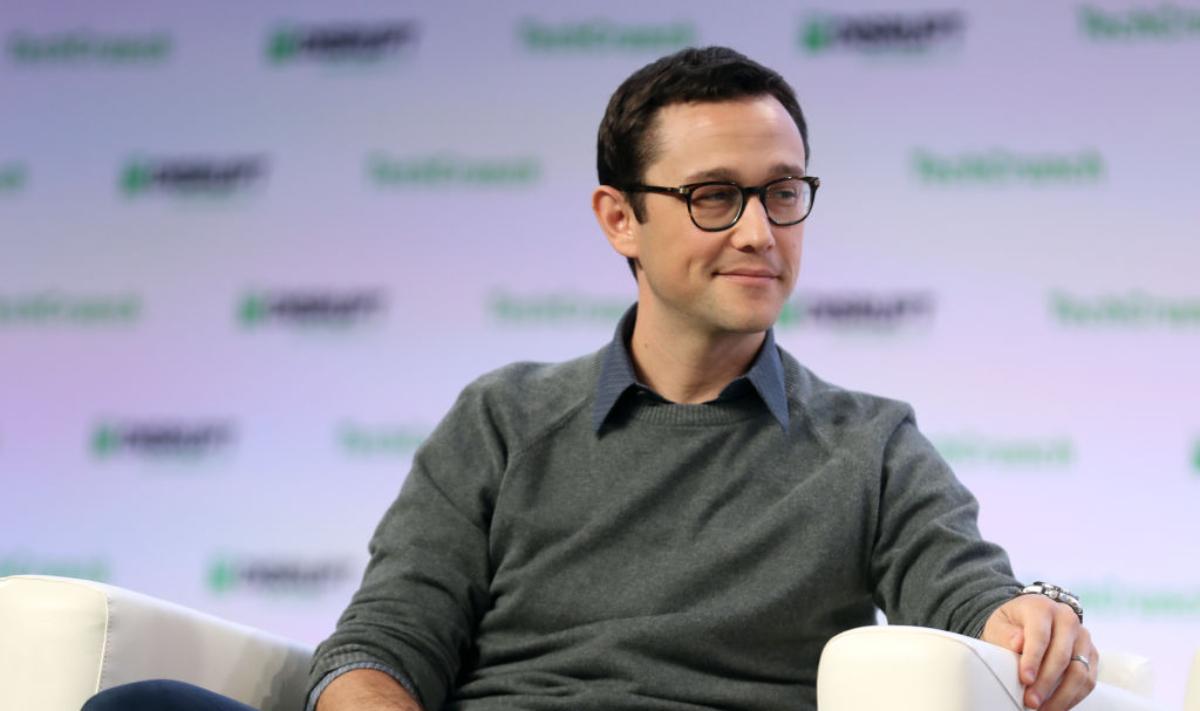 Article continues below advertisement
The casting for this show looks absolutely incredible. The series, from Billions co-creators Brian Koppelman and David Levien, also includes Babak Tafti (Succession) and Mousa Hussein Kraish (American Gods). Babak will be playing Emil Michael, Uber's dealmaker, and Mousa is Fawzi Kamel, the Uber driver whose interaction with Travis Kalanick went viral.
Jon Bass, from Miracle Workers, has been cast as Garrett Camp, the man who gave the world the Uber idea. Elizabeth Shue is somehow playing Bonnie Kalanick, Travis's mother. We're sure the math checks out for her and Joseph Gordon-Levitt, but we truly cannot believe it. Rounding out the cast in recurring roles are Amanda Brooks (Aquarius), Erinn Ruth (Billions), Virginia Kull (The Looming Tower), and Mishka Thébaud (The Boys). Of course, we mostly have clear eyes and full hearts for Kyle Chandler.
New episodes of Mayor of Kingstown drop Sundays on Paramount Plus and air Sunday nights at 9 p.m. EST on the Paramount Network. Super Pumped does not yet have a release date.