'Billions' Season 5 Finale Leaves Axe's Fate in the Air (SPOILERS)
Is Damian Lewis leaving 'Billions'? Read what happens to his character, Bobby "Axe" Axelrod, in the Season 5 finale of the Showtime drama.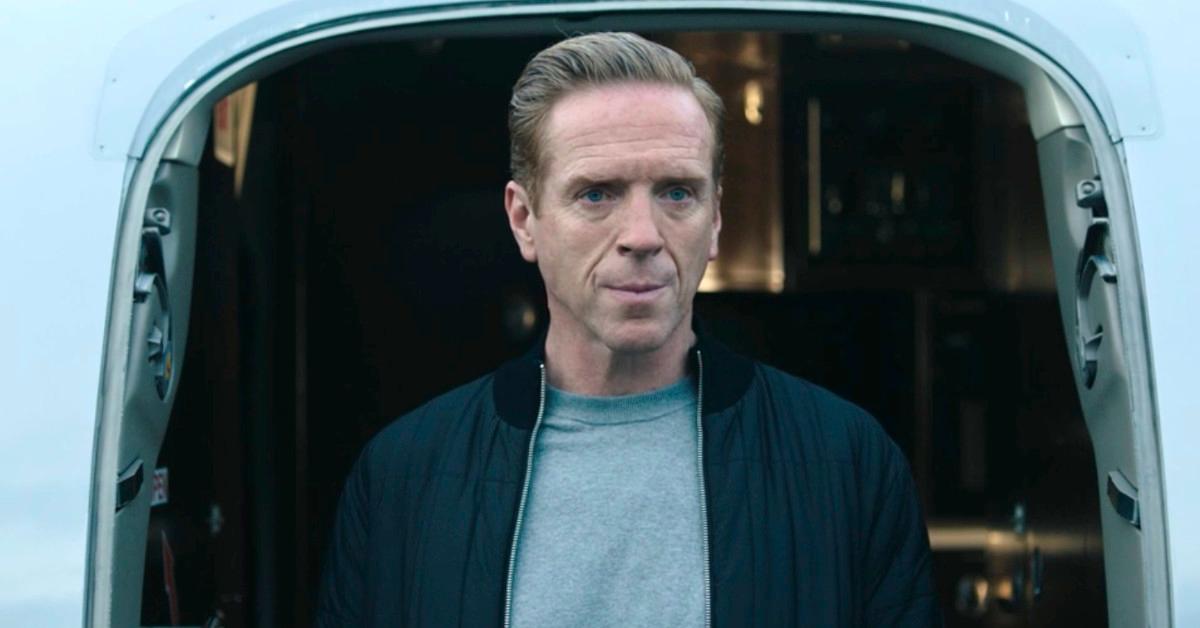 The Billions Season 5 finale airs Sunday, Oct. 3, but the episode began streaming online and on the Showtime Anytime app before that, and it left some fans concerned that Damian Lewis is leaving the show.
Spoilers ahead!
In the episode's closing minutes, hedge fund manager Bobby "Axe" Axelrod, Damian's character, avoids arrest on financial charges by fleeing to Switzerland.
Article continues below advertisement
"I can't spend my life being some caged animal," Axe tells Wendy Rhoades (Maggie Siff) before he goes. "I stay, the truth is, after the fight, I lose. They got me. I'm going to jail … I'm not staying and fighting. I'm getting out of here … to a place on the continent, where there's no extradition for certain financial crimes."
That place turns out to be Switzerland, where Axe gets a new passport at the airport and walks away with a smile.
So does that mean Damian is done with Billions? Read on.
Is Damian Lewis leaving 'Billions'? Showtime is likely keeping Axe's Season 6 storyline under wraps.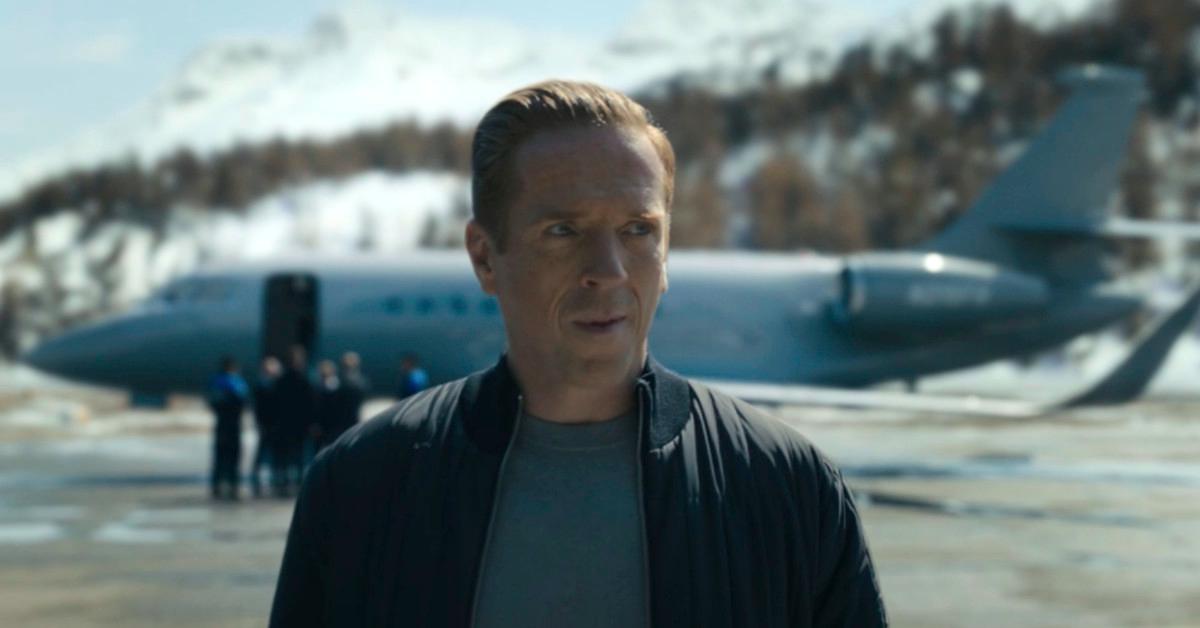 Axe doesn't appear in the Billions Season 6 preview that runs after the Season 5 finale's closing credits, but that doesn't necessarily mean Damian is off the show.
"This could just be Showtime's way of trying to conceal whatever they have planned for as long as possible," CarterMatt.com points out. "Also, this wouldn't even be the first time they created uncertainty around a Damian Lewis character; remember what happened after Season 2 of Homeland?"
Article continues below advertisement
Indeed, there's been no buzz about the actor leaving the show, so Season 6 of Billions will likely rope Axe back into to the main plot.
(If Damian does leave the show, however, it might be because playing an "a—hole" like Axe is taxing, as he told GQ last year: "Over a period of time, I find Bobby Axelrod sits heavily on me. By the end of each six months, I have had enough of it.")
Season 6 is only a few months away.
Some TV shows keep fans waiting years between seasons. Stranger Things, Succession, and The Marvelous Mrs. Maisel haven't aired new episodes since 2019, for example. But Billions won't keep you waiting long to find out what happens to Axe in his new Swiss hideout.
As the Season 6 promo reveals, Billions will return on Sunday, Jan. 23, not even four months from now.
Article continues below advertisement
Of course, the accelerated timeline for Season 6 comes after a 13-month pause in Season 5, mandated by a COVID-19 production shutdown on the Billions set. As Showtime Networks exec Gary Levine explained at a Television Critics Association press tour in August, the Billions team filmed Season 5 and Season 6 back-to-back.
"We felt guilty for the audience to have to wait as long as they did to see the rest of Season 5 so we and the rest of the producers just put our heads down and said, 'Just plow ahead,'" Gary added, per Deadline.
The Billions Season 5 finale airs Sunday, Oct. 3, at 9 p.m. ET.