Helen McCrory Dies of Cancer at Age 52 — She's Survived by Her Husband and Two Kids
'Peaky Blinders' and 'Harry Potter' star Helen McCrory died at age 52. Helen's husband confirmed her cause of death on social media on April 16.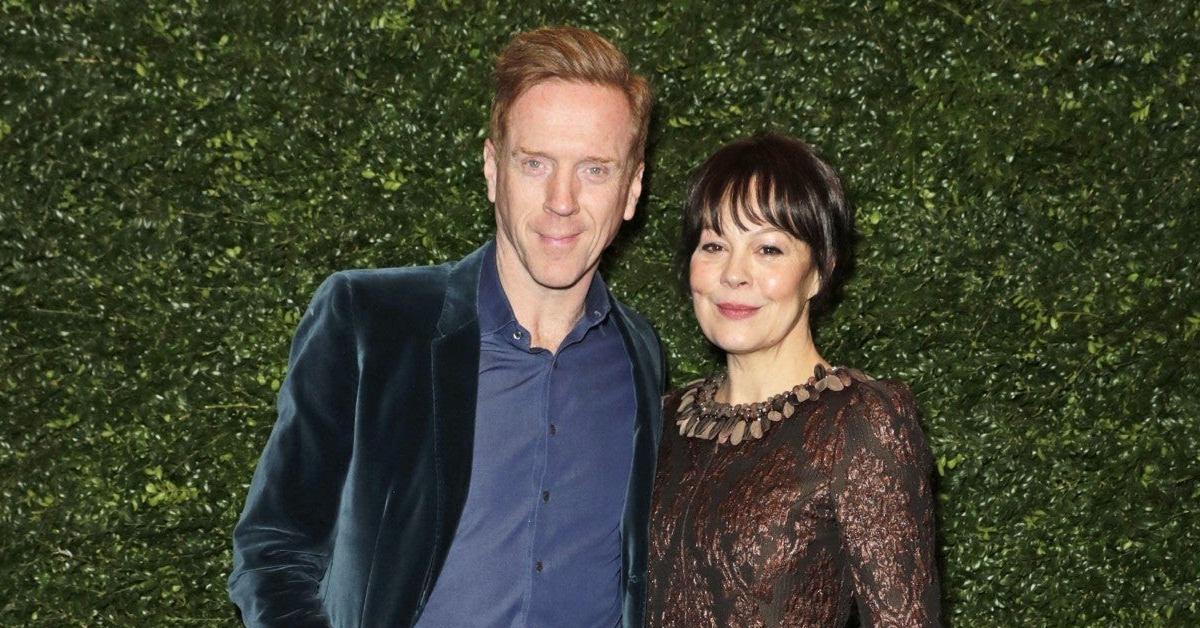 On April 16, reports revealed that Helen McCrory died at 52 years old. Born in Paddington, London, the award-winning actress developed an extensive filmography before her death, but she was best known for her roles as Polly Gray on Peaky Blinders and Narcissa Malfoy in Harry Potter.
She is survived by her husband, who revealed her cause of death on social media, and two children.
Article continues below advertisement
What was Helen McCrory's cause of death?
According to reports, Helen died peacefully in her home after a battle with cancer, which she kept extremely private. While Helen managed to keep her health issues a secret from the public, a previous interview clip that has gone viral shows just how well she hid her illness.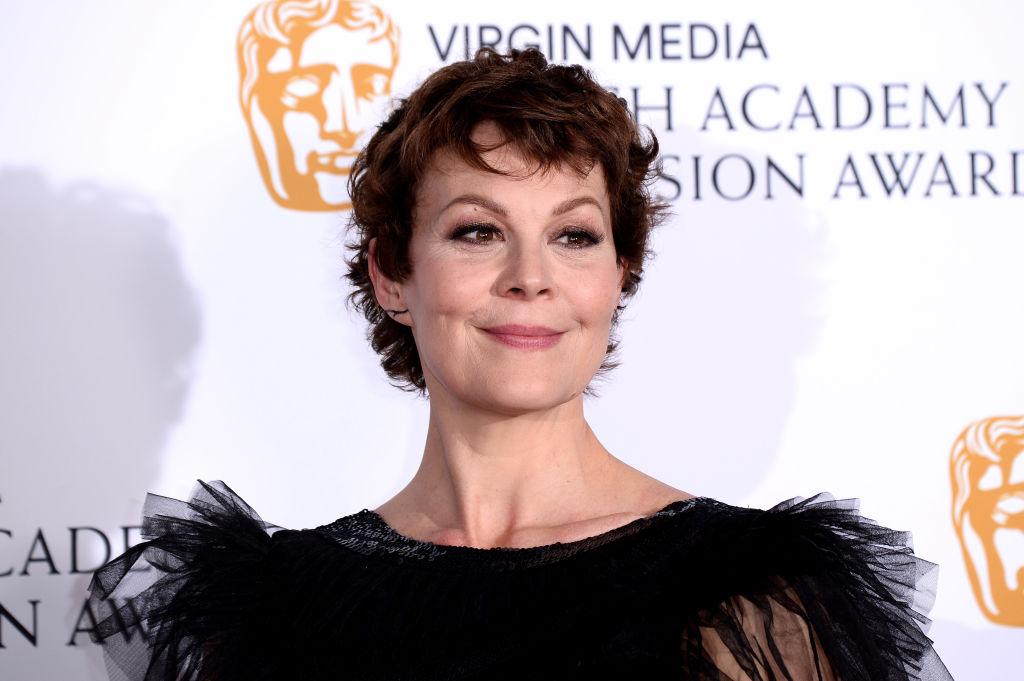 Article continues below advertisement
Earlier this year, Helen collaborated with the Prince's Trust organization to help those affected by the COVID-19 pandemic, and her voice sounded unusually hoarse. Although Helen brushed off questions about her health, we now know that things were much more serious than the actress let on.
Since news of her death was confirmed, her former co-stars have taken to social media to pay tribute to the late actress. Helen's Peaky Blinders co-star Cillian Murphy tweeted, "I am broken-hearted to lose such a dear friend. Helen was a beautiful, caring, funny, compassionate human being. She was also a gifted actor - fearless and magnificent. She elevated and made humane every scene, every character she played."
Article continues below advertisement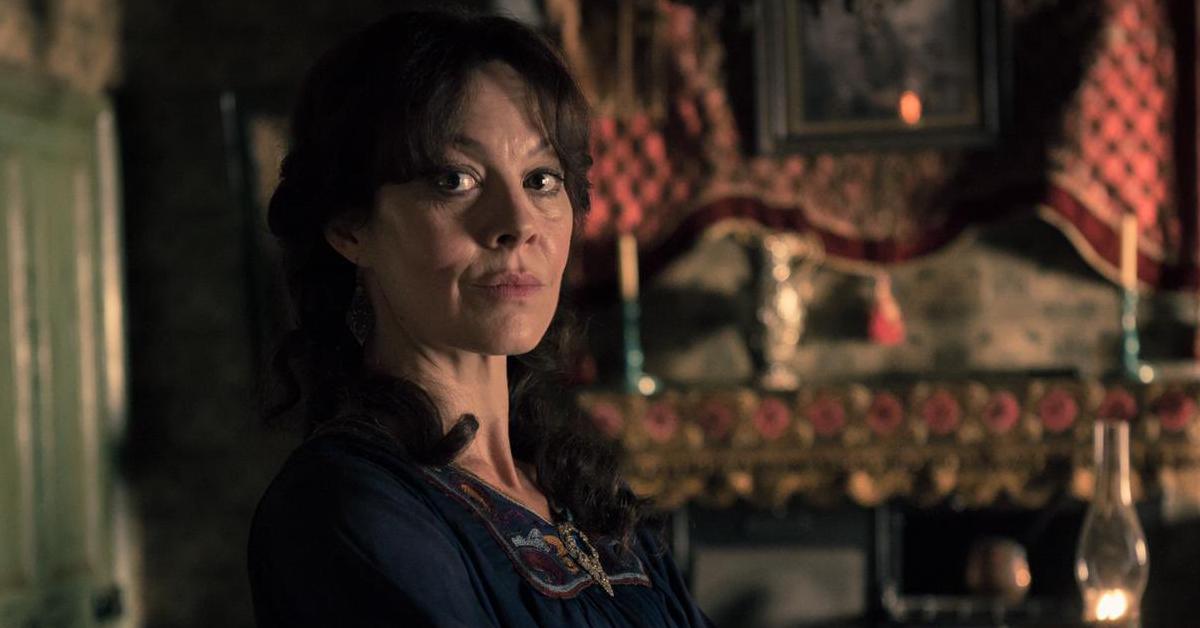 He added, "It was a privilege to have worked with this brilliant woman, to have shared so many laughs over the years."
Along with a few of Helen's other co-stars, Harry Potter creator J.K. Rowling also said her final goodbye to Helen on social media. She wrote, "I'm devastated to learn of the death of Helen McCrory, an extraordinary actress and a wonderful woman who's left us far too soon."
Article continues below advertisement
In their tributes, J.K. Rowling and Cillian Murphy both offered their condolences to Helen's husband and their two children.
Helen McCrory is survived by her husband, Damian Lewis, and their two kids.
Social media first learned of Helen's death after her husband, Damian Lewis, posted a message on social media that read, "I'm heartbroken to announce that after a heroic battle with cancer, the beautiful and mighty woman that is Helen McCrory has died peacefully at home, surrounded by a wave of love from friends and family."
Article continues below advertisement
He added, "She died as she lived. Fearlessly. God, we love her and know how lucky we are to have had her in our lives. She blazed so brightly. Go now, Little One, into the air, and thank you."
Helen and her husband married in July of 2007 and shared two kids — son Gulliver, 13, and daughter Manon, 14. Damian, who is also an award-winning actor, is best known for his roles in Homeland, Once Upon A Time In Hollywood, Band of Brothers, and Dreamcatcher.