Rapper DMX Died at the Age of 50, Surrounded by Friends and Family
After rapper DMX suffered a heart attack, social media was flooded with people asking: How is DMX doing? The rapper tragically died at the age of 50.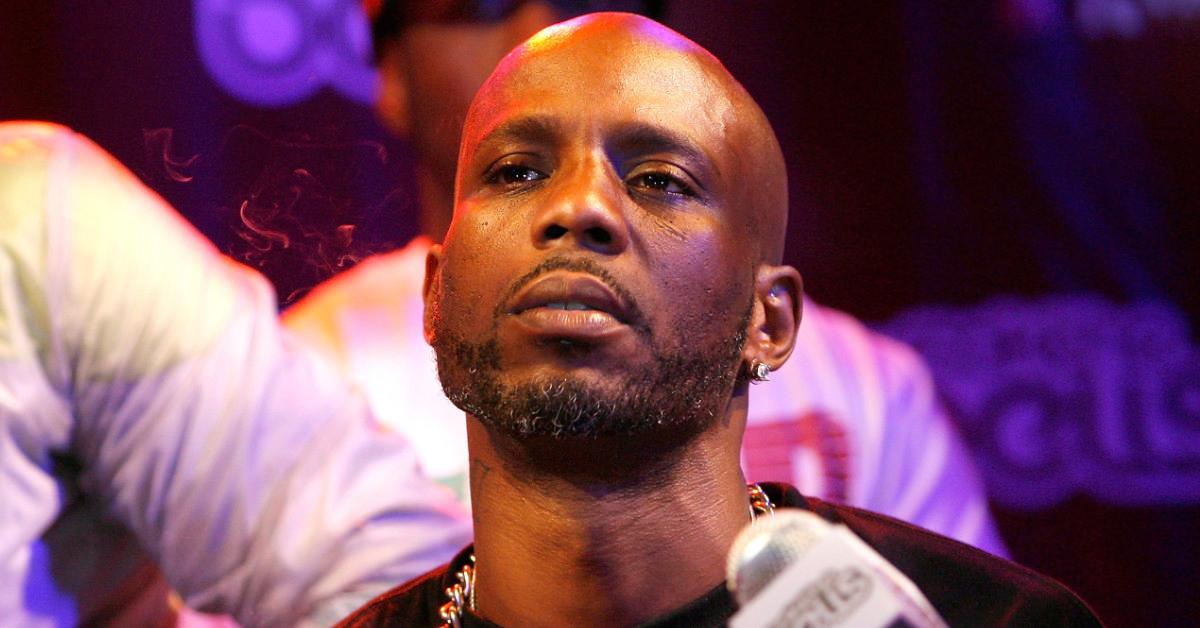 UPDATE: Rapper DMX died on April 9, 2021, at the White Plains, N.Y. hospital that he was admitted to on April 2, 2021. According to CNN, the family's statement on his death read, in part, "We are deeply saddened to announce today that our loved one, DMX, birth name of Earl Simmons, passed away at 50-years-old at White Plains Hospital with his family by his side after being placed on life support for the past few days."
A memorial service has not been announced yet.
Article continues below advertisement
Fans want to know how DMX is doing after the rapper suffered a reported overdose and a heart attack at home on Friday, April 2. Unfortunately, the news is grim so far.
On Saturday, April 3, TMZ cited a family member who said that DMX — born Earl Simmons — was deprived of oxygen for 30 minutes while paramedics tried to resuscitate him and that doctors said that oxygen deprivation severely impacted his brain. "It's not looking good," a family source told the site.
A family member also told TMZ on Saturday that DMX's children were flying in to see him, while CNN confirmed the following day that the Grammy-nominated artist was on life support in a hospital in White Plains, N.Y.
Article continues below advertisement
DMX's rep confirmed the rapper is in critical condition.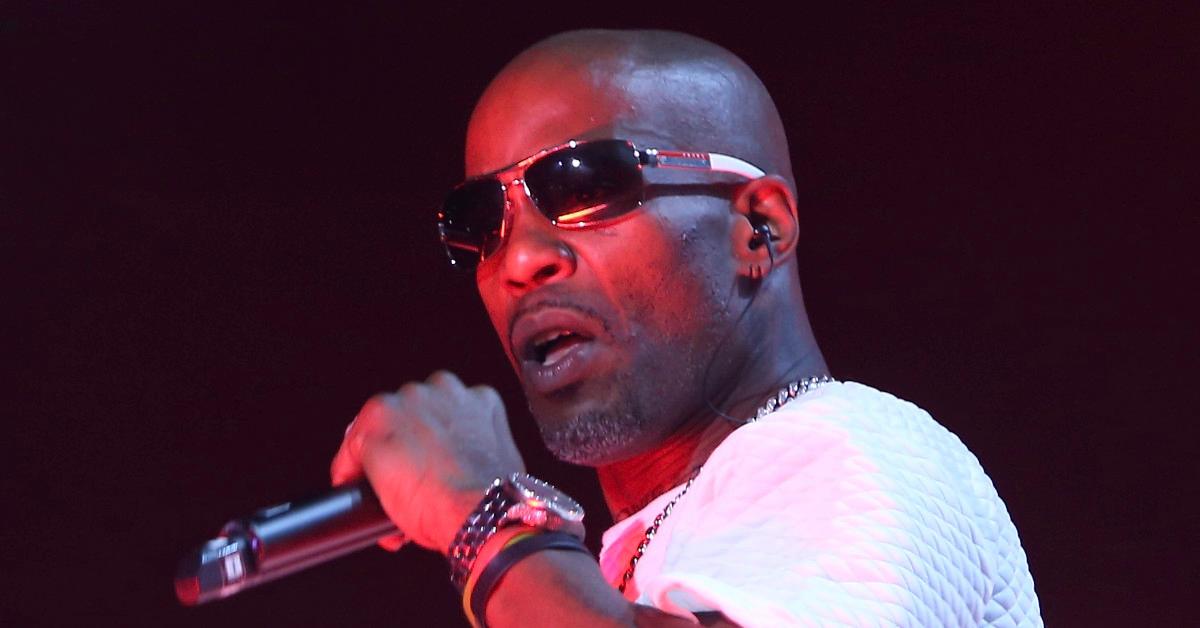 Later on Saturday, April 3, 2021, a representative for DMX gave an official statement to TMZ, saying, "Last night, Earl 'DMX' Simmons was rushed to the hospital after collapsing at home. At this time he remains in ICU in critical condition. Earl has been a warrior his entire life. This situation represents yet another road he must conquer."
The rep went on: "The Simmons family appreciates the overwhelming outpouring of heartfelt love, encouragement, support, and prayers for Earl. Earl is someone whose life and music have been a source of inspiration and strength to so many people around the world. It is reassuring to see his fans return that same passion and energy to him during his time of need."
Article continues below advertisement
He has "little brain function."
In an update on Sunday, April 4, TMZ reported that DMX is "clinging to life" with "little brain function," and that his fiancée, Desiree Lindstrom, and his mom, Arnett Simmons, were able to visit him in the ICU.
Steve Rifkind, his manager, asked the site to pass along a message to fans: "Please pray for him."
Murray Richman, DMX's attorney, told New York's PIX11 News on Saturday evening that DMX was off life support and breathing on his own, but he told Rolling Stone hours later that he was "given wrong information" and that DMX was still on life support.
Article continues below advertisement
Tributes to DMX continue to pour in.
Fans and famous admirers are still posting about DMX on social media. "Today is 4/3/21 — it's only right that we celebrate the talent and genius of my brother @DMX on the '4,3,2,1' song," rapper-turned-actor LL Cool J tweeted on Saturday, posting a clip of that track of his, on which DMX has a featured spot. "We love you, X. Get well fast."
Meanwhile, fellow rapper Chance the Rapper tweeted, "DMX prayed over me once, and I could feel his anointing. I'm praying for his full recovery."
That same day, rapper Eminem honored DMX on Twitter, as well. "Prayers out to DMX and his family!" he wrote. "True legend! Pullin' for you. Please stay strong!"
Actress Viola Davis and singer SZA also sent prayers via Twitter on Saturday, while rapper Ice-T tweeted, "My sincere love and prayers go out to my homie DMX during this difficult time. Pull through, my dude."