DMX Had a Lot of Children ― but How Many Kids Did the Rapper Have, Exactly?
Rapper DMX had quite a few kids in his brood. But, how many kids did DMX have exactly? Read on for details on his family and children.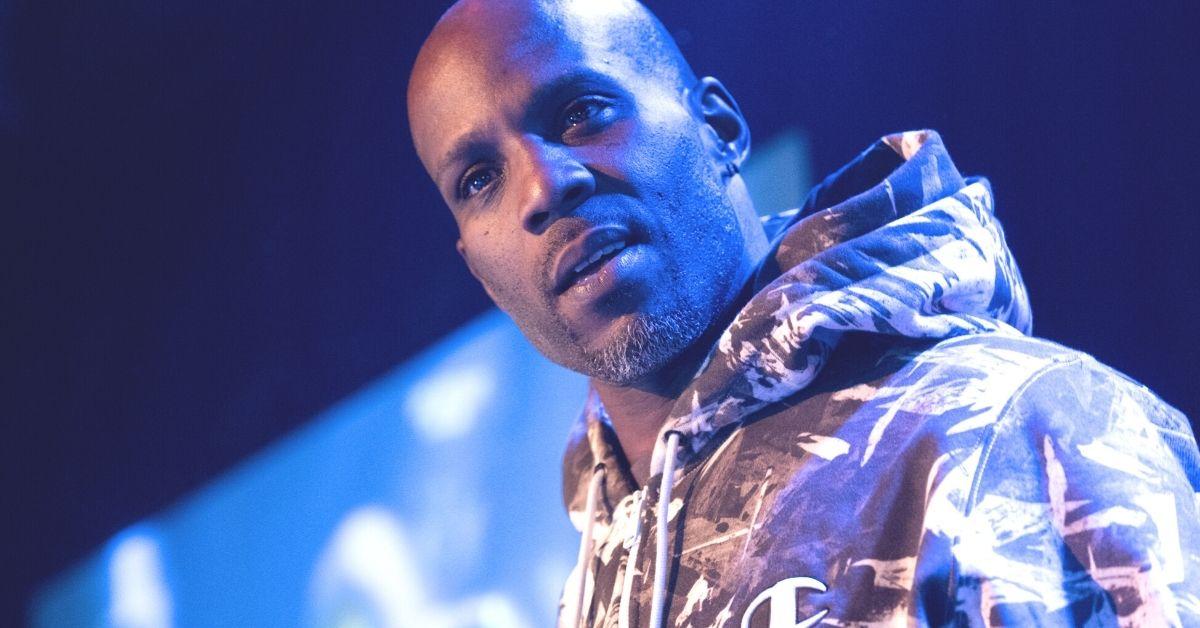 In some cultures, it's normalized to have many children. However, in the United States, it's not as common — and there are families that are famous because of the sheer number of children they have. (Just look at the Duggar family, which has 19 kids.) Not all big families are as well known, at least not for the amount of kids they have. Like rapper DMX, who had a surprising amount of kids.
But, how many kids did DMX have, exactly?
Article continues below advertisement
DMX was married once and had four children with his former wife.
DMX, whose real name was Earl Simmons, was an American songwriter and rapper who burst onto the scene and on to fame in the early 1990s. He released several albums, starred in a handful of movies, and became a well-known personality. He starred in his own reality TV show, DMX: Soul of a Man, which aired on the BET cable network. He also released a book titled E.A.R.L.: The Autobiography of DMX.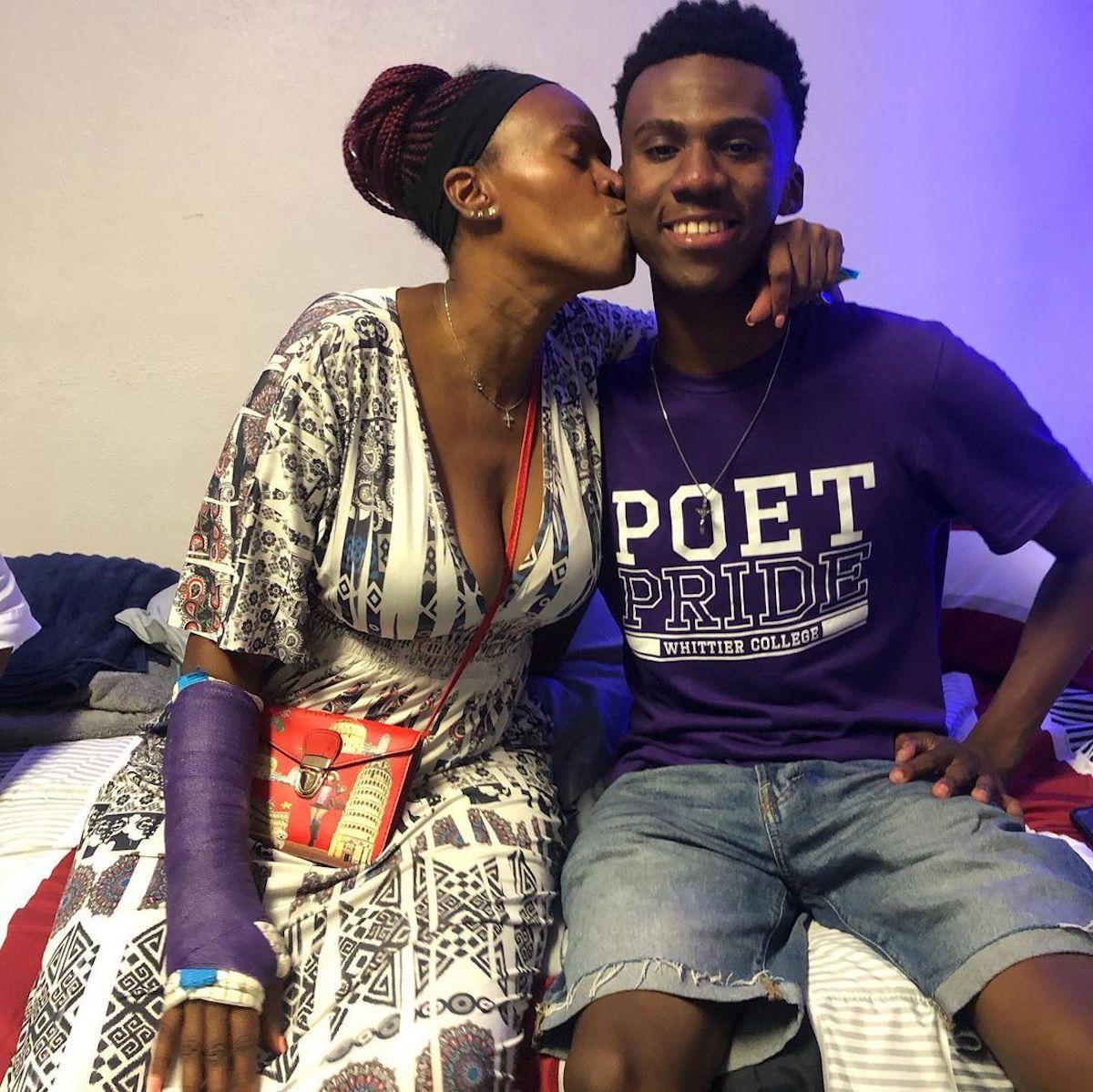 Article continues below advertisement
DMX married Tashera Simmons in 1999 and during that time, the couple had four children together. They were married for 11 years but did experience some struggles in their relationship. In 2012, the couple appeared on VH1's Season 1 of Couples Therapy. Tashera was honest at the time saying that her relationship struggles being thrust into the spotlight was "embarrassing" for her.
"At that time, when it was happening, I was so busy worried about the lies he was making up, that I didn't realize how he was talking to me," she said in an interview with MTV in 2012. "But actually watching it, I realized that I've been immune to that talk all of these years, and I realized that I was in a verbally abusive relationship. I was just shocked, and embarrassed."
Article continues below advertisement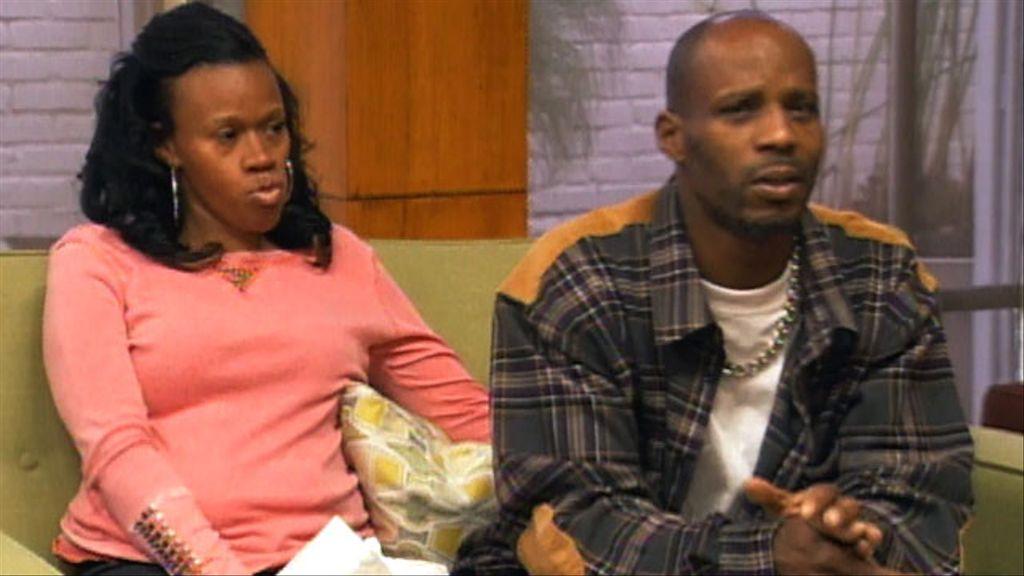 During the couple's time on Season 1 of Couples Therapy, it became public knowledge that DMX had several affairs with multiple women before he and Tashera divorced in 2012.
Article continues below advertisement
"I do still feel bad about getting a divorce, even after everything X put me through, because I took my vows very seriously. And I know X is never going to love anyone the way he loves me, and I feel the same way about him," Tashera told Essence in 2012. "But [there] just comes a time when you give your all, and you know you gave your all, and it's just time to move on."
And the reason she felt the need to move on was because during several of those extramarital affairs DMX had, he fathered children with other women.
Article continues below advertisement
So, how many kids did DMX have?
Before DMX and Tashera got divorced in 2012, they welcomed four children together. However, DMX was a father to more than those kids. He had an additional 11 children from several different women, taking the total amount of kids DMX had to 15.
Article continues below advertisement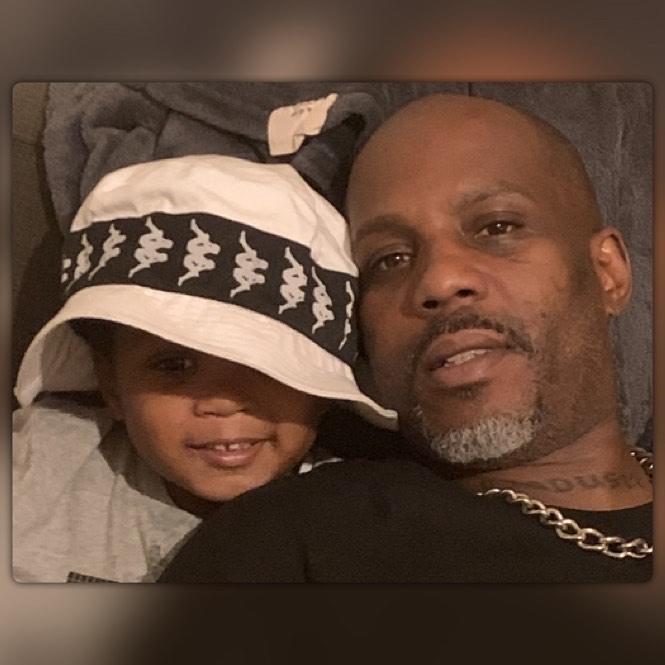 According to US Weekly, DMX welcomed his 15th child, a boy named Exodus Simmons, with girlfriend Desiree Lindstrom, in 2016. Desiree and DMX had a rocky relationship as well, but the two were engaged to be married and raising their son together.
DMX died on April 9, 2021.
On April 3, 2021, DMX suffered a heart attack and was admitted to a hospital in White Plains, N.Y., due to an apparent drug overdose. He remained in critical condition for several days after being admitted and ultimately died on Friday, April 9.
A statement from his family reads, in part, "He loved his family with all of his heart and we cherish the times we spent with him."
Our thoughts are with DMX's family during this very difficult time.