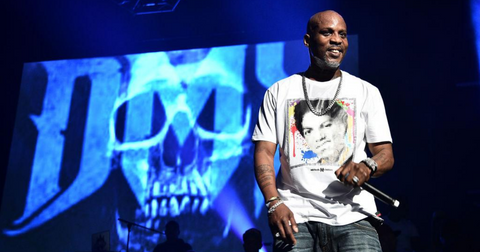 DMX's Net Worth Could Be a Shocking Negative $10 Million — Here's Why
By Kate Brierley

Aug. 19 2020, Published 10:56 a.m. ET
Earl Simmons is better known by his stage name, DMX. DMX stands for Dark Man X — the artist's highly recognized rapper name. Now 49 years old, DMX reached his prime on the hip-hop scene back in the 1990s. If you're suddenly hearing "Stop, drop, shut 'em down, open up shop," it's for good reason. The lyrics came from the song "Ruff Ryders' Anthem" on the American rapper's debut album, "It's Dark and Hell Is Hot," dropped in 1998 by Ruff Ryders and Def Jam.
Article continues below advertisement
It was his biggest seller and best known by far. But just because he's not as popular as he once was doesn't mean DMX has fallen off the radar. In recent years, he's made headlines for a prison stint due to tax fraud, a post-prison album to be released soon, and more.
This album will be his first since "Redemption of the Beast" in 2015, leaving fans to wonder how much money he's worth after so many personal and professional highs and lows.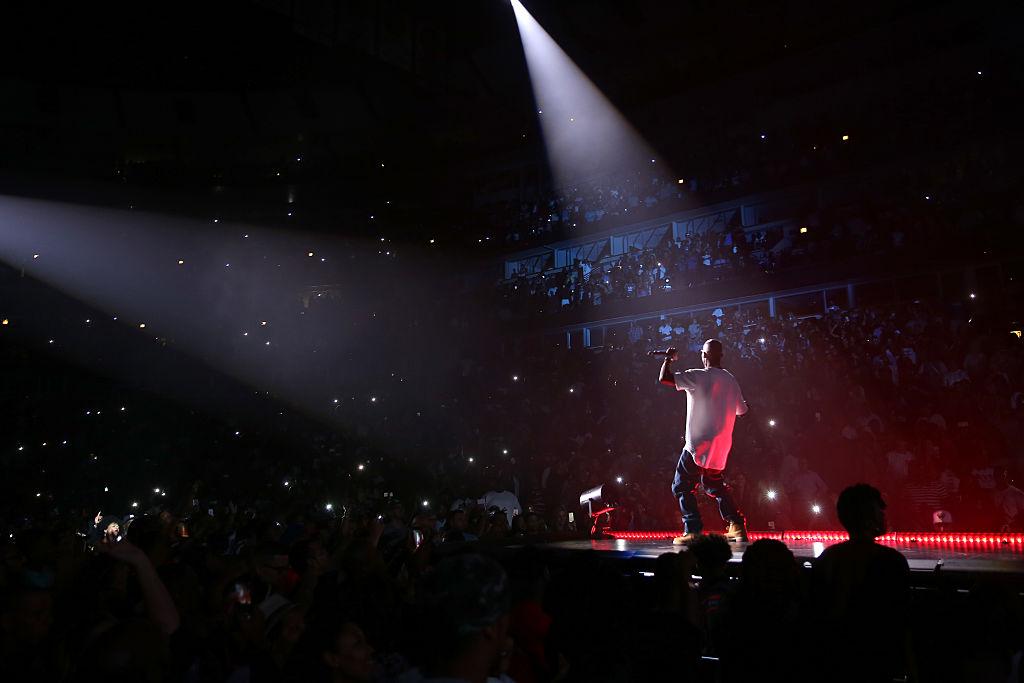 Article continues below advertisement
DMX's net worth is in the negative.
Reports debate how far in the hole DMX really is, but sources agree that it's into the millions. As of this year, DMX's estimated net worth is at -$1 million, according to Celebrity Net Worth. But other sources like Money Inc. and Kingged report that it's actually up to -$10 million. And yes, that's negative $1 to negative $10 million — we did a double-take, too.
It's unusual to see a celebrity so far in the red, especially when they're still well-known and working.
Article continues below advertisement
Here's the story behind DMX's financial issues.
DMX filed for bankruptcy in 2013, with roughly $50,000 in assets and having accrued between $1 million and $10 million worth of debt. He also reported child support debts to the tune of $1.24 million. He is the father of 15 children. The filing was dismissed by the U.S. Bankruptcy Court in Manhattan, leaving him on the hook.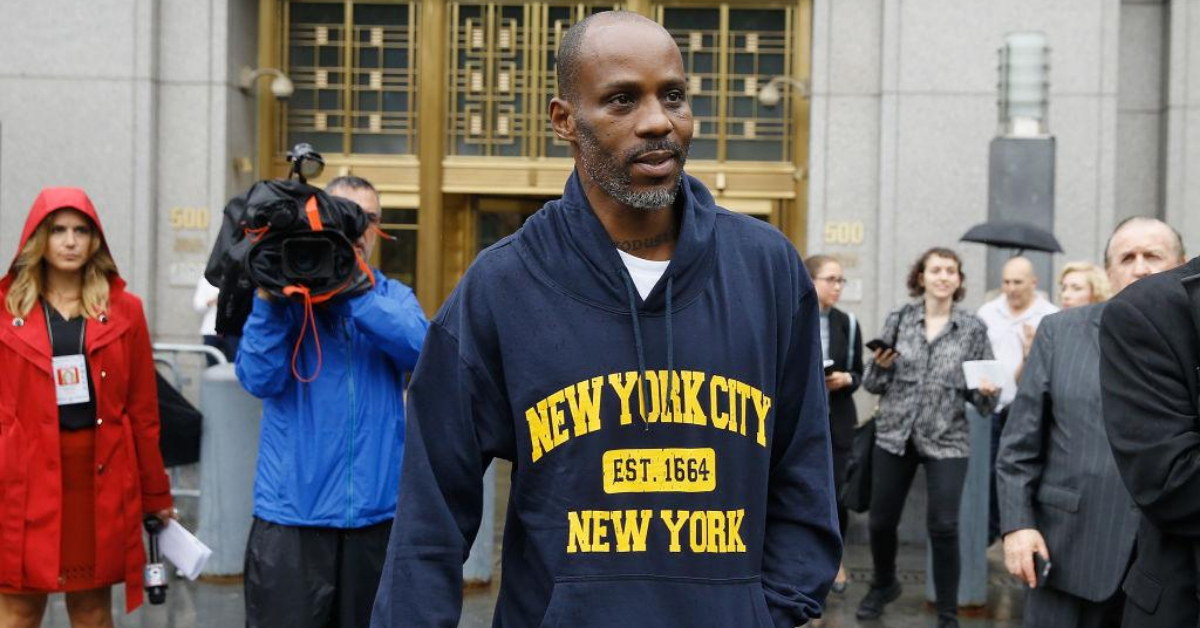 Article continues below advertisement
Then came the previously mentioned tax fraud — 14 counts, to be exact — in 2017. DMX was said to owe $1.7 million, and spent a year in prison because of it.
"He was sentenced to one year in prison for tax evasion in March 2018. He was released in January 2019, but at the time of his release he still owed $2.3 million to the IRS. The government will garnish his income until the debt is paid and he is expected to make monthly payment installments."
And that's after JAY-Z cleared a $12 million debt for DMX.
DMX received a big financial break in the mid 2000s, when fellow rapper JAY-Z pardoned him from an estimated $12 million debt as he left Def Jam Recordings.
"The good part about Def Jam — and I gotta give it to Hov — X was in debt over there. He probably owed about $12 million," Ruff Ryders co-founder Chivon Dean shares.
Article continues below advertisement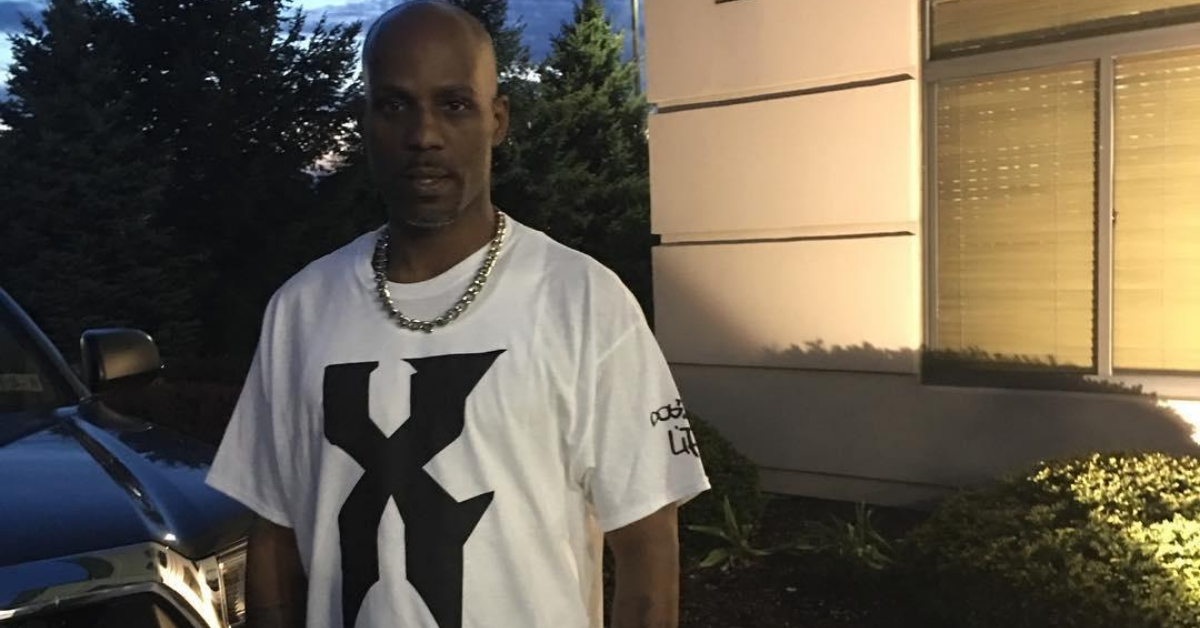 "When DMX left Def Jam for Sony, he said that Hov "released him and wiped off the debt clean and let him go. He didn't have to pay nothing back."
JAY-Z assumed ownership of Def Jam in 2004. Best wishes to DMX for a successful new album and a full financial recovery.