How Many Kids Does Josh Duggar Have? Anna and the Children Face a Future Without Him
Josh Duggar is currently awaiting sentencing after he was found guilty on two counts of child pornography. How many kids does Josh Duggar have?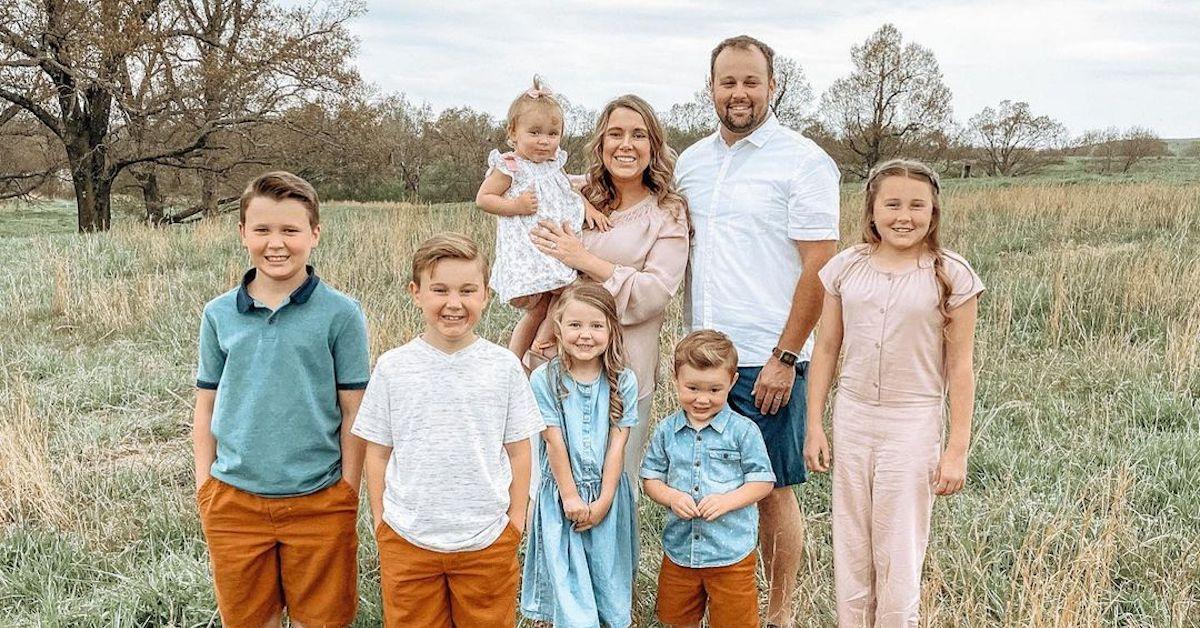 Back in 2015, a series of Duggar scandals involving Michelle and Jim Bob's eldest child, Josh Duggar, came to light — and they nearly canceled the family's popular TLC series 19 Kids & Counting for good. The public not only learned that Josh had molested several underage girls — including his own sisters — when he was a young teenager, but it was also revealed that he was a paying Ashley Madison customer.
So yeah, 2015 was definitely not a good year for the fundamentalist Christian family.
Article continues below advertisement
Since then, Josh was kicked off his family's reality series, the show was renamed to Counting On, and then Counting On was canceled. In December 2021, Josh was found guilty on two counts, receiving and possessing child pornography, and is awaiting sentencing in May 2022.
Through the years of scandals, Counting On fans have likely wondered: How many kids does Josh Duggar have now?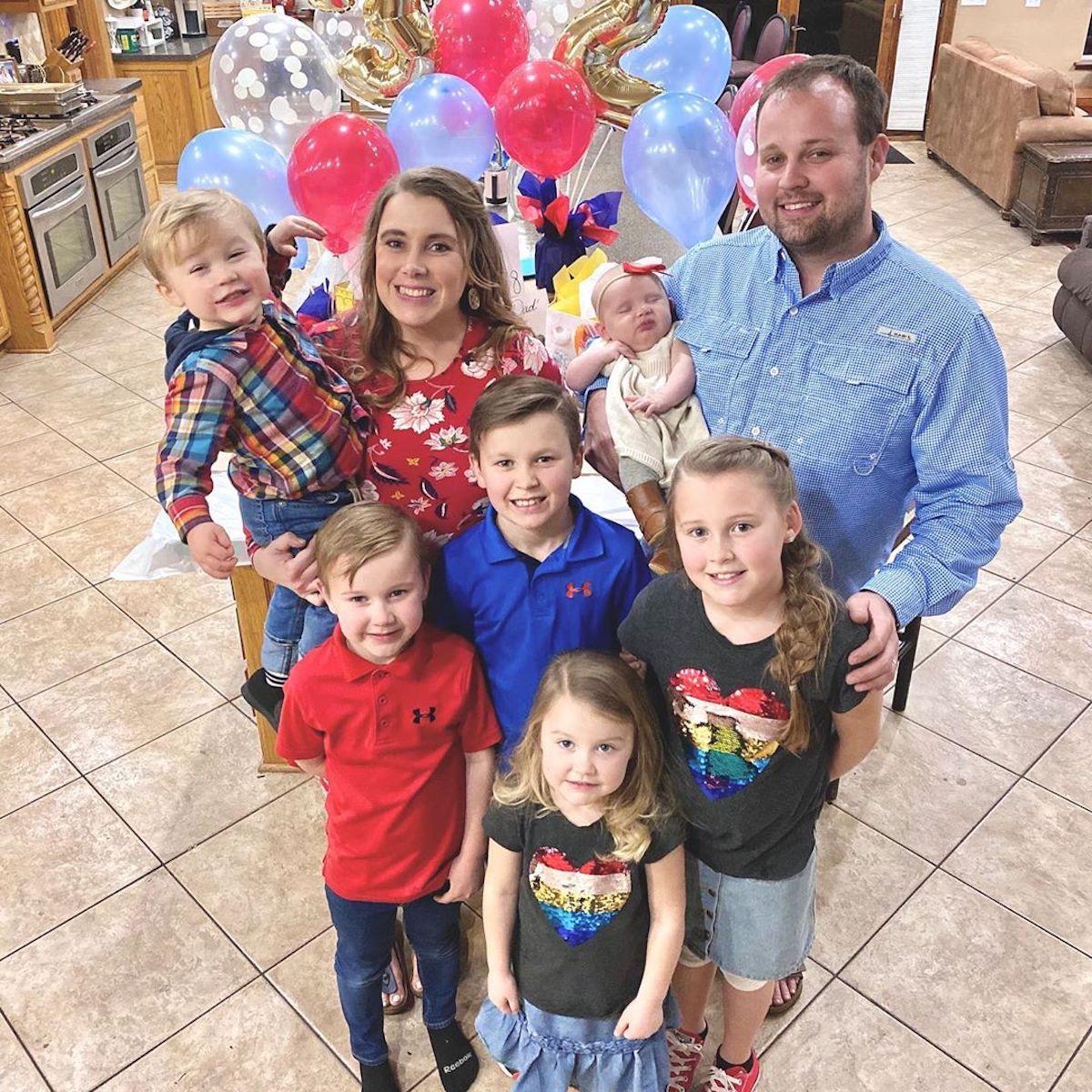 Article continues below advertisement
So how many kids does Josh Duggar have?
In what has become known as the typical Duggar fashion, Josh and Anna didn't waste any time starting their family after saying, "I do" back in September 2008. They welcomed their first child, a daughter they named Mackynzie Renée Duggar, on Oct. 8, 2009 — and they even allowed cameras to film Anna's all-natural home birth.
On June 15, 2011, Josh and Anna welcomed baby No. 2: A baby boy they named Michael James Duggar. His younger brother, Marcus Anthony Duggar, was born just under two years later on June 2, 2013.
Article continues below advertisement
But wait, there's more! Meredith Grace Duggar — Josh and Anna's fourth child — was born on July 16, 2015. (Yep, right in the middle of the two Duggar scandals that came to light that year.) Despite Josh's infidelity, he and Anna chose to remain married. Josh stayed for a while at a faith-based rehabilitation center, and the couple went to marriage counseling, according to People.
Article continues below advertisement
Still, fans were a bit surprised when they announced in March 2017 that they were expecting their fifth child. On Sept. 12, 2017, Mason Garrett Duggar was born.
Article continues below advertisement
Duggar and Anna welcomed their sixth child, another daughter, on Nov. 27, 2019. They named her Maryella Hope Duggar. Her name choice was in honor of Josh's grandmother, Mary Duggar, who died in June 2019 as the result of a drowning accident at her home. Their seventh child, Madyson Lily Duggar, was born on Oct. 23, 2021.
Article continues below advertisement
If you do the math, that means Duggar and Anna currently have seven kids — which means they're well on their way to 19 kids themselves. Except, instead of all "J" names, like Michelle and Jim Bob did, it seems Duggar and Anna have taken a liking to "M" names for their kids.
It's unclear whether they plan on having more kids in the future, especially if Duggar ends up spending years in prison. As Josh awaits sentencing, Anna and the kids are reportedly living in a warehouse on Jim Bob and Michelle's Arkansas property, according to The U.S. Sun.