Do the Plaths Know the Duggars? Here's Where the Two Reality TV Families Intersect
Are the Duggars and Plaths friends? Here's a breakdown of the reality TV families' distant connection to one another.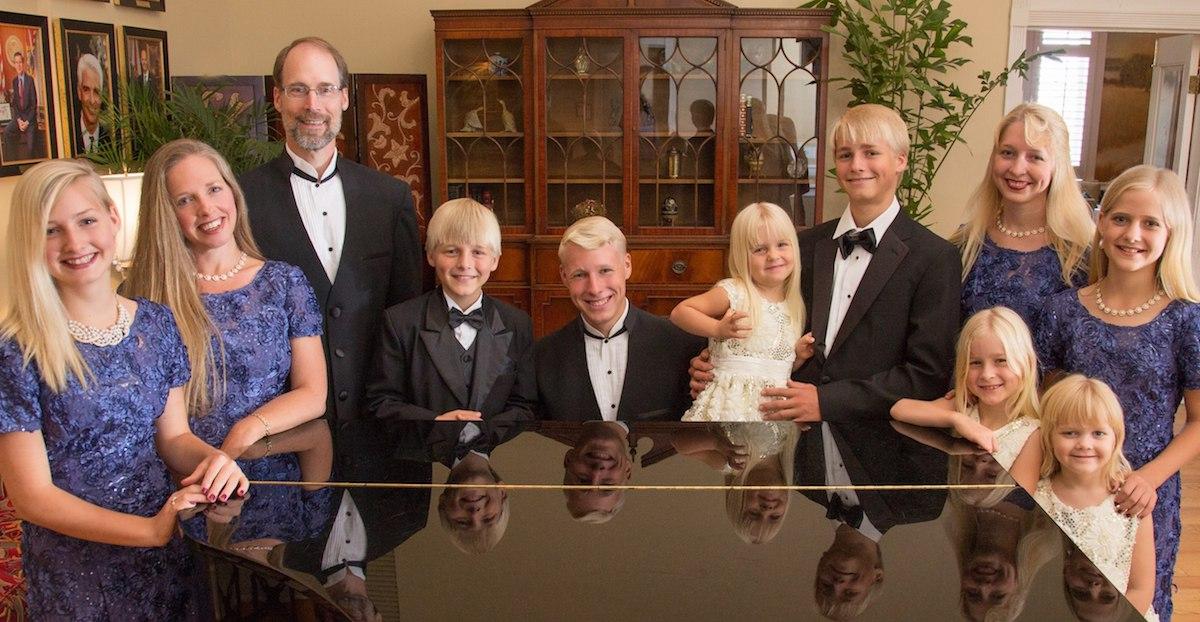 TLC's newest headliners, the Plaths, may have 10 fewer children than the Duggars, but there are more than a few similarities between the ultra-conservative Christian families.
Naturally, viewers are curious to know whether the Welcome to Plathville clan has ever crossed paths with the 19 Kids and Counting brood. Given that the Duggars are well acquainted with the stars of another reality show, UPtv's Bringing Up Bates, we wouldn't be surprised if they had links to the Plaths as well.
Article continues below advertisement
Are the Duggars and Plaths friends?
From what we can tell, the two families have never interacted, but eagle-eyed followers did find a random connection between a friend of 20-year-old Hosanna Plath and one of Anna Duggar's siblings.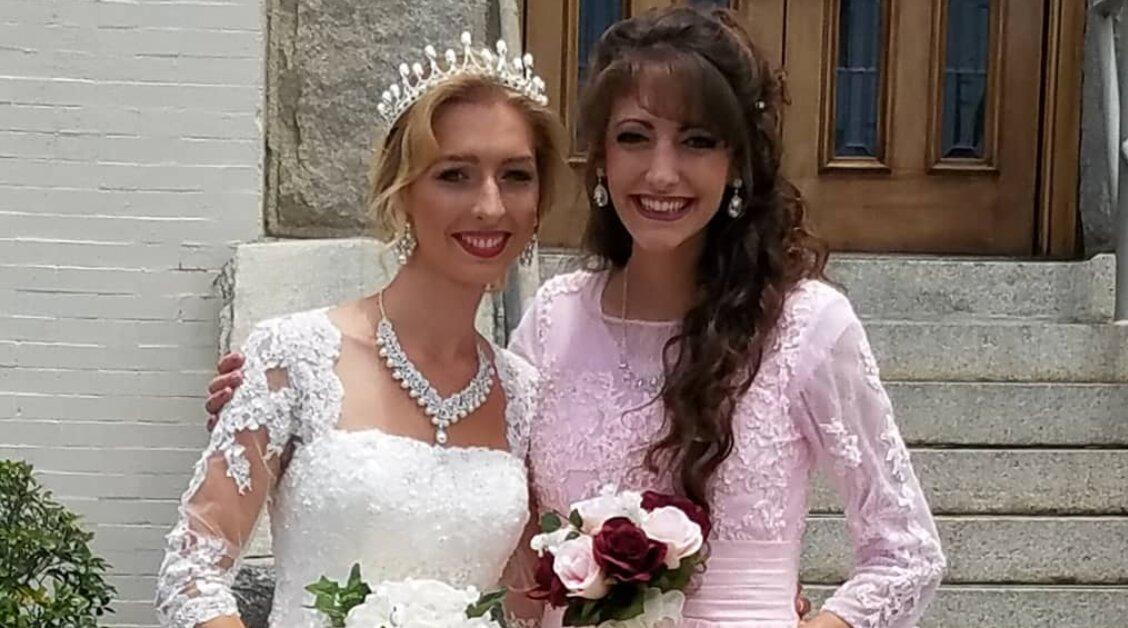 Article continues below advertisement
In Touch Weekly reports that a young woman named Nurie Rodrigues, who served as a bridesmaid in Hosanna's June wedding to husband Timothy Noble, is currently courting Nathan Keller, the younger brother of Josh Duggar's wife, Anna.
In a July 2 Instagram post, Nurie's parents wrote, "Courtship is not dating. LOL. Dating allows for young people to 'play the field' and flirt with any opposite sex person they find attractive... even if they would not intend to marry them."
They added, "It is a fleshly, carnal practice that has led the masses into fornication and/or divorce in the long run." Sound familiar?
So, if Nurie ties the knot with Nathan down the line, Hosanna will most likely run into Josh — the oldest child of Jim Bob and Michelle Duggar — at the nuptials.
Article continues below advertisement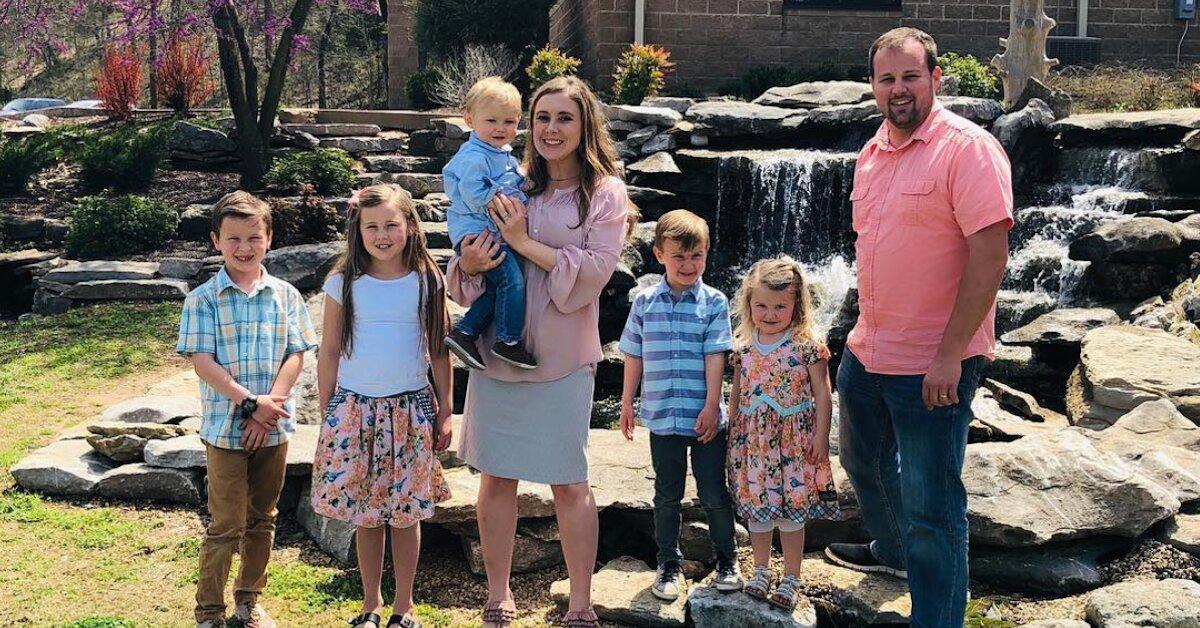 Two of the nine Plath kids are married, but there are no grandchildren... yet!
Hosanna walked down the aisle just eight months after her older brother Ethan, 21, wed his girlfriend of almost two years, Olivia. Though the couple first met at a family camp in 2014, they didn't get together until December 2016.
Article continues below advertisement
"We started writing letters and exchanging occasional phone calls," the pair wrote on their wedding website. "Living in different states made getting to know each other more intentional… In April, Olivia went down and spent 2 weeks in Georgia with the Plath family and we were finally able to go on our 'first date.'"
Olivia grew up in a much less restrictive household than her husband, who never had a soda and didn't have access to a TV on his parents' farm in rural Georgia.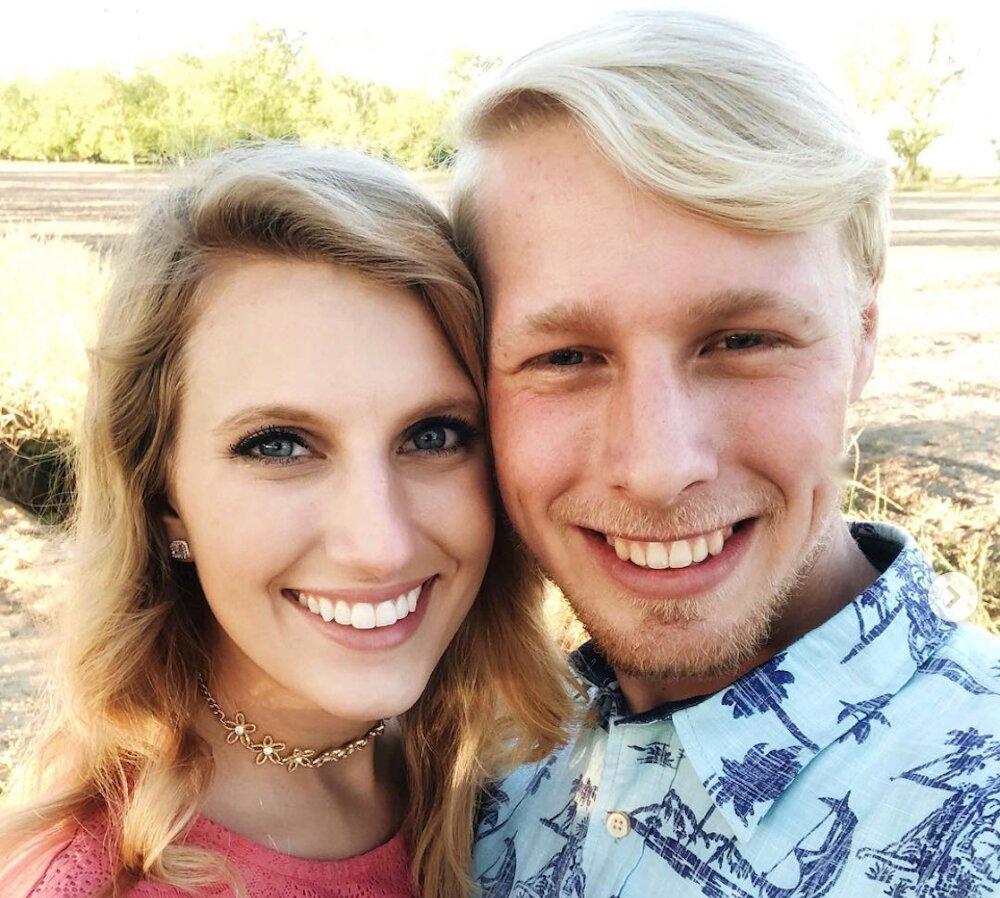 Article continues below advertisement
"I remember the first job I had, I was working as a mechanic," Ethan recalls on the premiere of Welcome to Plathville. "I was 18 years old and I had never heard a single cuss word in my life. And I go to work with these guys and they're like, 'Bleep, bleep, bleep!'"
Though he's now a married man, Ethan only lives about 15 minutes away from his mom and dad, Kim and Barry, and siblings: Micah, 18, Moriah, 16, Lydia, 15, Isaac, 13, Amber, 9, Cassia, 7, and Mercy, 6. Hosanna currently resides in Ohio with her husband.
Despite the fact that the Plaths don't run in the same circles as the Duggars, we would love to see a TLC crossover!
Watch new episodes of Welcome to Plathville Tuesdays at 10 p.m. ET.