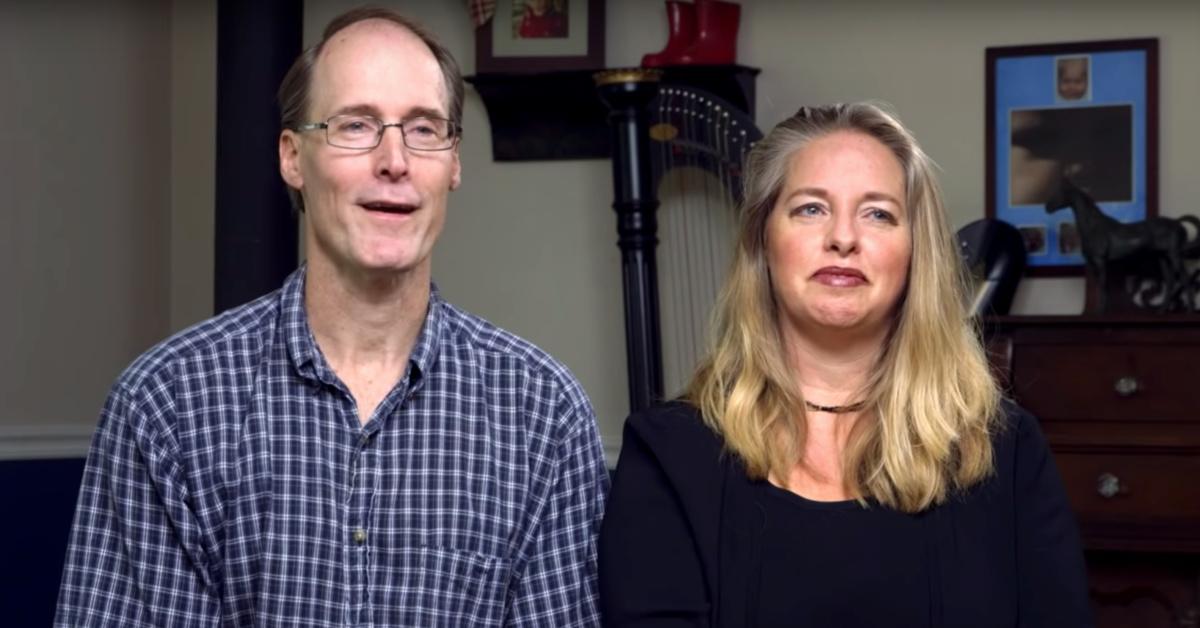 Meet Kim and Barry Plath: The Parents of TLC's 'Welcome to Plathville' Clan
Move over, Duggars! There's a new gigantic religious family on TLC and we kinda can't get enough of them. Which is fine, because there are 11 of them, so, you know. Plenty to go around. TLC's Welcome to Plathville features the Plath family — that's mom and dad (Kim and Barry Plath), and kids Ethan, Hosanna, Micah, Moriah, Lydia, Isaac, Amber, Cassia, and Mercy.
Whew.
Article continues below advertisement
Also, the family performs gospel songs together as The Plath Family Band. Wondering how this family/musical act got their start? So were we. Turns out, it all can be traced back to Kim and Barry Plath. Here's a closer look at the parents of the Plath clan.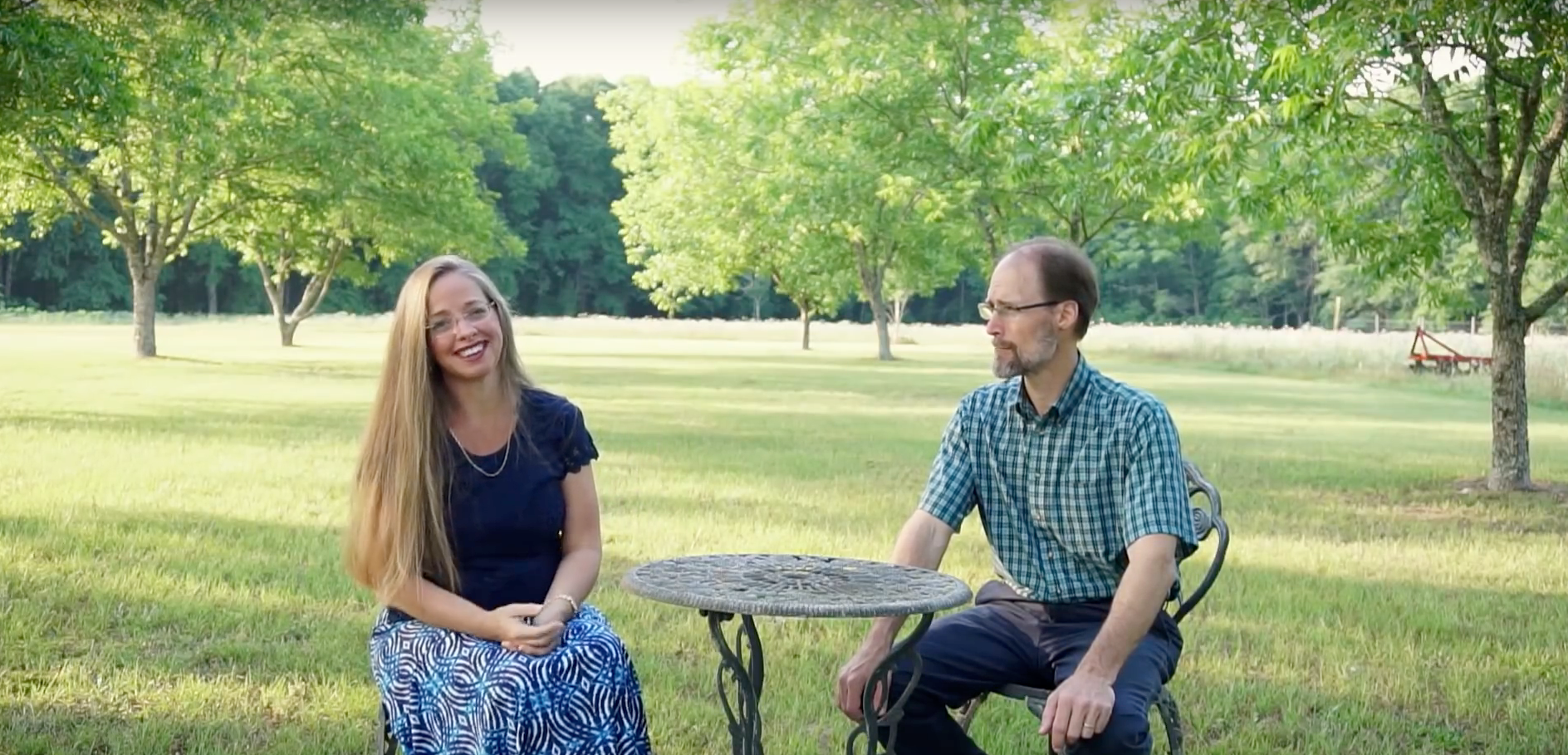 Article continues below advertisement
Who are Kim and Barry Plath?
According to the Plath Family website, Kim and Barry Plath have been married for more than 20 years. They have stayed busy during that time homeschooling their children and managing the family band. They also each have day jobs.
Barry is a transportation planner who has been working for the same private firm for more than 25 years. Kim, on the other hand, is a naturopathic doctor. She sees clients out of her home office and has her own website.
Article continues below advertisement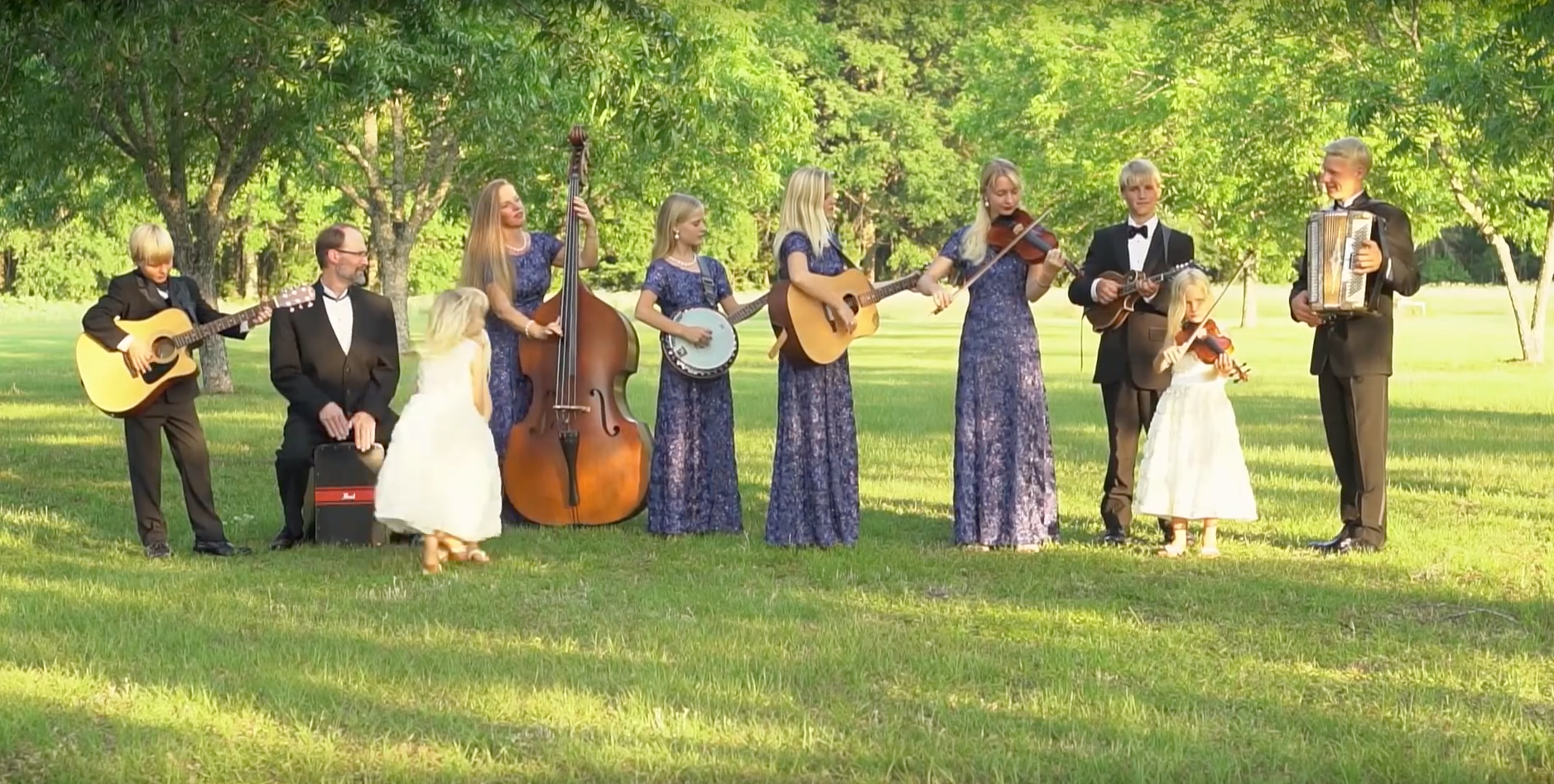 The story of Kim and Barry Plath's marriage is quite remarkable.
"In the spring of '97, on the exact same day, before either of us either talked about it or showed any interest in the other, God revealed to Barry and I that we were going to marry," Kim writes on the family website. After learning of their apparent destiny to marry, the two didn't wait long — they were married in July of that same year.
Article continues below advertisement
Kim says that she and Barry have sought God "on major life decisions as well as the minor, day-to-day choices" throughout their marriage. They also taught their children to do the same. According to Kim, the result is "a family that delights in each other's company."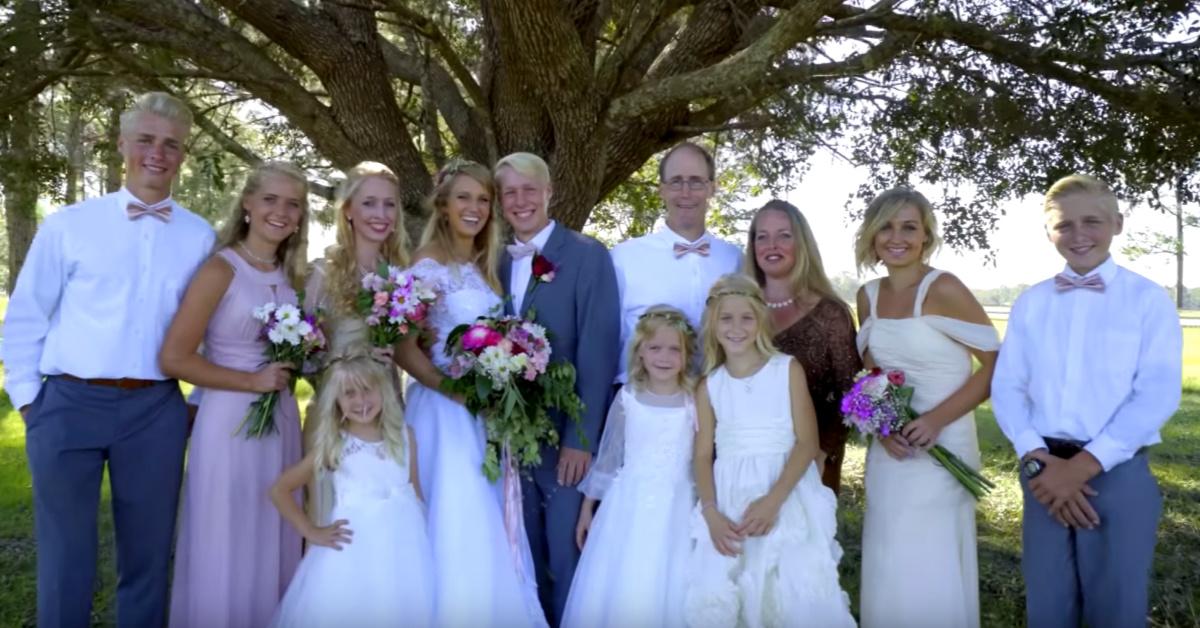 Article continues below advertisement
Kim and Barry Plath have quite a few rules for their children.
For one thing, Kim and Barry have tried to raise their children apart from the influences of modern technology. "We have limited computers. They don't play video games," Kim explains in a recent promo for Welcome to Plathville. The family doesn't own a television set.
None of the children have tasted soda (Or, at least, they hadn't until recently — in the promo, we see oldest son Ethan take a sip of Coke before commenting, "That's really good.") They don't know who Tom Brady is. They don't know who Spider-Man is. But they know a lot about instruments and singing gospel music.
Article continues below advertisement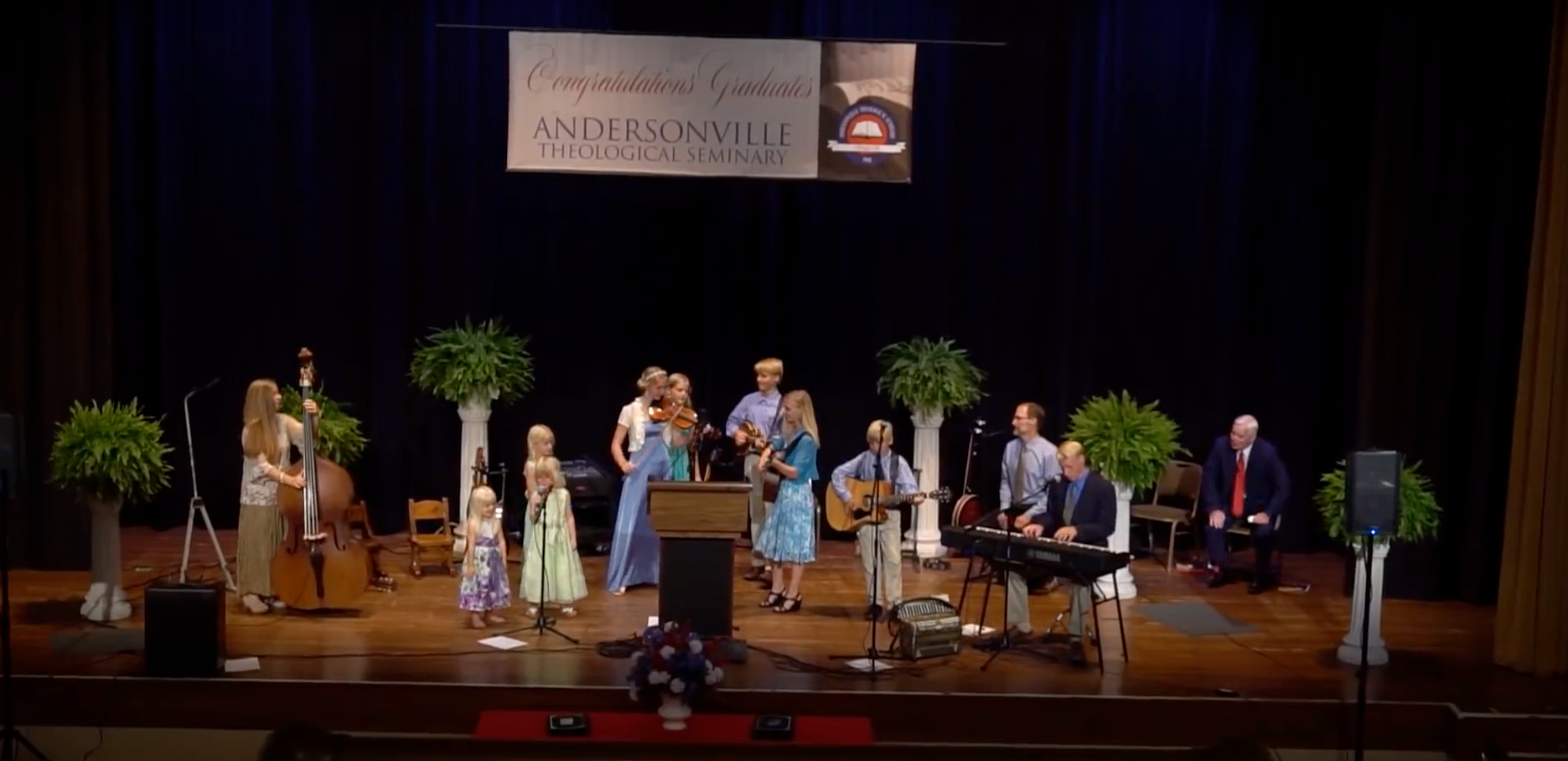 The Plath Family Band got its start thanks to a great love of music.
Kim was a music major at Florida State University, and she used her knowledge and appreciation of music to teach her children how to play several instruments. In the beginning, the whole family played classical music together. But in 2013, Hosanna learned a fiddle tune and Ethan started to accompany her on the piano.
Ethan's grandfather then gifted him an accordion, Micah bought a mandolin, Moriah started learning the guitar, and Kim got an upright bass. Then Lydia started playing the banjo, and Hosanna took up the dobro. Before long, the family transitioned to playing and singing Southern Gospel music together, and the rest is history.