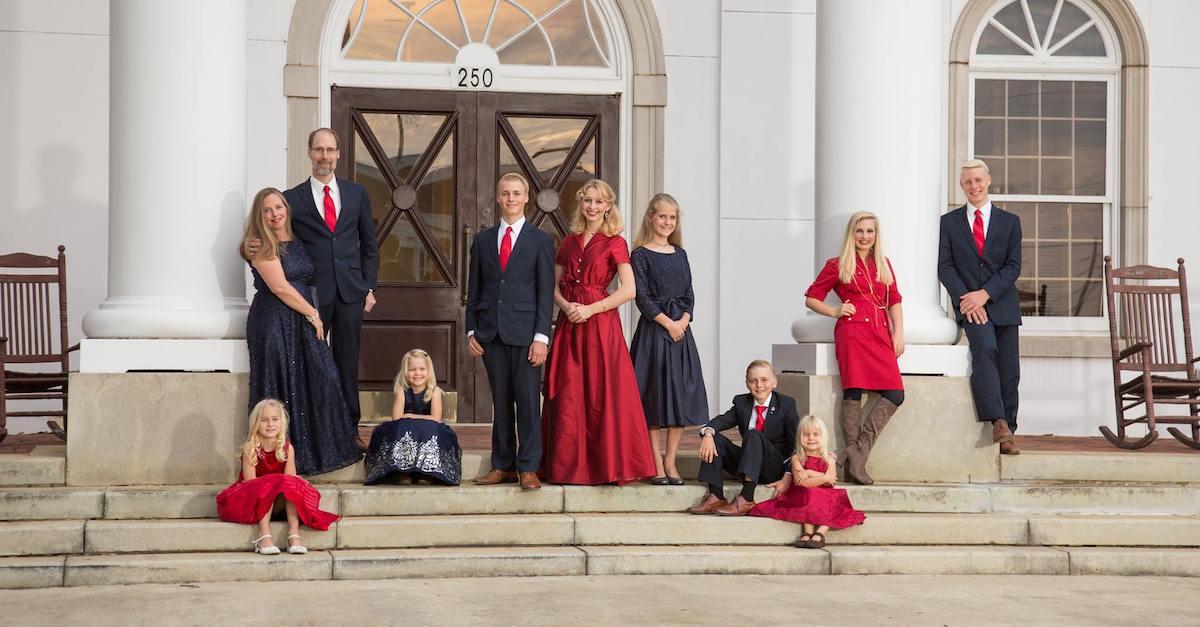 The Plath Family's Faith Was Shaken by the Accidental Death of Their Young Son
Move over, Duggars! TLC has found a new conservative Christian family to follow around with TV cameras.
The network's upcoming reality series, Welcome to Plathville, features Barry and Kim Plath, who raised their nine children on a 55-acre farm in rural Georgia with limited technology.
Article continues below advertisement
"We've structured our lifestyle here so that we can retreat to our piece of heaven on earth," Barry says in a clip from the show.
Despite claiming to abstain from the use of computers and televisions, the Plaths have a website, YouTube channel, and Facebook page, which are largely dedicated to promoting their southern gospel band. (Anyone else getting serious Willis Family vibes?)
Here's what we've learned about the Plaths from their various digital platforms.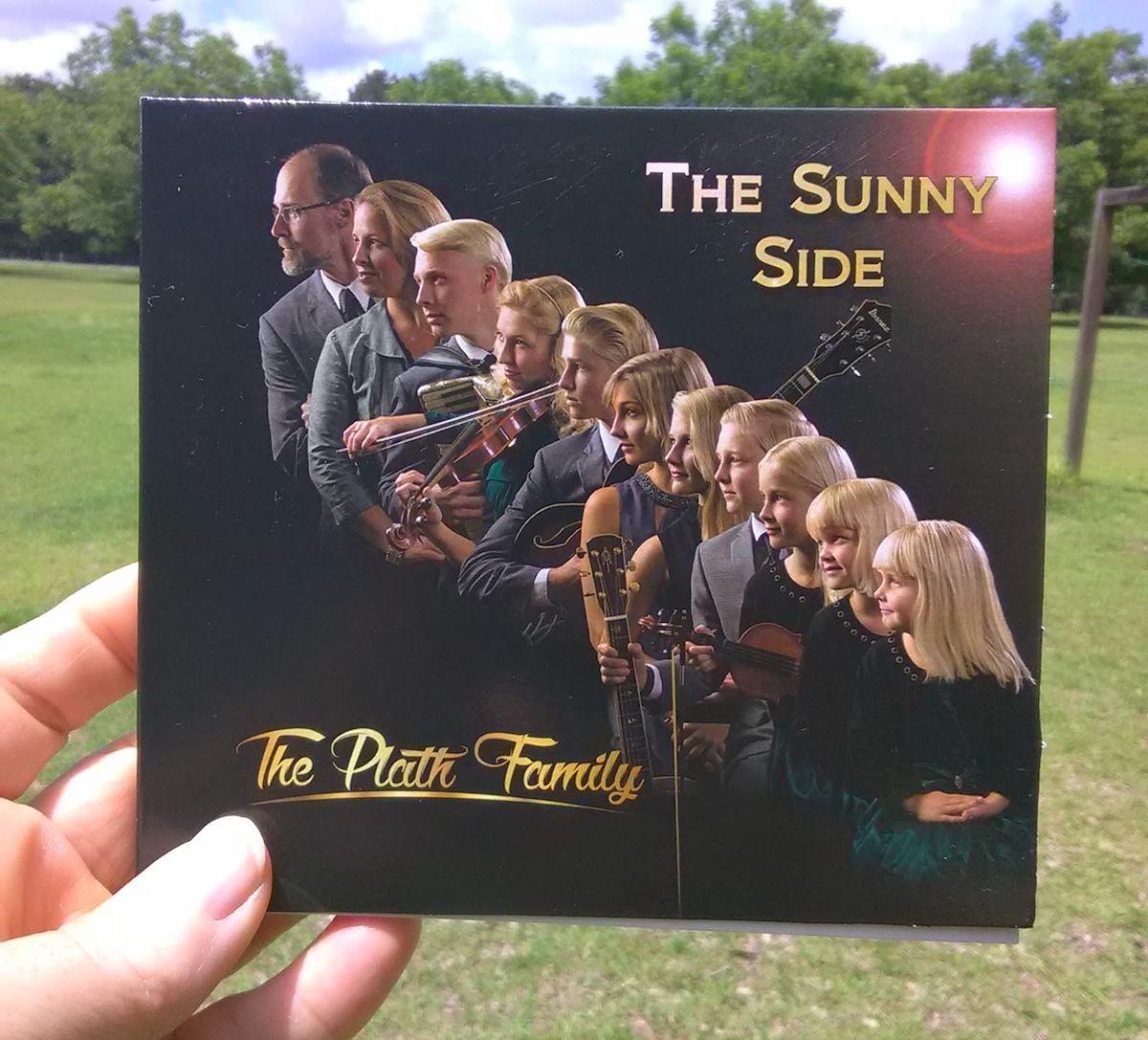 Article continues below advertisement
What religion is the Plath family on TLC's Welcome to Plathville?
The musicians are devout Christians, though they don't specify what denomination they practice under on their official website (they are posing in front of a Baptist church in one photo). "Throughout [our 22-year marriage,] we have sought God on major life decisions as well as the minor day-to-day choices," Barry and Kim's "About" page reads.
"He has taught us how to function as a family in unity. How did He teach us? Little by little, line upon line, precept upon precept, as we walk by the way. That's how we have taught our children. The result? A family that delights in each other's company. A family in unity, in harmony."
Article continues below advertisement
Kim Plath struggled with her faith after accidentally killing her 17-month-old son, Joshua.
In September 2008, Kim accidentally ran over Joshua with her car while transplanting fruit trees. "In a panic, I realized what had happened," she recalled. "I lived the next hour nonstop in my brain for the next [eight] months. My husband Barry followed an ambulance home from work that day. Joshua died before he got there."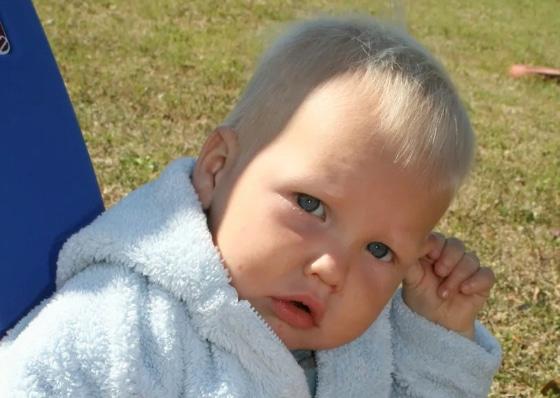 Article continues below advertisement
Kim revealed that she stopped reading her Bible shortly after the accident. "I lived in Hell on earth. I woke up every morning and functioned. But just barely. I wanted to die," she admitted.
Over Mother's Day weekend in 2009, Kim said that God healed her. "He rewrote the bad coding in my brain," she shared. "I wanted to live again. I was with my family again. I could hear Joshua's name and I could talk about him again… God has been so faithful to our family for getting us through such a horrific event."
The Plaths are butting heads with their new daughter-in-law, Olivia. 
On Welcome to Plathville, viewers will see Barry and Kim contend with Olivia's more modern views of the world. "Now that [oldest child] Ethan's married, there are certain things that just have changed the dynamics of the family," Barry says in a sneak peek from the show.
Article continues below advertisement
"I have a different outlook on life," Olivia explains, "and so I come into the picture and I bring in change. And it's caused a hurricane."
At one point in the promo, Kim acts defensive toward the 21-year-old. "I don't think it's your job to parent our children," she proclaims.
We love an outsider who can bring in a little bit of drama! Welcome to Plathville premieres Nov. 5 at 10 p.m. ET on TLC.