The 'Welcome to Plathville' Family of 11 Totally Reminds Us of the Duggars
An anti-technology family with nine kids screams the perfect concept for a television show, right? Welcome to Plathville is TLC's newest family show, with a whopping nine kids who grew up without owning a TV. The family's conservative nature and strong religious ideals are giving off the impression that this show is TLC's answer to 19 Kids & Counting, which was canceled in 2015.
The Plath family on TLC is unlike any other we've seen in a long time. Meet the Plath's ahead of their new TLC series.
Article continues below advertisement
Meet the Plath family on TLC.
Barry and Kim Plath are the heads of the Plath family, who lives in rural southern Georgia. The two are the proud parents to Ethan (21), Hosanna (20), Micah (18), Moriah (17), Lydia (15), Isaac (13), Amber (10), Cassia (8), and Mercy (6), according to People.
Ethan and Hosanna are both married. However, Hosanna will not appear on the show — she is currently on-tour with her husband, pursuing her music career.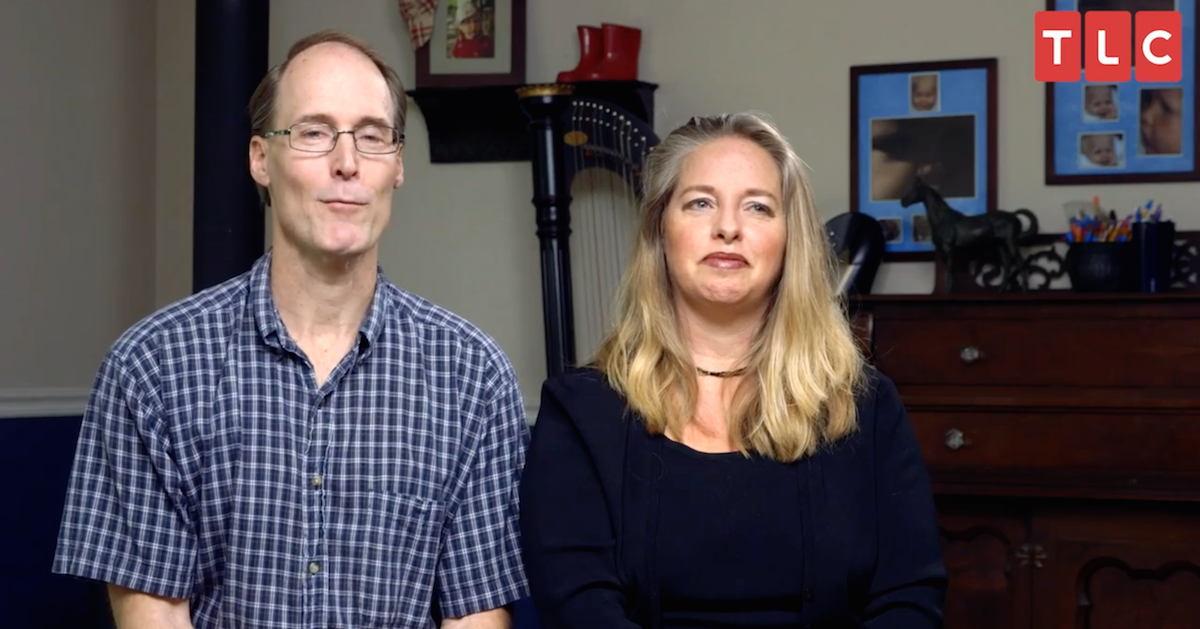 Article continues below advertisement
Barry's job is a transportation planner, per Broadway World, and he and Kim have raised their kids to be independent from the world's technological advancements. The family doesn't own a TV, and they strictly control the amount of time the kids can spend on the computer.
The kids spend most of their free time on the family's 55-acre farm, doing work and enjoying the outdoors.
Article continues below advertisement
Not every one of the Plath kids agrees with this lifestyle.
"Nothing against my parents, but I don't agree with everything they say or think," says daughter Moriah in the show's teaser.
Aside from a technology limit, the kids were also prevented from drinking soda throughout childhood. Newlywed Ethan tried the soft drink for the first time at the age of 21, and admitted that the carbonated beverage was good. His wife's influence might actually prove to divide the family.
Article continues below advertisement
Therefore, Plath parents don't see eye to eye with Ethan's wife, Olivia — while it's common for in-laws to see the world differently from their child's spouse, it's a big deal for the Plaths.
Ethan and Olivia live with Ethan's parents, so when there are disagreements, there's no escape. Olivia was raised in a more modern family, so she has a hard time adjusting to the Plath lifestyle.
"Now that Ethan's married, there are certain things that just have changed the dynamics of the family," Barry says in the trailer for the show.
"I have a different outlook on life, and so I come into the picture and I bring in change. And it's caused a hurricane," Olivia tells her in-laws.
Article continues below advertisement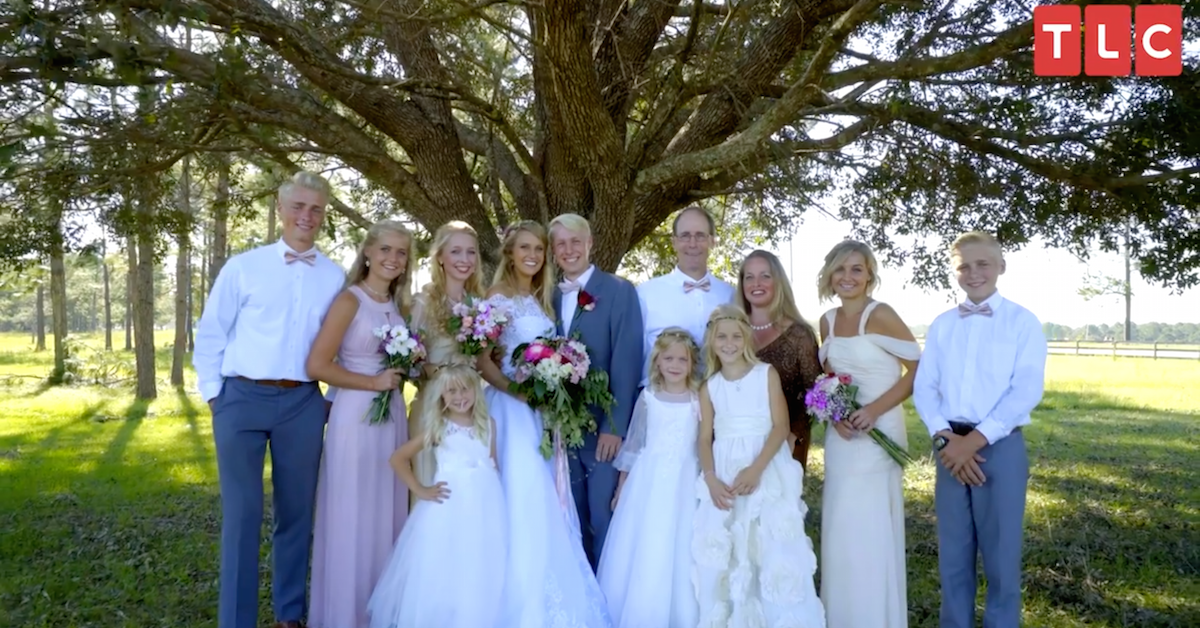 The seemingly calm-natured Kim even thinks that Olivia is trying to step in and influence her other children.
This awkward dynamic, the different lifestyle, and their isolation from the media will surely make this six-part series an intriguing watch.
Welcome to Plathville premieres on November 5 at 10 P.M. ET on TLC.