What Duggar Kids Are on 'Counting On'? Here's a Rundown of Who's Featured
What Duggar kids are on 'Counting On'? In a family of 19 kids, it's important to break down which Duggar kids and their families are on the show.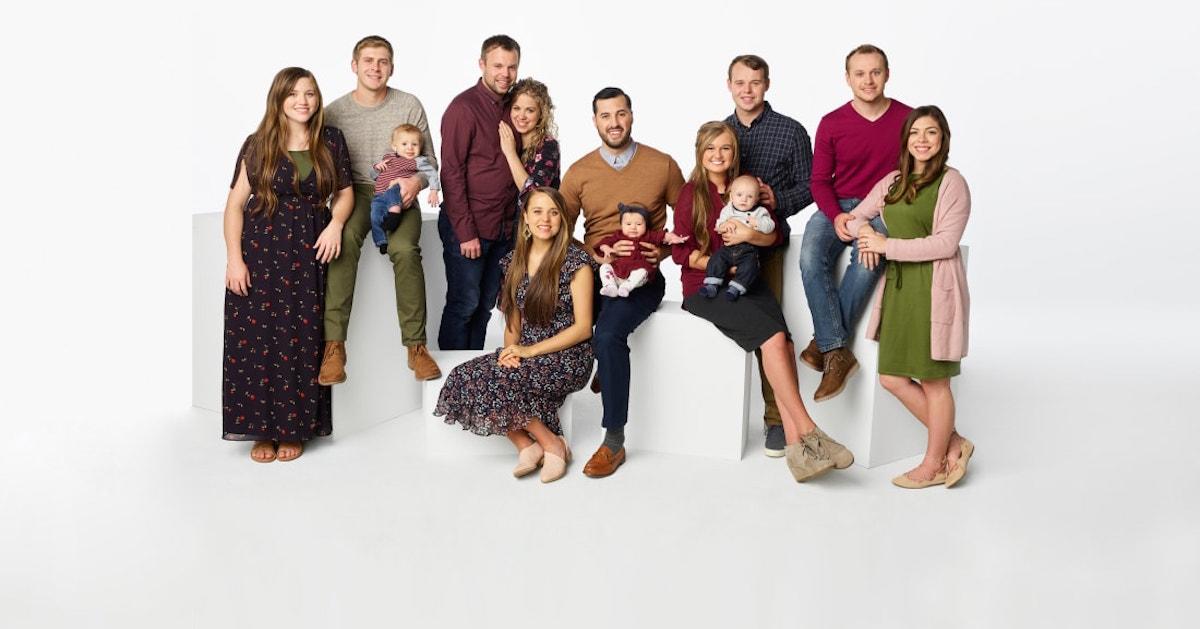 After the revelation of the Josh Duggar molestation controversy in 2015, the hit TLC show 19 Kids & Counting was canceled after 10 seasons. In the wake of the scandal, TLC released a spinoff show shortly thereafter, called Counting On. The show initially centered on sisters Jessa Seewald and Jill Dillard, who were also two of Josh's victims.
Article continues below advertisement
In the subsequent seasons, Jill left the show, and other Duggar siblings and their respective families joined. What Duggar kids are on Counting On? We've got an easy list of the Duggar siblings featured on the show, their spouses, and their expanding families.
Here's a comprehensive list of what Duggar kids are on Counting On:
1. Jessa and Ben Seewald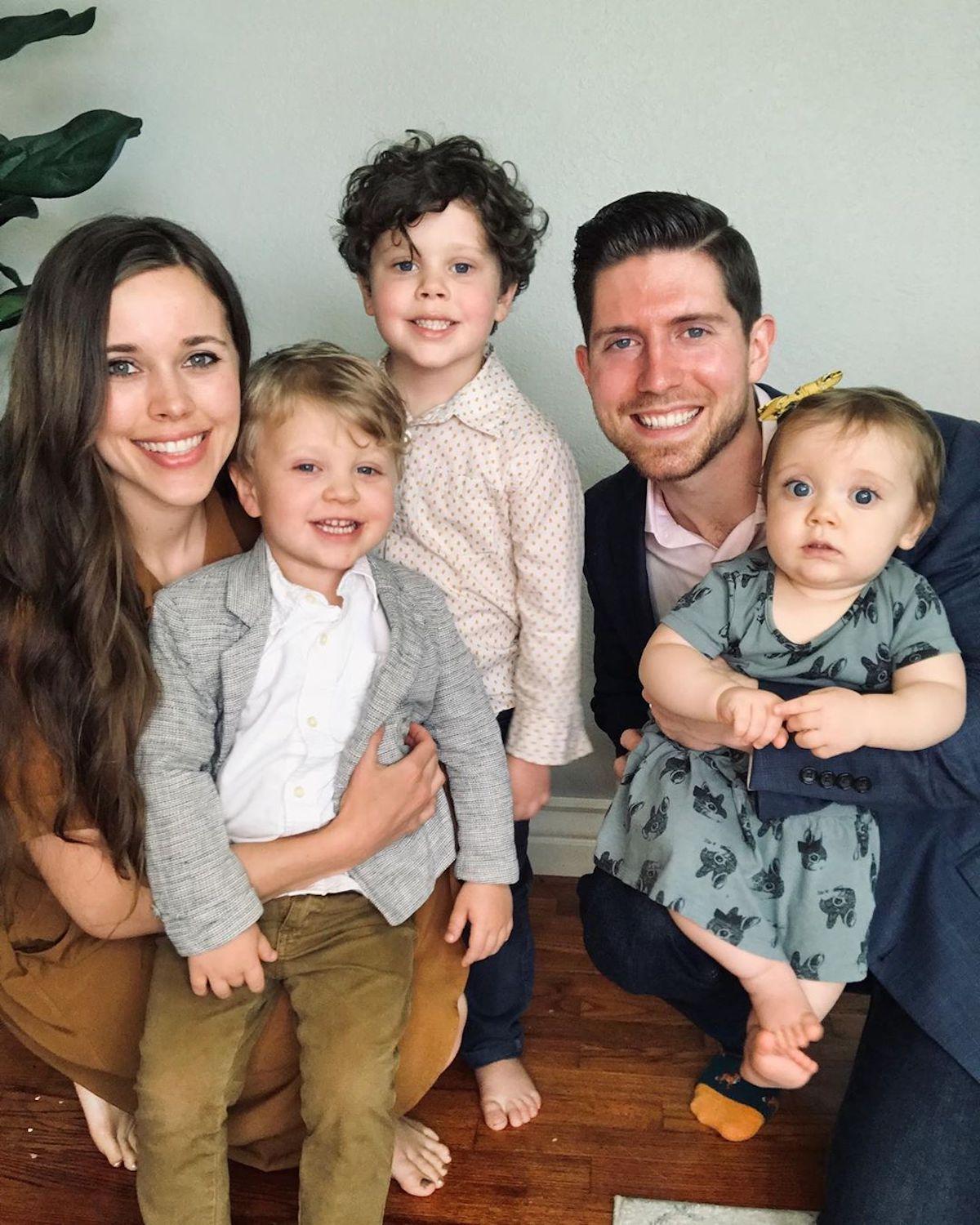 Jessa is the arguable star of the series, as she's been on the show since the first season. She married Ben Seewald in November of 2014 after an 11-month courtship (the longest courtship of any of her family members). Like her siblings, Jessa held off on having her first kiss until she said "I do," but she waited until she was away from her wedding guests and cameras to seal the deal.
Article continues below advertisement
Ben and Jessa have three children together: sons, Spurgeon and Henry, and a daughter, Ivy. In February, they announced that Jessa is pregnant again following a miscarriage — and they would be welcoming their fourth child in summer 2021.
Article continues below advertisement
2. Jinger and Jeremy Vuolo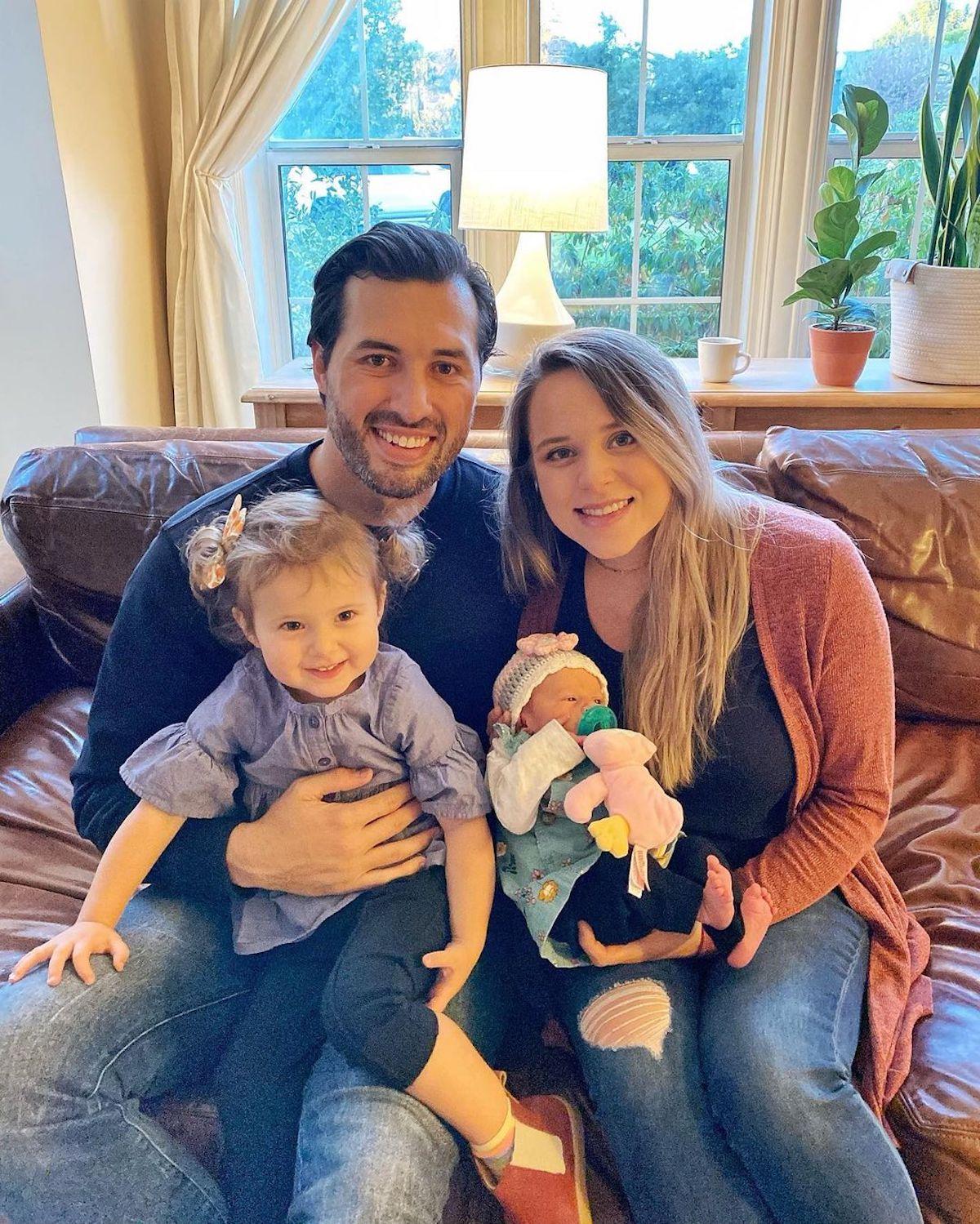 Jinger met her husband, former professional soccer player Jeremy Vuolo, through Ben and Jessa. After Jessa and Ben took a trip to San Antonio (where Jeremy is from) and attended a church down there, they met Jeremy. He continued to text Ben about ministry in the months following, and he eventually visited the couple. While there, he met Jinger, and the two struck up a courtship soon thereafter.
Jeremy and Jinger married in 2016, and they welcomed a daughter named Felicity in July of 2018. The family relocated from Laredo, Texas, to Los Angeles, Calif., in 2019. Jeremy and Jinger welcomed their second child, a daughter they named Evangaline, in November 2020.
Article continues below advertisement
3. Joy-Anna and Austin Forsyth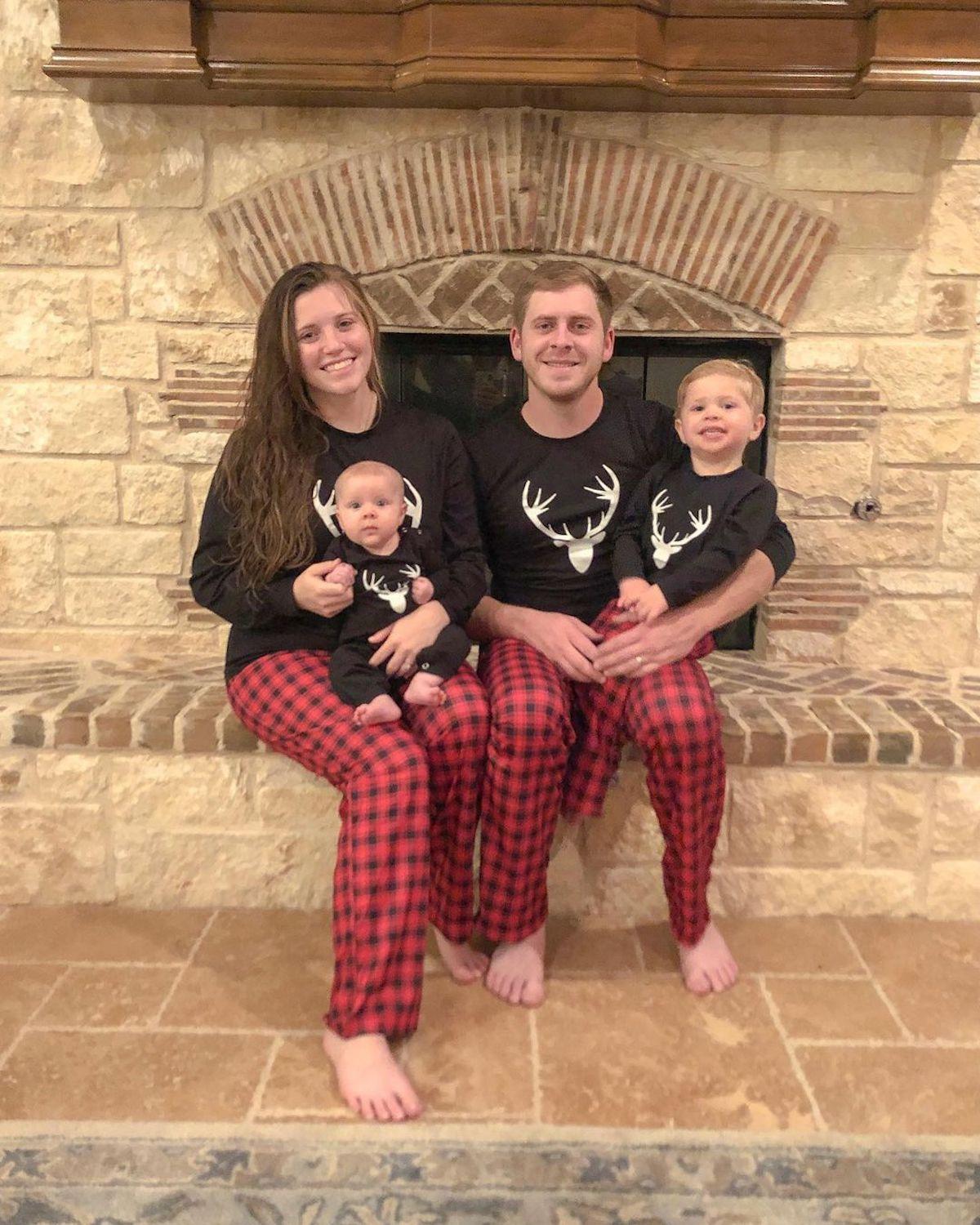 Joy-Anna is the ninth child in the Duggar lineup, and she has a long history with her now-husband Austin Forsyth. The two first met when they were kids at a homeschooling conference (which might be the most Duggar event we've ever heard of) and they reconnected in 2016. After courting, they had a May of 2017 wedding, when Joy-Anna was 18 years old.
Shortly after their wedding, the couple announced that they were expecting their first child together. They welcomed son Gideon Martyn Forsyth in February of 2018. Tragically, Joy-Anna's second pregnancy ended in a miscarriage at 20 weeks gestation, and the couple shared that they had named their daughter Annabell. Joy-Anna and Austin went on to welcome a baby girl named Evelyn Mae Forsyth in August 2020.
Article continues below advertisement
4. Joseph and Kendra Duggar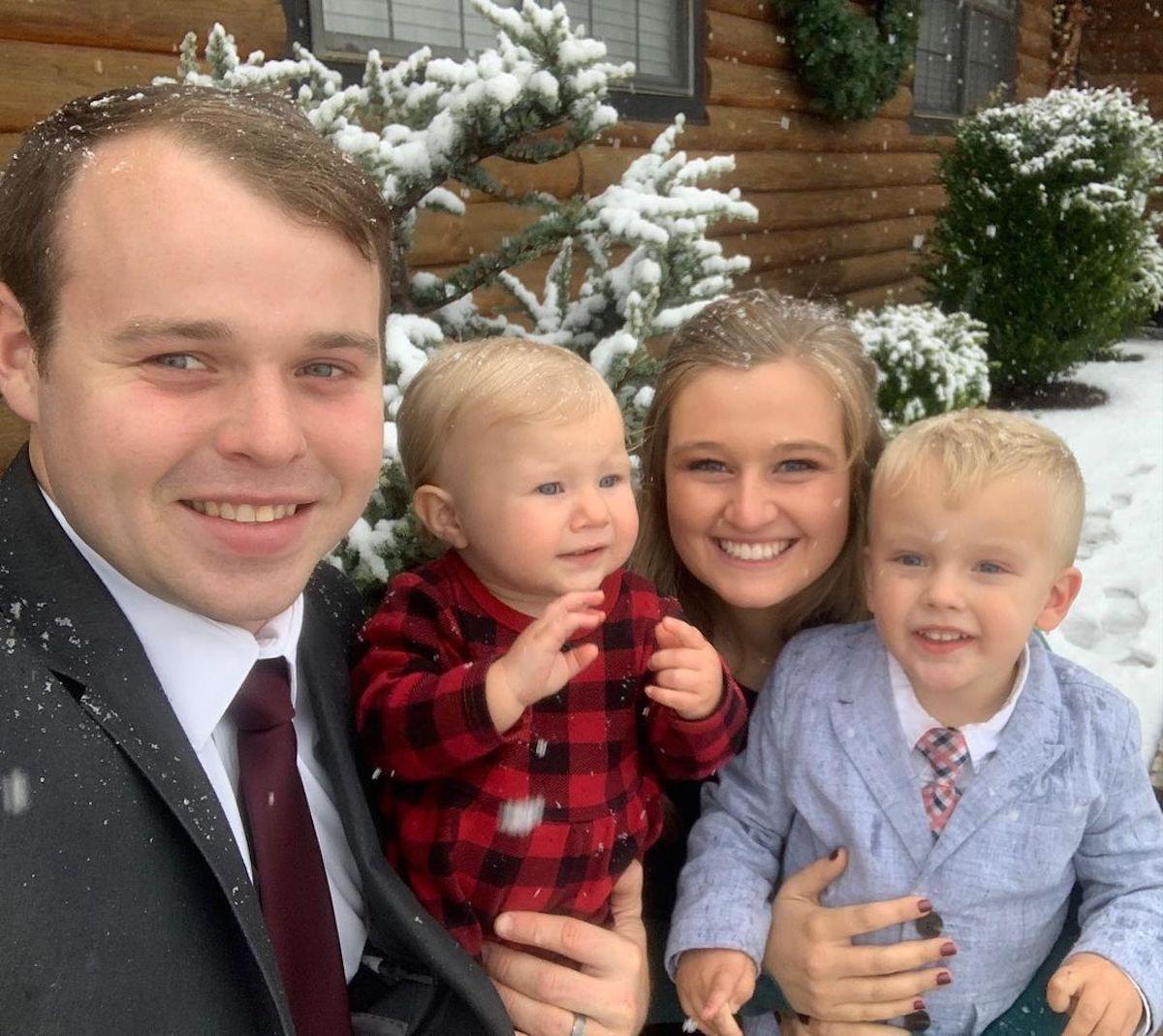 Joseph is one of the few Duggar brothers featured on the show. He met wife Kendra Caldwell in 2012 at the church where Kendra's father is the pastor. Interestingly, Austin Forsyth was also a member of Kendra's father's church, which is called Lighthouse Baptist Church. Three years later, the entire Duggar family began attending church at Lighthouse Baptist, and Joseph began seeing more of Kendra and her family.
They officially began courting in early 2017, and they were married by the summer. Kendra became pregnant with their son, Garrett David, days after their wedding. Garrett was born in June 2018. The couple welcomed their second child — a daughter they named Addison — in November 2019, and their third child — a daughter they named Brooklyn Praise — in February 2021.
Article continues below advertisement
5. Josiah and Lauren Duggar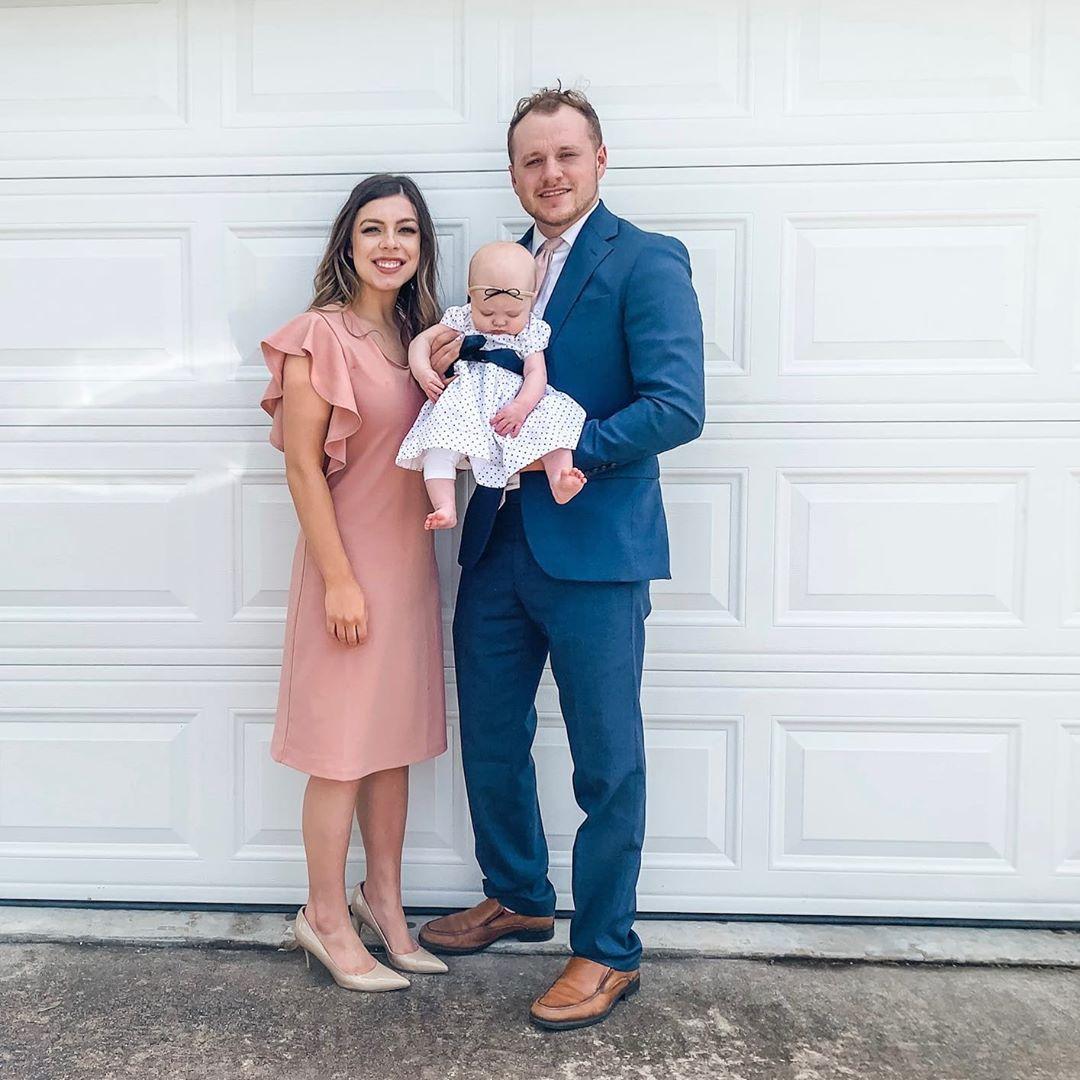 Josiah Duggar is arguably one of the rebels in the Duggar family, as he apparently questioned his faith before marrying Lauren Swanson. Josiah actually courted another woman in 2015, but the courtship ended before they wed (which is a rarity for the Duggars). There are rumors that Josiah was encouraged to court Lauren before he could lead a less religious lifestyle.
The two wed in 2018 and soon announced that they were expecting. Sadly, Lauren had a miscarriage shortly thereafter. In May of 2019, they surprised fans with news that Lauren was pregnant with their rainbow baby, a girl. Baby Bella was born that November.
Article continues below advertisement
6. Jana Duggar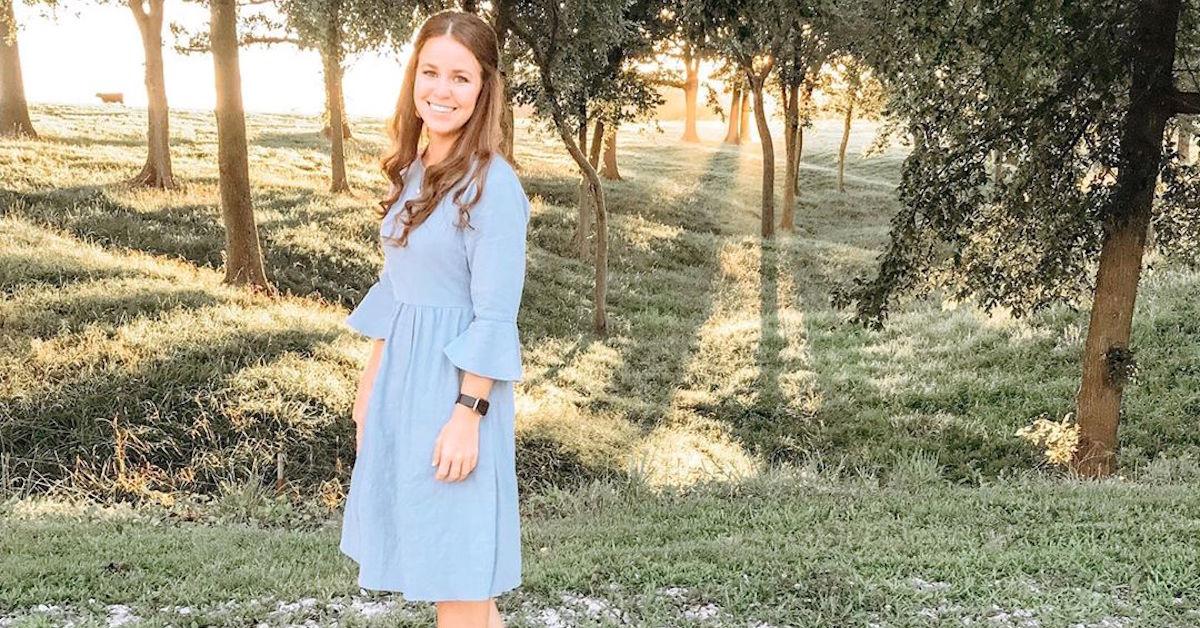 We'd be lying if we said we didn't have a special place for Jana, the eldest Duggar daughter. She's essentially the only Duggar child over the age of 18 who is unmarried, and she's made it clear that she's in no rush to get courted off. She opened up about her previous courtships, which remained private because they never got too serious. At 29 years old, Jana is definitely defying the mold of her family, and we can't wait to see more of her on the upcoming season.
Article continues below advertisement
7. Jedidiah and Jeremiah Duggar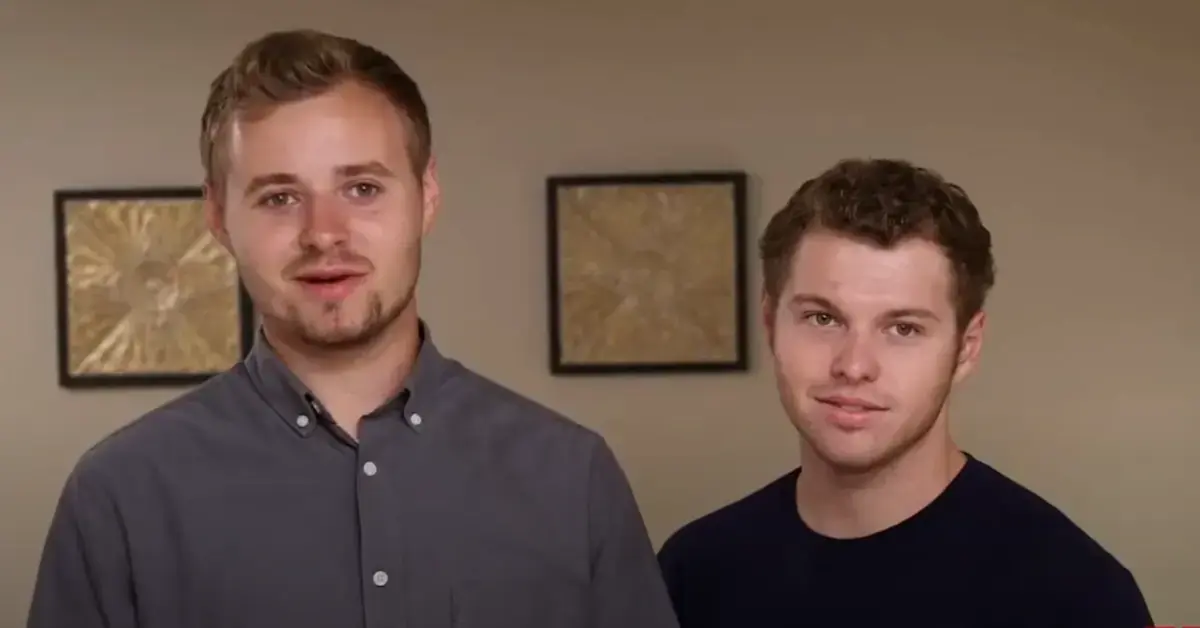 During an episode of Counting On that aired in July 2020, viewers learned the 21-year-old brothers had officially moved out of the "big house," where Michelle, Jim Bob, and their younger children all live. Jedidiah explained that all of the older Duggars kids have a choice about where they live once they're adults — and that Michelle and Jim Bob were on board with the twins' decision to move out.
Article continues below advertisement
"When our kids get, you know, 18 or older, you know, they have the ability to move out or the freedom to do that," Jim Bob said. "But most of them have realized, 'Hey, staying here at mom and dad's house until I get married, I can save up a lot of money.'"
Article continues below advertisement
Justin Duggar and Claire Spivey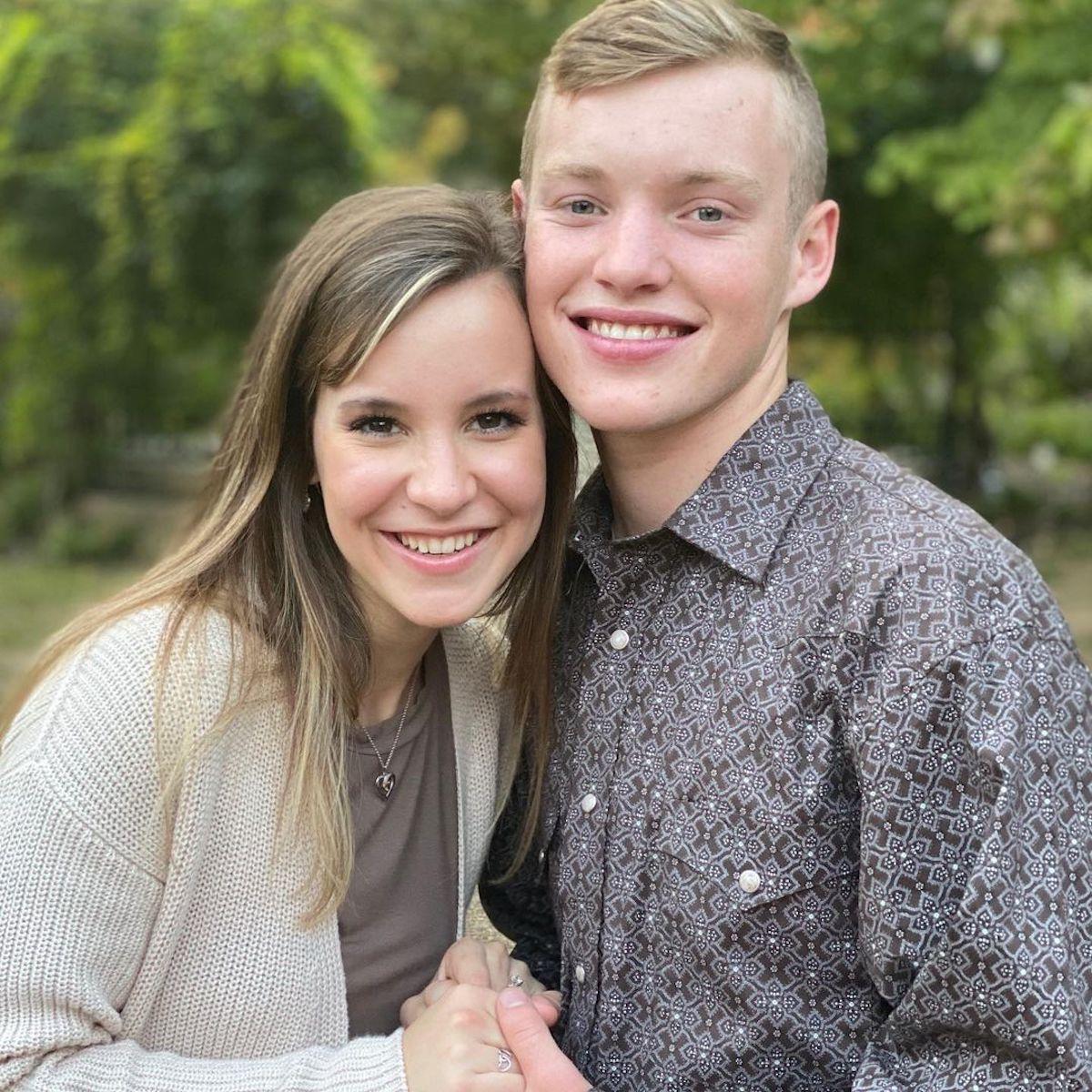 On Sept. 21, 2020, the Duggar family announced that Justin, 17, had entered into a courtship with Claire Spivey, 19. Justin and Clarie's families have known each other for more than 20 years, according to TLC. "After dining out with a group of friends near Claire's hometown in Texas, the two got to know each other when Justin came over to spend time with the family," according to the TLC announcement. "The visits increased and they were quickly drawn to one another.
"
Justin and Claire went on to announce their engagement in November 2020. They tied the knot on Feb. 26, 2021.
Counting On airs on Tuesdays at 8 p.m. EST on TLC.