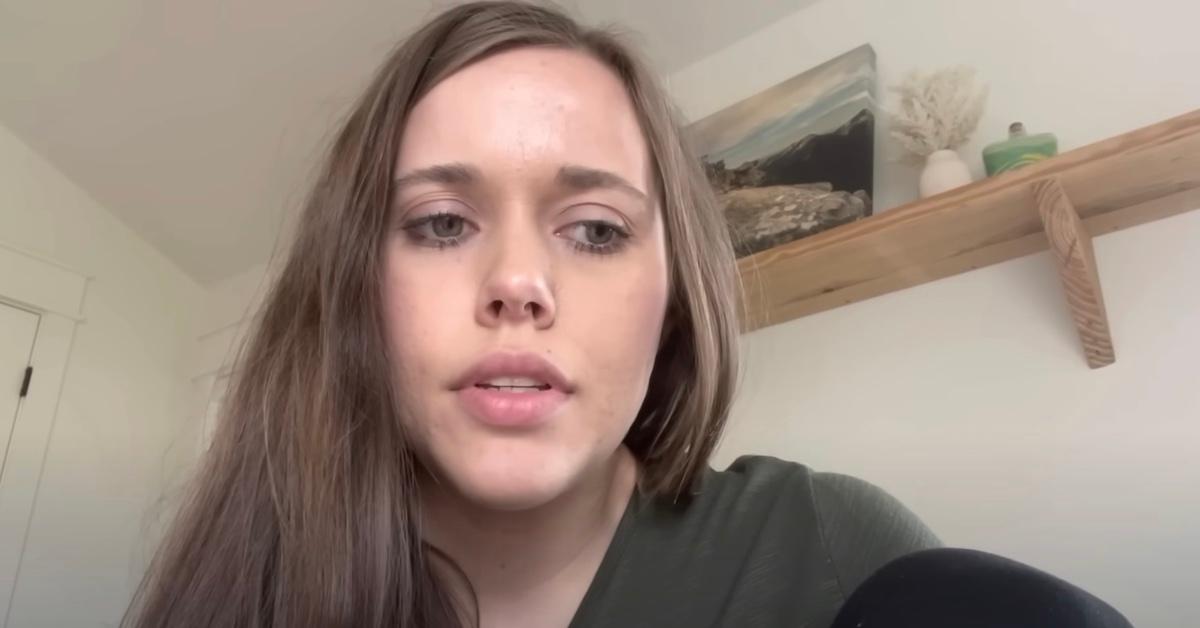 Jessa Duggar Reveals Pregnancy With Her Fifth Child Ended in Miscarriage
The Duggar family has been growing by at least one (and often more) every year, and many Counting On fans have put their money on Jessa Duggar being the next Duggar daughter to welcome a baby. Jessa and her husband Ben Seewald started their family in 2015 — adding a new baby roughly every two years — so the speculation makes sense.
But is Jessa pregnant again? Let's take a closer look.
Article continues below advertisement
Is Jessa Duggar pregnant?
As of writing on Feb. 27, 2023, Jessa Duggar has not publicly announced that she is pregnant. She did, however, open up to her followers about a recent pregnancy loss.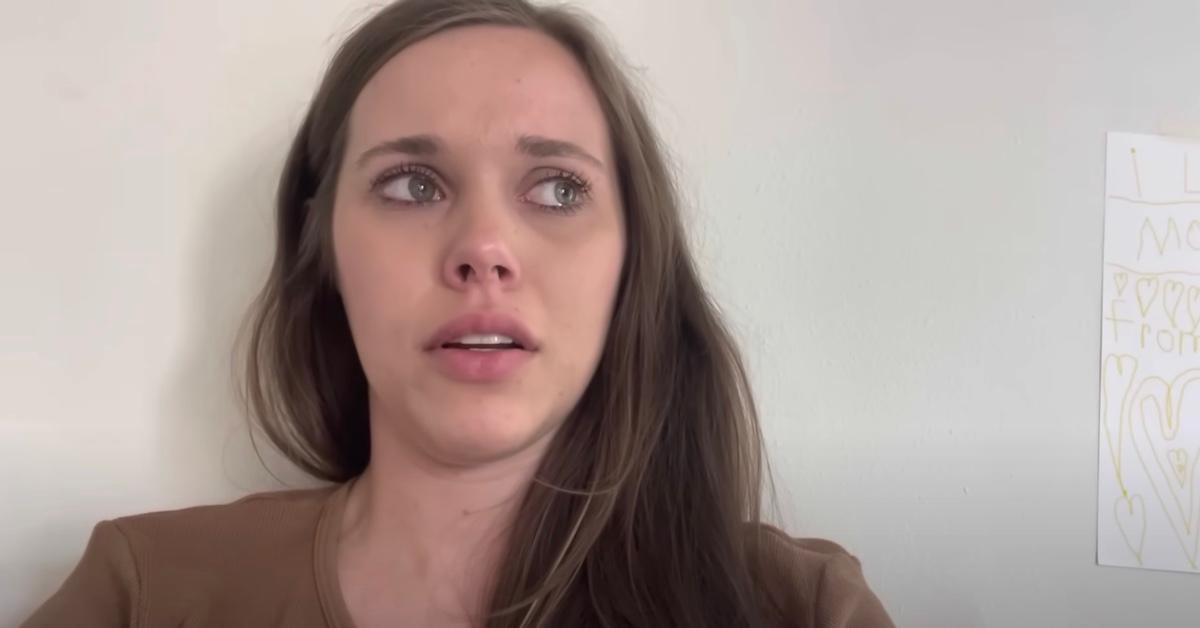 Article continues below advertisement
Jessa Duggar revealed that she was pregnant with her fifth child but miscarried.
In late February 2023, Jessa published a video to her YouTube channel titled "Heartbreak Over the Holidays," during which she revealed that she was pregnant with her fifth child but miscarried.
"Back in November of last year, we announced to the kids that a new baby was on the way," Jessa said in a voiceover. She went on to explain that she started spotting toward the end of her second trimester of pregnancy, so they scheduled an ultrasound. Unfortunately, the appointment revealed Jessa had suffered a miscarriage.
Article continues below advertisement
"As soon as [the ultrasound tech] started taking a look at the baby, I could tell there was some concern in her voice," Jessa said. "She said, 'Well, the sac looks good — baby does not.' Honestly, nothing could have prepared me for the weight of those words in that moment."
Ultimately, Jessa underwent a procedure called a D&C, which removed the unviable pregnancy.
Article continues below advertisement
Jessa had a previous miscarriage.
Previously, Jessa suffered a miscarriage in between welcoming her third child, Ivy, and becoming pregnant with her fourth child, Fern.
On Feb.18, 2021, Jessa took to Instagram in February 2021 with some exciting news: She and Ben were expecting their fourth child! "We're looking forward to summertime, and here's our No. 1 reason! Thank you, God, for this precious gift! #RainbowBaby," she captioned a photo of a sonogram.
The "rainbow baby" hashtag indicated that not only was Jessa pregnant again, but that she had a miscarriage at some point — something she hadn't previously shared with her followers.
Article continues below advertisement
"After the heartbreaking loss of a baby last year, we're overjoyed to share that another little Seewald is on the way!" the couple told ET Online. "The pregnancy is going smoothly, and both baby and Jessa are doing well. We are so grateful to God for the precious gift of a new life! The kids are delighted, and we can hardly wait to welcome this little one into our arms this summer."
Article continues below advertisement
Jessa Duggar and Ben Seewald currently have four kids.
Jessa Duggar and husband Ben Seewald started having babies in 2015 — and roughly every two years after, they've welcomed another child.
Their first kid, Spurgeon, was born on Nov. 5, 2015.
Next, Jessa gave birth to their son Henry on Feb. 6, 2017.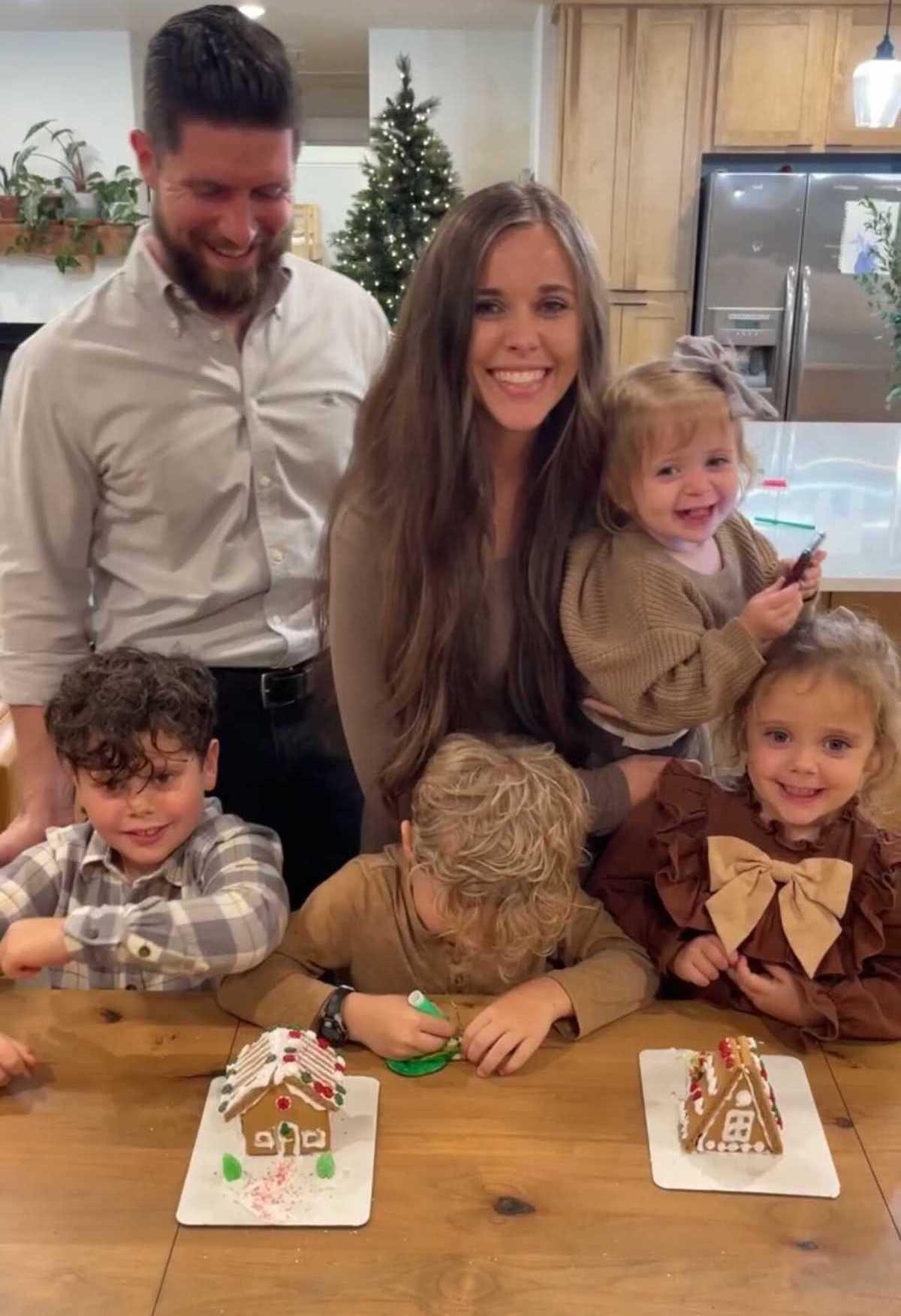 On May 26, 2019, Ivy Seewald — Jessa and Ben's first daughter — was born.
Finally, Fern joined the family on July 18, 2021.
Our thoughts are with Jessa, Ben, and her kids as they continue to grieve the loss of her pregnancy and move forward together as a family.