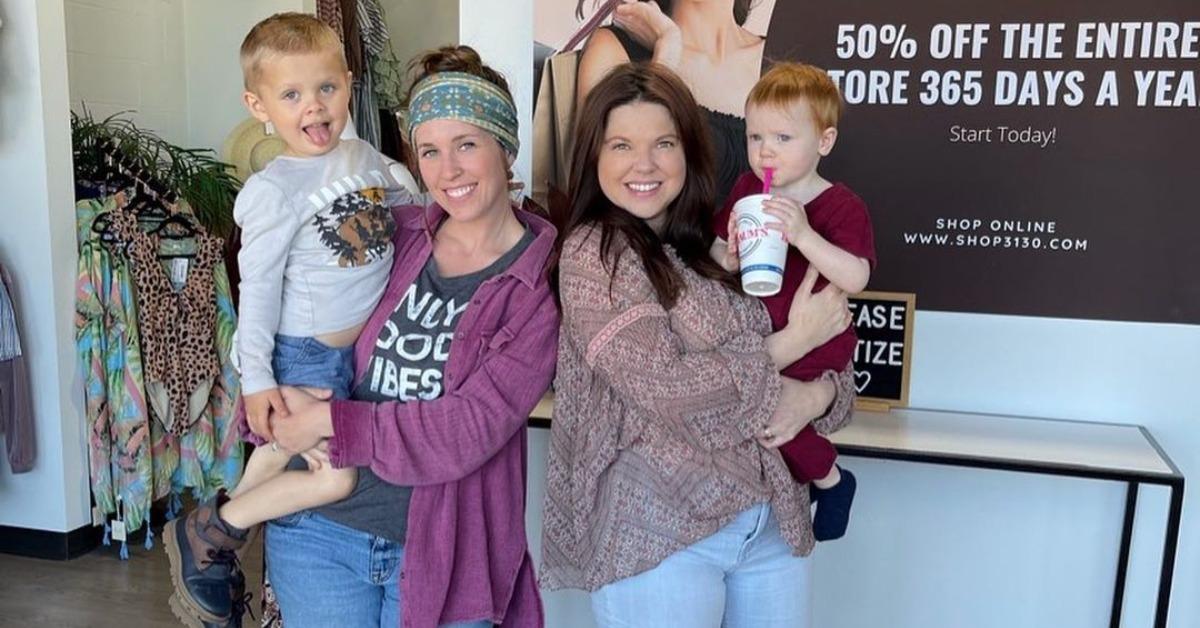 Could There Really Be a Duggar Tell-All in the Works? Inside the Rumor
Fans of 19 Kids and Counting and its now-canceled spinoff Counting On have waited years for a Duggar tell-all. And while there still exactly hasn't been confirmation of one, it looks like we are closer than ever to one of the adult Duggar kids writing a book about their experience in the infamous reality TV family.
Article continues below advertisement
There was a recent blind item on the gossip Instagram account Deux Moi which described a mysterious tell-all from a famous family that was once huge on reality TV. While the Duggars aren't the only reality TV family out there, it sparkled the rumor and hope among fans and snarkers that someone in the Duggar family will write a tell-all.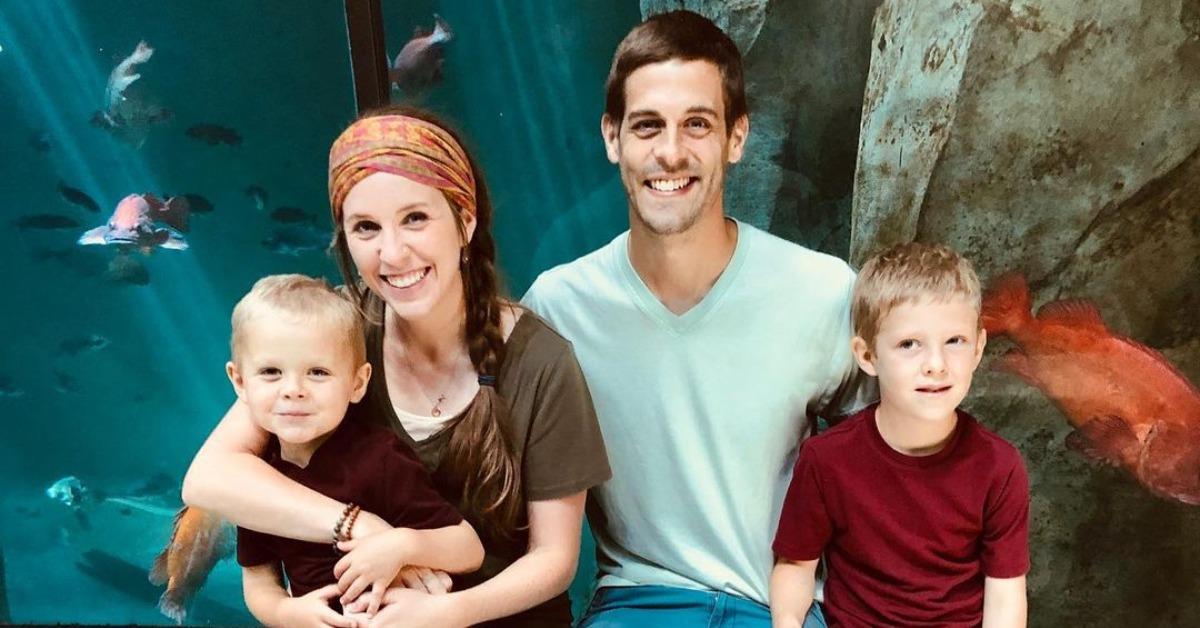 Article continues below advertisement
Will there be a Duggar tell-all?
Right now, no one from the Duggar family has revealed that they're writing a tell-all or even giving an interview to reveal family secrets. But the Deux Moi post certainly makes it seem possible. According to the blind item reveal, not one, but two people from a famous family are allegedly set to release a tell-all.
"Two former reality TV show stars from a series following a family known for their gaggle of kids are currently collaborating on a tell-all," the blind item says. "One is the cousin, another is in the immediate family. Said to be explosive. Neither of them are worried anymore about protecting the relationship — especially after everything that's gone down."
Article continues below advertisement
One of the pseudonyms used in the blind item is "Pest Control." Those who have followed the Duggars and talk about them on social media, particularly on reddit, refer to Josh Duggar as "Pest" because of his child sex abuse material convictions.
This once again points to someone in the Duggar family, possibly with cousin Amy Duggar, writing a tell-all. However, no one from the immediate family, or Amy, has come forward to announce any plans at this time.
Article continues below advertisement
Jill Duggar's husband once teased a tell-all.
Before the tell-all blind item and now Duggar tell-all rumor, Jill Duggar's husband, Derick Dillard, teased a big reveal on social media. He has been vocal about his and Jill's distance from the family and in November 2019, he replied to a fan on Twitter that he planned to write a book, seemingly about his experience in the Duggar family.
At the time, he said he was too busy with law school to write very often. But he did graduate in May 2021.
Since then, Derrick hasn't released a memoir of any kind, but the elusive tweet and now this blind item could mean one is coming. At the very least, you have to expect that, with 19 children and multiple family scandals, someone within the Duggar family is bound to write a tell-all at some point.
For those who still follow the Duggars, whether they love them or love to troll them, a hypothetical tell-all can't come soon enough.