Josh Duggar's Prison Sentence Has Been Extended: How Many Years Did He Get?
How many years did Josh Duggar get in prison? His sentencing hearing was on May 25, 2022. Learn about the time, fines, and probation.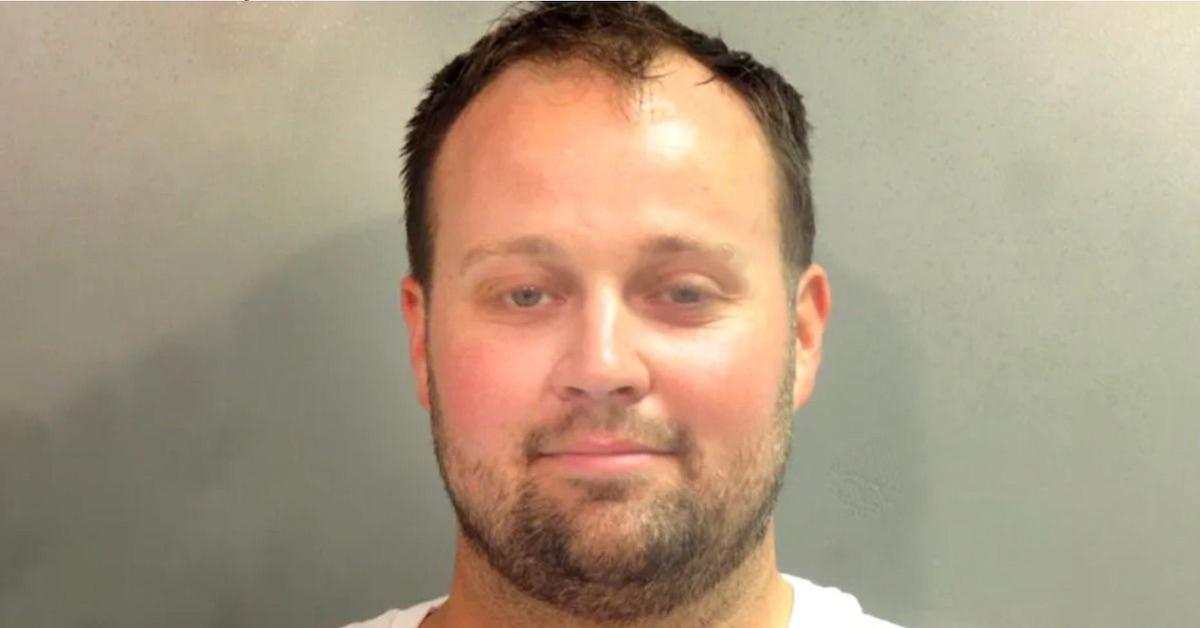 Disgraced reality TV star Josh Duggar was unanimously convicted on two charges — one count of receiving and one count of possessing child sexual abuse material (CSAM) — on Dec. 9, 2021. The charges stem from when Duggar downloaded and viewed CSAM on a hidden part of his work computer in May 2019.
Article continues below advertisement
Following the nearly two-week trial, his sentencing date was originally scheduled for early April but pushed back to late May 2022. On May 25, Judge Timothy L. Brooks determined how long the eldest son of TLC's Counting On family will be spending in prison.
Keep reading to learn the answer to the question on everyone's mind: How many years did Josh Duggar get?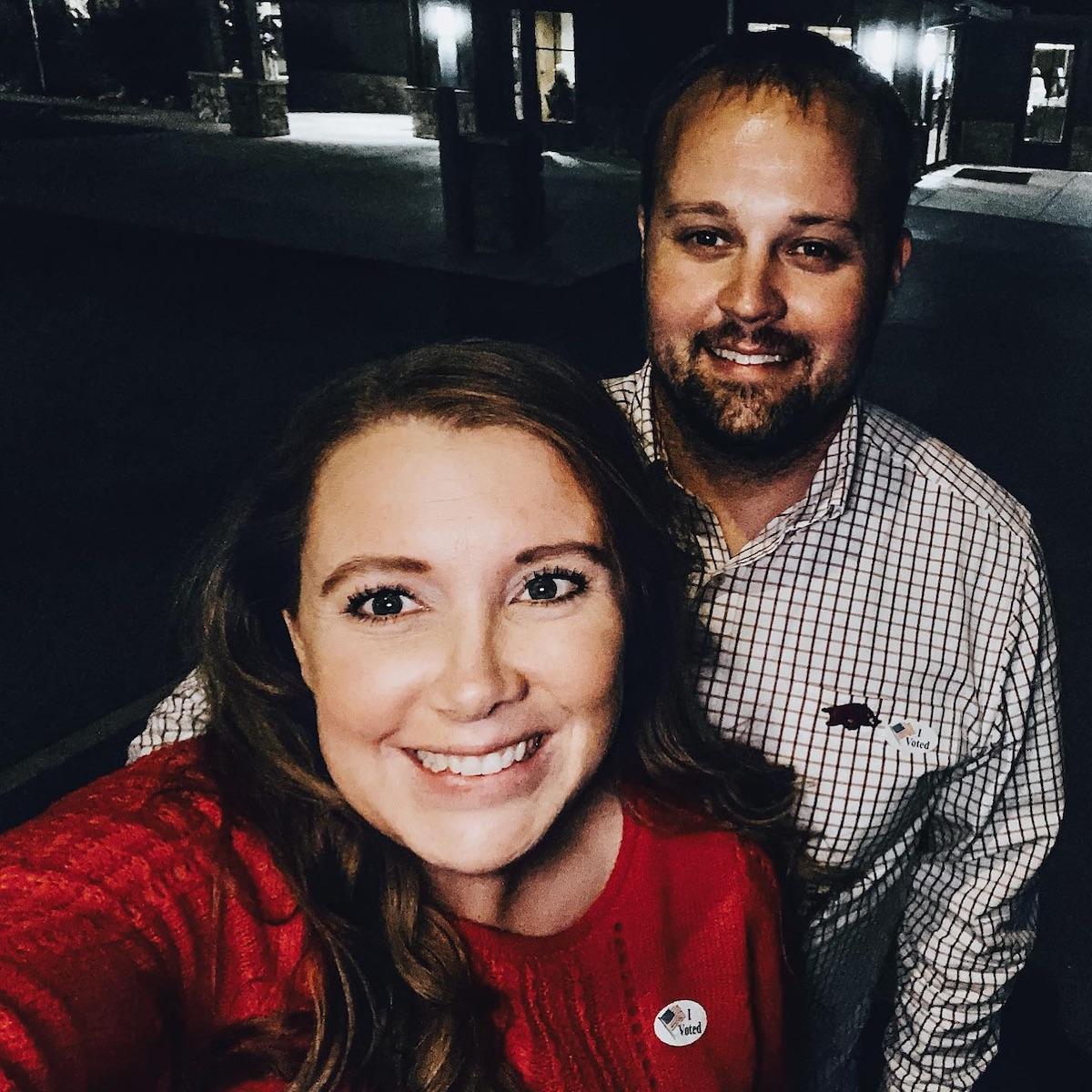 Article continues below advertisement
How many years did Josh Duggar get in prison? His sentence was extended.
Originally, Judge Brooks sentenced Josh Duggar to 151 months in prison (roughly 12.5 years), according to The Sun. He will also have to pay fines totaling $50,100 and faces 20 years of probation after he's released. In addition to the probation, Duggar will not be allowed to have unsupervised visitation with children nor will he be permitted to have a computer or to view adult pornography.
The lesser charge, possession of CSAM, was dismissed during the sentencing hearing, per People. However, it could potentially be re-charged later.
Article continues below advertisement
In March 2023, it was revealed that nearly two months was added to Duggar's sentence. His release date was initially set for Aug. 12, 2032; it is now listed as Oct. 2, 2032, per E! News.
Although a reason for the extension has not bee publicly revealed, there were reports in February that Duggar had been placed in solitary confinement for allegedly being caught with a cellphone in prison.
Article continues below advertisement
Duggar family reactions: What have they said about Josh's sentencing?
Ahead of Josh's sentencing, his brother-in-law Derick Dillard (sister Jill's husband) took to Twitter to share a Bible verse, which hinted at the hearing. It read, in part: "But if you do wrong, be afraid, for he does not bear the sword in vain. For he is the servant of God, an avenger who carries out God's wrath on the wrongdoer."
Article continues below advertisement
Article continues below advertisement
Cousin Amy Duggar has remained outspoken about Josh's offenses, often taking to social media to blast him and other Duggar family members for continuing to stand by his side. She has also encouraged Anna to protect their seven children by divorcing Josh.
Ahead of the sentencing hearing, Amy shared a letter she wrote to Judge Brooks asking for the maximum sentence. Her letter was not used, however, because the prosecution did not request it.
Jill and Derick published a joint statement on Josh's sentencing on May 26, via their family's website.
"Though some believe Josh should have received a greater sentence and still fewer believe he should have received a lighter sentence, God has carried out his vengeance today for his unspeakable criminal activity," they wrote in a blog post. "Until now, he has yet to be held accountable to the extent necessary to cause change in his dangerous pattern of behavior."
Article continues below advertisement
The Dillards continued: "It is unfortunate, but it seems that it may take spending over a decade in federal prison, and still more on probation, for Josh to have any potential for rehabilitation to the point he can safely live in society again. Hopefully, Josh can actually begin to get treatment and begin to work toward a lifestyle where he is less likely to reoffend."
Article continues below advertisement
Amy also took to Twitter on the day of her cousin's sentencing hearing to write: "This is the day that smug gross smile slowly fades as he gets locked away."
Article continues below advertisement
Following the sentencing hearing, she posted a video to Instagram expressing her relief at the more than 12 years her cousin will spend behind bars.
Article continues below advertisement
Younger brother Jason Duggar shared statement as well on May 26, via Instagram Stories. "In my opinion, Judge Timothy L. Brooks was fair in his ruling, giving Josh a sentence that would be considered below the median for the crimes he has committed," Jason wrote. "... Joshua's poor decisions have greatly affected those around him, in particular his wife, seven children, and our family as a whole."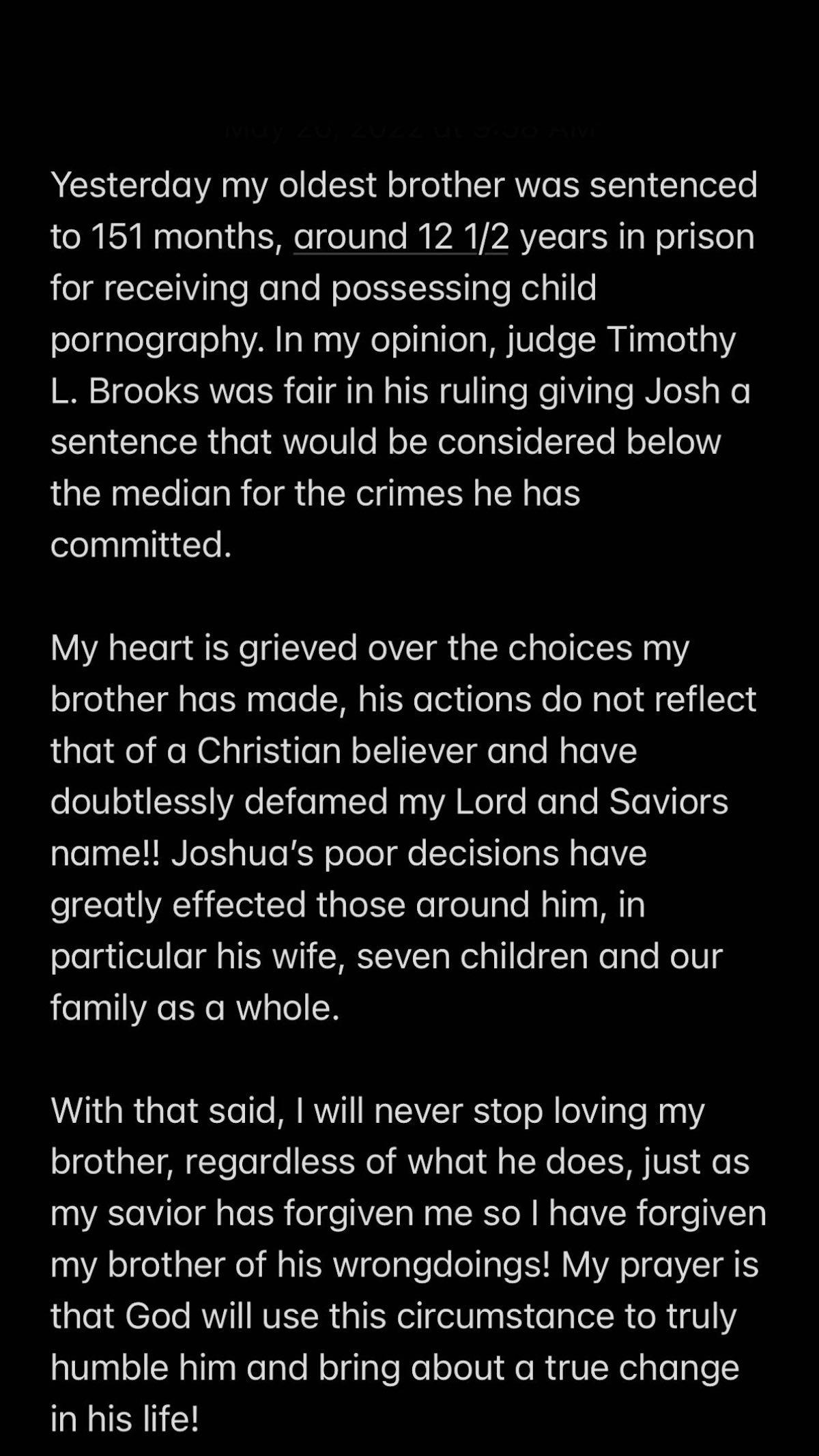 Article continues below advertisement
Supporting Josh at the sentencing hearing on May 25 were: his father Jim Bob Duggar; wife Anna Duggar; sister Joy-Anna (Duggar) Forsyth; brothers, Jason and James Duggar; Anna's brother, David Keller, and David's wife Hannah Keller.
If you need support, call the National Sexual Assault Hotline at 1-800-656-4673 or visit RAINN.org to chat online one-on-one with a support specialist at any time.