Amy Duggar Is on TikTok and She Has No Filter About Her Extended Family
Amy Duggar has a TikTok account and she's unafraid to speak her mind about her extended family from '19 Kids and Counting' and 'Counting On.'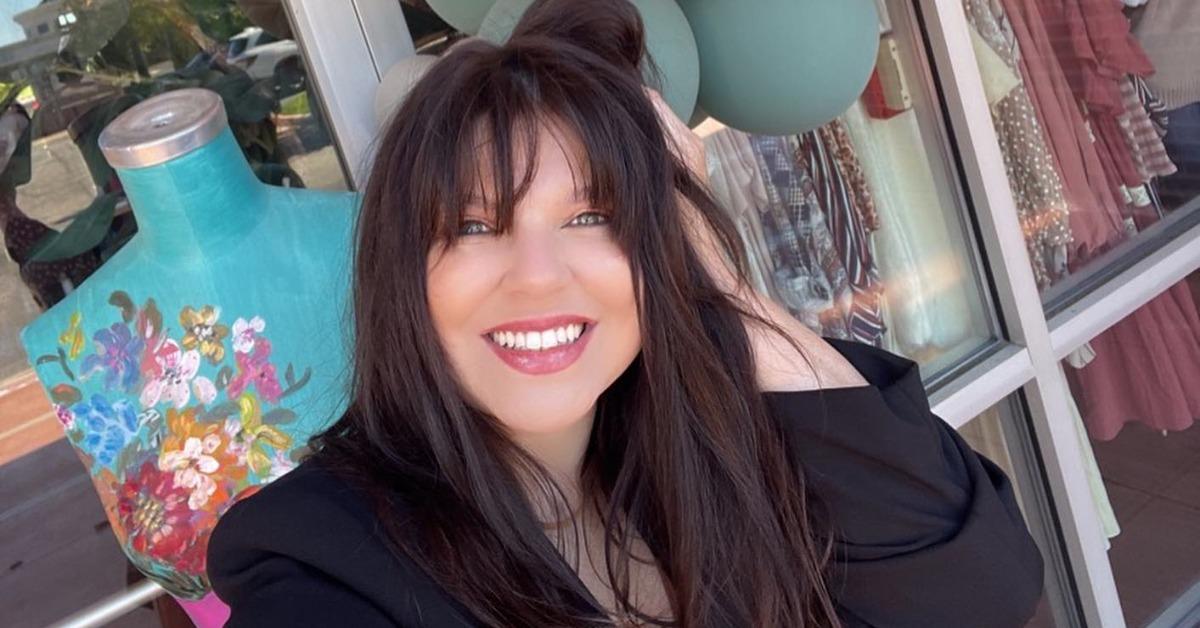 The Duggar family of 19 Kids and Counting and Counting On fame spent years curating a certain image that the general public saw. But thanks to eldest son Josh Duggar's multiple scandals and cousin Amy Duggar being so vocal about her opposing views, the cracks have begun to form.
Now, Amy Duggar is on TikTok and she continues to give her input on the family and what she believes Anna Duggar should do as Josh's loyal wife.
Article continues below advertisement
Josh is expected to face sentencing in May 2022 after he was found guilty of two charges of knowingly receiving and possessing child sexual abuse material. Although technically Josh faces up to 20 years of imprisonment and up to $250,000 in fines for each conviction, since possession is the lesser offense, Josh will only be sentenced for the receipt crime.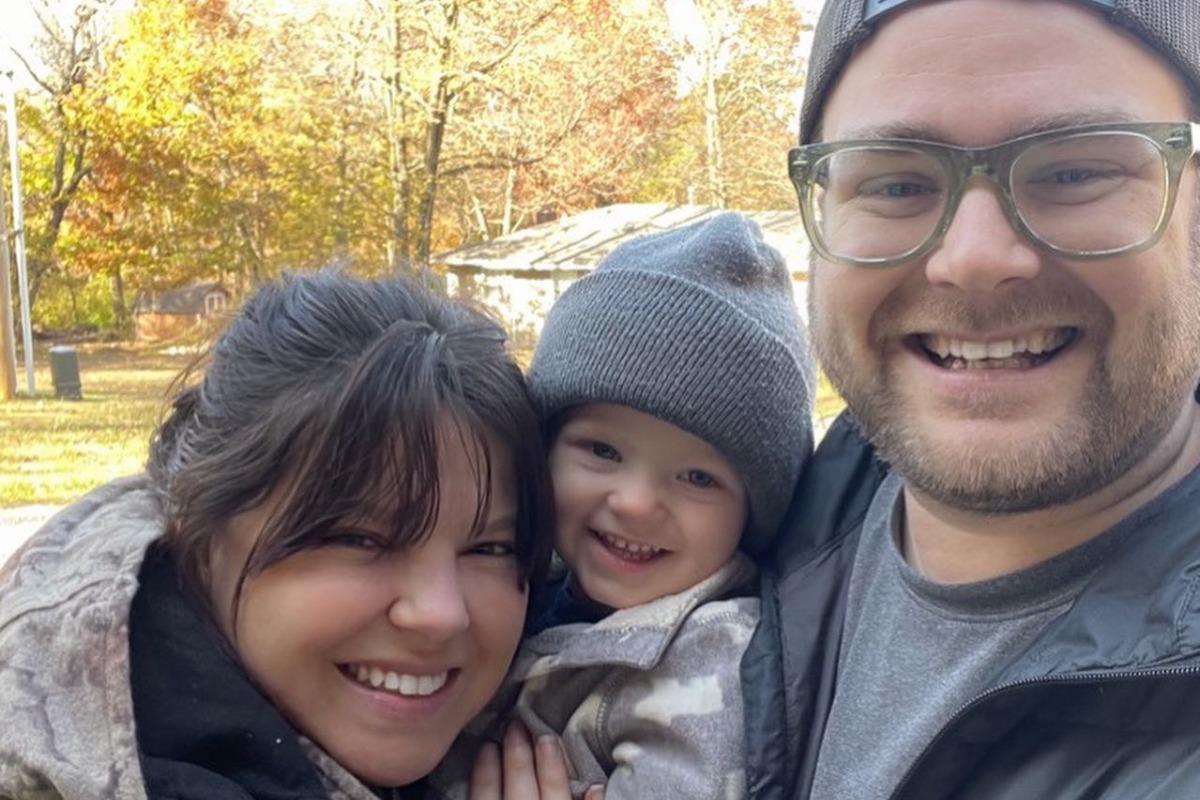 Article continues below advertisement
Amy Duggar's TikTok is pretty unfiltered.
Amy, who goes by Amy Rachelle King on TikTok, recently started sharing videos with her own thoughts on Anna and the Duggar family as a whole. Amy has always been the unofficial black sheep of the family.
While she follows Christian values, unlike the rest of the Duggars, she is not part of their fundamentalist sect of the religion and she has always dressed without their strict modesty standards in place.
And unlike the married adult Duggar kids, Amy kissed boys before marriage and was unafraid and unashamed to admit that on 19 Kids and Counting. So it's no huge shock to fans that Amy took to TikTok to openly speak out to Anna, who she mentions by name in one of the videos. According to Amy, Anna's willingness to forgive Josh's behavior and remain by his side negatively impacts others.
Article continues below advertisement
"It breaks my heart that you're sitting there and you're allowing your kids to want Daddy home, when the daddy is not safe," Amy says in one of her TikTok videos, "He's not a safe person. He deserves to be locked up. He deserves to be away from your kids. And you deserve better, but you're choosing this. This is a choice you're making, to live this life, to be okay with an abuser around your kids."
Article continues below advertisement
In the video, Amy goes on to call Anna and Josh's marriage "a complete sham." She also says, directed toward Anna, that "it's really sad" she is "showing women all over the world" that it's acceptable to be with her husband after what he has done.
In another TikTok upload, Amy brings up unfaithfulness in a marriage, clearly in reference to Josh and Anna's relationship. In 2015, Josh admitted to cheating on Anna through the website Ashley Madison. She remained by his side at the time, however, and she continues to support him now.
Article continues below advertisement
Does Amy Duggar talk to any of the other Duggars now?
Jill Duggar, one of the eldest daughters of Jim Bob and Michelle Duggar, is no longer close with her family after taking a step back to explore more worldly things, like public school for her kids and even an occasional alcoholic beverage with her husband, Derrick Dillard.
Amy and Jill remain close, but it doesn't look like Amy is on speaking terms with anyone else in the Duggar family. Besides, of course, her mother, who is also Jim Bob's sister.
Regardless, as long as Amy is willing to spill the tea on TikTok and other social media platforms, we're listening.