Amy Duggar Has Moved on From Her Famous Family — for the Most Part
Amy Duggar recently spoke out about being at peace with being distanced from most of her family on 'Counting On,' but what happened to her?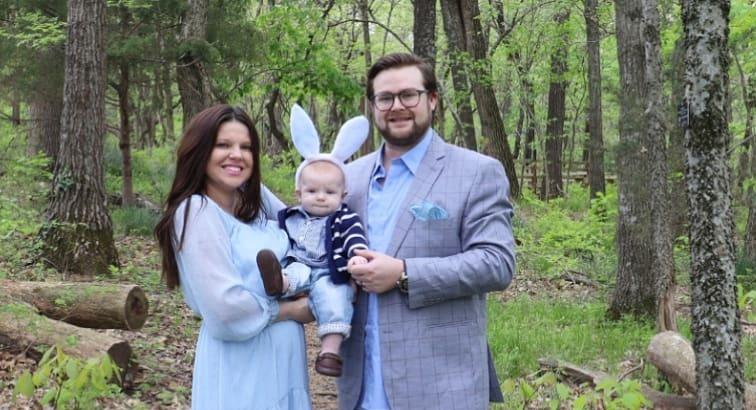 Longtime 19 Kids and Counting fans probably remember Amy Duggar, who now goes by Amy King, best as the *rebellious* Duggar family member. The truth is, the worst she did was wear pants and listen to secular music. But she never followed the modesty and strict religious and social rules put forth by her uncle, Jim Bob Duggar, and her aunt, Michelle Duggar. Her mom, Jim Bob's sister, raised her in a different kind of household. And, these days, Amy seems to keep her distance from much of the family.
Article continues below advertisement
What happened to Amy Duggar?
Don't worry — Amy isn't too butthurt that she is no longer a part of the Duggar family's TLC life. Instead, she is living her best life with her infant son, her husband, and a couple of growing businesses. She is also still wearing pants and choosing to raise her son to be who he wants to be. I.e., not pushing on him the gender roles that are strictly enforced in the Duggar household.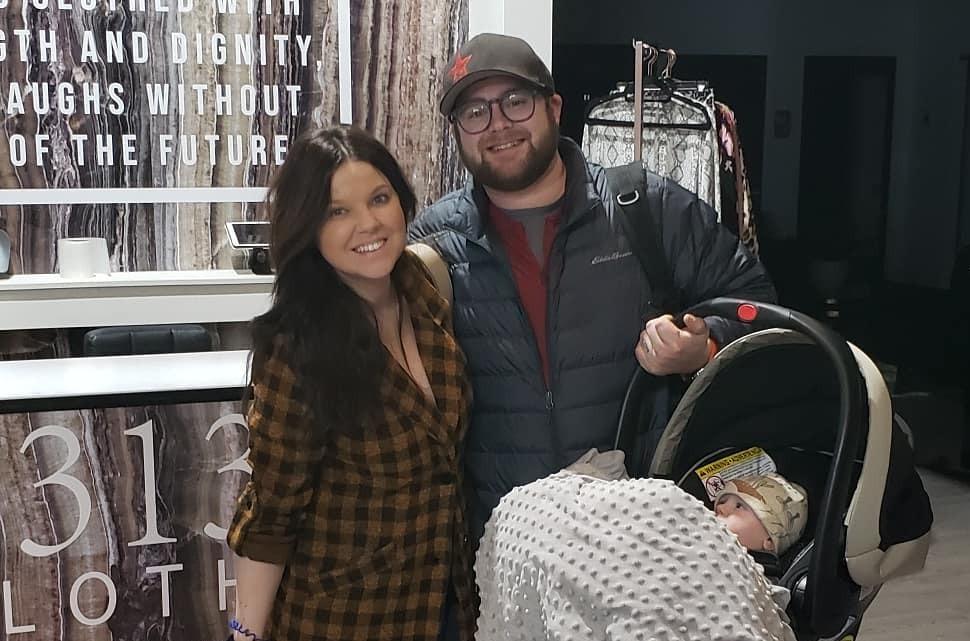 Article continues below advertisement
These days, instead of being shown as the rebellious Duggar cousin who wears shorts (gasp!) and kisses before marriage (how dare she?), Amy is running her own business, a boutique called 3130 Clothing. She is also part of her husband's restaurant, Wellington's & The Reserve, which is a fine dining restaurant that also specializes in whiskey. How very un-Duggar-like indeed.
Amy is still in contact with some of her family from 'Counting On.'
Even though Amy has continued to live her life how she wants, as opposed to the more conservative lifestyles of her cousins, she is still in contact with some of them. In a recent interview with Entertainment Tonight, Amy said she is still close to Jill Duggar, who is also not on great terms with her family, and they text often to "discuss things."
Article continues below advertisement
There are also comments on Amy's Instagram from Jessa Duggar. And even though Amy isn't as close to some of the other members of the famed Duggar family, she wishes the best for them.
"I think we are all just trying to find our path and we're all just doing things differently," Amy said. "I'm doing things differently and I'm happy where I'm at. I'm happy for them. Things are definitely different, but I'm happy for everybody."
Article continues below advertisement
But don't expect to see her on 'Counting On's new season.
Amy also said in the interview that she's happy where her life is now, with her little family and multiple businesses to run with her husband. She hasn't been a part of Duggar-related shows for quite some time. There have been rumors over the years about Amy having multiple falling outs with her extended Duggar family. But if there is some underlying drama, she isn't ready to speak out about it.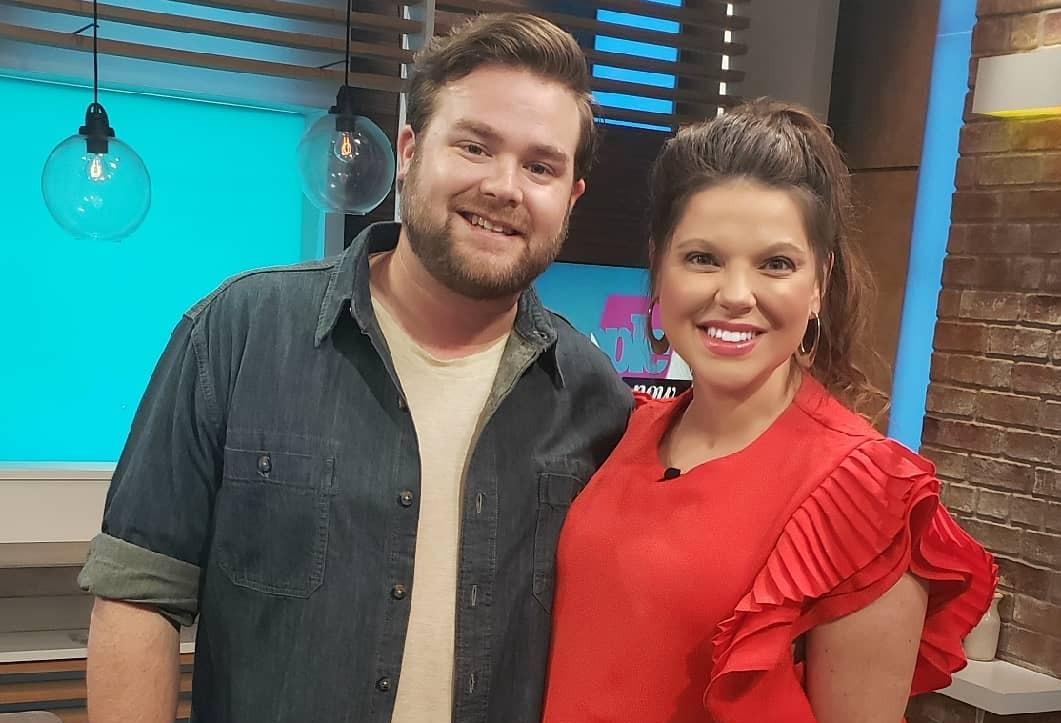 Amy has never been on the same level as her conservative reality TV star family, but it has also never seemed to bother her. And since Amy is so content with the way things are now, despite things being a tad different in terms of familial relationships, she seems happy to leave her reality TV career in the past.
Watch Counting On on Tuesdays at 8 p.m. ET on TLC.