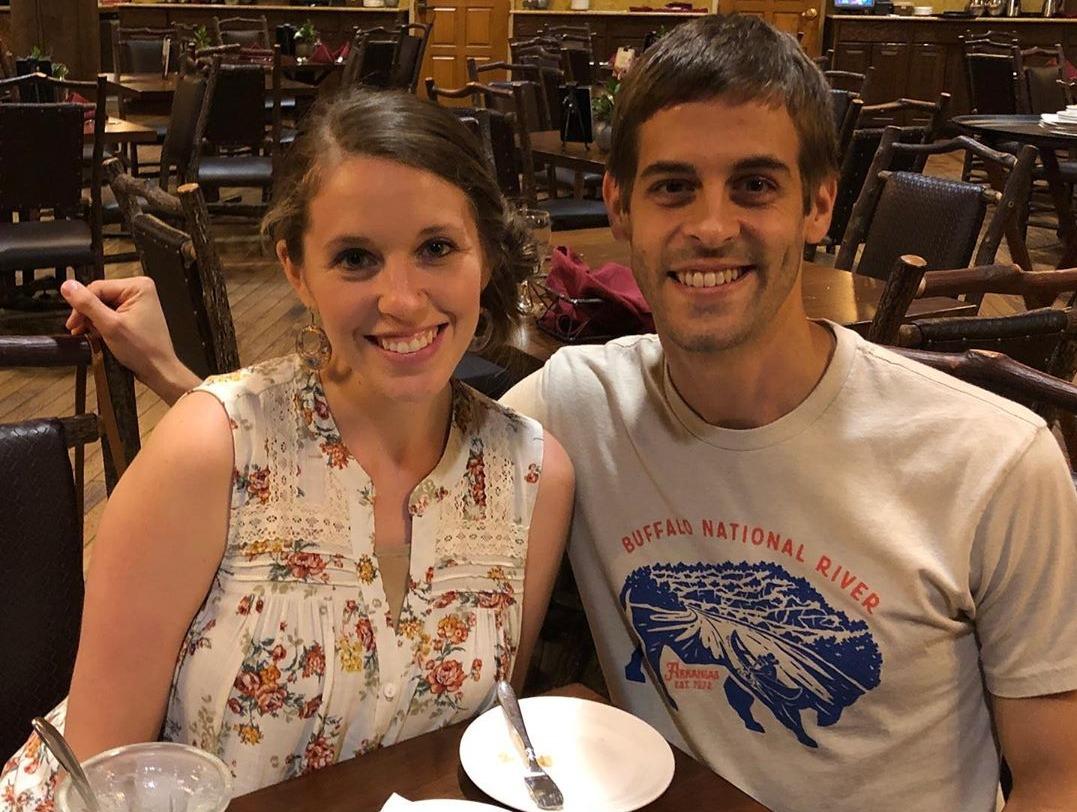 Jill Duggar Is Sending Her Son to Kindergarten, Marking a Major Duggar First
Jill Duggar is sending her oldest son to public school for kindergarten, which is a first for her family and came as a surprise to fans everywhere.
When 19 Kids and Counting introduced the world to the Duggar family, it became clear right away that there are a few things the Duggars are known for. One of them was unflattering prairie dresses, but another was homeschooling, which all 19 Duggar kids, including Jill Duggar, went through at the dining room table in their rural Arkansas home.
But in a recent Instagram post, Jill revealed that her children are going to get a different kind of education.
Article continues below advertisement
Jill's oldest son, Israel Dillard, who is four years old, is going to attend kindergarten as opposed to receiving a homeschool education from Jill as she and her siblings had gotten from their mom, Michelle Duggar. Fans had speculated for a while how Jill and her husband, Derick Dillard, would raise their children, since Derick comes from a more secular family. Apparently, they are going to do things differently than the Duggars.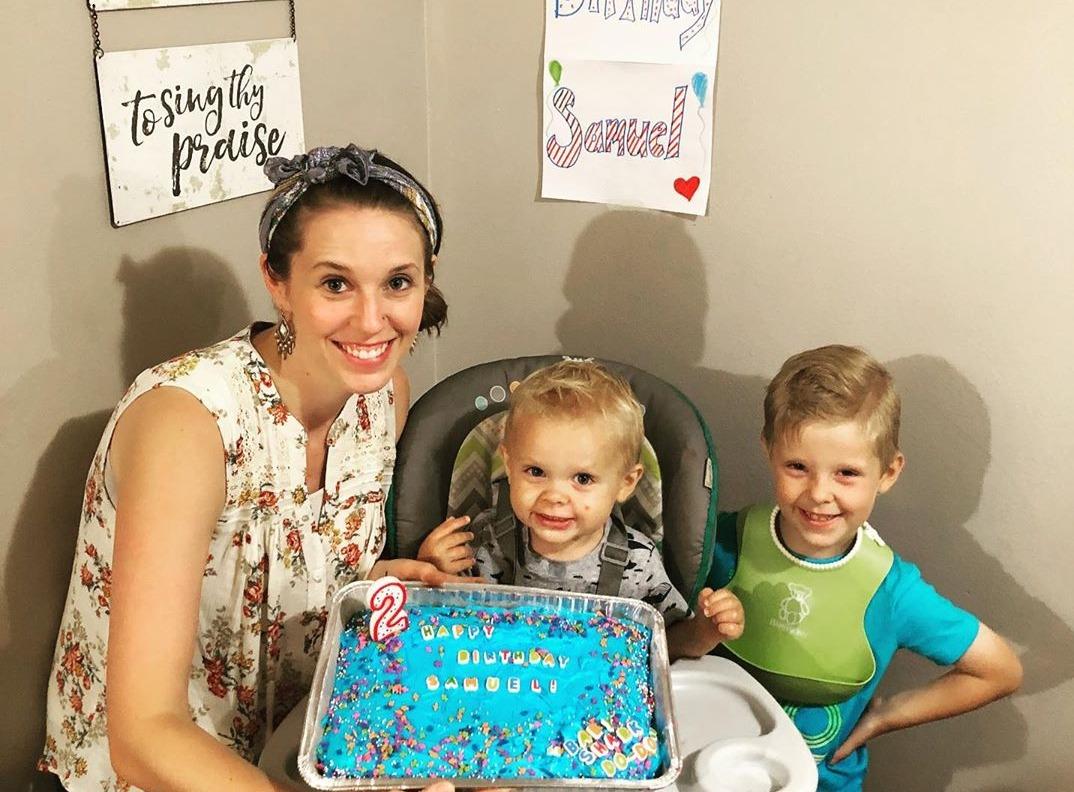 Article continues below advertisement
Jill Duggar's son going to kindergarten is a big deal in the family.
In the early days of 19 Kids and Counting, the Duggars were big on explaining how the kids had class at the dining room table. They became best friends with each other rather than classmates at a public or even private school outside of the home. When the oldest Duggar children started getting married, it was assumed that they would follow the same parenting and educational style as they had growing up.
Jessa Duggar, who has a 4-year-old, 3-year-old, and an infant, has so far followed the tradition of homeschooling. So for Jill to announce to the world that Israel would go to school somewhere instead of getting an education at home was a surprise to her social media followers. It could even start a trend among some of the other adult Duggar kids and their own kids.
Article continues below advertisement
Derick Dillard went to public school too.
While it was a surprise for Jill to make the decision for her son to go to school, given Jill's husband's own education, it wasn't as much of a shock as it could have been. While Jill was homeschooled during her childhood and the closest she came to continuing her education was midwife training, Derick went to school as a kid and graduated from college.
Article continues below advertisement
Derick graduated from Oklahoma State University like his father before him. And in 2018, he started law school at The School of Law at the University of Arkansas. Clearly, he supports education and if Derick is intent on continuing his own education, then he likely urged Jill to support the idea of doing away with homeschool for their kids.
Article continues below advertisement
Jill hasn't been on 'Counting On' for a few years.
Part of the reason Jill doesn't seem against the idea of sending her son to kindergarten could be because she isn't as involved with her family as she used to be. After Derick and Jill left Counting On in 2017 they appeared less and less in the lives of Jill's parents and siblings. During an impromptu Q&A on his Instagram in December 2019, Derick revealed that he and Jill aren't even allowed at the Duggar house unless Jill's dad, Jim Bob Duggar, is there.
She could still implement home-schooling.
Even though Jill is sending her son to kindergarten, she could still use some of the homeschooling tools she has learned over the years to continue his education every day after school. One of her Instagram followers commented on the post about Israel going to school and mentioned that when she stopped homeschooling, she continued with after-school homeschooling. Given Jill's upbringing, she could implement a mixture of both kinds of education for her kids.
Article continues below advertisement
Jill has broken away from the standard Duggar traditions plenty so far. From cutting her hair (gasp) to wearing jeans and now opting for public school rather than homeschooling, Jill is basically the Duggar rebel now.
Counting On airs on Tuesdays at 9 p.m. ET on TLC.