Jinger Duggar and Jeremy Vuolo Have a New Home — Far Away From Her Family
Did Jinger Duggar move to LA? The 'Counting On' star and her husband, Jeremy Vuolo, reveal why they left Texas.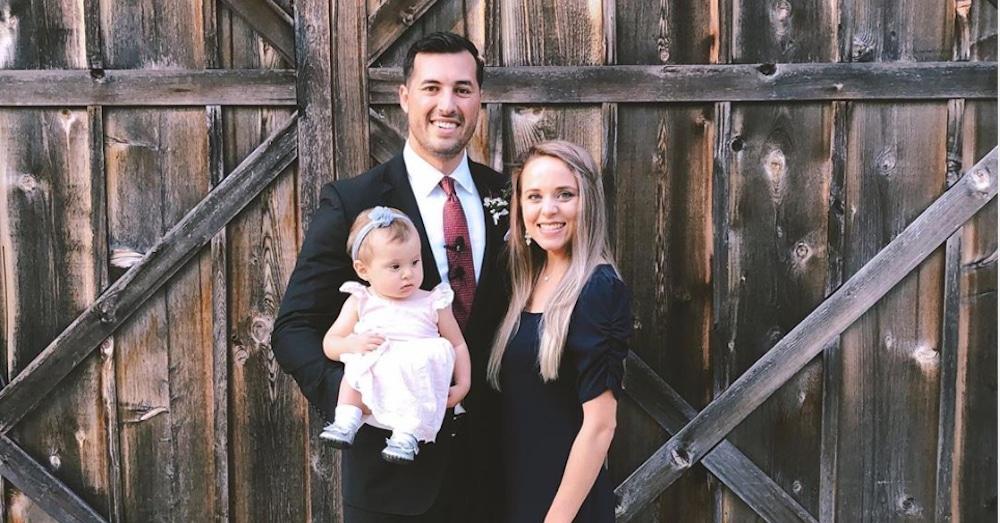 We never expected to see a Duggar settle in Hollywood! On the Season 10 premiere of TLC's Counting On, Jinger Duggar and her husband Jeremy Vuolo reveal they're looking for a home in California.
"This decision to move to LA came about as we were discussing the decision for me to pursue further theological training," Jeremy explains in a clip from the episode. "Life for us is always an adventure." But has the couple actually bid farewell to the Lone Star State?
Article continues below advertisement
Did Jinger Duggar move to LA?
Back in March, the 25-year-old announced that she, Jeremy, and their daughter Felicity, 15 months, would be relocating to the west coast this summer. "In recent days, God has made it overwhelmingly clear to us that he is leading us out of Laredo, [Texas]," the duo wrote on their blog.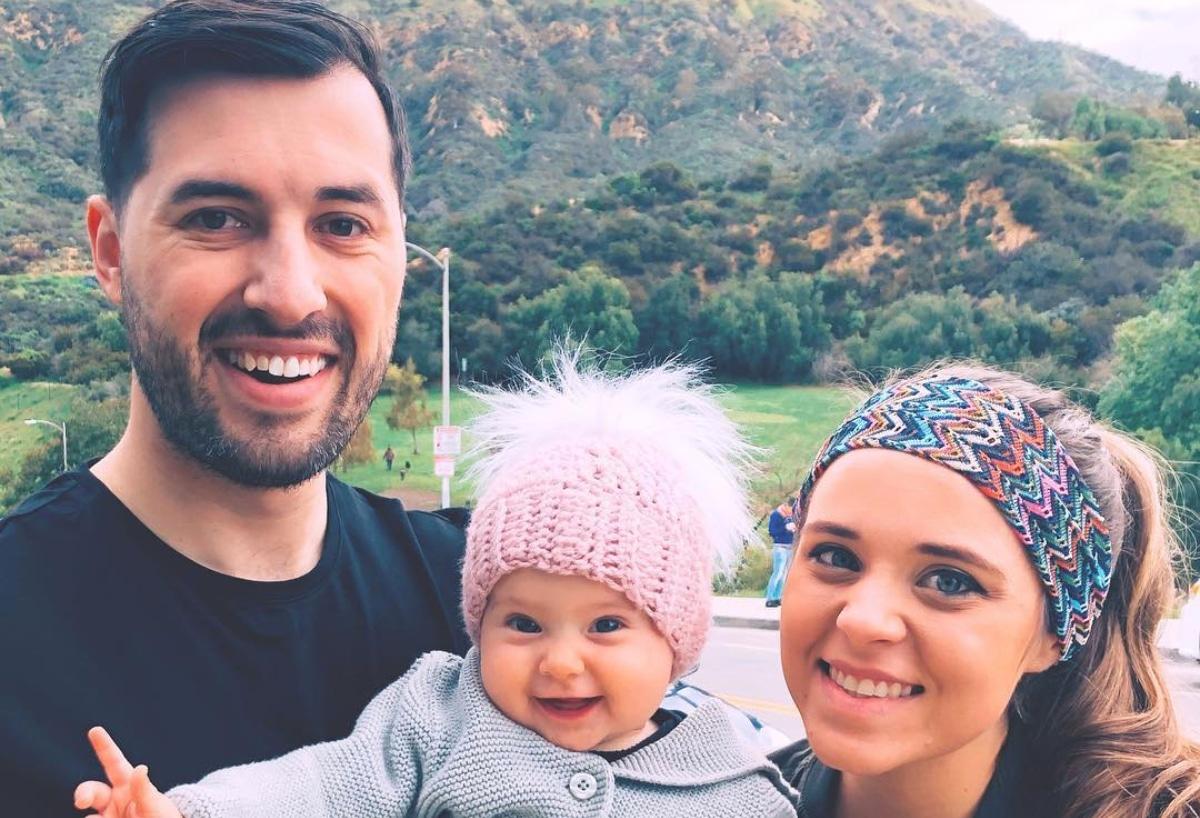 Article continues below advertisement
The pair went on to say that they will attend Grace Community Church while Jeremy pursues graduate studies at The Master's Seminary nearby. Leaving Laredo "will be one of the hardest things we've ever done," the couple shared at the time. "Our friends here have become like family. Please pray for us as we open this new chapter of our lives."
Though Jinger initially said the family of three would be moving in July, they officially became California residents at the end of June shortly after her grandmother's funeral. In the four months that they've been in the City of Angels, the reality stars have played host to multiple family members.
Jinger gave a shout-out to her parents, Jim Bob and Michelle Duggar, in an Oct. 9 Instagram post, who were visiting California with her brother Josh, sister-in-law Anna, and their five children.
"If you are blessed to still have grandparents, make it a point to visit them, love on them, and cherish them. I am so thankful for these two, who are amazing grandparents to our sweet Felicity," the brunette beauty wrote.
Article continues below advertisement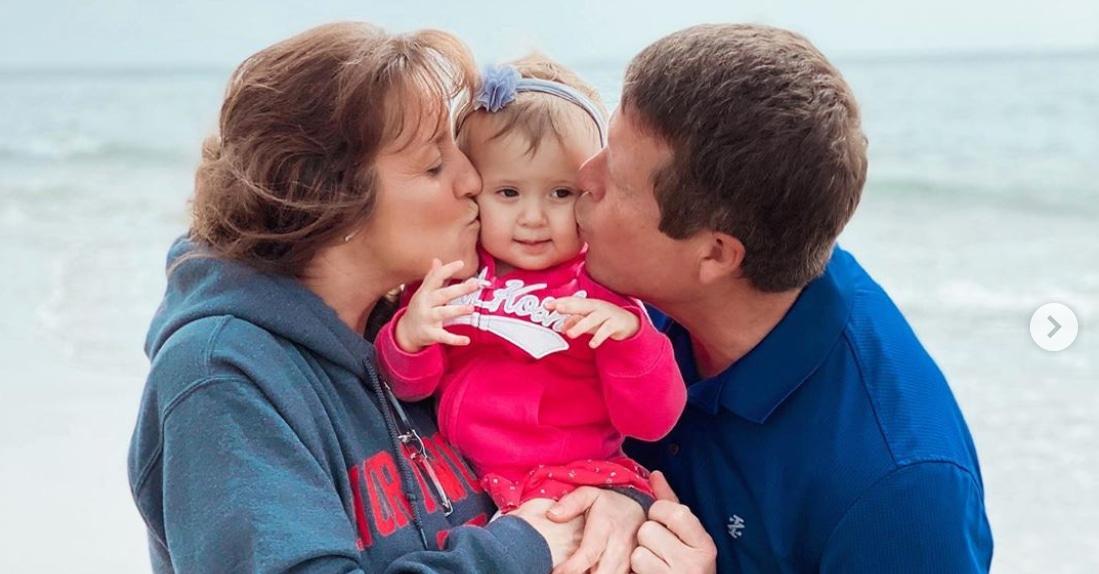 According to several media outlets, Jinger and Jeremy's new house was on the market for nearly $700,000. It was reportedly built in 1953, but said to have been completely remodeled in 2015.
What does Jinger Duggar do for a living?
Article continues below advertisement
The young mom's primary source of income is Counting On, a gig she's had for the last three years. Before that, she starred alongside her large family on 19 Kids and Counting for 10 seasons. Jinger is currently worth an estimated $2 million.
On top of her successful reality show, the Arkansas native is a published author having co-written a book called "Growing Up Duggar: It's All About Relationships" with her older sisters Jana, Jill, and Jessa.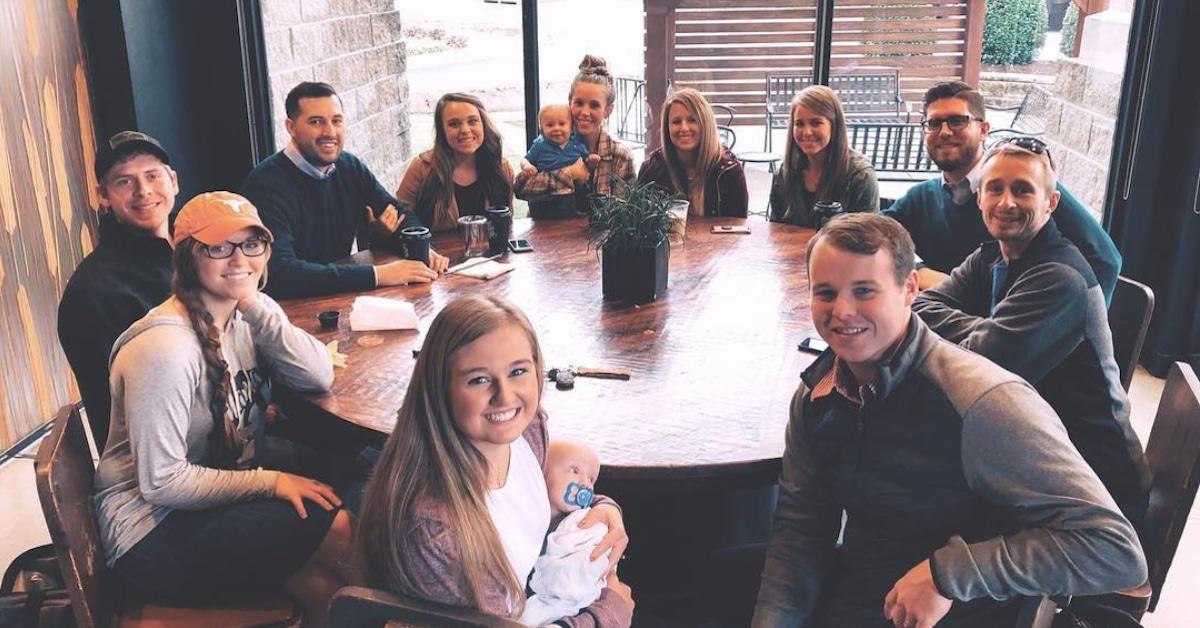 Despite his daughter's seemingly cushy financial state, Jim Bob expressed concerns over Jeremy's "modest pastor salary" before the duo's wedding in 2016. "When you get married, it's going to be a lot tighter, going from being a single guy to being a married guy," the 54-year-old told his future son-in-law.
Good thing Jinger has over a decade worth of TV checks to fall back on! Watch the new season of Counting On Tuesdays at 9 p.m. ET on TLC.