Lauren and Josiah Duggar Speak Out About Devastating Miscarriage
What happened to Lauren Duggar? The 'Counting On star speaks out after suffering a miscarriage.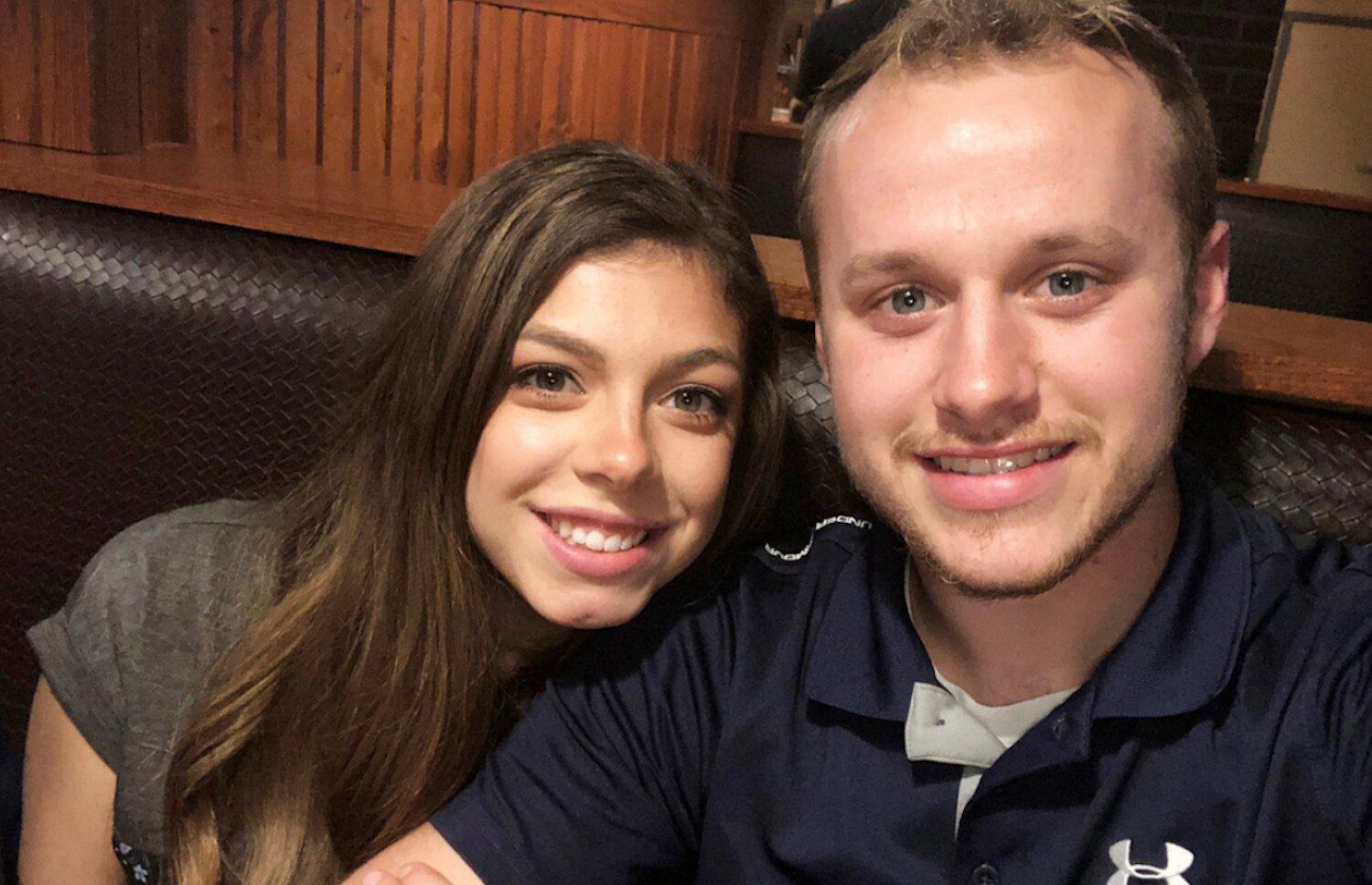 Leading up to the Season 9 premiere of Counting On, fans were wondering what happened to Lauren Duggar after rumors swirled that she had suffered a miscarriage. In a video posted by TLC on Feb. 11, the 19-year-old and her husband, Josiah Duggar, gave an update on their situation.
Article continues below advertisement
Did Lauren have a miscarriage?
The couple revealed they lost their first child shortly after learning Lauren was pregnant. "It really was a hard time for our family going through this right after we got married, and all the dreams of getting to see our little one and hold it in our hands were dashed before our eyes," Josiah explained in the video.
Lauren added, "We really wanted to share our story because we know a lot of people go through miscarriages but nobody really talks about it, so we just wanted to let y'all know that you're not alone."
Article continues below advertisement
In a Counting On preview clip obtained by Page Six, Lauren recalls the October night the miscarriage happened. "I wasn't feeling well. I was cramping really, really bad, which was quite strange because I normally don't," she shares. "I was thinking maybe I had something that had gluten in it. That's what I was thinking. Well, it was late at night and I went to use the restroom and right there was the baby. Gone. I couldn't believe it and I was hoping it wasn't true. It was the worst day of my life."
Article continues below advertisement
A few days after the heartbreaking revelation, Josiah wished his wife of eight months a happy Valentine's Day, writing, "I wish I was better at expressing how much you mean to me. I don't deserve you, you are the world to me. I cannot imagine life without you. I feel so honored to be your husband. Thank you for choosing me! I love you!"
Article continues below advertisement
In a preview for this season of the TLC series, it appears Lauren suffered the miscarriage shortly after announcing her pregnancy at a family dinner.
However, Josiah and Lauren are enjoying married life, despite the loss. "It was nice that we could actually have some time to spend just us two, no one else around," Josiah said. "And we're just excited to be married now."
Tune in to TLC's Counting On at 9 p.m. on Mondays to follow Josiah and Lauren's journey.