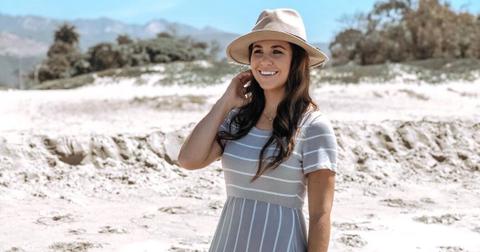 The Longer Jana Duggar Remains Single, the More We Love Her
By Allison Cacich

Aug. 20 2020, Updated 1:00 p.m. ET
As the only Duggar sibling over the age of 21 who isn't married, Jana Duggar is somewhat of a hero in the eyes of those who don't agree with her famous family's ultra-conservative ways. But that hasn't stopped fans from constantly speculating over the 29-year-old's love life.
Is Jana Duggar courting someone?
Article continues below advertisement
Despite countless rumors, the brunette beauty confirmed in August that she isn't courting at the moment. As longtime followers of the Duggars know, members of the family don't date but court, which is dating with the intent of marriage and typically involves the presence of chaperones ahead of an engagement. 
When a fan commented that he or she hopes Jana finds her prince, the Counting On star responded, "Maybe he's riding in on a green turtle instead of a white horse. Still searching for Mr. Right. In the words of Michael Bublé, 'Just haven't met [him] yet.'"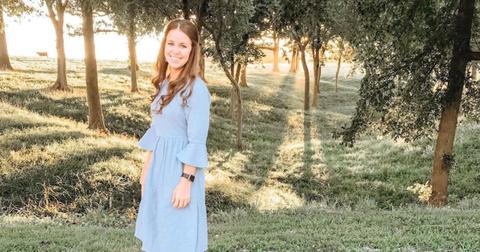 Article continues below advertisement
Though we'd call that definitive proof that Jana is single, fans still questioned whether the lifestyle influencer was subtly hinting at a relationship with Bringing Up Bates star Lawson Bates. 
The duo has been linked several times in the past and eagle-eyed followers noticed that Lawson posted a couple of photos with a turtle just weeks before Jana made her prince charming comment. 
But Lawson seemingly corroborated that the pair is just friends when he liked a comment about Jana's single status, which was made by her sister, Jessa Seewald, in January. 
When Jana set up her own Instagram account earlier this year, fans figured that she might be in a courtship due to the fact that the other Duggar daughters waited until they were courting, engaged, or married to start their own social media accounts. But Jessa shot down the gossip.
Article continues below advertisement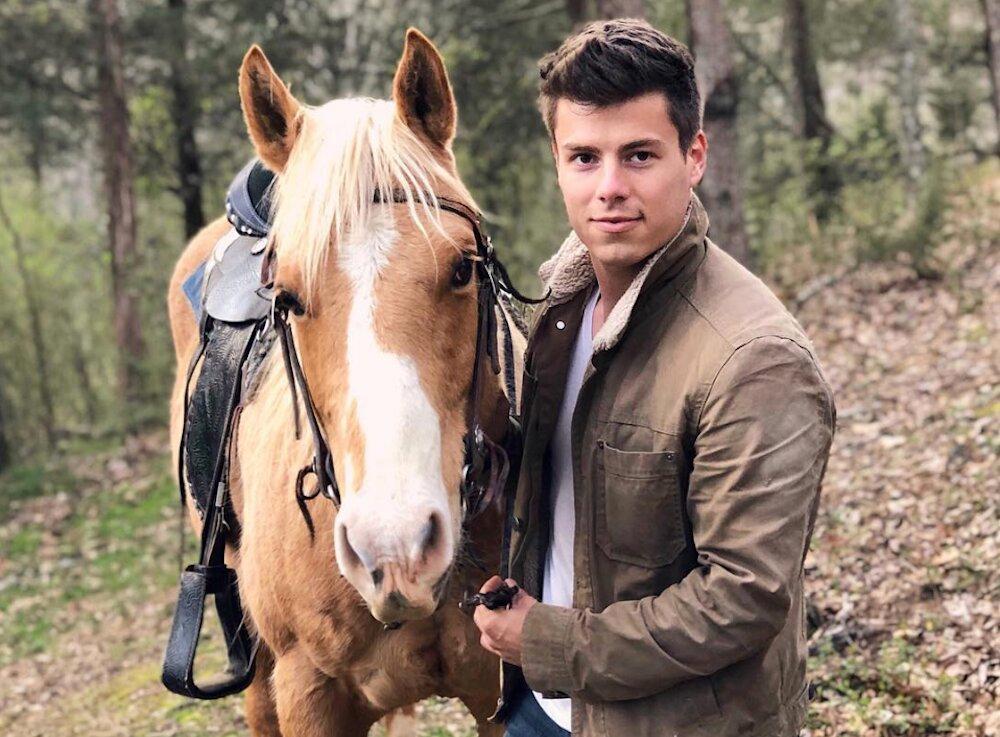 "Haha! That's been merely coincidence for some," the mother of three explained. "Definitely not a prerequisite. She's not in a relationship. But if anyone is interested, please send all applications to me. I will check them out thoroughly." For what it's worth, we think Jana and Lawson would make an adorable couple.
How many Duggar children are married?
Article continues below advertisement
Currently, eight of Jim Bob and Michelle Duggar's 19 children have tied the knot. Josh was the first to wed in 2008, and he and wife Anna hit a major rough patch in May 2015 when it was discovered that the 31-year-old had molested five underage girls when he was a teen, four of which were his sisters.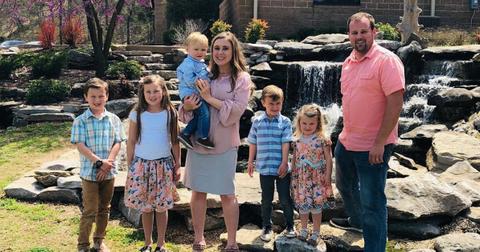 Article continues below advertisement
Three months later, a data breach involving the dating service Ashley Madison — which caters to individuals looking to have affairs — disclosed that Josh had a subscription to the site. He later released a statement in which he admitted to being unfaithful to his wife and struggling with a pornography addiction.
Jill Dillard's marriage has also been marred by controversy. Due to her husband Derick's comments about transgender teen and fellow TLC star Jazz Jennings, the duo was kicked off Counting On. Throughout the public dispute, Jill stood by the father of her two sons.
We applaud Jana for not bending to societal or familial pressure! All nine seasons of Counting On are available to stream at tlc.com.