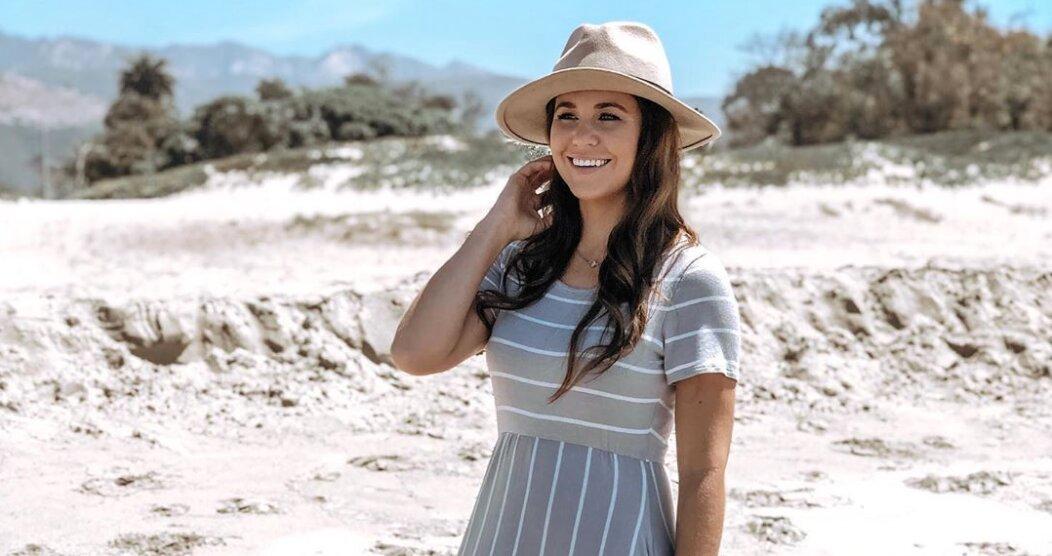 The Longer Jana Duggar Remains Single, the More 'Counting On' Fans Love Her
As the only Duggar sibling over the age of 22 who isn't married, Jana Duggar is somewhat of a hero in the eyes of those who don't agree with her famous family's ultra-conservative ways. But that hasn't stopped Counting On fans from constantly speculating over the 32-year-old's love life.
Article continues below advertisement
Is Jana Duggar courting someone?
The brunette beauty last publicly confirmed in August 2020 that she wasn't courting anyone. As longtime followers of the Duggars know, members of the family don't date but court, which is dating with the intent of marriage and typically involves the presence of chaperones ahead of an engagement.
Still, it's been a while since Jana has confirmed she's single — and fans continually question whether the lifestyle influencer is secretly courting someone behind the scenes.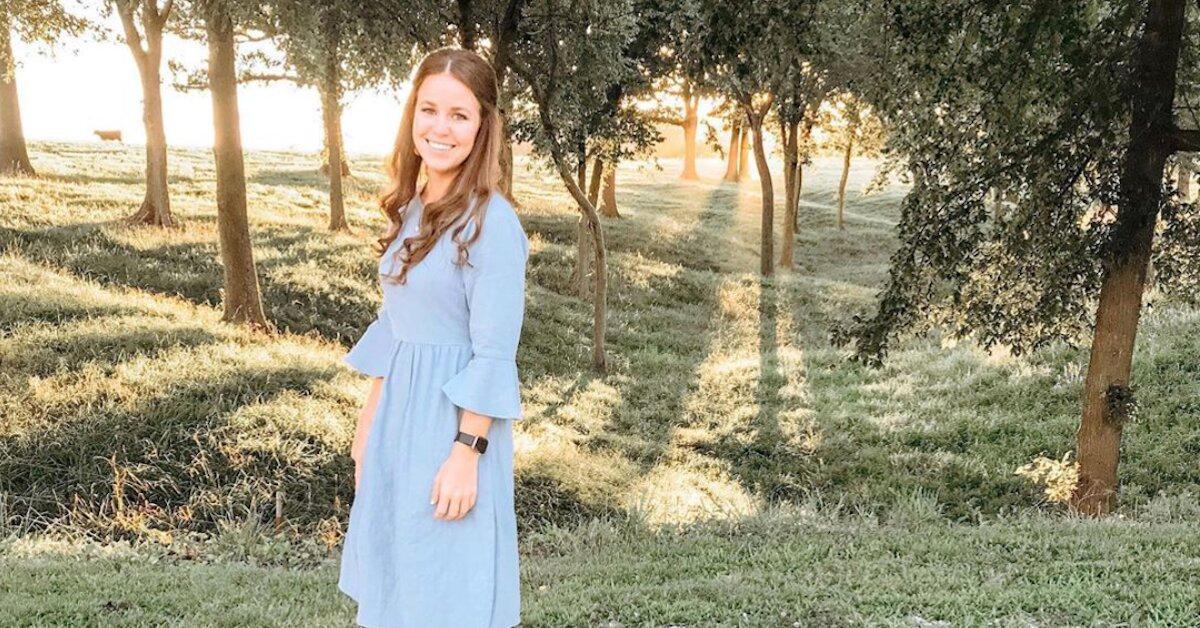 Article continues below advertisement
There had been recurring rumors that Jana was courting Lawson Bates.
Jana and Lawson Bates had been linked several times in the past, and eagle-eyed followers noticed that Lawson posted a couple of photos with a turtle just weeks before Jana made her prince charming comment in 2019. But Lawson seemingly corroborated that the pair are just friends when he liked a comment about Jana's single status —which was made by her sister, Jessa Seewald, in January 2020.
In February 2021, Lawson revealed that he's dating a woman named Tiffany Espensen — effectively putting an end to all of those rumors linking him to Jana. Lawson and Tiffany made it official by tying the knot in May 2022, per People.
Article continues below advertisement
When Jana set up her own Instagram account in January 2019, fans figured that she might be in a courtship due to the fact that the other Duggar daughters waited until they were courting, engaged, or married to start their own social media accounts.
Article continues below advertisement
But Jessa quickly shot down the gossip.
"Haha! That's been merely coincidence for some," the mother of three explained. "Definitely not a prerequisite. She's not in a relationship. But if anyone is interested, please send all applications to me. I will check them out thoroughly."
Jana Duggar was reportedly secretly courting Stephen Wissman in 2021.
Article continues below advertisement
The photo initially appeared on the Wissmann family's blog in December 2020, but it was reposted to the r/Duggarssnark Reddit, where one user pointed out, "I think this is the first time she's ever been to Christmas at someone else's home though and is pictured seated next to that man on the couch."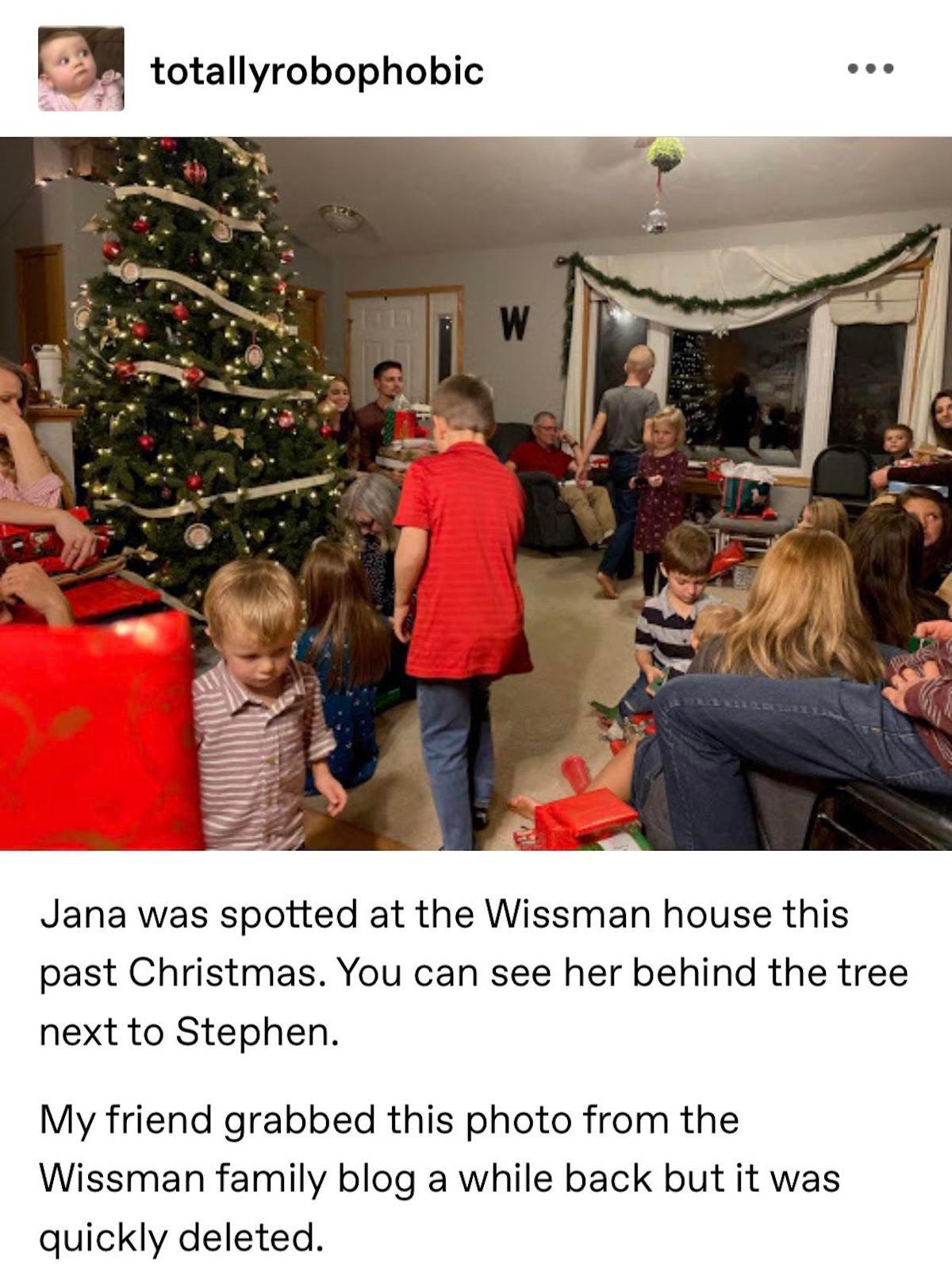 Article continues below advertisement
Ultimately, a member of the Wissmann family was courting a member of the Duggar family — it just didn't involve Jana. That's because Jana's younger brother, Jeremiah Duggar, was courting Stephan's younger sister, Hannah Wissmann. They went on to say "I do" on March 22, 2022.
How many Duggar children are married?
Currently, 11 of Jim Bob and Michelle Duggar's 19 children have tied the knot: Josh is married to Anna Keller; Jill is married to Derick Dillard; Jessa is married to Ben Seewald; Jinger is married to Jeremy Vuolo; Joy-Anna is married to Austin Forsyth; Joseph is married to Kendra Caldwell; Josiah is married to Lauren Swanson; John David is married to Abbie Burnett; Justin is married to Claire Spivey; Jedidiah is married to Katey Nakatsu; and Jeremiah is married to Hannah Wissmann.
Although Jana hasn't recently confirmed or denied courting rumors, it's probably best to assume she's still single until the Duggars make an official announcement. In the meantime, we applaud Jana for not bending to societal or familial pressure!
All 10 seasons of Counting On are available to stream on the Discovery+ app.