Is Jana Duggar Secretly Courting Stephen Wissmann? 'Counting On' Fans Think So
Is Jana Duggar courting Stephen Wissmann? The latest speculation about her love life has 'Counting On' fans convinced she's secretly dating.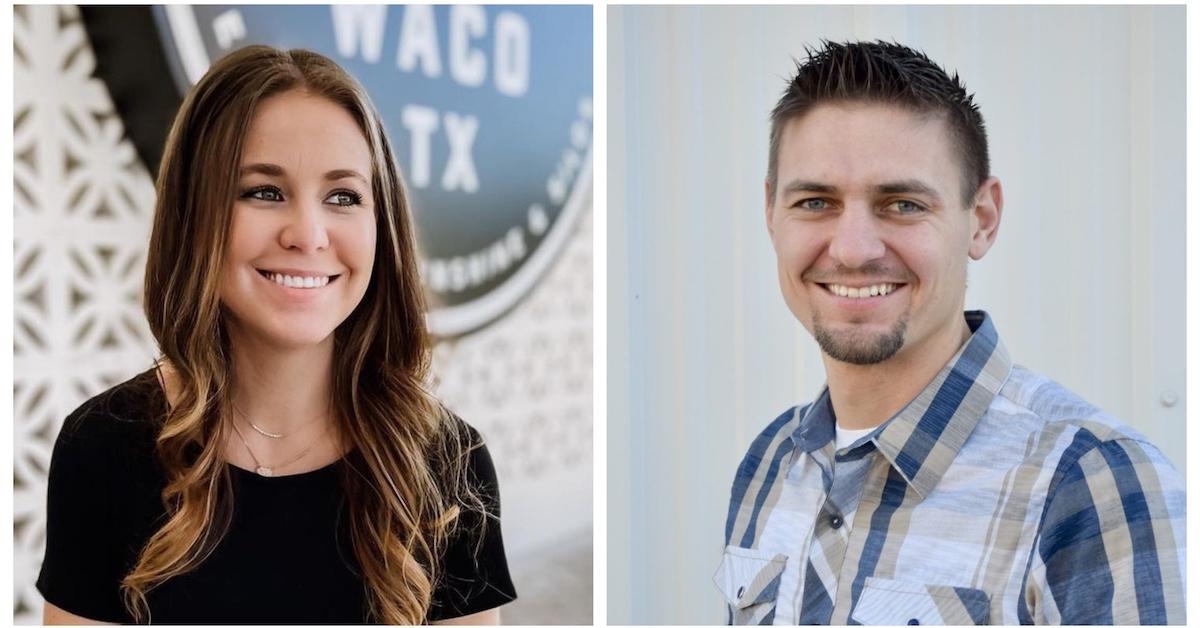 As the oldest (and still unmarried) daughter of Michelle and Jim Bob Duggar, Jana Duggar has been a topic of speculation among Counting On fans through the years. This is mostly because she's 31 and single AF — something that's practically unheard of when you're a member of one of the most famous fundamentalist families out there. Now, however, there are rumors that the eldest Duggar daughter is secretly seeing someone after all.
So is Jana courting Stephen Wissmann?
Article continues below advertisement
Jana Duggar is secretly courting Stephen Wissmann, according to rumors.
A photo originally shared by a Tumblr user has sparked rumors that Jana is secretly courting a man named Stephen Wissmann. The image — which reportedly shows Jana, 31, sitting on a couch next to Stephen, 27, during his family's Christmas celebration in December 2020 — has since been deleted from the Wissmann family blog.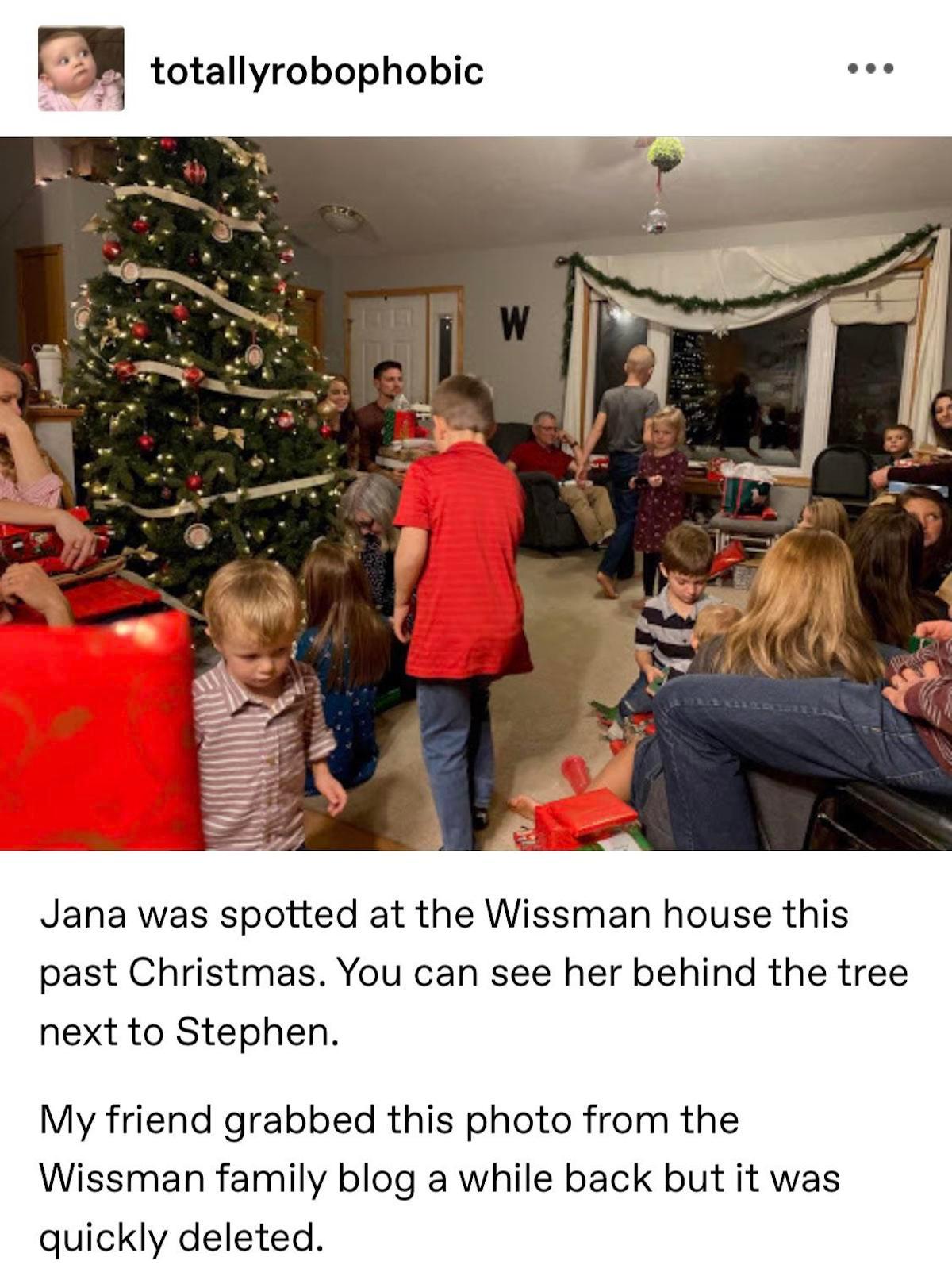 Article continues below advertisement
The photo has been re-posted to the r/Duggarssnark Reddit, where one user pointed out, "I think this is the first time she's ever been to Christmas at someone else's home though and is pictured seated next to that man on the couch."
Another Reddit user commented: "This feels huge to me. They are sitting so close together!"
Meanwhile, another chimed in with, "I dunno, it doesn't feel as huge as L-Bates boy (can't remember his name) leaving thirsty a-- comments on her IG some time ago."
Article continues below advertisement
Stephen Wissmann is a pilot from another popular fundamentalist family.
The Wissmann family is a well-known among the fundamentalist community. And although Wissmanns aren quite as big as the Duggars, Loren and Gloria Wissmann do have 13 children — as well as a family band.
On the family blog, Stephen's bio describes the 27-year-old from Nebraska as a "man of many talents."
Article continues below advertisement
"He enjoys being a pilot, assistant manager of Wissmann Enterprises, Inc., making small furniture, and being physically active through workouts and sports," the bio continues. "He is gifted in initiating conversations that encourage and challenge, and he has a heart for ministry. He directs a lot of our music arrangements, plays mandolin and guitar, and sings lead and bass."
Although Jana has never formally been in a courtship, she has been linked to a number of men through the years — including family friend Lawson Bates (who now has a girlfriend) and Caleb Williams before he was arrested and charged with sexually abusing a minor. Williams pled guilty to aggravated criminal sexual abuse after negotiating a plea agreement, and was sentenced to 62 days in jail and 18 months probation.
Article continues below advertisement
Some fans speculate that Jana and Stephen secretly got married.
While the Duggars have yet to confirm that the two are courting, fans have already started to speculate that Jana and Stephen have either already wed secretly or are planning to soon. One eagle-eyed fan on Reddit noticed that the Instagram account under "@janamwissmann" was already claimed, suggesting she was preparing to have it secured for when they married.
Unfortunately, the account no longer seems to be active, so it's possible it doesn't mean anything.
It's worth noting that pretty much anytime Jana appears in a photo with a single man, Counting On fans immediately begin speculating that she's finally in a relationship. So that could very well be what's happening here, too.
It looks like we'll just have to wait and see for sure whether the rumors that Jana Duggar is secretly courting Stephen Wissmann are true.