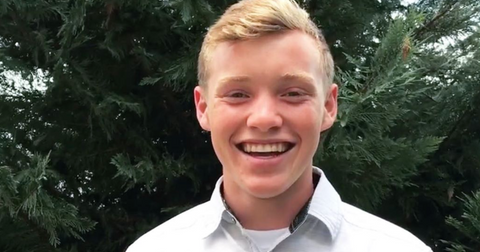 Is Justin Duggar Courting Someone? The 'Counting On' Star Has Made a Big Reveal
By Gina Vaynshteyn

Updated
On an episode of Counting On titled "Jana's Secret Garden," Jana was surprised with a greenhouse from her family. Other highlights included: all the ladies making lactation cookies and natural baby soap, Jana, Abbie; and John going to Tennessee for a getaway and to distract Jana so they could surprise her with the greenhouse. Jana and John take a woodworking class, and Jana is happy to spend more time with her twin. At home, there's drama over the greenhouse, because things keep going awry.
Article continues below advertisement
Other than Jana's greenhouse, there are more pressing matters. In the preview for the next episode, we find out that 17-year-old Justin seems to be courting someone (kind of), and there's a lot of speculation about who. There have been rumors about Justin courting a girl since January, according to FlickPrime. Unfortunately, there wasn't any information about who the lucky lady might be — until several days later, that is.
Article continues below advertisement
Who is Justin Dugger courting? Meet Claire Spivey.
"After dining out with a group of friends near Claire's hometown in Texas, the two got to know each other when Justin came over to spend time with the family," the TLC announcement reads. "The visits increased and they were quickly drawn to one another.
"
Article continues below advertisement
Meanwhile, Justin took to Instagram to share some photos of himself and his new girlfriend, along with a sweet message. "What a year this has been! God has done so much in my life, and the biggest blessing has been the gift of Claire," he captioned the post. "She is more precious than anything I could ever ask for, and I'm so excited about our future together!"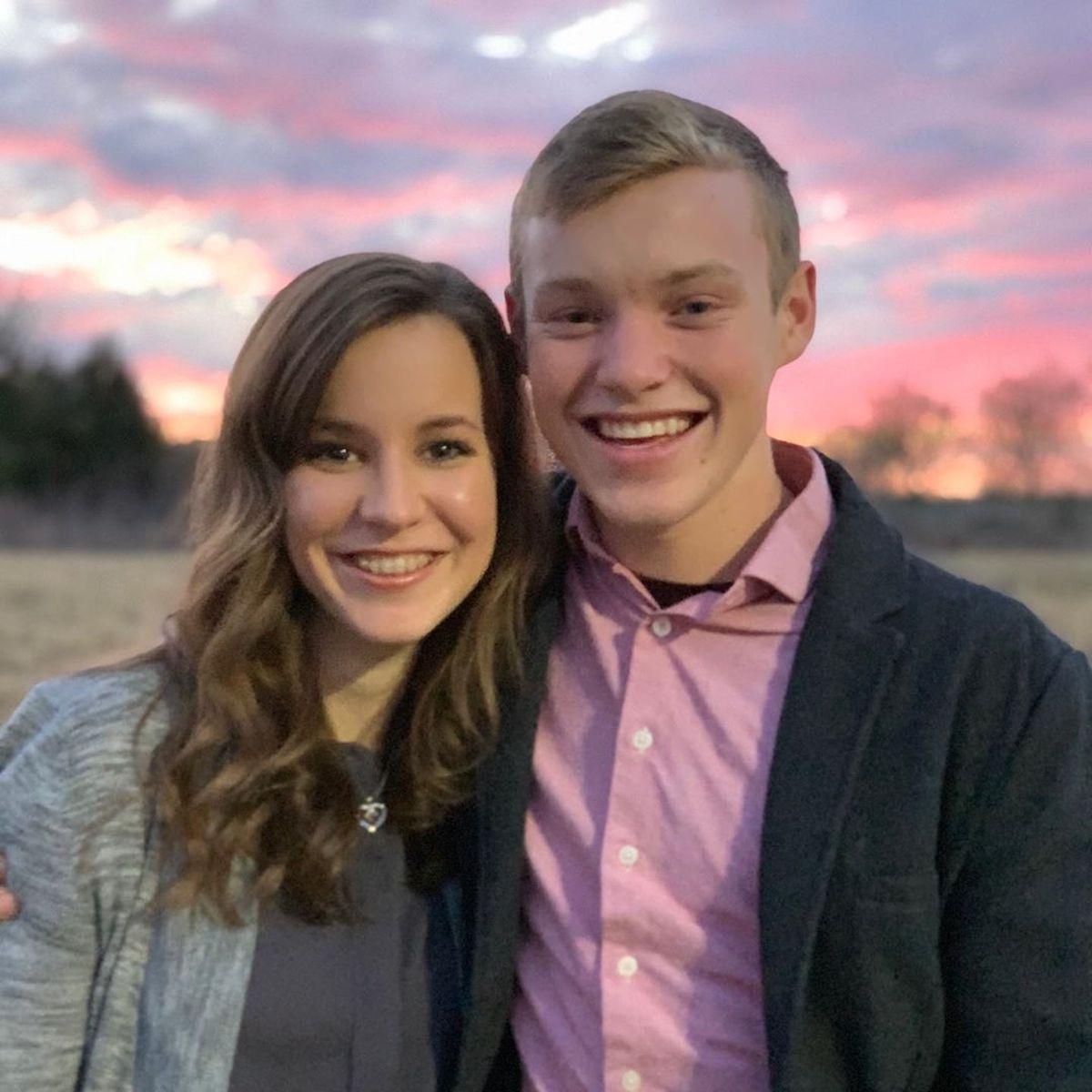 Article continues below advertisement
Claire also posted about her new courtship with Justin via her own Instagram account. "Words will never express the depth of my love and admiration for this amazing man!" she captioned a series of photos of the couple. "He is the most tenderhearted person, and every moment spent with him is treasured. I'm so thankful for the man of God that he is."
She continued, "Whether we are in person, or long distance, he cherishes and loves me unconditionally. His example to me and all he meets, is unlike any other. I am the most blessed woman on earth to be in a relationship [with] you. I'll love you forever @justinsamduggar."
Article continues below advertisement
It looks like Claire revealing his courtship to his family really is Justin's big announcement on the season finale! And if their courtship timeline is anything like most of the other Duggar siblings, then we wouldn't be surprised if an engagement is in the near future for Justin and Claire.
Watch Counting On on TLC every Tuesday at 9 p.m. ET.