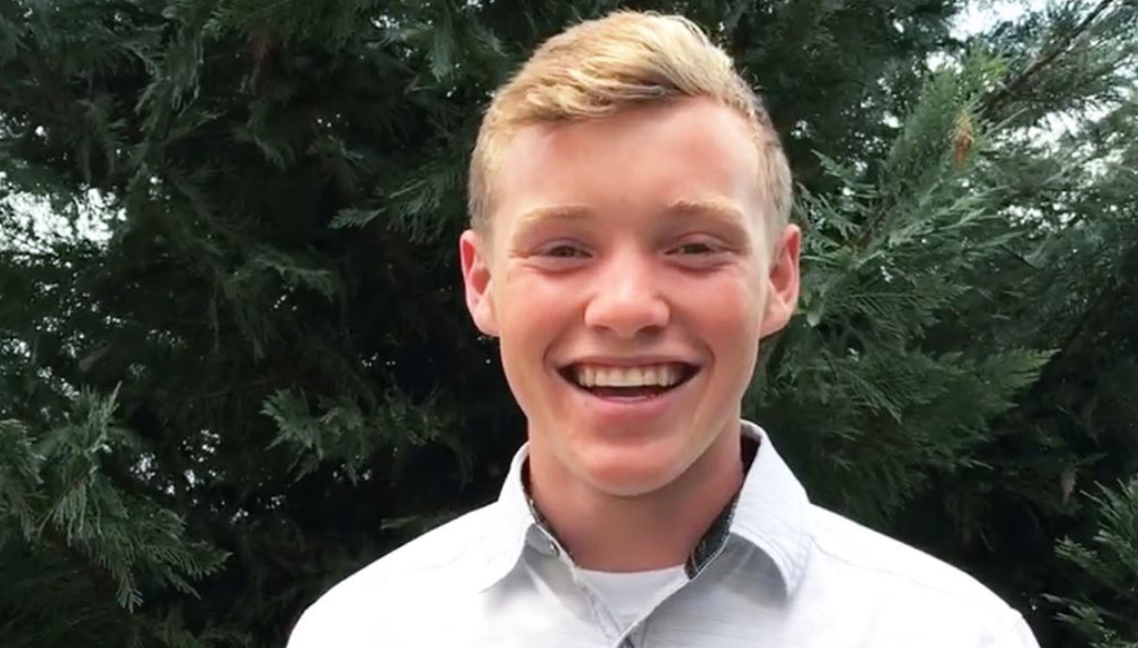 'Counting On' Star Justin Duggar Has Married Claire Spivey — How Old Are They?
When a member of the Duggar family announces that he or she has entered into the courting stage of a relationship, it really means that an engagement is imminent.
Over the years, viewers have watched as many of the Duggar siblings have had whirlwind courtships that lead to marriages and (usually) lots of children.
Article continues below advertisement
Justin Duggar, the 14th child of Michelle and Jim Bob Duggar, shocked viewers during Season 11 of Counting On, when he revealed that he was in a relationship with a longtime family friend.
Who is Justin Duggar courting? The Counting On star has taken his relationship to the next level.
Article continues below advertisement
Who is Justin Dugger courting? Meet Claire Spivey.
"After dining out with a group of friends near Claire's hometown in Texas, the two got to know each other when Justin came over to spend time with the family," the TLC announcement read. "The visits increased and they were quickly drawn to one another.
"
Article continues below advertisement
Meanwhile, Justin took to Instagram to share some photos of himself and his new girlfriend, along with a sweet message. "What a year this has been! God has done so much in my life, and the biggest blessing has been the gift of Claire," he captioned the post. "She is more precious than anything I could ever ask for, and I'm so excited about our future together!"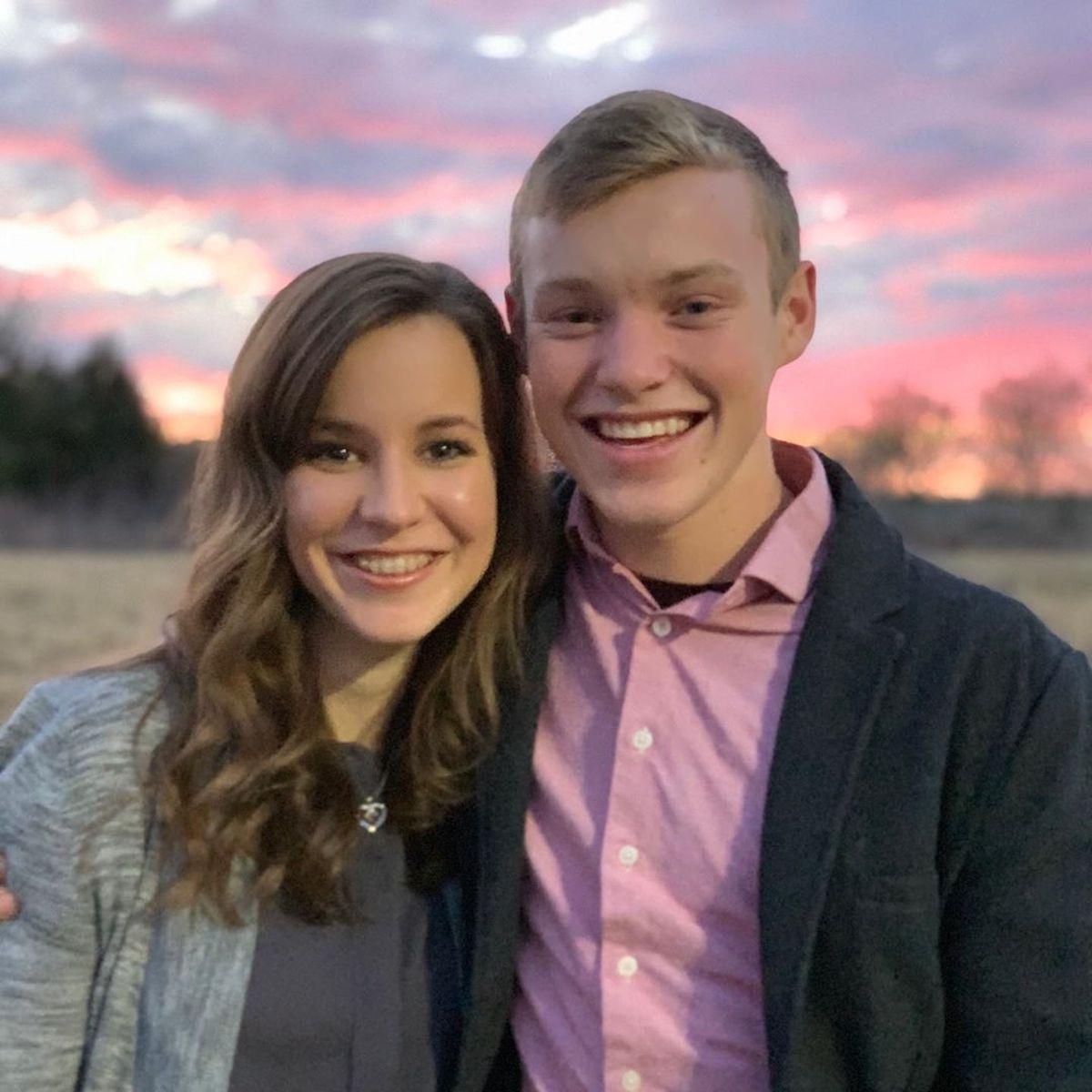 Article continues below advertisement
Claire also posted about her new courtship with Justin via her own Instagram account. "Words will never express the depth of my love and admiration for this amazing man!" she captioned a series of photos of the couple. "He is the most tenderhearted person, and every moment spent with him is treasured. I'm so thankful for the man of God that he is."
She continued, "Whether we are in person, or long distance, he cherishes and loves me unconditionally. His example to me and all he meets, is unlike any other. I am the most blessed woman on earth to be in a relationship [with] you. I'll love you forever @justinsamduggar."
Article continues below advertisement
Justin and Claire announced their engagement in November of 2020.
On Nov. 16, the couple exclusively revealed to Us Weekly that they were getting married. Claire showed off her ring, which features a diamond band and a princess cut stone.
There is nothing comparable to finding the one you are meant to spend your life with," the pair shared in a statement. "We know we have found that in each other. We cannot wait to be married and are looking forward to a life together of faith in Christ, love for one another, and happiness!"
Article continues below advertisement
Justin popped the question while they were celebrating his birthday in Texas.
It does appear as if the cameras were rolling when the proposal took place, so viewers can expect to see the proposal go down on a future episode of Counting On.
Justin Duggar and Claire Spivey were married on Feb. 26, 2021.
On Feb 26, Justin, Claire, and a number of their family members took to social media to reveal they had officially tied the knot. The newlyweds simply shared a photo from their big day alongside the date of their marriage. Meanwhile, Michelle and Jim Bob Duggar posted the same photo via Instagram, writing, "Justin and Claire said 'I do!'"
Article continues below advertisement
How old are Justin Duggar and Claire Spivey?
At the time of their marriage, Justin Duggar was 18 years old and Claire Spivey was 19 years old. Which is pretty young by many people's standards — but completely normal when it comes to the Duggar family, as Counting On fans know all too well.