James Duggar on 'Counting On' Could Be the Next Duggar Sibling to Start Courting
If you watched '19 Kids & Counting,' then you'll be shocked to learn how old James Duggar on 'Counting On' is today. He's all grown up!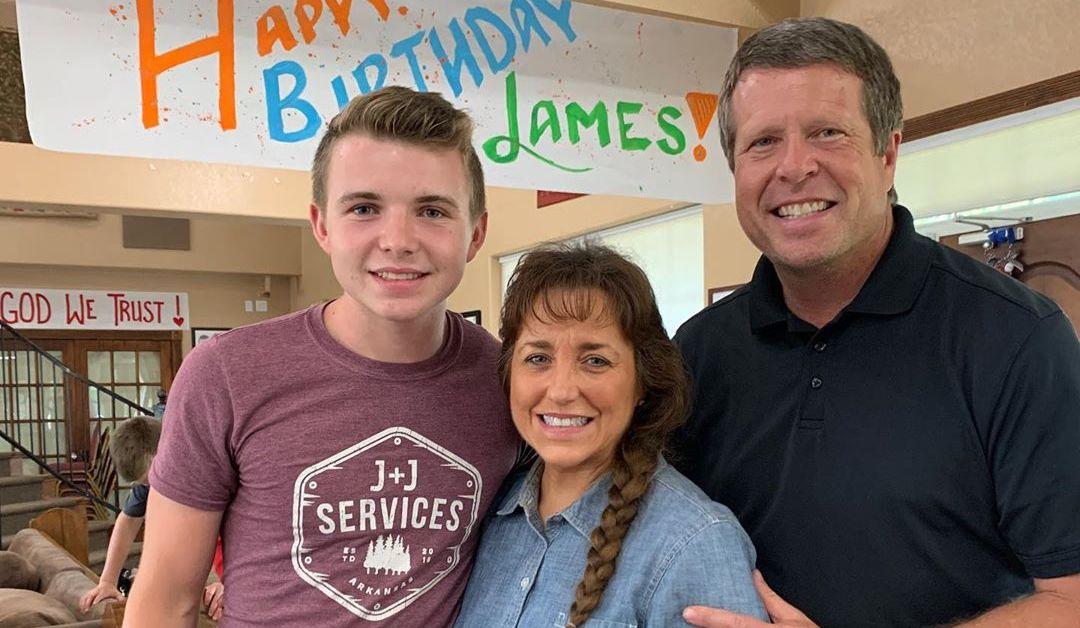 Those who have been following Michelle and Jim Bob Duggar — and their brood of 19 children — from the very beginning are likely awed from time to time while tuning into Counting On. Witnessing their kids enter into courtships, get married, and start families of their own is bittersweet, especially since it feels like viewers have watched them grow up on TV.
Which is probably why fans' minds were blown when they realized how old some of the younger boys, like James Duggar, are today.
Article continues below advertisement
How old is James Duggar from 'Counting On' now?
Guys, James Duggar turned 19 years old in July 2020 — meaning he's a full-fledged adult now.
Michelle and Jim Bob marked the occasion with an Instagram shoutout on July 7.
"We are so thankful for the godly man James has become. He is the 'funcle' (fun uncle!) and all the younger boys around here look up to him and want to be just like him!" they captioned a photo of the birthday guy.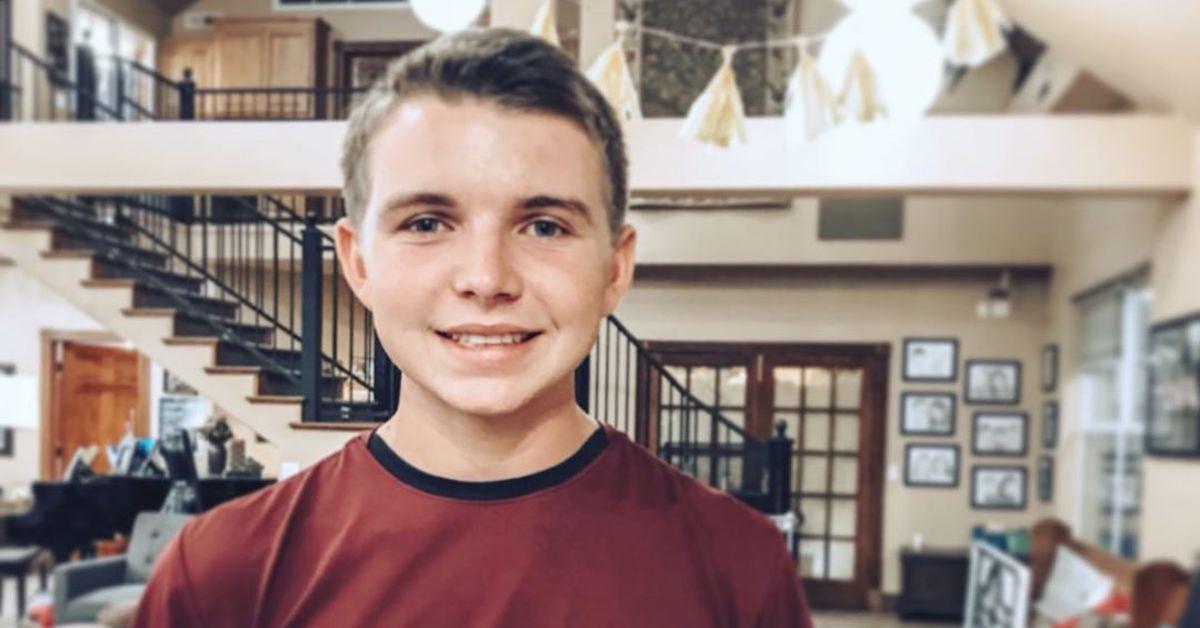 Article continues below advertisement
The tribute continued, "James is able to do just about anything he thinks up. Even as a child, we would find James 'fixing' various household appliances. He has always been one to take things apart, figure out how they work, and put them back together—with a few special modifications!"
Michelle's post ended by sharing that James had worked hard over the past year to obtain his CDL to "become an expert at driving all the big trucks and heavy machinery."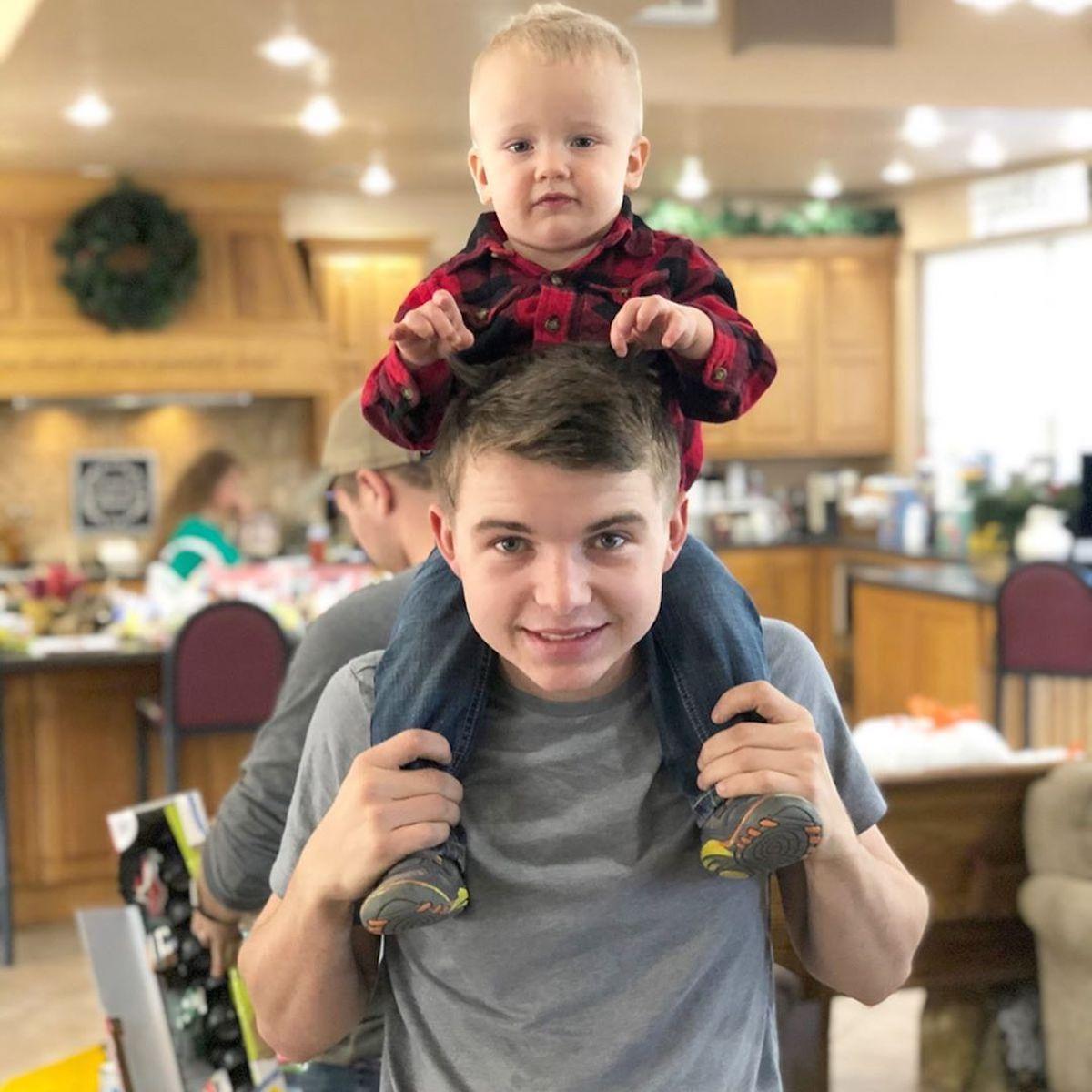 Article continues below advertisement
A year earlier, the Duggars threw a graduation celebration for James alongside his older brother, Jason.
"Their diligence in school, learning of trades and practical skills, and completion of the ALERT program are all amazing accomplishments," Michelle captioned a series of Instagram photos of her sons, which were posted in July 2019. "We love you boys and can't wait to see what's next for you both!!"
If you were a 19 Kids & Counting fan and you're looking for another, "holy cow" moment, just listen to this video of James singing with his brothers. (Jason is in the middle, James is on the left of the screen, and Justin is on the right.)
Article continues below advertisement
Is James Duggar from 'Counting On' courting?
It's been a bit of a courtship drought in the Duggar family ever since John David and Abbie got married in November 2018. And let's be honest — fans have been hoping Jana will be the next sibling to enter into a courtship for years, but it still hasn't happened. There has also been speculation that Jedidiah and Jeremiah might be the next to start courting, considering they recently moved out and got their own bachelor pad together.
Article continues below advertisement
But it turns out James could very well be the next Duggar to make a courtship announcement. Because although he's not (officially) courting at the moment, there have been some hints that a courtship might be in the works.
In late 2019, fans speculated that he might be dating Lauren Caldwell the younger sister of his sister-in-law, Kendra Caldwell. This is because James was often spotted with Lauren as he made more appearances on Counting On in late 2019.
Article continues below advertisement
Of course, this wasn't the first time Lauren had been suspected of dating one of the Duggar brothers; some people thought she might have paired up with Jason Duggar when they were seen in Greece together.
Another wave of courtship speculation came after a woman named Madi Crane posted a photo of James via Instagram on July 31. The shot showed James singing alongside friends.
"We sangin (jamez)," Madi captioned the photo. Upon further investigation by Duggar fans/internet sleuths, it was determined that Madi and her family may attend church with the Duggars — and that the two families may just be close in that manner, sans a courtship.
Article continues below advertisement
In yet another twist, James was again spotted hanging out with the Caldwell family on Aug. 10, via Instagram photos posted by his older brother, Joseph, and sister-in-law, Kendra.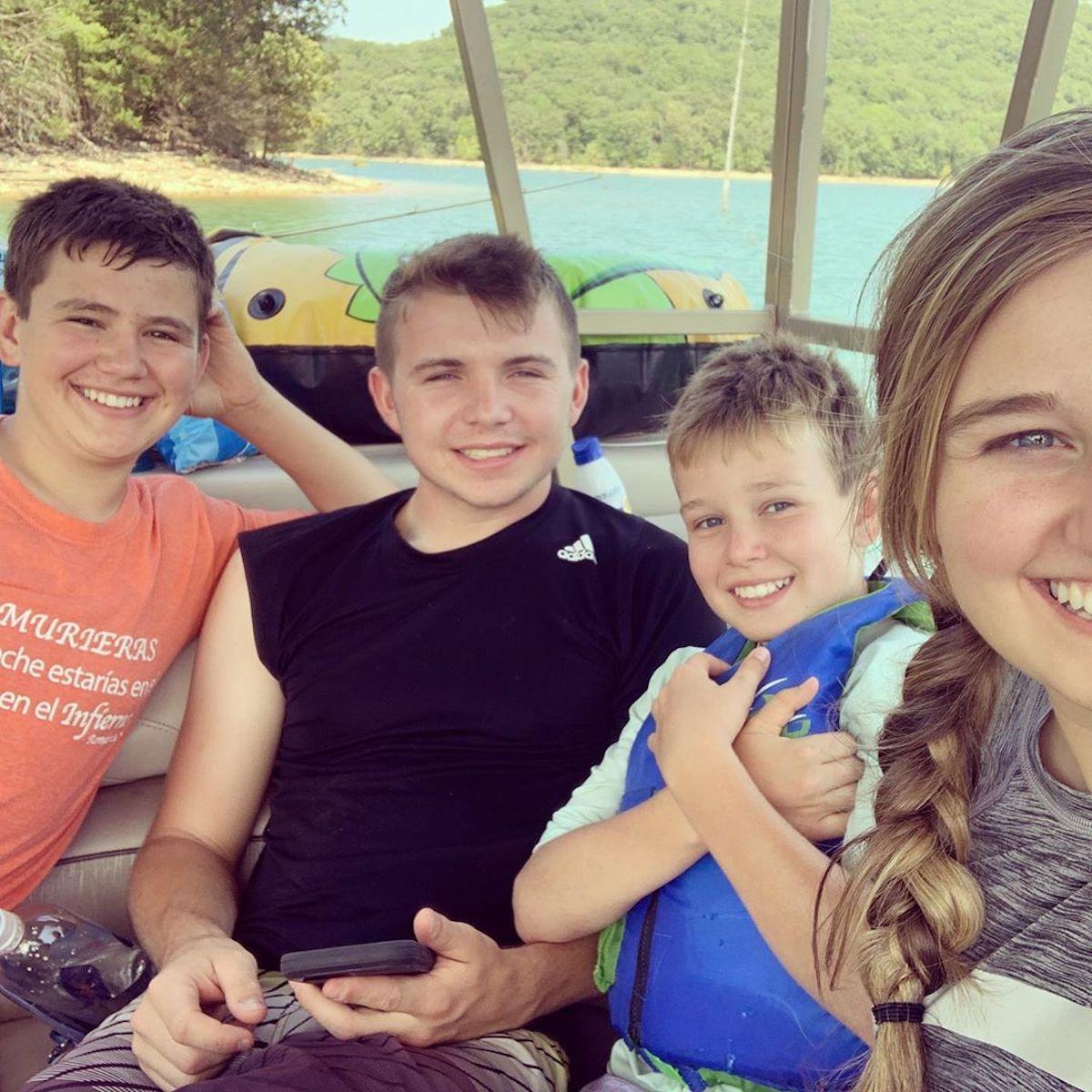 Although James Duggar, 19, isn't courting anyone at the moment (at least not that the family has announced), we wouldn't be too surprised if he is among the next Duggar siblings to do so. Late teens/early twenties is the prime age range for courting and marriage for the Duggars, after all.
Be sure to catch Counting On at 9 p.m. ET on Tuesdays on TLC.