Is Jana Duggar in a Relationship? The Eldest Sister Feels Pressure to Marry
The eldest Duggar daughter has watched many of her younger siblings get married and start families — but is Jana Duggar in a relationship?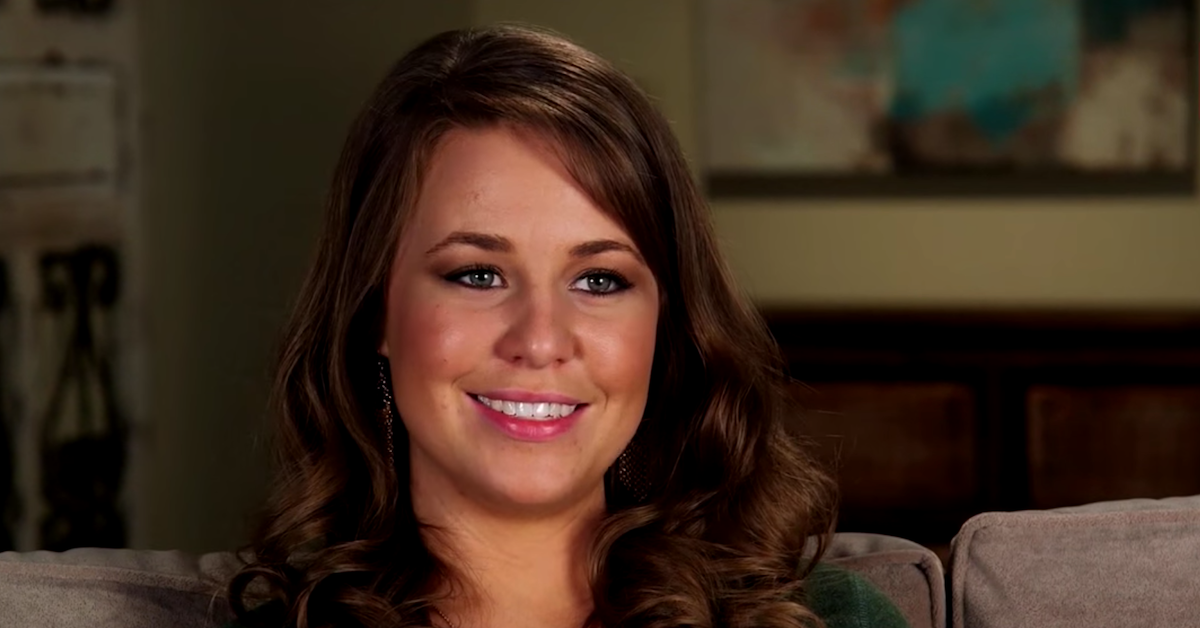 Through the years, the eldest Duggar daughter, Jana, has watched many of their siblings enter into courtships, get married, and start families of their own — all while she remains still living at home with her parents and younger siblings. It's not surprising that over time, she picked up the nickname "Cinderella Duggar." Because from the outside looking in, Jana has been forced to care for Michelle and Jim Bob's litter of children and essentially run the household.
Article continues below advertisement
Jana's younger sisters, Jill, Jessa, Jinger, and Joy-Anna are all moms at this point. And her brothers, Josh, John David, Joseph, and Josiah are all married with kids, too. Meanwhile, Jana is now 30 — which is practically ancient, at least by Duggar standards — and still single. Or is she?
Let's take a closer look at what the Counting On star has said about courtship, marriage, and her five-year plan to see if we can figure out whether Jana is currently in a relationship.
Article continues below advertisement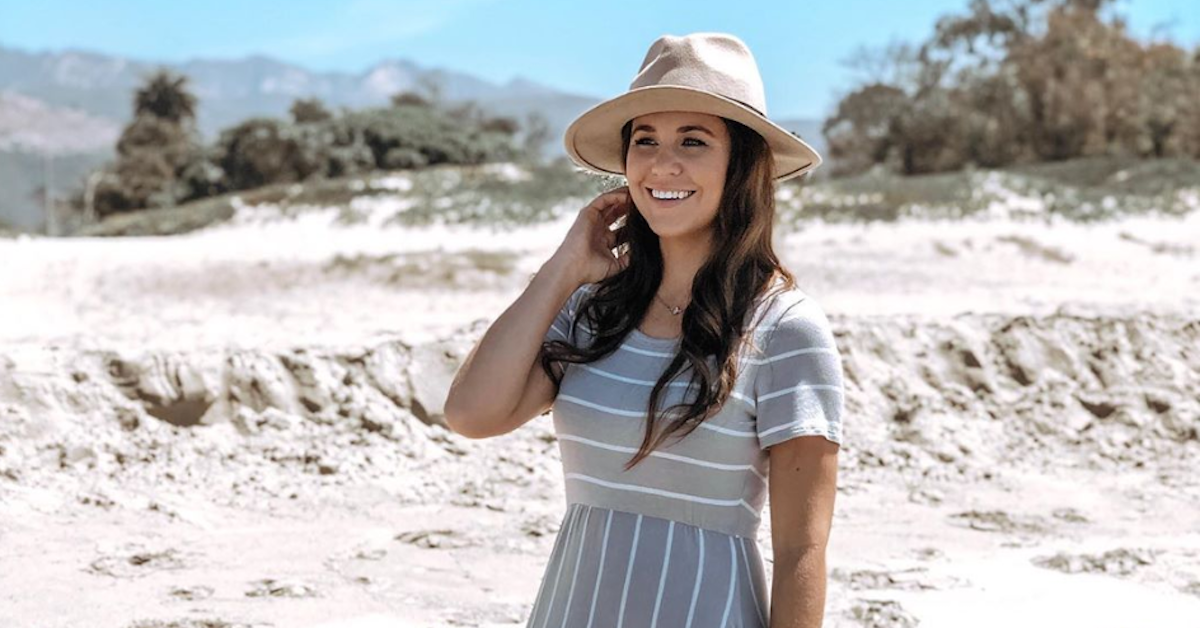 Jana Duggar isn't rushing into a relationship — although she's had plenty of suitors.
During a 2016 episode of Counting On, Jana opened up about what she had in mind for her five-year plan.
"I don't really know what the next five years will look like," she said at the time. "Maybe I'll meet the one and get married and have kids and stuff. There have been different guys come along and ask. But yeah, it's just not ... They haven't been the right one."
Article continues below advertisement
She went on to talk about how it can be weird to be one of the older siblings, but not be married. Still, she stressed, "I'm not just out to get married to the first one that comes along." (Yes, girl!)
She continued, "I mean, sometimes it can be tempting. It's like, 'Oh, I really want to be married,' in those moments where your siblings that are married and have little boys, they're going on dates and doing their things. It's like this weird in-between stage. You know, I'm not a younger one — but then I'm not an older, married one with kids. And so just being busy with where God has me right now and being content in this place, and learning as much as I can.
Article continues below advertisement
Still, Jana said she's felt pressure to settle down.
During more recent episode of Counting On — which aired in late 2019 — Jana opened up about feeling pressure at times from her siblings and parents to settle down.
"There can be that pressure, I guess. Everyone's always giving their suggestions," she said. "Some will pressure in some ways, I'm like, 'Y'all when the time comes.'"
Article continues below advertisement
Jana continued, "If I was sitting here waiting to get married, I think that would be more depressing but instead, I really look at this as, OK what are other things that I could be doing right now that maybe I can't do later? I've really enjoyed the different opportunities that I've had [like] travel; even still being able to travel with my family that maybe my married siblings can't do."
Preach!
Article continues below advertisement
One thing's for sure: Jana has no intention of settling for just anyone who comes along.
"None of them worked out," the 30-year-old said on Counting On. "Different ones of us have been in relationships, courtships, whatever you want to label it as. Of course, it doesn't always end in marriage and that's OK. You have to sometimes talk to someone, get to know someone and realize, you know what, it doesn't have to end in marriage."
Article continues below advertisement
Some fans thought Jana might be courting when she joined Instagram in 2019.
With few exceptions, the Duggar family rule about having a social media account correlates to a person's relationship status. Put simply: No marriage in the near future, no Instagram. None of the Duggar daughters were on Instagram until they were at least courting. (Josiah, however, was still on Instagram even after his first courtship with Marjorie Jackson didn't work out.)
So you can imagine what went through Counting On fans' heads in January 2019 when Jana suddenly popped up on Instagram. Unfortunately for hopeful followers, there was no big courtship or engagement announcement following her joining Instagram.
Article continues below advertisement
So is Jana Duggar in a relationship?
As much as her family and fans want Jana to settle down and become a mom, there hasn't been any official declarations from the Duggar family or TLC having to do with her relationship status. So unless there's something relatively new in the works, it doesn't seem Jana is currently in a relationship.
And you know what? Good for her. It's refreshing to finally see a Duggar who doesn't marry the first or second guy/girl who comes along showing interest.
Now can someone please give Jana her own HGTV show? This woman is a seriously talented interior designer and gardener — and we need to see this ASAP.